Holland & Knight lawyers provide representation in litigation, business, real estate, and governmental law. Interdisciplinary practice groups and industry-based teams provide clients with access to attorneys throughout the firm, regardless of location. Founded in Tampa, Fla., Holland & Knight is a global law firm with more than 1,300 lawyers and other professionals in 28 offices throughout the world.
The firm believes it is essential to offer its clients the broad range of perspectives that a diverse team brings, thus encouraging innovative thinking and creative solutions to its clients' business needs.
"Holland & Knight is committed to finding innovative ways to deliver more value to its clients through technology solutions and other non-traditional means of delivering legal services." – Joe Dewey, Innovation Committee Partner
Guidance for Startups and Entrepreneurs
Companies developing industry-disrupting, converging technology rely on Holland & Knight to achieve success. The law firm's attorneys are well versed in addressing the legal issues involved in developing a young company to its full potential. They will work with you through the entire life cycle of your company, offering strategic, timely advice at every stage to help you understand issues, and identify potential pitfalls. Holland & Knight's team has relationships with investors and entrepreneurs, enabling the law firm to unite companies seeking to raise funding with investors seeking opportunities. The law firm's technical and legal knowledge spans the innovations driving its clients' businesses, from the 5G technology making the Internet of Things possible to distributed ledger (blockchain) technology, autonomous vehicles, artificial intelligence, and machine learning. Holland & Knight's attorneys and professionals help clients seize opportunities and overcome challenges where new technologies and established industries converge. It provides clients with comprehensive insight into what it takes to compete in today's evolving marketplace.
HKLab: An Innovative Legal Team
Holland & Knight founded HKLab – a skilled team of lawyers who double as a software development group and forward-thinking legal innovators within a law firm. By leveraging technology and innovation, the HKLab facilitates a well-coordinated and high-tech approach to addressing the challenges its clients face, resulting in optimum delivery of legal services in the most cost-effective manner possible. Through the HKLab, the law firm builds prototypes and proof of concept software solutions and then works with client engineers to industrialize software solutions, adding key features and resources. "Law firms should view disruption as an opportunity rather than a threat, so long as they are willing to evolve." In addition, Holland & Knight's Innovation and Technology Committee works with the firm's lawyers, staff and clients to find better and more cost-effective ways to deliver services and, ultimately, to increase the value of those services. Through this effort, the law firm has launched a host of technology solutions, including a contract analytics platform for due diligence in mergers and acquisitions, a contract management tool powered by artificial intelligence, a financial pricing analytics service and custom-built databases that allow its legal practice groups easy access to vital information.
HK Deal Flow®: Dealmaking by Design
Competition for quality deals is extremely high, with a large amount of capital in the market chasing too few deals. In September 2018, Holland & Knight launched HK Deal Flow to enhance and supplement the deal-sourcing strategy of private equity, family office, lender and other institutional investor clients. The program is a proprietary deal generation service that leverages the law firm's expansive network of lawyers and other professionals to generate deal leads and strategically match those leads with clients seeking opportunities. HK Deal Flow is a perfect complement to the firm's suite of innovative client solutions.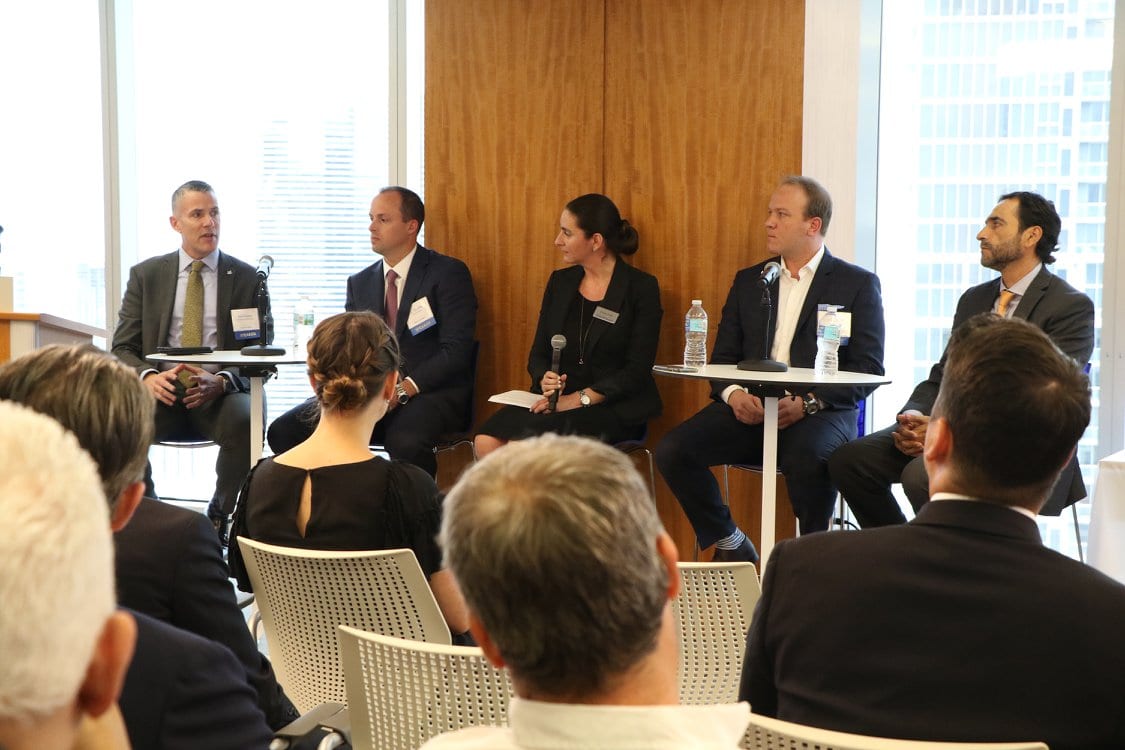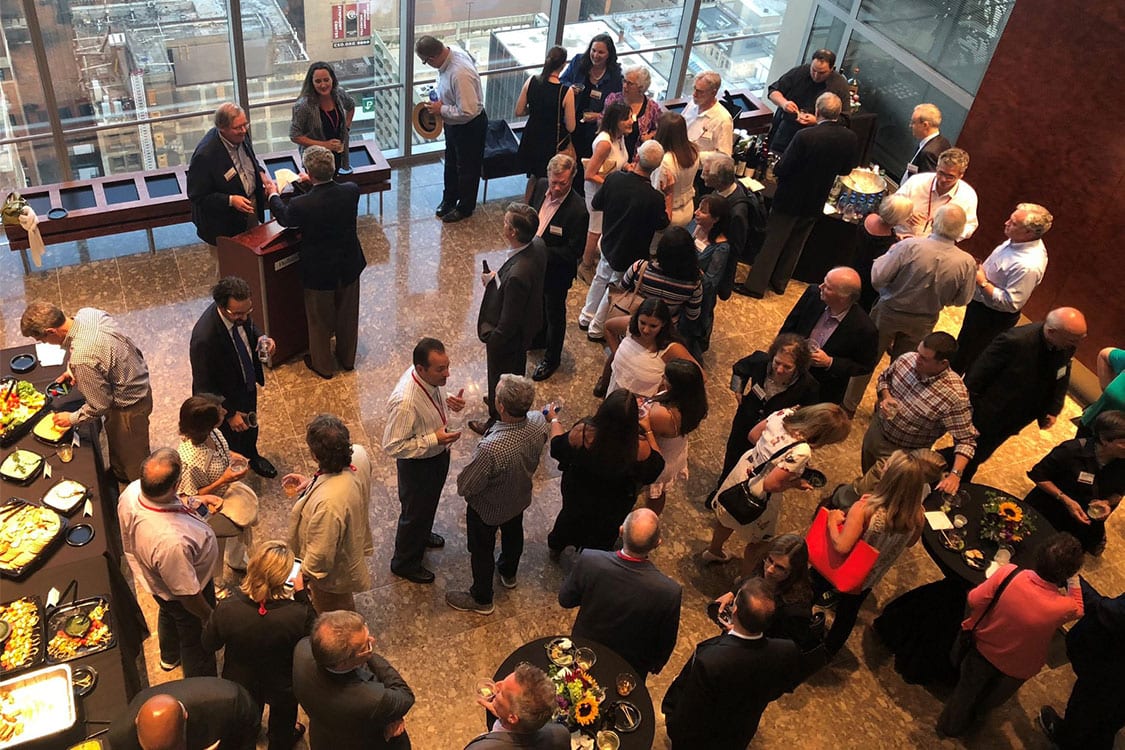 A Law Firm for Innovators
Those who partner with Holland & Knight receive comprehensive representation, insightful guidance and innovative solutions aimed at helping them attain business goals. The law firm strives to provide exceptional client service and tools to help companies and individuals succeed.