Patrick Valtin is the CEO and Founder of HireBox as well as an international speaker and author. Armed with a background as an international business consultant, he founded HireBox, an exclusive pre-assessment online platform that evaluates job candidates' soft skills, and No-Fail Hiring, a practical recruiting methodology. His book, No-Fail Hiring 2.0, is a best seller on Amazon.
Vision
Can happiness have an impact on performance, productivity and employee loyalty? Harvard Business Review recently dedicated a special edition to demonstrate that when people are happier, they're healthier and they strive to accomplish more—teamwork is stronger and they're more immune to burnout. It's a guaranteed strategy for success. Ask the expert…
Patrick Valtin has worked for the last 32 years with one goal in mind: to raise happiness in the workplace by helping clients surround themselves with loyal, productive and dedicated people who are willing to contribute to their team's success and happiness.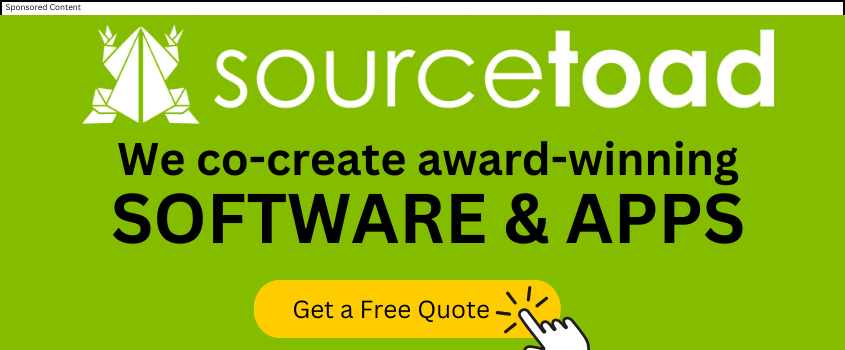 Patrick is a people person. Figuratively and literally. As a global innovator in personnel selection, he has helped more than 5,230 companies recruit, assess, hire, onboard and retain top talent—people that will ultimately expand a business and contribute to its success. His goal is to train the world on the fine points of talent acquisition. By all accounts he's close, having trained more than 130,000 people in 35 countries around the globe.
His research of over 25,000 applicant evaluations concluded that the "odds of a successful hire are very low if the universal personnel selection criterion of happiness is missing." As he suggests, "The willingness AND ability to contribute to one's team success & happiness is by far the best predictor of an individual's performance at work." He distilled six major drives which lead people to be happier and contribute to success and happiness at work. They make up the Happiness Contribution Index™:
Purpose – commitment to long-term career development
Talent – determination to develop more skills and competencies
Performance – awareness that a willingness to be accountable for performance is key
Exchange – is money the key motivator?
Service – key to a competitive edge is being service-oriented
Team – team drive is the engine of competitiveness and contributor to happiness
In a media interview with HR Dive, Patrick Valtin pointed out that "analyzing a candidate's personality is a trend that has peaked in the last few years, fueled by the evidence that soft skills have a higher impact on employee success than technical capabilities." The 6 drives above are obviously vital soft skills every employer wants to see in their new hires!