OUR STORY
David Smith is the Founder/CEO of High Brew Coffee, the country's first Ready-to-Drink, shelf-stable, cold-brew coffee. He and his wife, Elizabeth, discovered the benefits of cold-brew while sailing throughout the Caribbean with their children in 2012 for over six (6) months. During this journey, they home-schooled their children while navigating shallow reefs and other vessels. They couldn't find another beverage that kept them as alert and energized while traveling the unknown waters. Little did they know they were working on the concept for their next business.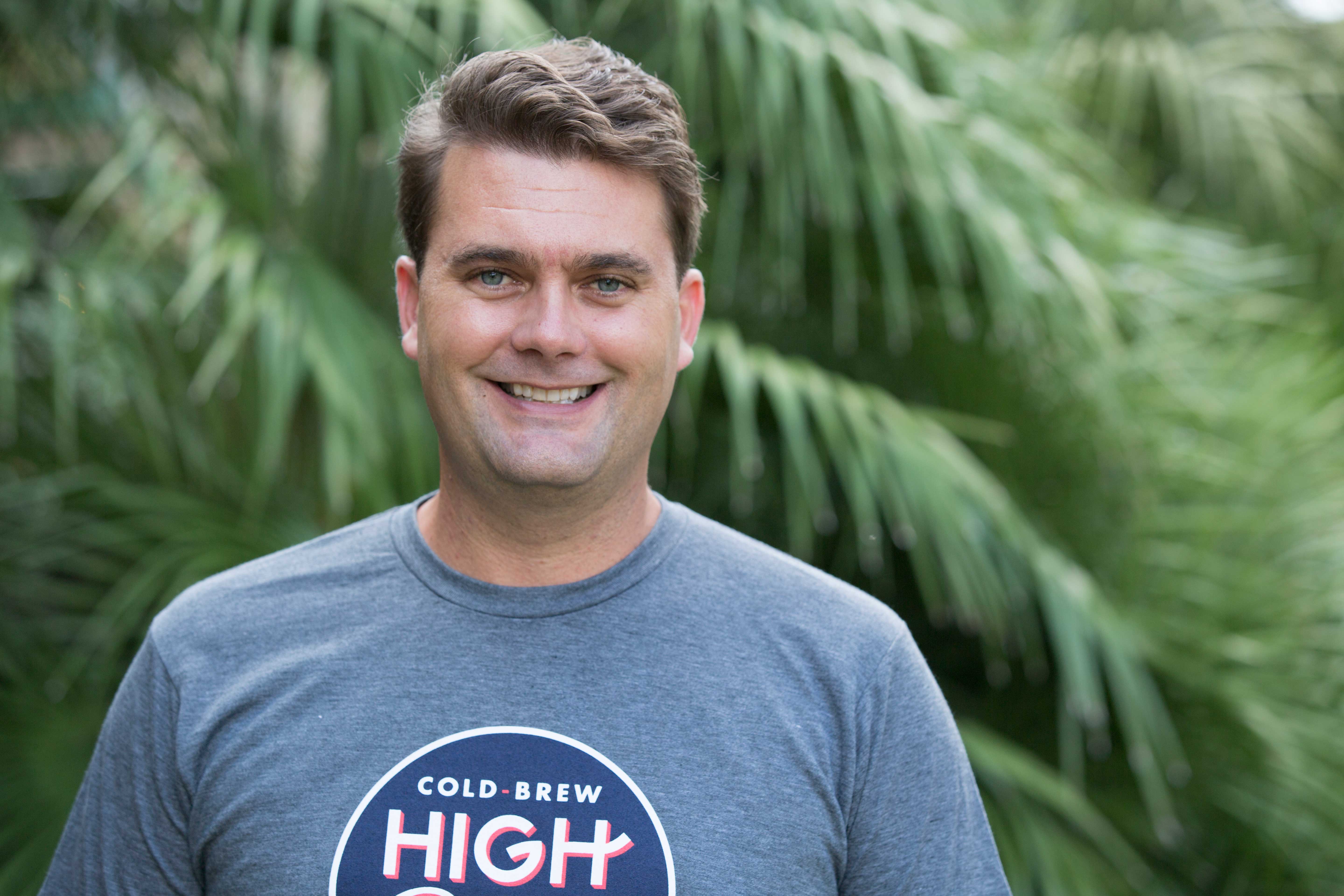 David and his wife Elizabeth stayed alert and energized by cold brewing coffee that was bold, smooth, and packed with natural caffeine.
Based on their experiences, David and Elizabeth sought to bring consumers the natural caffeine that fueled their journey in a convenient, approachable way. They created High Brew to support the on the go lifestyle of those who do.
After returning to Austin in the fall, David began formulating and branding High Brew, which launched in April 2014 at Whole Foods Market. The brand quickly gained distribution in other popular retailers such as HEB, Target, Kroger, and Safeway.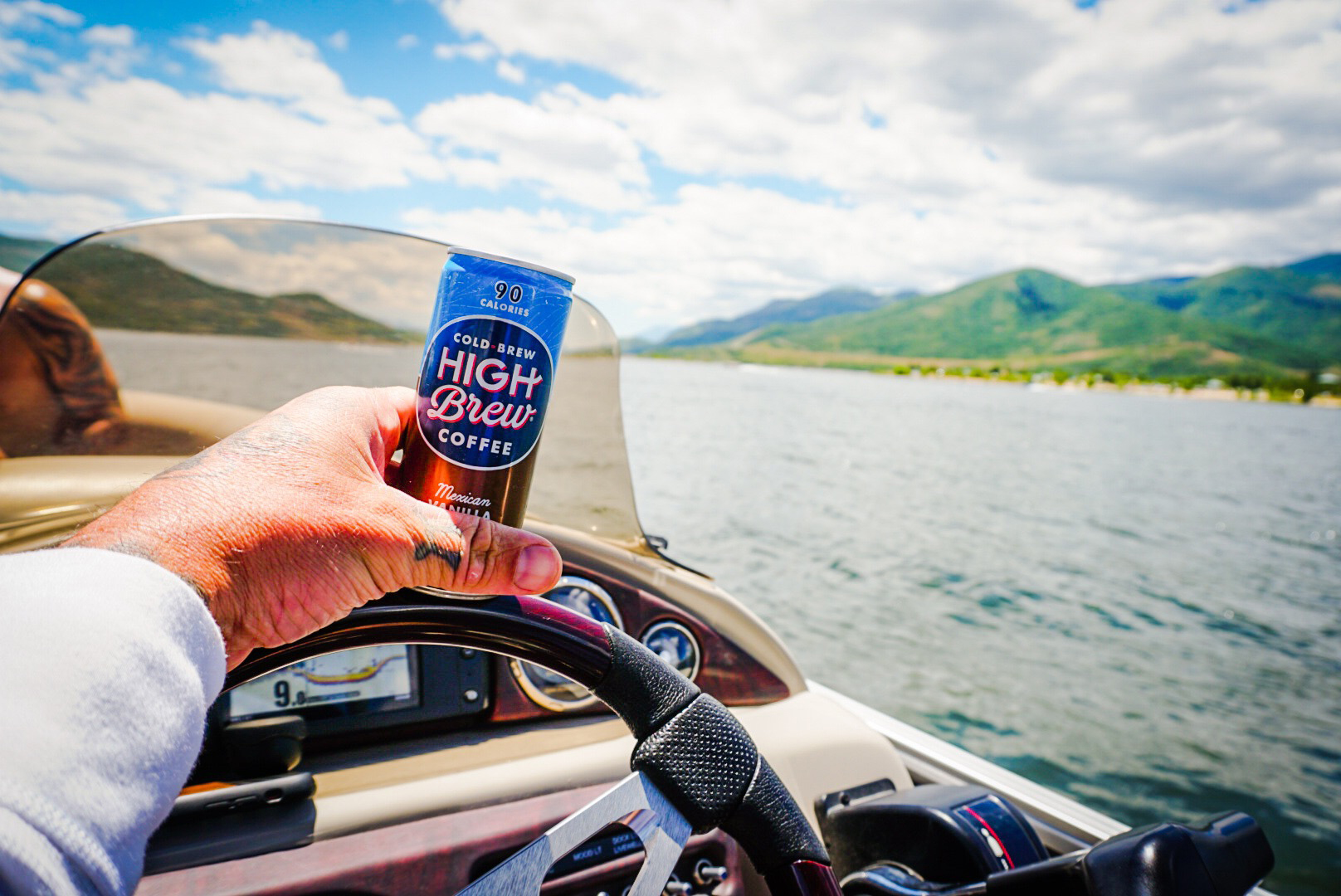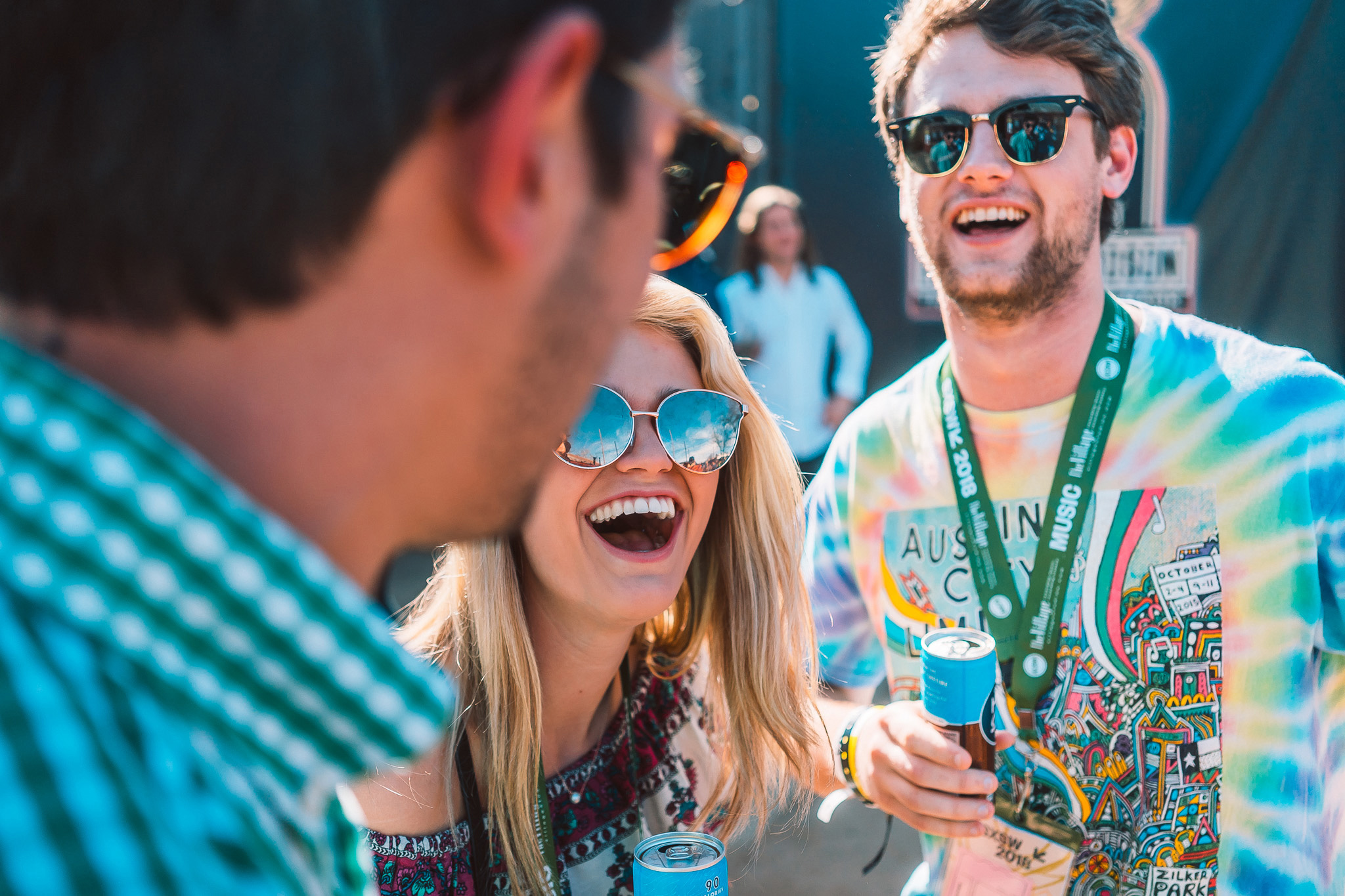 It is now available in all 50 states with a national distribution partnership with Keurig Dr Pepper.
High Brew Coffee
HighBrewCoffee.com
844.Cold.Brew