Founded in 2009 by brothers Jamie and Lyndon Cormack, Herschel Supply Co. is named after the small Canadian town where three generations of their family grew up. Headquartered in Vancouver, BC, Canada, Herschel Supply Co. is a design-driven global travel lifestyle brand producing timeless products with utility design for the modern traveller.
,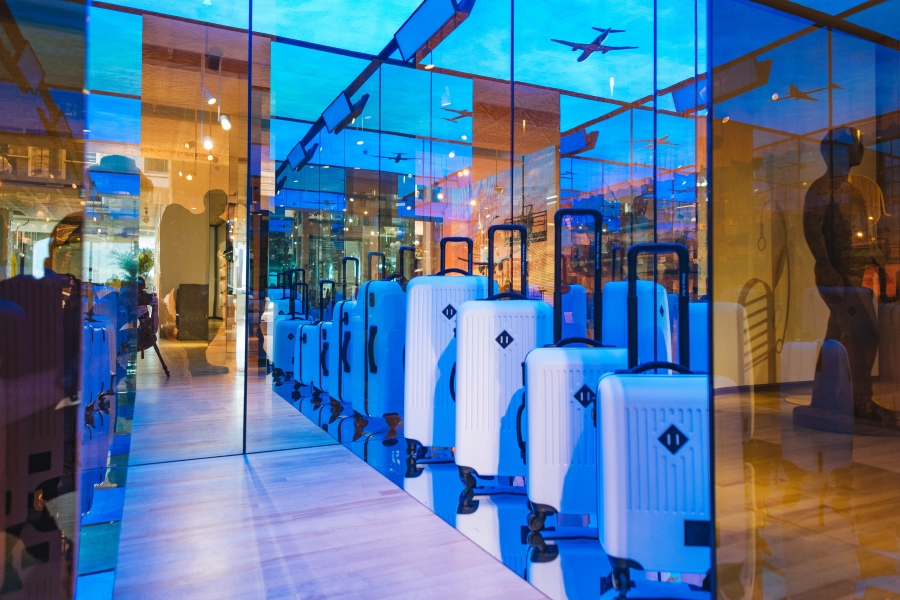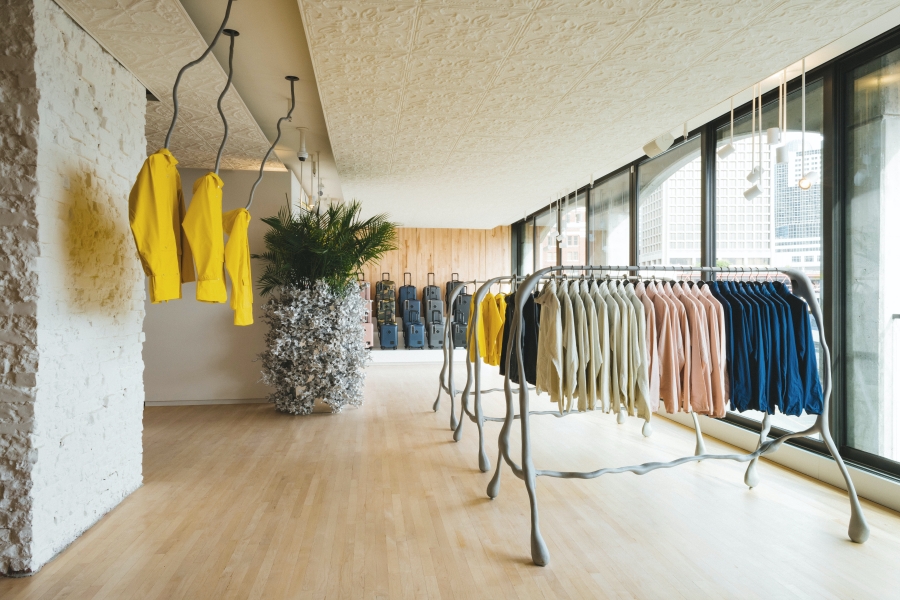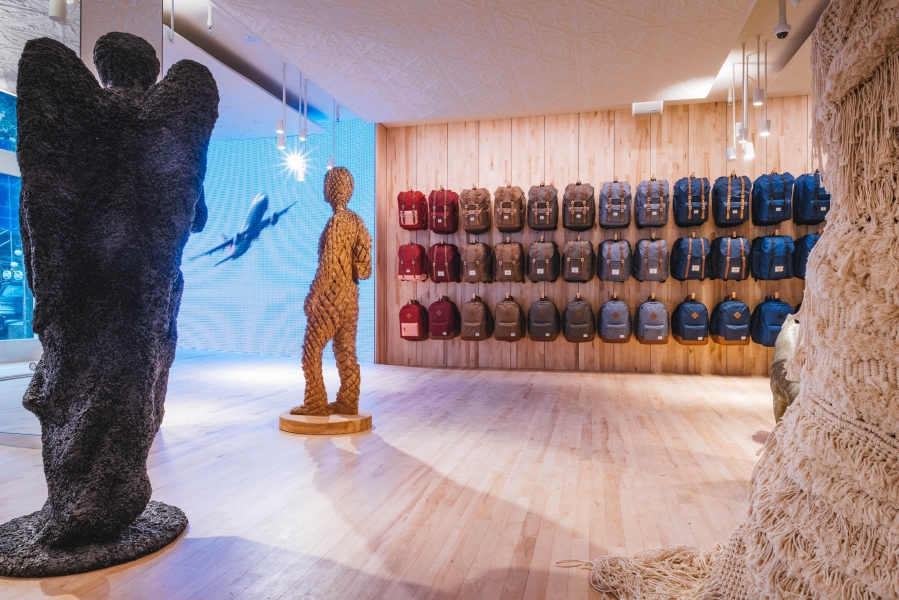 Originally renowned for their contemporary renditions of classic backpack silhouettes, Herschel Supply's range has since expanded to include luggage, travel accessories, wallets, and apparel, with partnerships with top tier companies and brands including Coca-Cola, Disney, Stüssy, New Balance, Starbucks, Nordstrom, KAWS, Hello Kitty, Casio, Oakley, and more. Today, Herschel Supply products are sold in 94 countries with more than 10,000 stockists worldwide and the support of over 200 employees across offices in Vancouver, New York, Los Angeles, Shanghai, Hong Kong, London, and Belgium.
,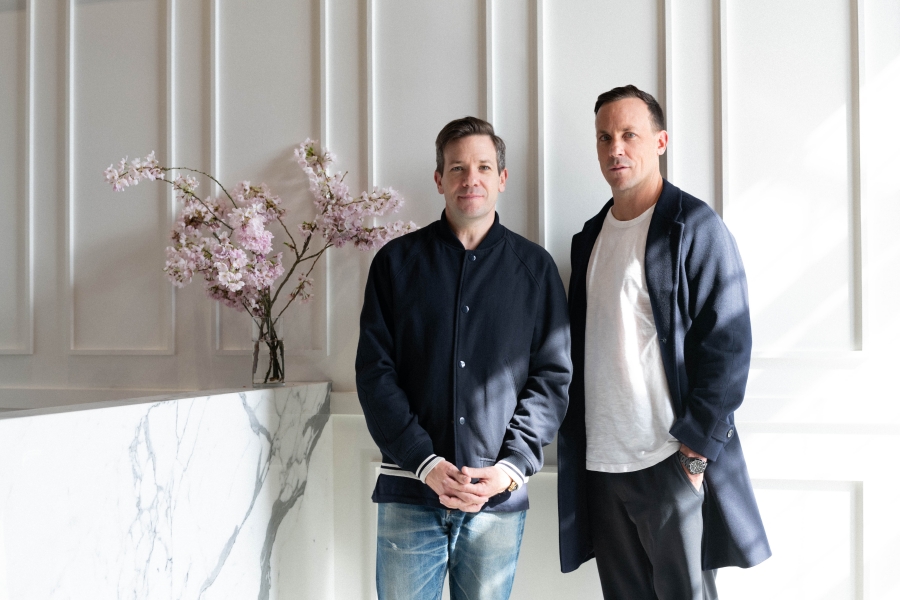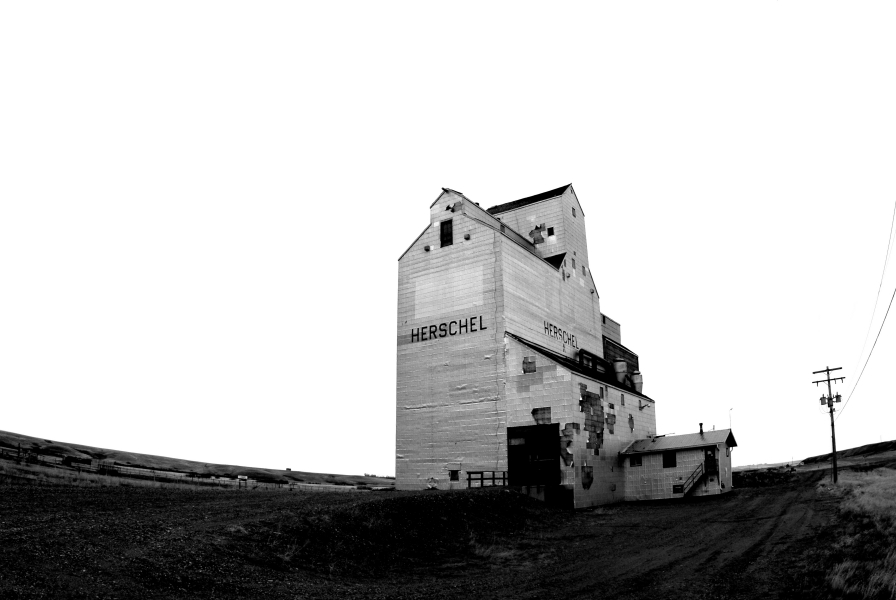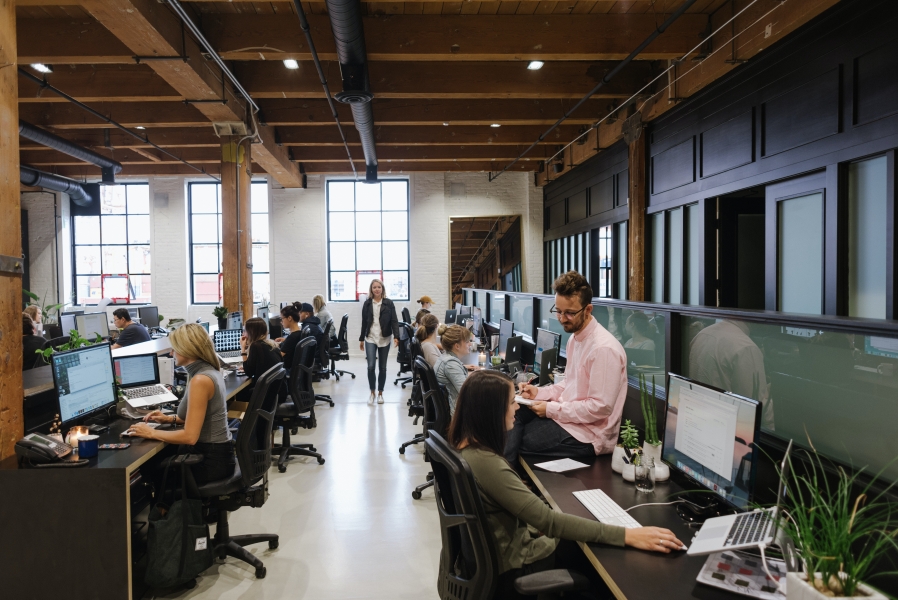 Every Business Starts With a Problem. Ours Was Simple: Backpacks Were Boring.
Most businesses begin with a problem to solve. Ours was simple: backpacks were boring. In 2009, we set out to redesign it. Simple, stylish, and uncomplicated. A bag that had everything you needed and nothing you didn't—one you could take anywhere. It was a journey that meant putting ourselves out there, taking a risk, trying something new, and understanding that failure was just as probable as success. But all of it—the sleepless nights, the anxious moments, and the small triumphs along the way—made us stronger.
,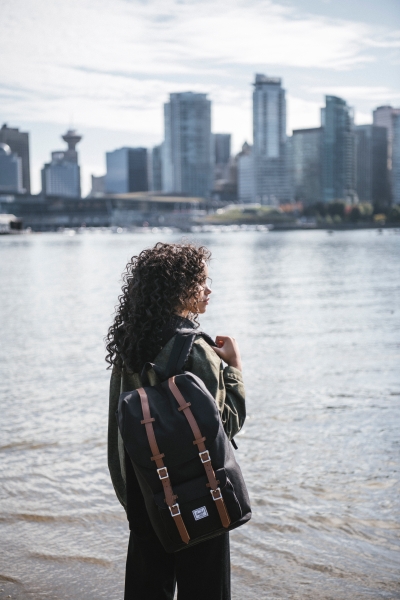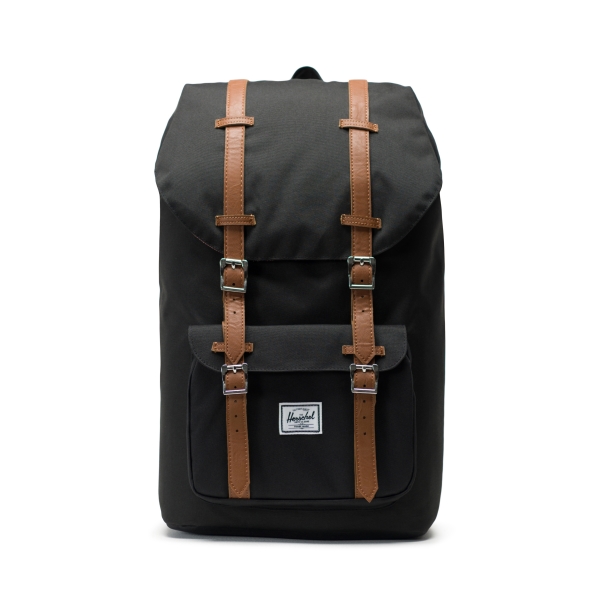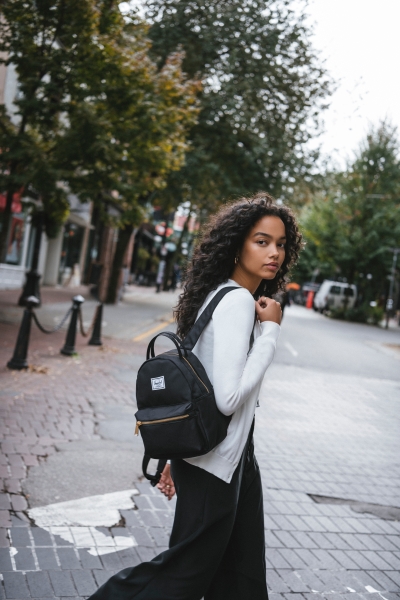 For us, that's what a journey is all about. For us, a trip isn't a souvenir or a photo. It doesn't necessarily take a passport, an airport, or an itinerary. It's Paris or the local park, a new country or a new coffee shop. Travel is the sense of discovery, the electric thrill of feeling alive, seeing, touching, and experiencing something new for the first time. Wherever you're going, Herschel goods are designed to make getting there simpler, stylish, and more enjoyable.
A lot has changed since 2009, but who we are never will. From two brothers to hundreds of believers, the same values still guide us today, and the products and actions we take will always reflect them. For us, creating the trail is what counts. So no matter what you're doing or where you're headed, embrace the journey. We just want to come along for the ride.