Hen House Ventures has a unique vision for the software startups we incubate, providing immediate tools and resources to prove out the business plan and stabilize the company so they can attain funding, either through clients or investors, and grow organically.
,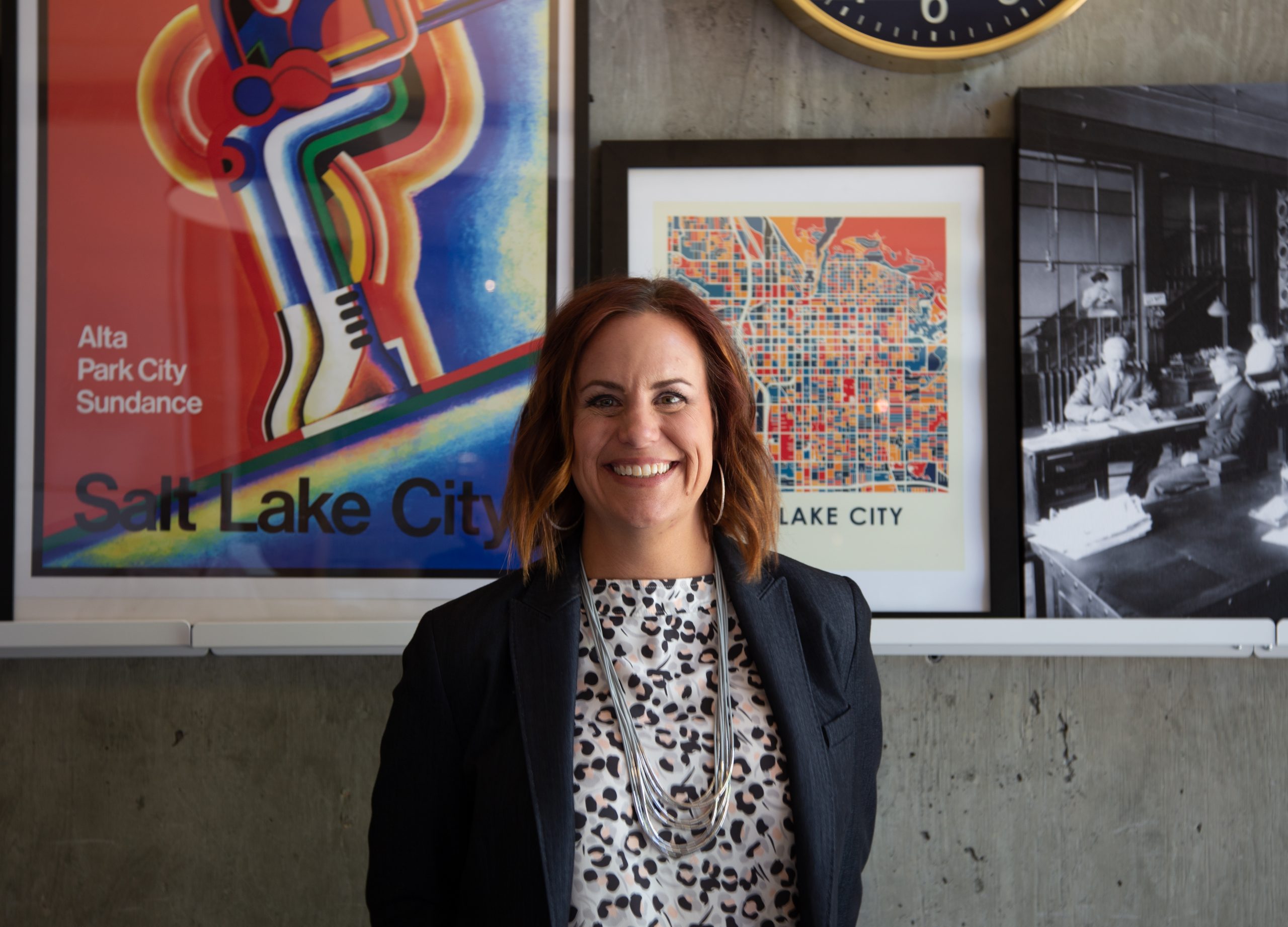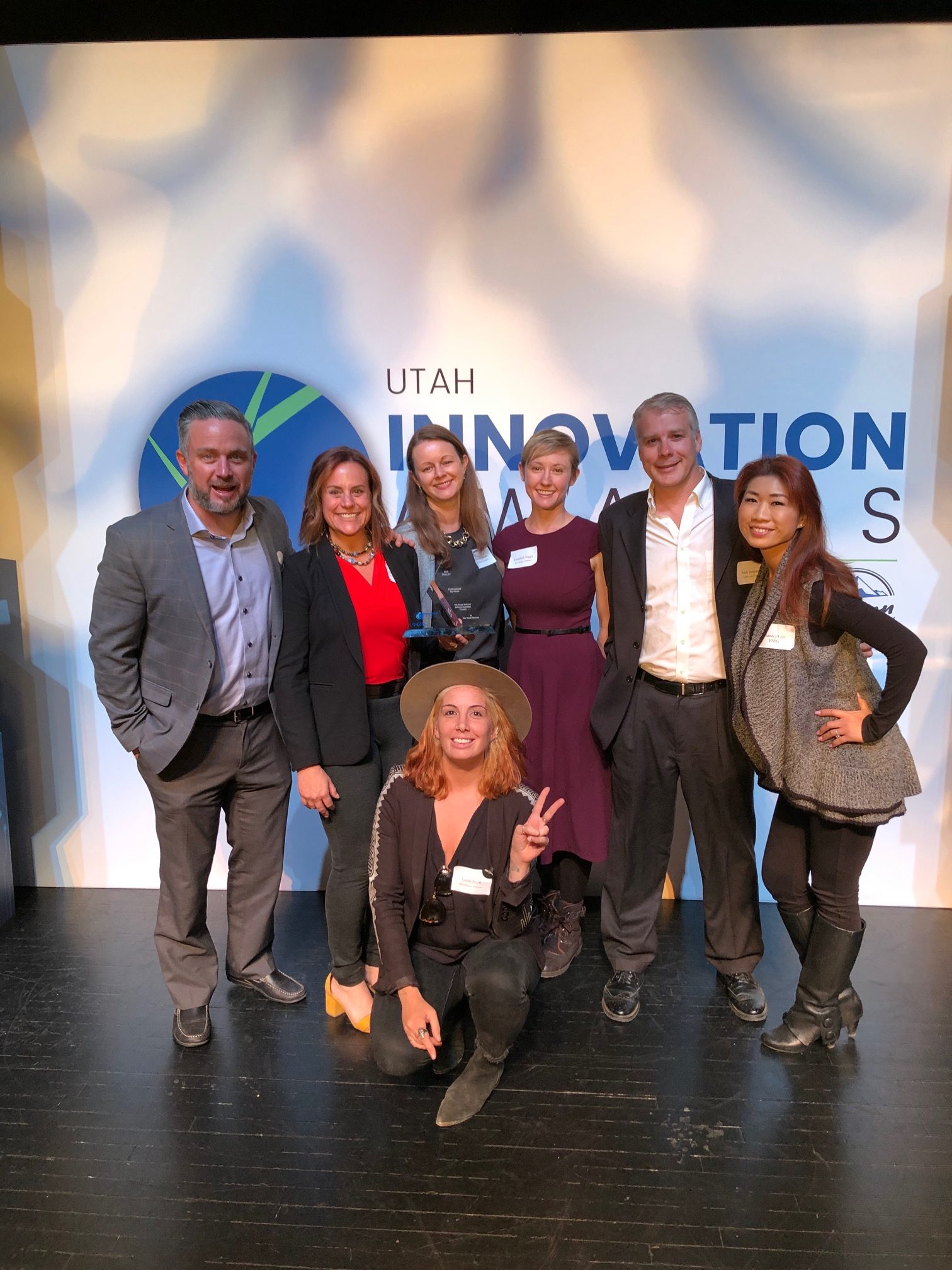 As a tech startup veteran, Tara Spalding understands what companies entering the massive technology market are facing. "My experience as a serial entrepreneur from Silicon Valley was thrilling, but I had witnessed how our company's growth and progression slowed down every time we needed to fundraise, because pitching to investors is difficult to prepare for and exhausts company resources."
In 2012, Tara launched Hen House Ventures to help companies analyze and improve their marketing and sales strategies to rapidly scale when entering this highly competitive market. Startups often have a tight budget and struggle to attract the attention of prospective customers, partners, or investors. They are entering or trying to disrupt large market categories, often dominated by a well-known technology company that owns, on average, 40% of the market share.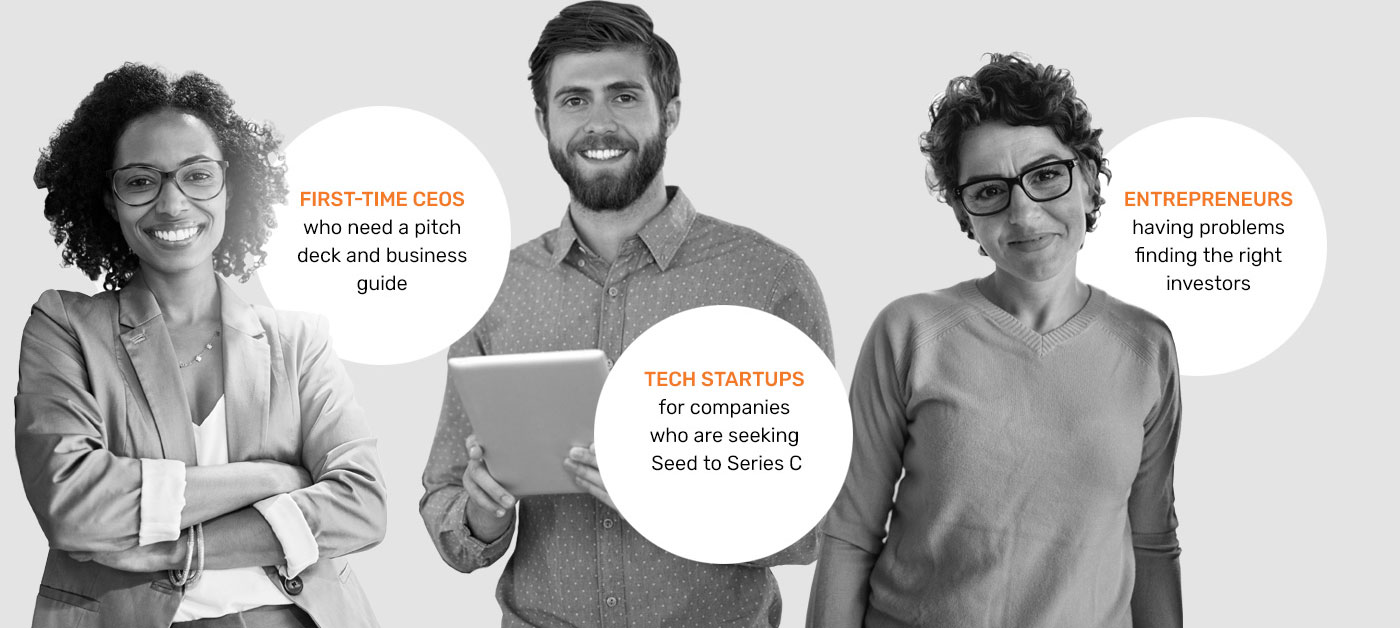 Applying her sixteen years of expertise as a product and marketing executive at software companies, Tara created a unique incubation program to help startups overcome these issues. "I wanted to turn my knowledge into a proven program that would thoroughly prepare companies for fundraising, while not slowing down company growth or innovation creation."
,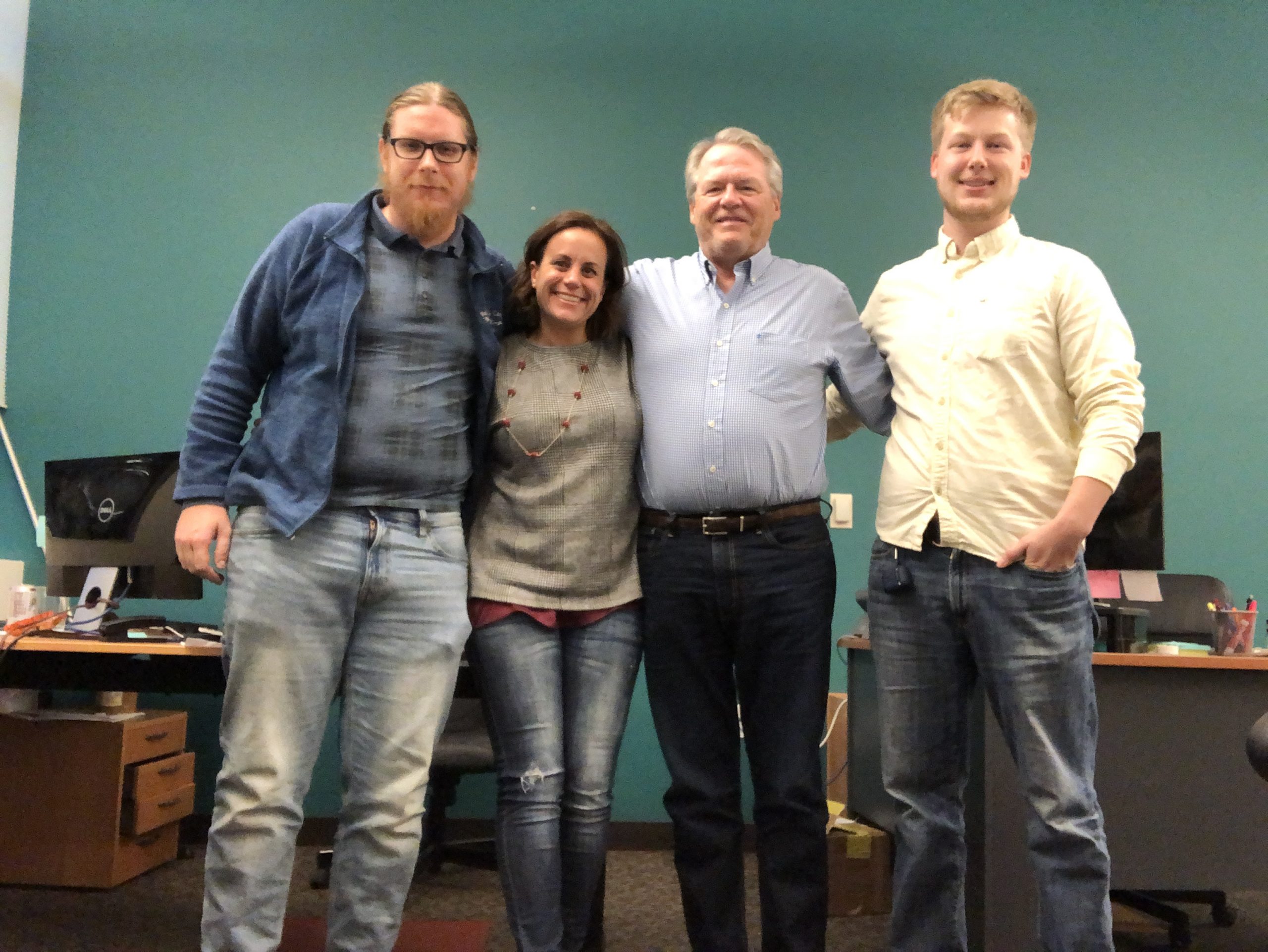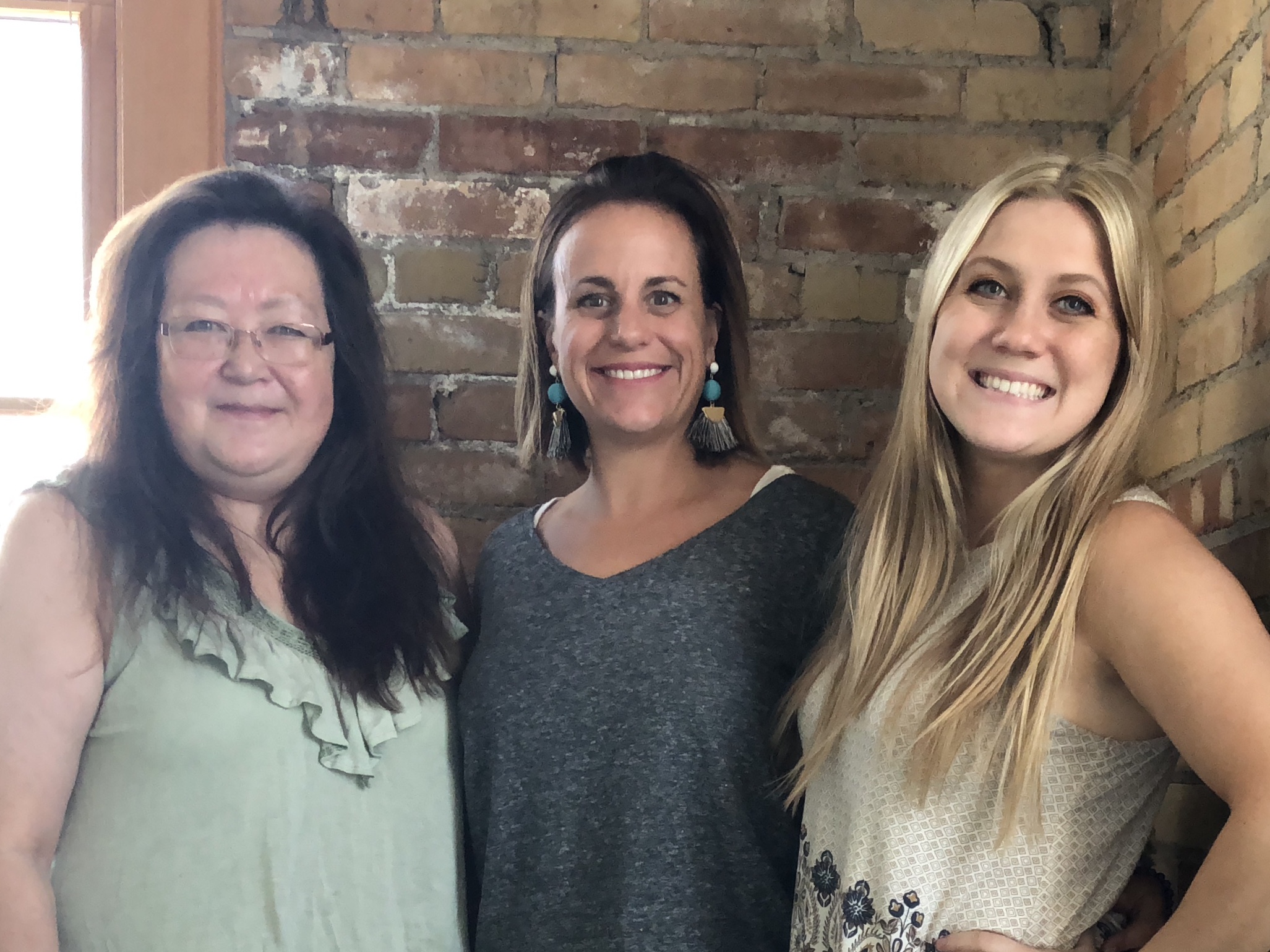 Hen House's incubation program paves the path to financial success for startups by providing experts in marketing, sales, and operations (essentially a "drop-in" CMO or CRO team) to fill the gaps where startup founders lack the skillset or time to accomplish their marketing and sales objectives.
Says Spalding, "We're a team of experts with a variety of hightech experiences who band together and perform triage on companies when they don't have the staff or time to fix their weaknesses. Our unique program lets startups pick and choose from a variety of initiatives that drive financial results, including market-fit surveys, media and analyst relations, branding and digital presence, competitive analysis, customer interviews and case studies, and pitch deck creation."
,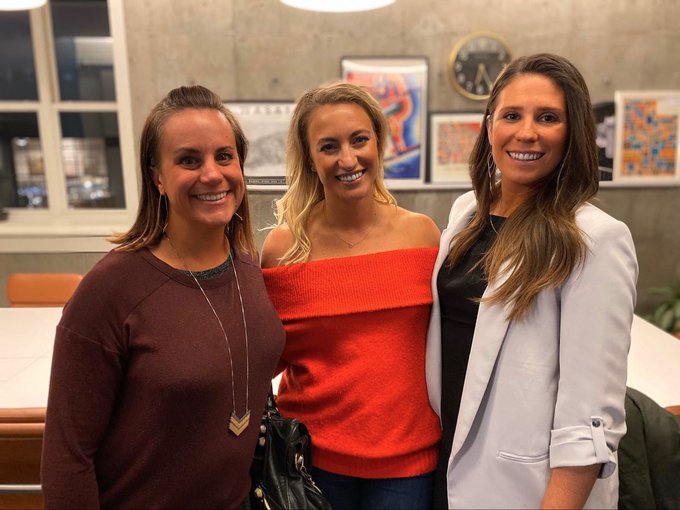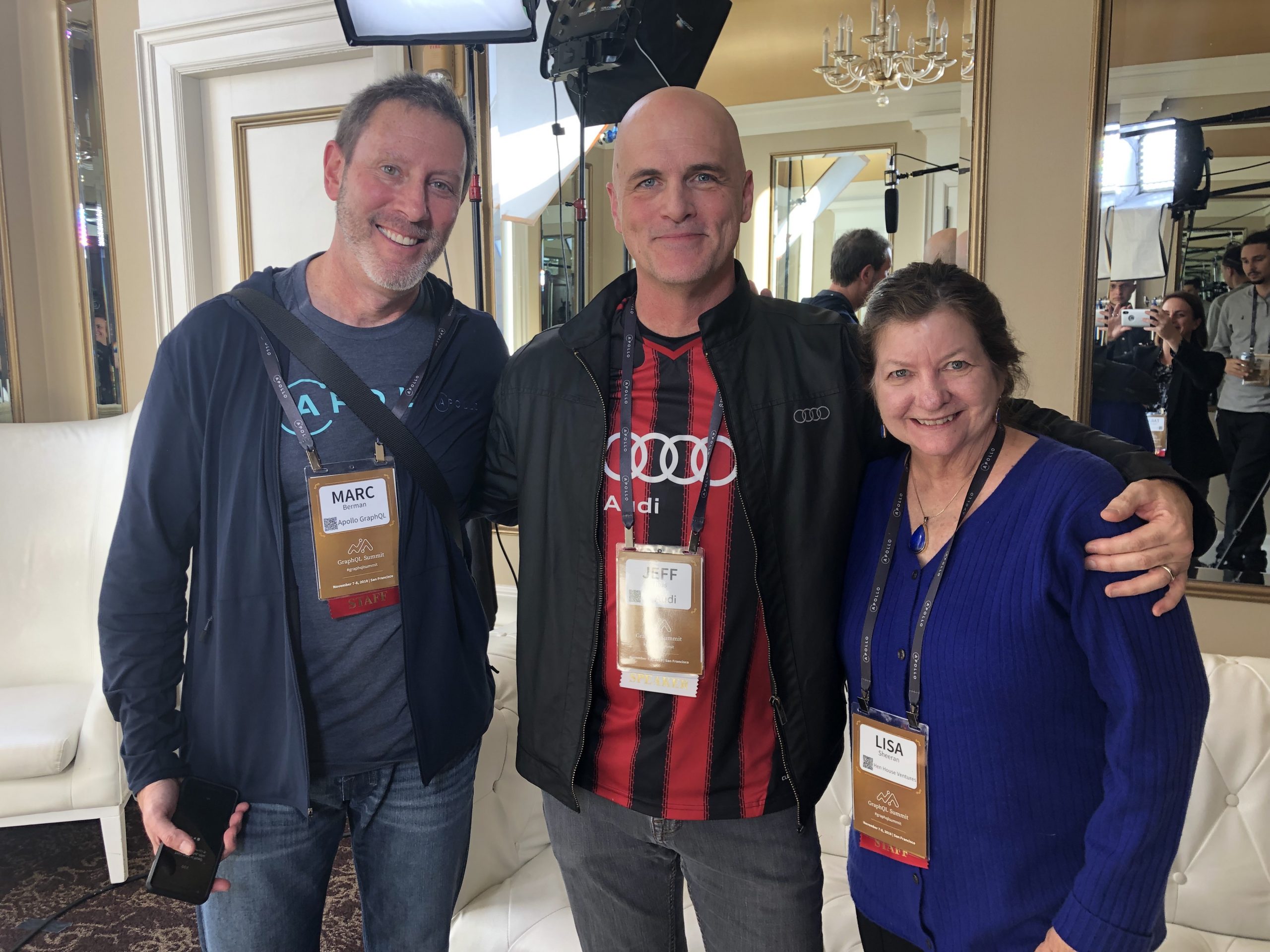 Mitch Lieberman, a former participant in the program, quantifies the financial impact Hen House had on his business: "The program and projects were clearly articulated and goal-driven. Hen House brings the right people to each project based on experience, skill, and fit. There is no us and them, there is always us. We watched contacts become prospects, prospects become leads, and leads turn into opportunities."
Tara's passion for business growth is at the heart of Hen House's vision. "Our purpose is to provide people and resources that will shift the economic trajectory and innovation impact for these companies. We are so excited when a client's innovation gets recognized as an industry disruptor by top-tier analysts, or they close their first 7-figure deal. We know our contributions are important when new partnerships, investors, and customers emerge."
,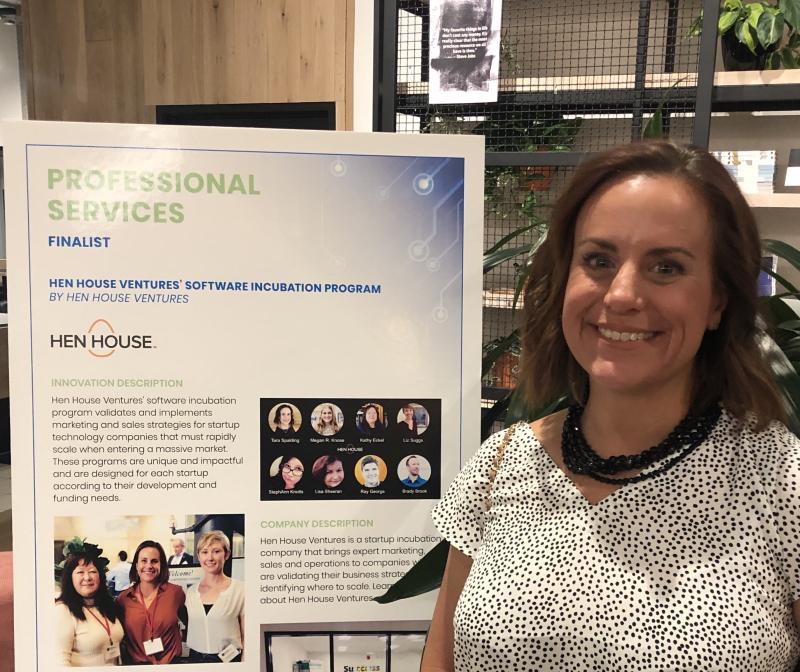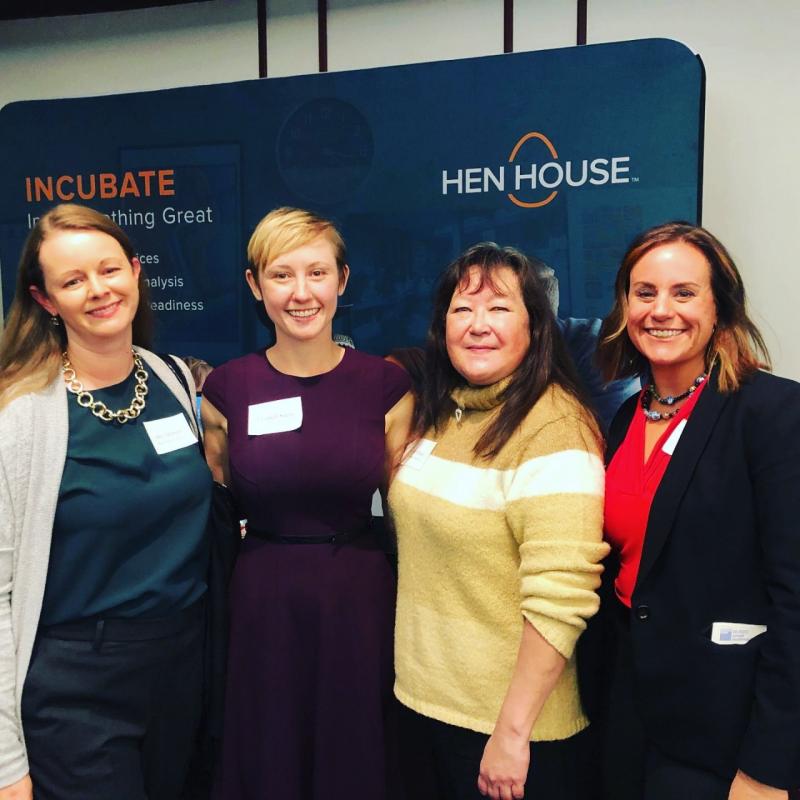 Tara strongly believes in supporting women entrepreneurs and makes it a point to mentor first-time women CEOs who are diving into the tech industry. "It can be lonely when you are a woman who is developing leadership skills, entrepreneurial knowledge, and technology while also being a wife, mother, and community member. Many women CEOs don't have a strong network to keep them focused and motivated, which is something I can personally relate to."
Hen House Ventures goes above and beyond to help tech entrepreneurs succeed, positively impacting the technology economy and community, and making the world a better place, one innovation at a time.
,