When people living with chronic health conditions think of the resources that will help them throughout their journey, healthcare professionals, treatments and care teams often top the list. However, nobody understands the pain, fatigue and frustration of living with a chronic condition better than those who are affected, every day.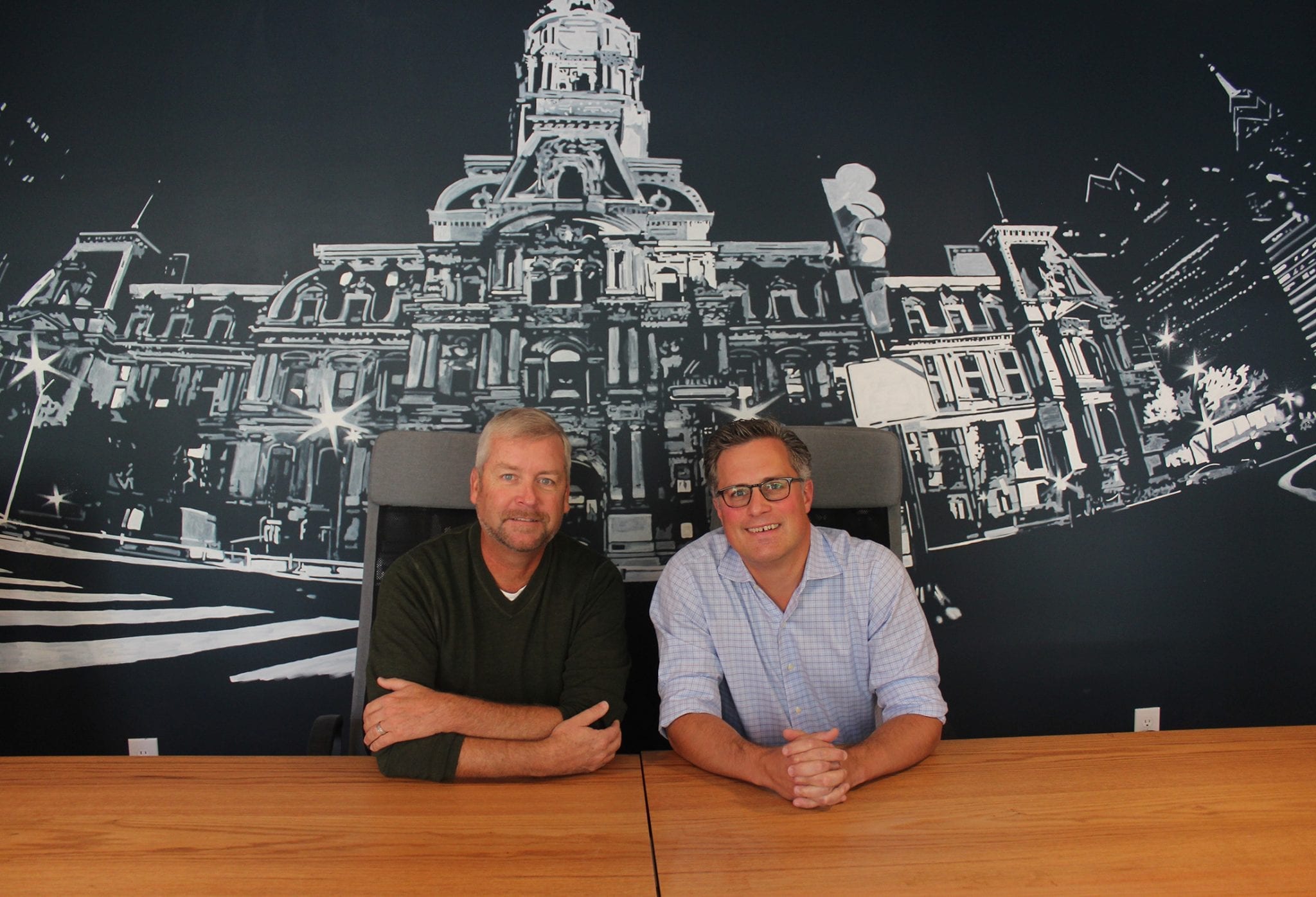 After many years working as marketers at a large pharmaceutical company, co-founders Tim Armand and Olivier Chateau learned that the people living with these conditions wanted more than just information and that healthcare and pharmaceutical companies needed more meaningful ways to engage. With this idea, they co-founded Health Union, LLC starting with Migraine.com in 2010. Since the first day, Health Union's mission has never changed – do what is right for people.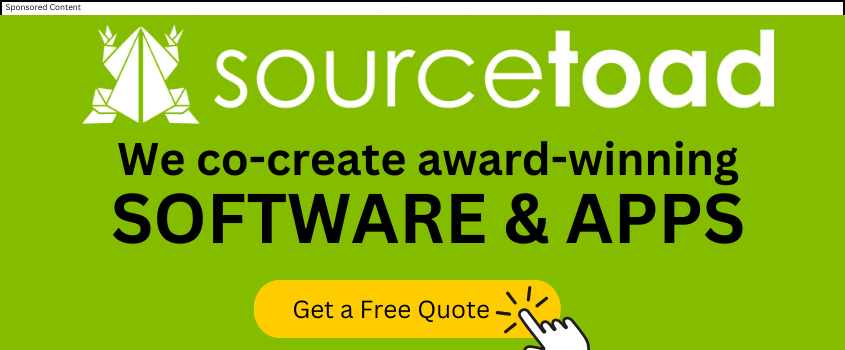 People are the most important ingredient into the success of building, growing and sustaining Health Union's communities. Health Union's obsession starts with "meeting people where they are," when they need it most, in its communities, in its company and with its partners. The company has seen that only good things come from doing the right thing, and leverages its culture and core values of community, inclusion, transparency and excellence to bring that to life and keep everyone enthusiastic, engaged and accountable for their contributions.
A fundamental aspect of Health Union's success is how the company integrates human connection with technology. The company does this by building online communities where people impacted by challenging, chronic health concerns can learn, share and connect. Through these online communities, the team at Health Union encourages social interactions that evolve into meaningful health conversations that build sustainable relationships, at scale. Building these relationships requires careful cultivation within our teams.
,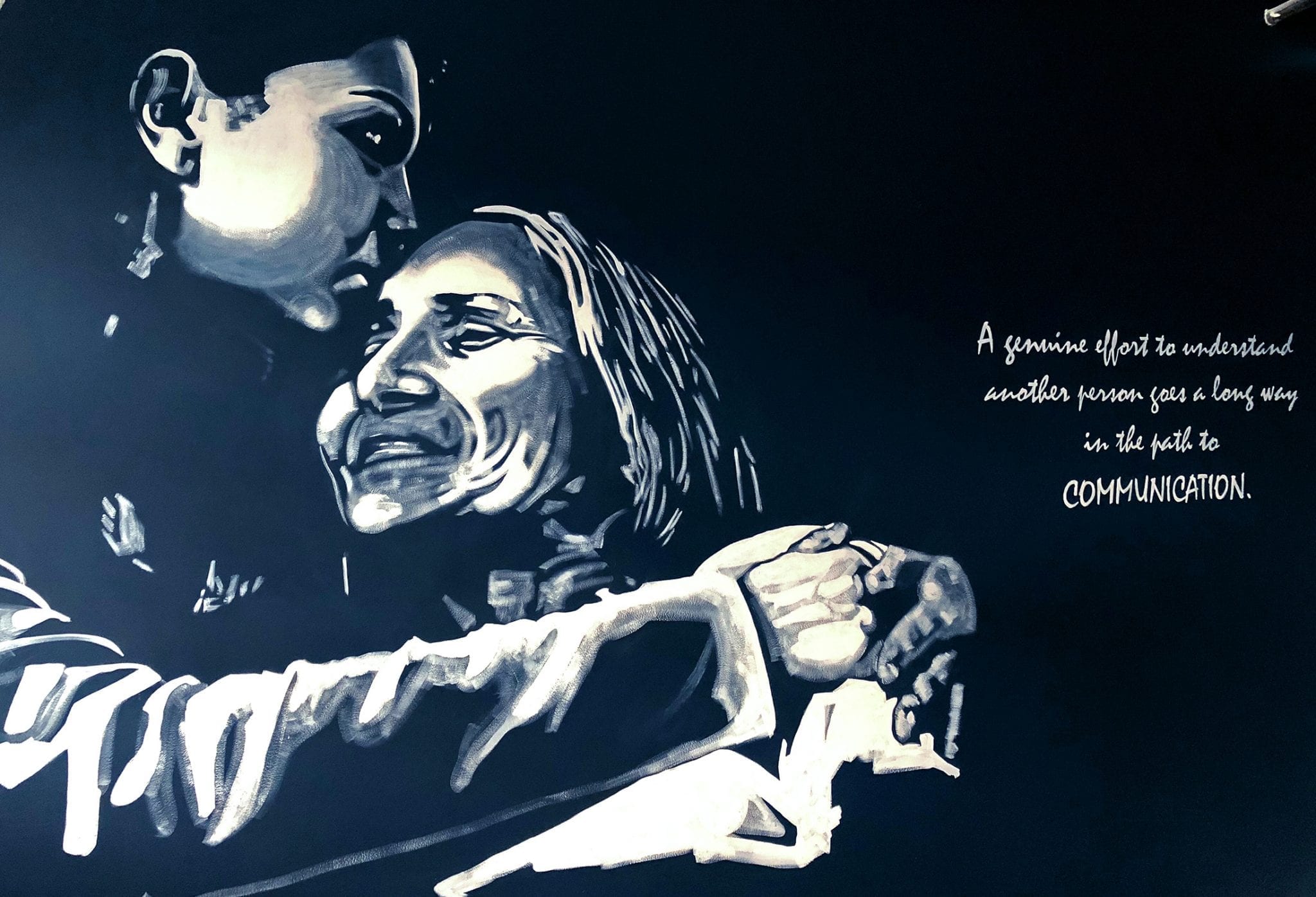 Local artist, Bill Strobel of Chalk Art Philadelphia, creates original wall art and murals adorning our offices on Chestnut St. and Sansom St.—including a huge replica drawing of Philadelphia City Hall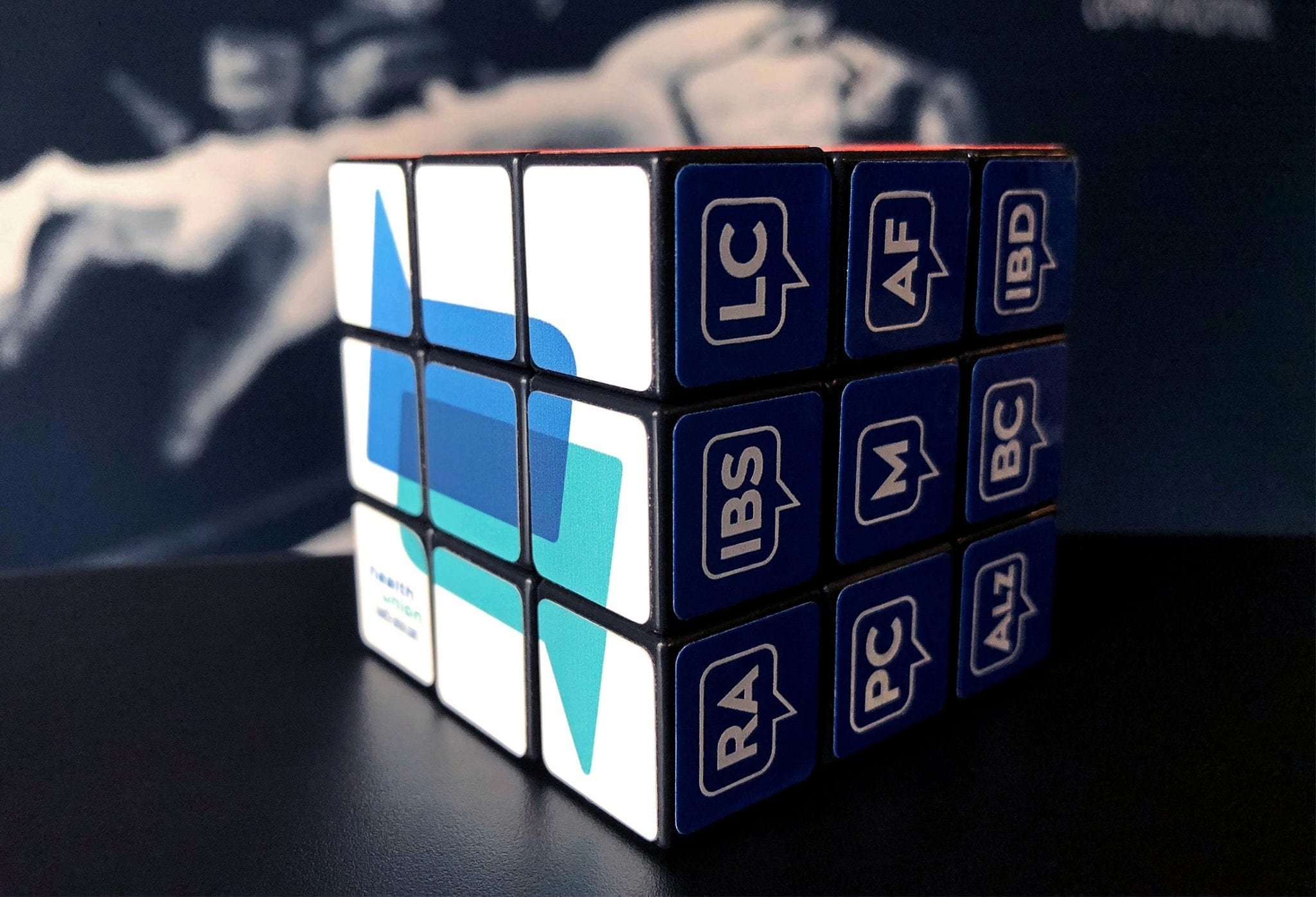 When opening its first office in Center City in 2015, there was no question that Philadelphia was the right place to be. This is a vibrant, growing city that attracts high-quality talent and is conveniently located near many clients in the pharmaceutical and healthcare industries. As of 2018, Health Union offices have expanded to more than 13,000 square feet, and its employee family has grown to over 100 people strong, and still growing. From community managers with varied backgrounds to technology experts with very specific skill sets, Health Union has maintained an innovative and forward-thinking culture with passionate people committed to its mission, right here in Center City.