The current buzzword in education at all levels is STEM—Science, Technology, Engineering , and Mathematics. According to the Diversity in Tech Summit, HBCUs produce 27% of African-American STEM graduates and are key to diversifying the tech industry.
,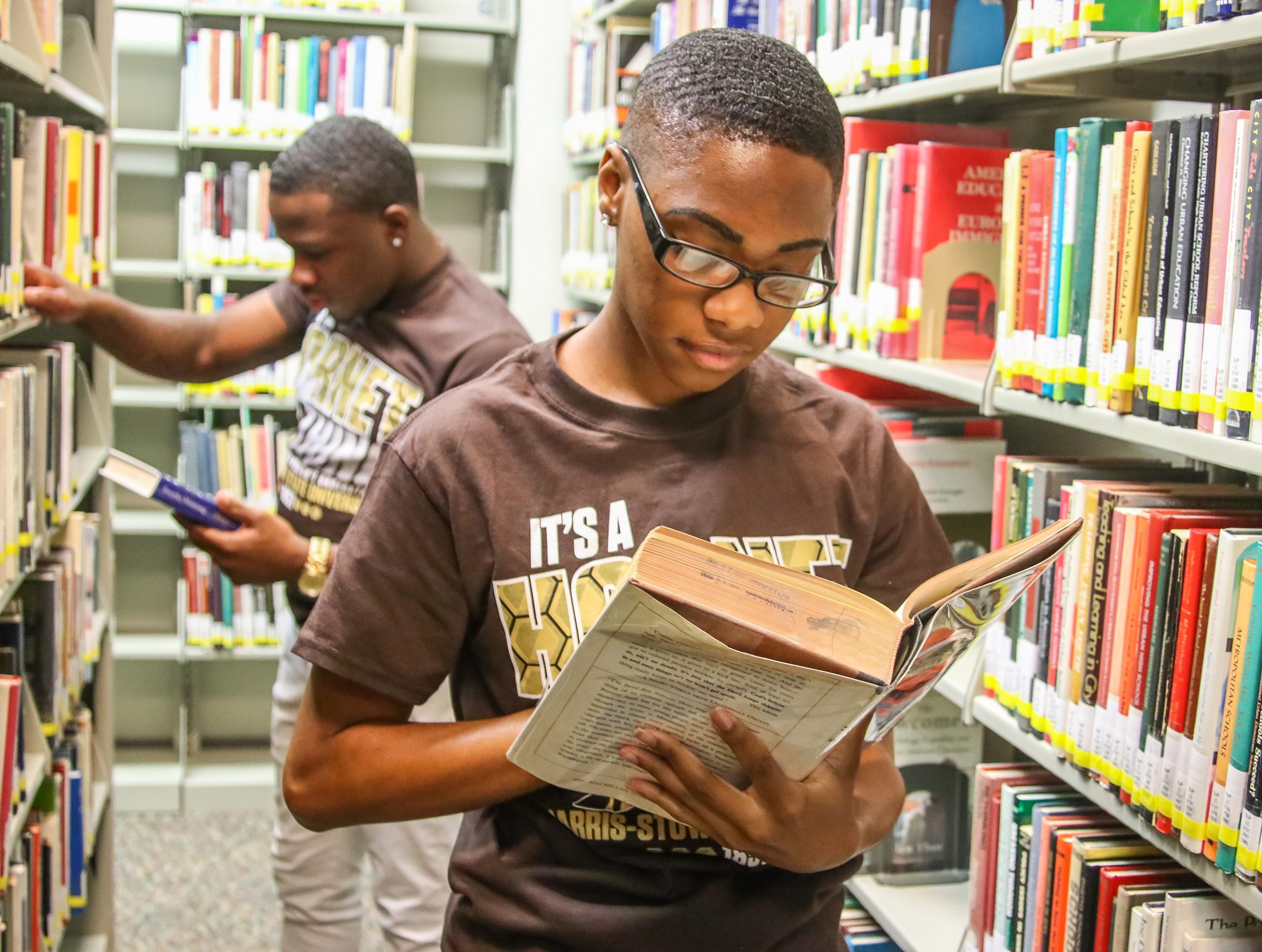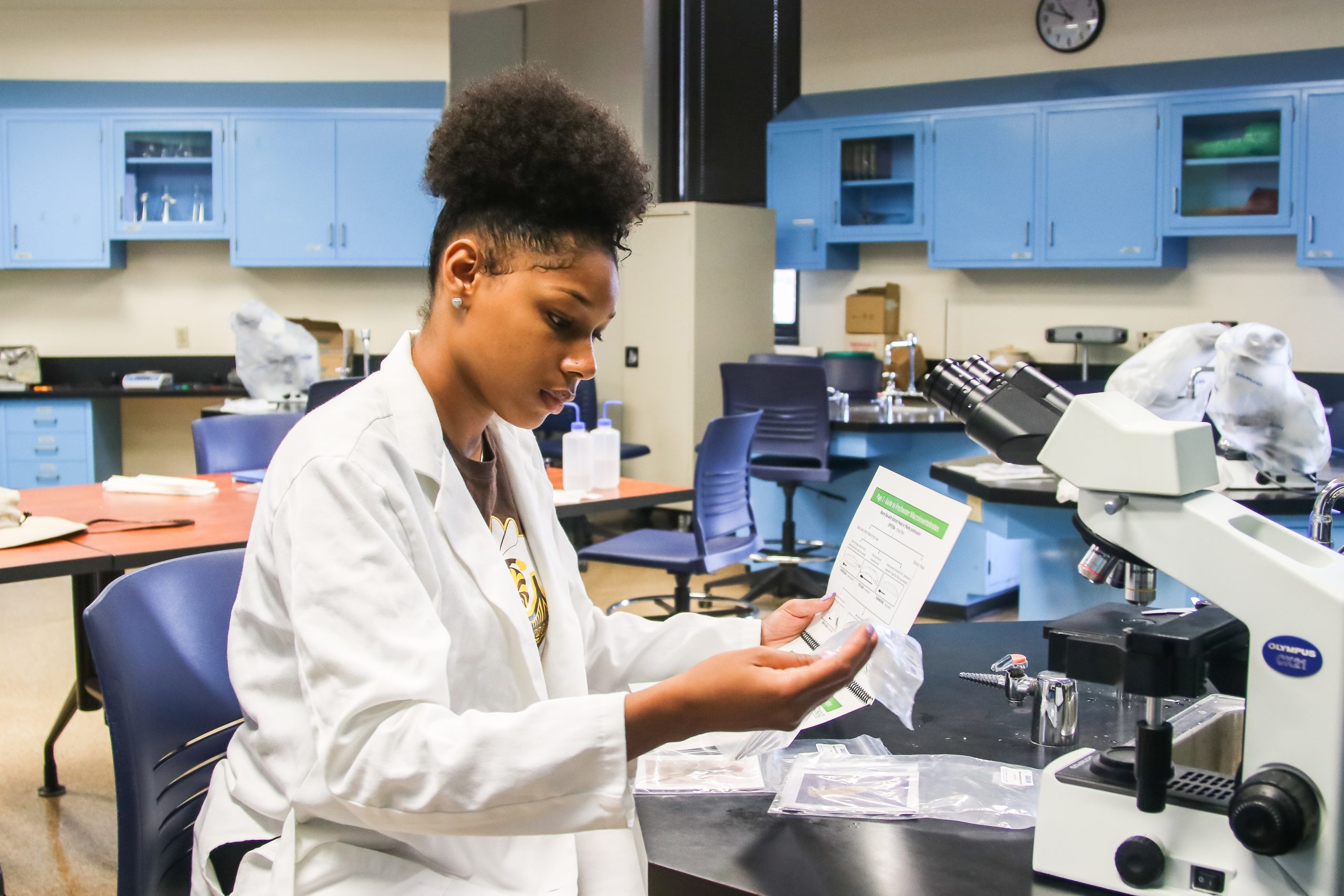 At Harris-Stowe State University, we have been concentrating our efforts in STEM disciplines for many years. Recognized as a leader in STEM degree production, Harris-Stowe has one the largest numbers of African American students enrolled and graduating in the areas of Biological Sciences and Mathematics in the state, and it has ranked in the top 50 in the nation in conferring Mathematics degrees to African-American students. The University enrolls over a fourth (26%) of its student population in STEM-focused majors, including Sustainability and Urban Ecology, Biology, and Math.
,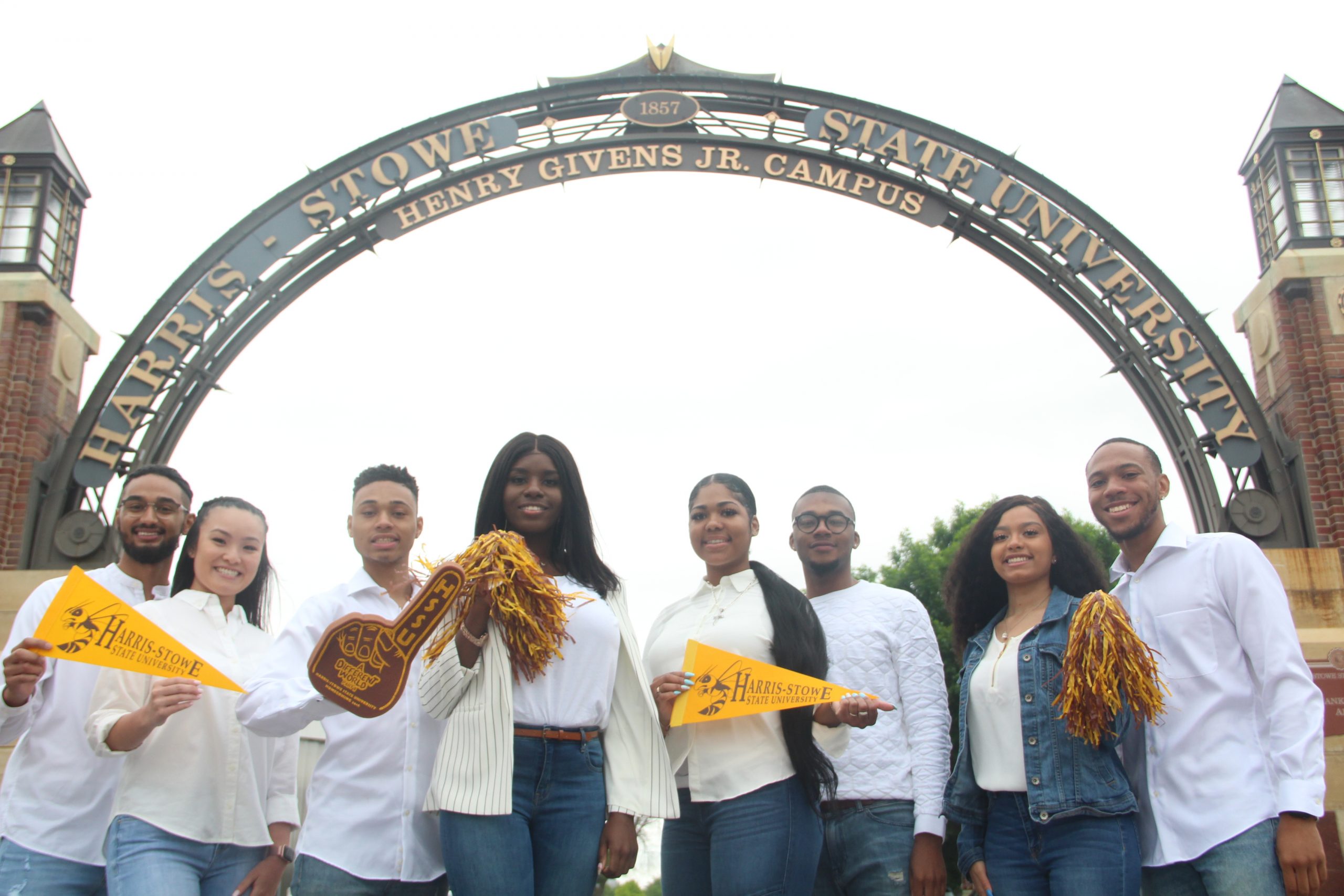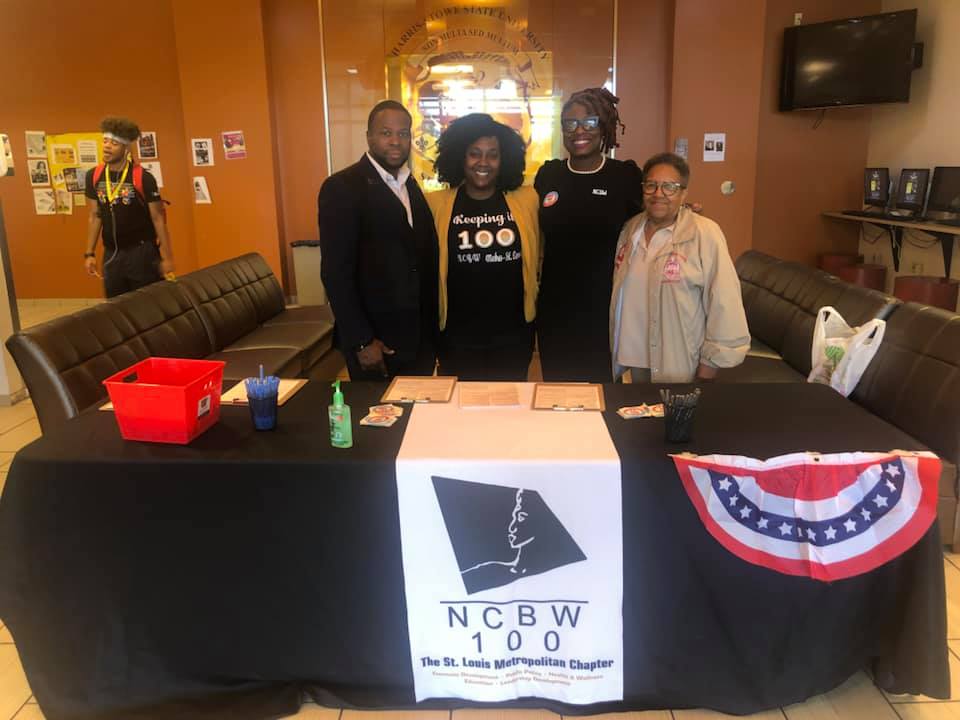 Harris-Stowe State University (HSSU) is dedicated to transforming the intellectual imagination of student scholars engaged in STEM. Within the last year, there have been more than 50 undergraduate research projects implemented by Harris-Stowe students. Our STEM scholars have presented their research in oral and poster presentations at local, regional, and national conferences. Twenty Harris-Stowe students presented their research at the Emerging Researchers National (ERN) Conference held in Washington, D.C., in February 2019.
The purpose of the conference is to help undergraduate students enhance their science communication skills and better prepare them for science careers in the global workforce. In 2018, senior Mayla Ayers received first-place honors for an undergraduate oral presentation in the Ecology, Environmental, and Earth Sciences category at the conference. Her presentation, "PCH1 Regulates Thermoresponsive Growth in Arabidopsis thaliana," summarized the findings of her summer research in the lab of Dmitri A. Nusinow, Ph.D., Assistant Member of the Danforth Plant Science Center.
,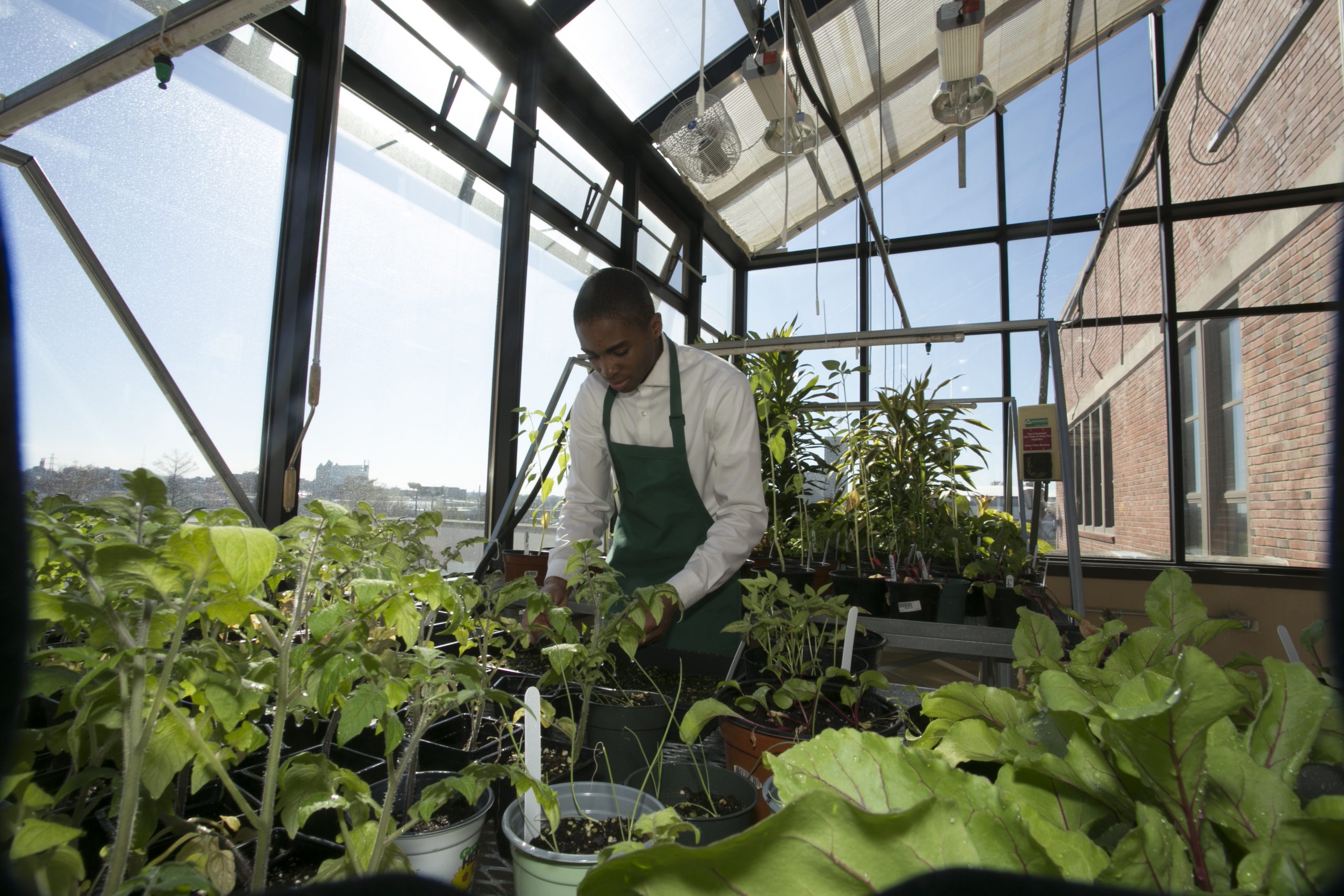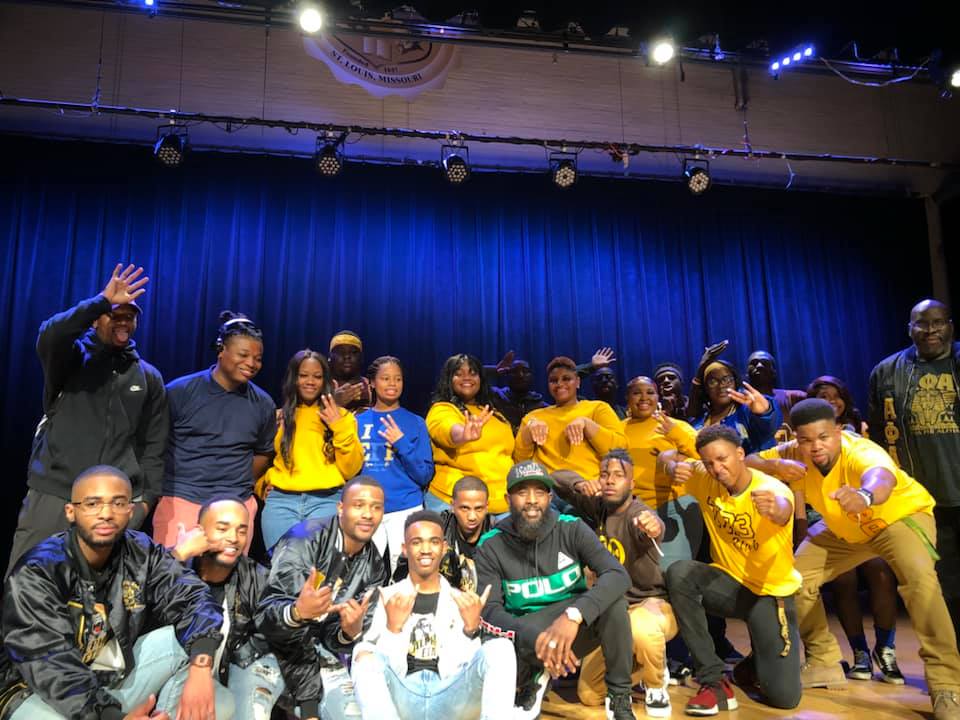 HSSU faculty members are an integral part of the University's STEM success. 100% of our STEM faculty possess doctorate degrees in their field of study. STEM scholars at Harris-Stowe benefit from an engaged faculty committed to excellence in teaching and holistic student development delivered in a collaborative learning environment. Dr. Sandra Leal is an Associate Professor of Biology and Chair of the Department of Mathematics and Natural Sciences. She has a passion for both research and mentoring.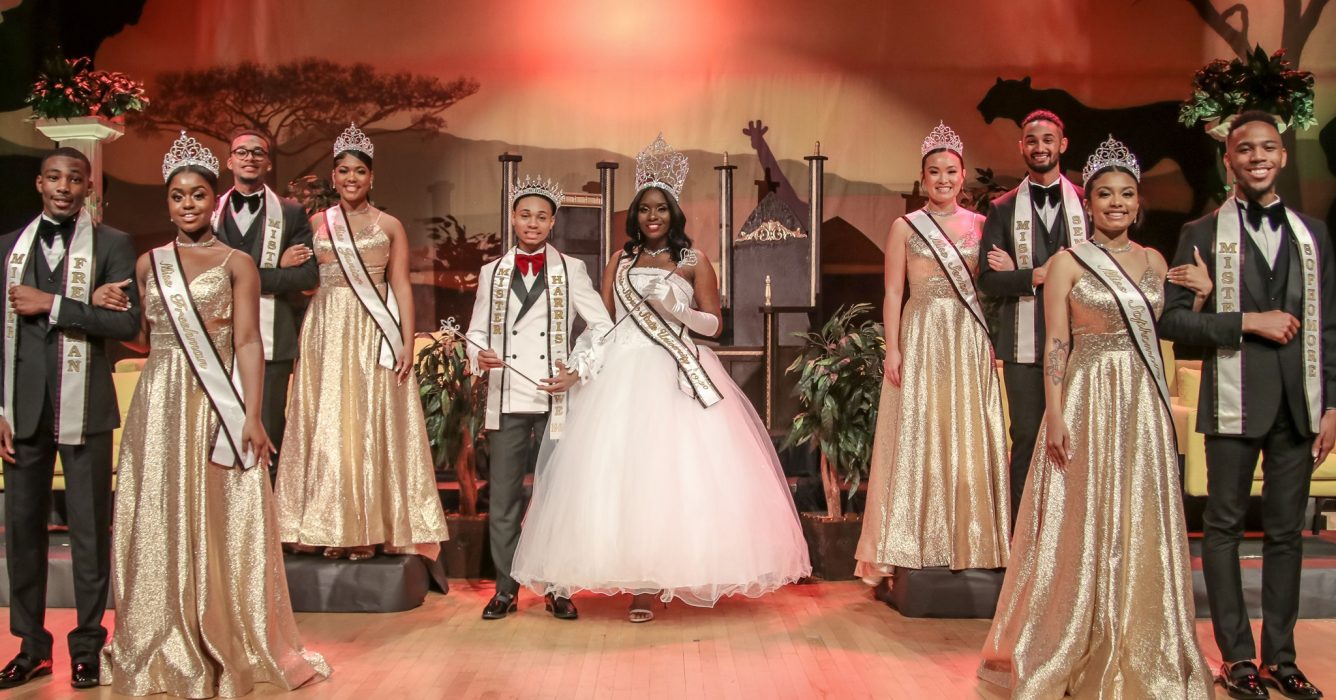 Students in her biology class are currently studying how cannabidiol (CBD), a compound derived from cannabis plants, affects fruit flies. Most students in Dr. Leal's class had never worked in a research lab before taking the course and are learning the process from the ground up as they investigate cuttingedge scientific questions. As part of the class, students are also leading their own research experiments to understand how CBD-infused food affects the movement and feeding behavior of fruit fly larvae.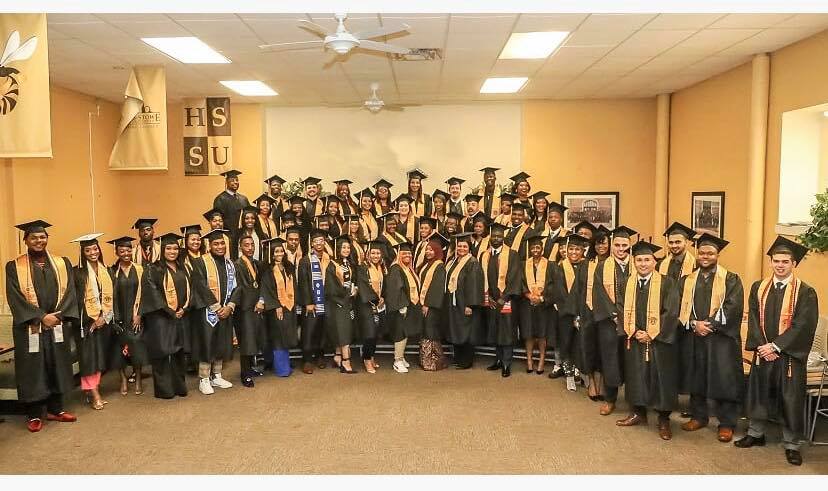 ,
In addition to excellent faculty, Harris Stowe has partnerships, agreements, and collaborations with various institutions in the region and beyond to advance STEM and provide extraordinary internship and research experiences for students. Our collaboration with Saint Louis University Parks College of Engineering, Aviation, and Technology is one of its kind in the nation.
Through this program, HSSU STEM scholars will graduate with a degree in mathematics from HSSU and a degree in either mechanical, computer, interdisciplinary, or civil engineering from Saint Louis University within five to six years. Other partnerships and collaborations include Washington University Occupational Therapy Program, Goldfarb School of Nursing, Southern Illinois University at Carbondale Graduate School, Kansas City University of Medicine and Biosciences, and St. Louis College of Pharmacy.
,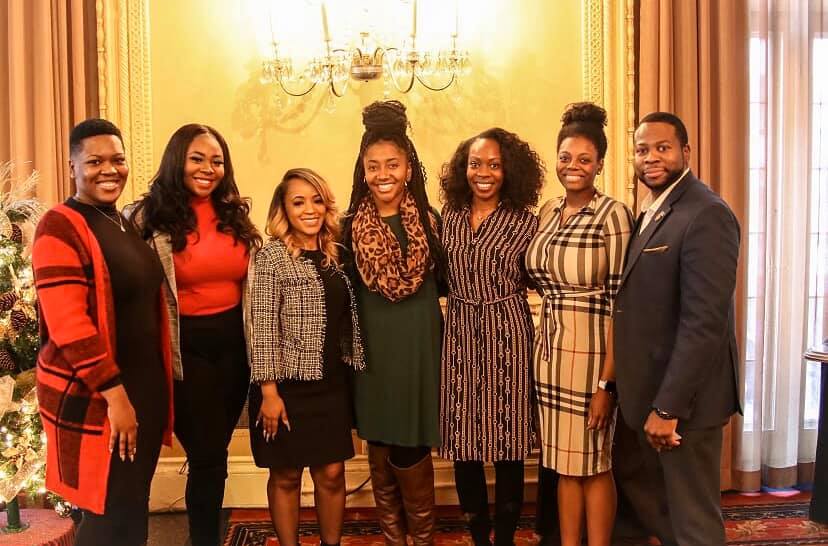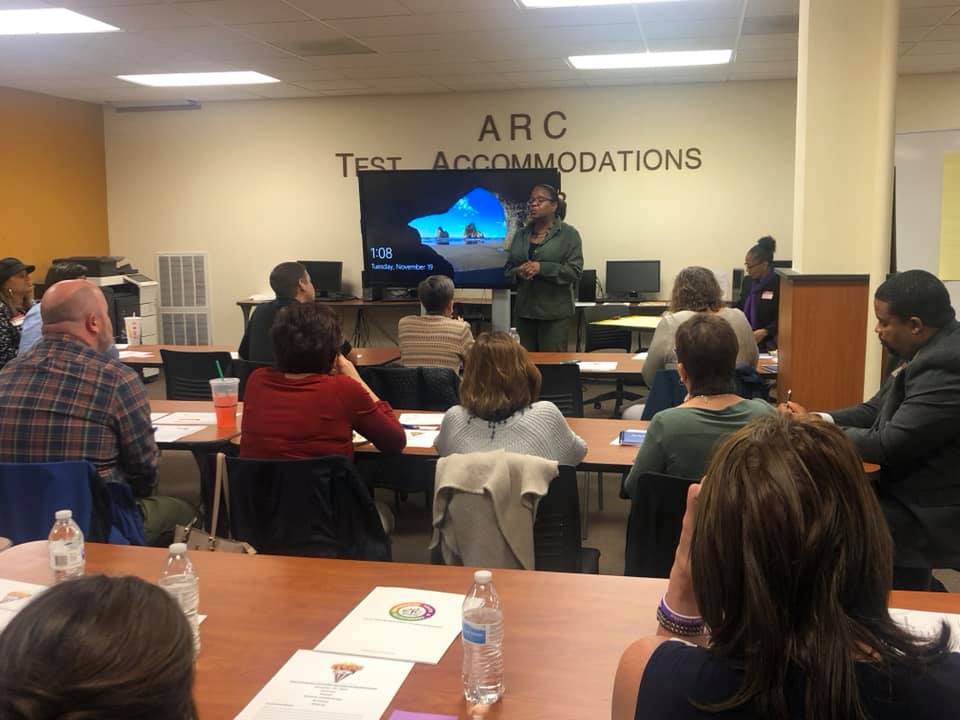 Leveraging internal and external funding, Harris-Stowe integrates academics with professional and high-impact experiences to immerse STEM scholars in undergraduate research, advance graduation rates, and expand participation in fellowship and internship opportunities. These enrichment activities are made possible through several grant awards from the National Science Foundation. Within in the last five years, the institution has secured over $10 million in National Science Foundation Grant Awards, including a $5 million STEM grant, the largest in the school's history.
,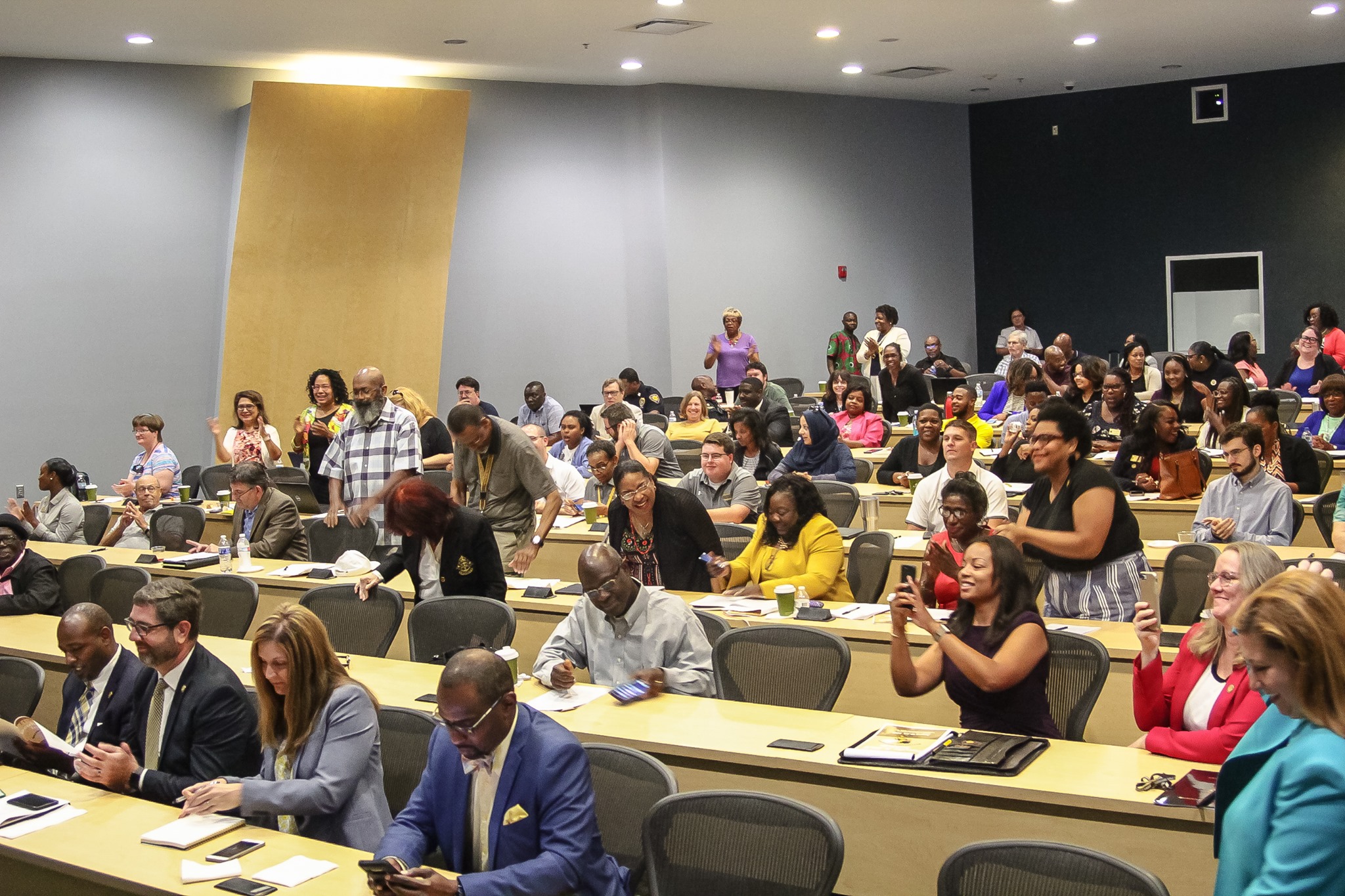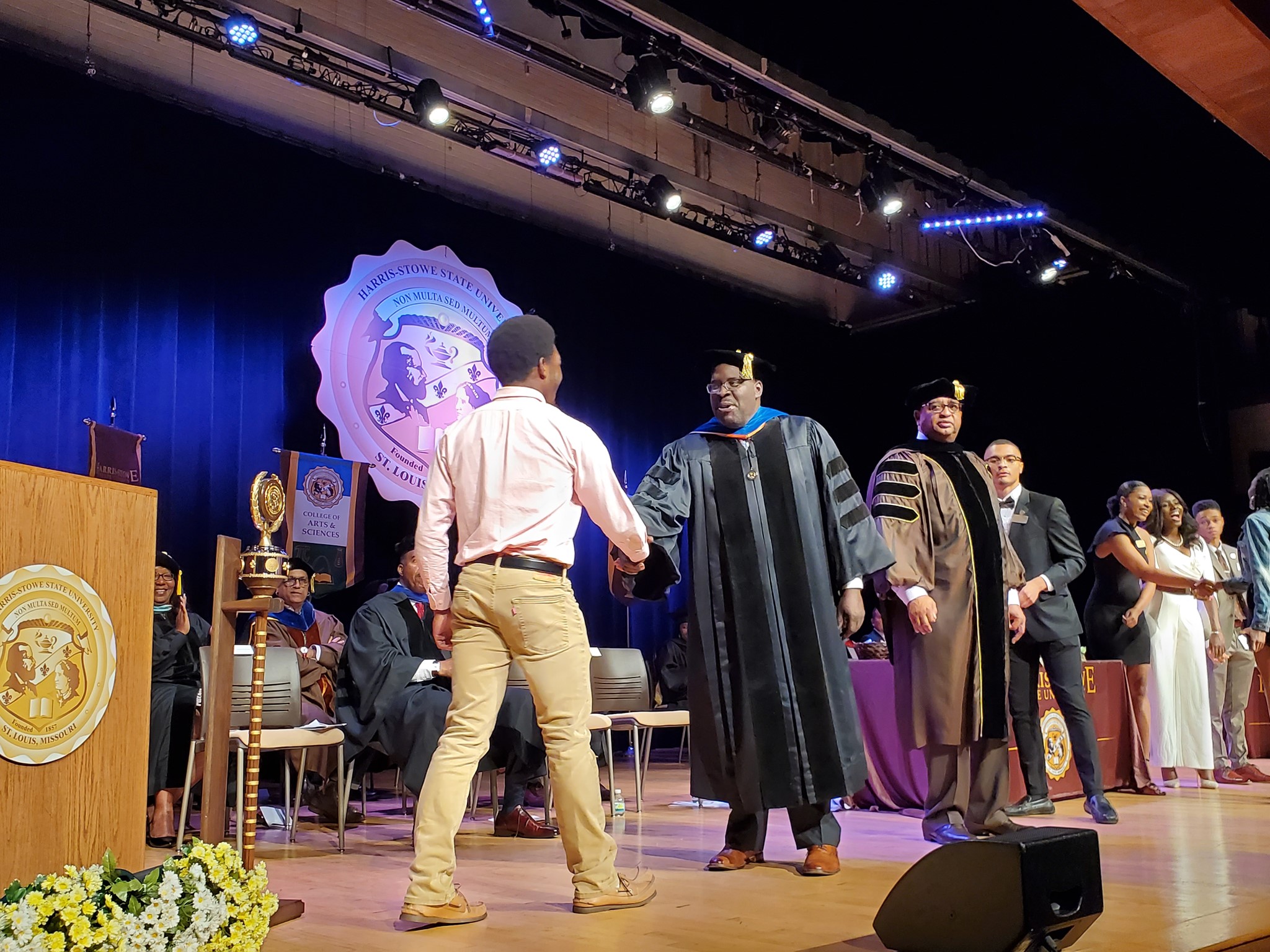 Harris-Stowe State University (HSSU), located in midtown St. Louis, offers the most affordable bachelor's degree in the state of Missouri. The University is a fully accredited four-year institution with 50 majors, minors, and certificate programs in education, business, and arts and sciences. Harris-Stowe's mission is to provide outstanding educational opportunities for individuals seeking a rich and engaging academic experience. HSSU's programs are designed to nurture intellectual curiosity and build authentic skills that prepare students for leadership roles in a global society.
,