Guru SEO Services, based in Red Deer, Alberta is a digital marketing agency that aims to provide comprehensive marketing, web, SEO, and advertising services. The agency was founded by Jesse Tutt, who describes himself as a "Serial Entrepreneur" and has helped many businesses over the years stand out in the digital space.
THE HISTORY OF GURU SEO
The idea for Guru SEO Services came about very organically. Jesse Tutt, the founder, has been in the industry for over 22 years, and in that time, has helped transform companies and realize their marketing potential.
Tutt used his expertise to work with clients in the retail space, insurance industry, and the crypto sector. Looking for a way to mainstream all of his efforts, Jesse created Guru SEO Services.
The culmination of that work came about in 2020 when the company was founded. In the early days, Guru SEO mainly focused on providing effective SEO and marketing services to its clients. But since then, the digital marketing agency has grown its team, its client list, and the services it provides.
GURU SEO TODAY
Today, with a bigger team, Guru SEO is able to provide a more comprehensive list of services. That includes web design and development, SEO auditing, content development, technical and on-page SEO, Google Business, and more.
The award-winning agency, Guru SEO, has now partnered with clients from many different industries to provide their expertise. From insurance to music, crypto, travel, retail, and many others, the marketing agency has worked with clients of all sizes and from different parts of the world.
Currently, Guru SEO is working on expanding its reach and its team, breaking into new markets, and enhancing its suite of services.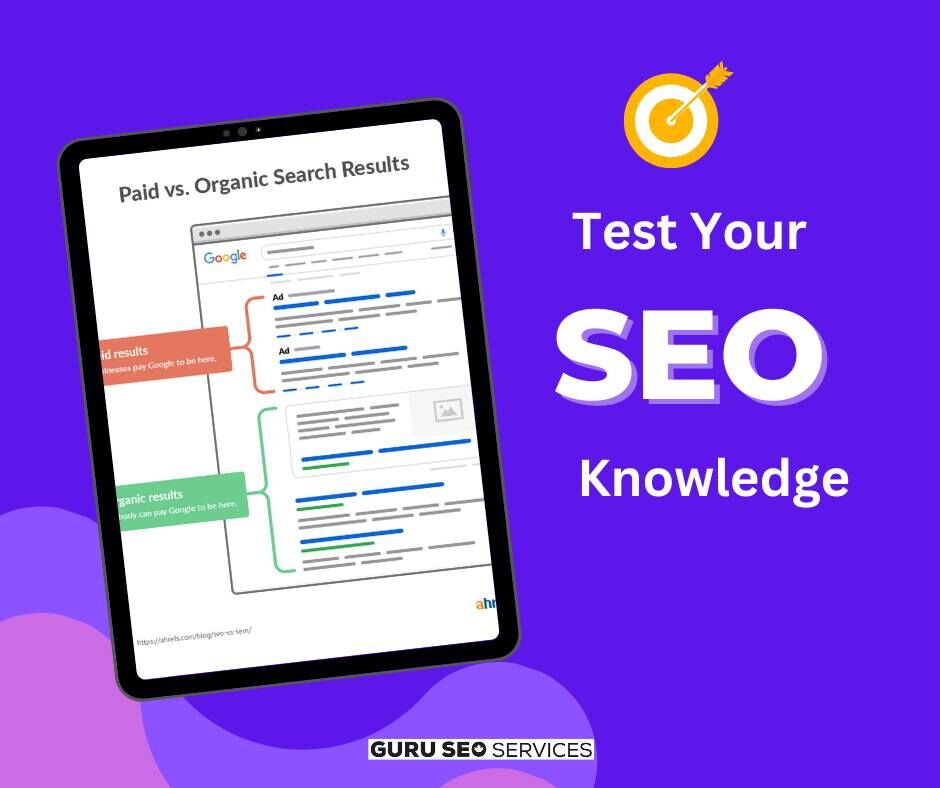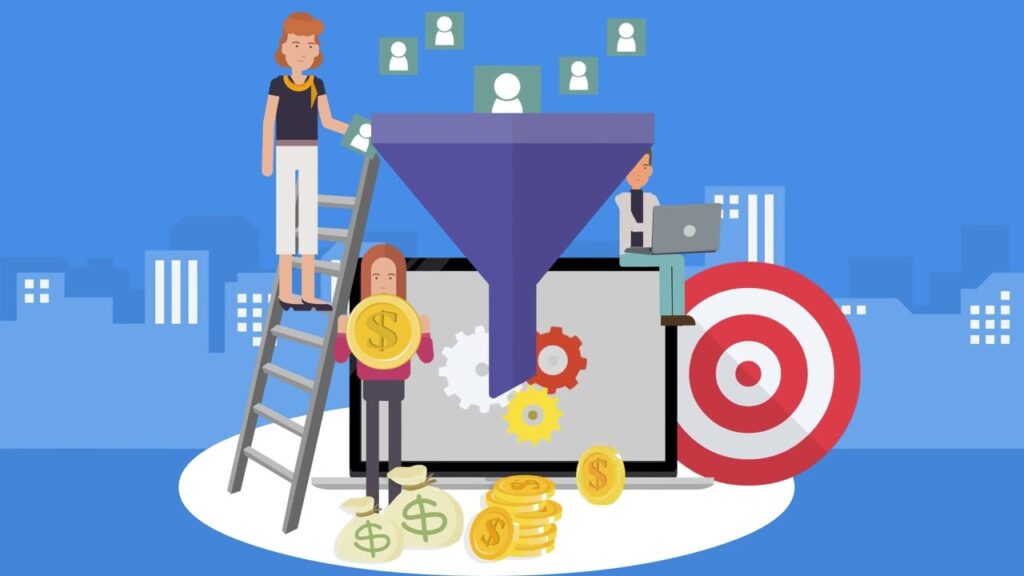 WHERE GURU SEO IS HEADED
Guru SEO Services has big plans to take its unique process and custom tools all over Canada and the world.
The agency is ready for an exciting and transformative journey. As technology continues to evolve, Guru SEO plans to evolve with it and is committed to staying at the forefront of innovation.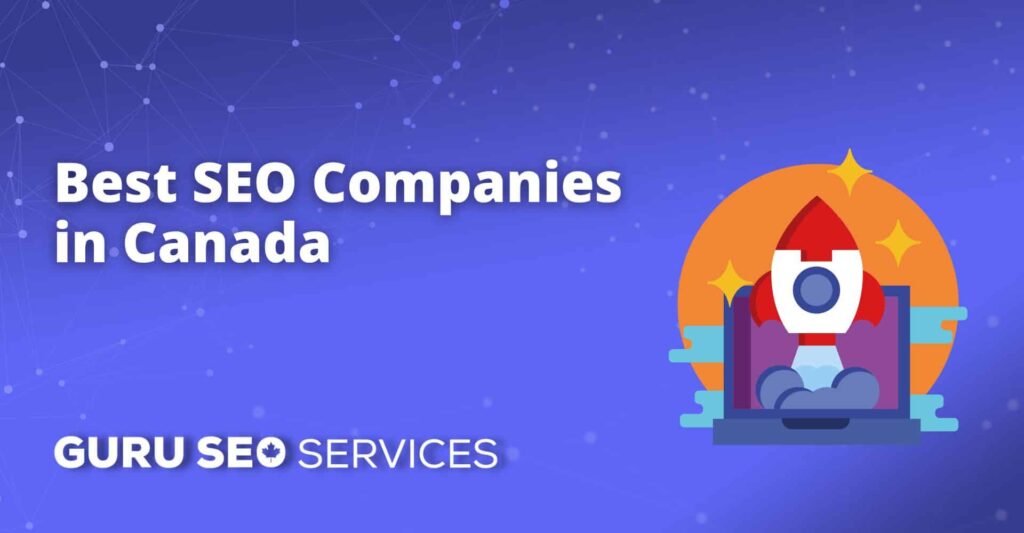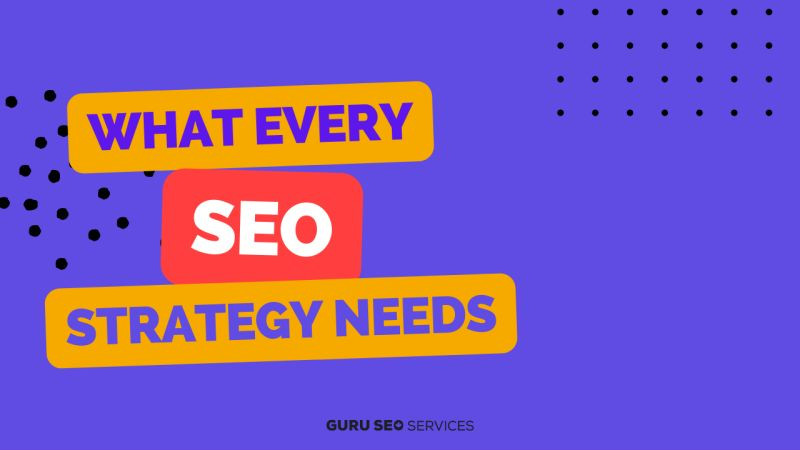 With a strong focus on data-driven strategies, custom tools, and an experienced team, the digital marketing agency aims to deliver more personalized and targeted campaigns.
Guru SEO plans to incorporate AI and machine learning into its daily processes, all while collaborating with emerging platforms and technologies.
Ultimately, the agency is headed toward a dynamic, adaptable, and socially conscious future while staying committed to delivering impactful results for its clients.