It is possible to have fresher breath and a healthier mouth with a tongue cleaner. gunkii brings affordable luxury oral care to the market.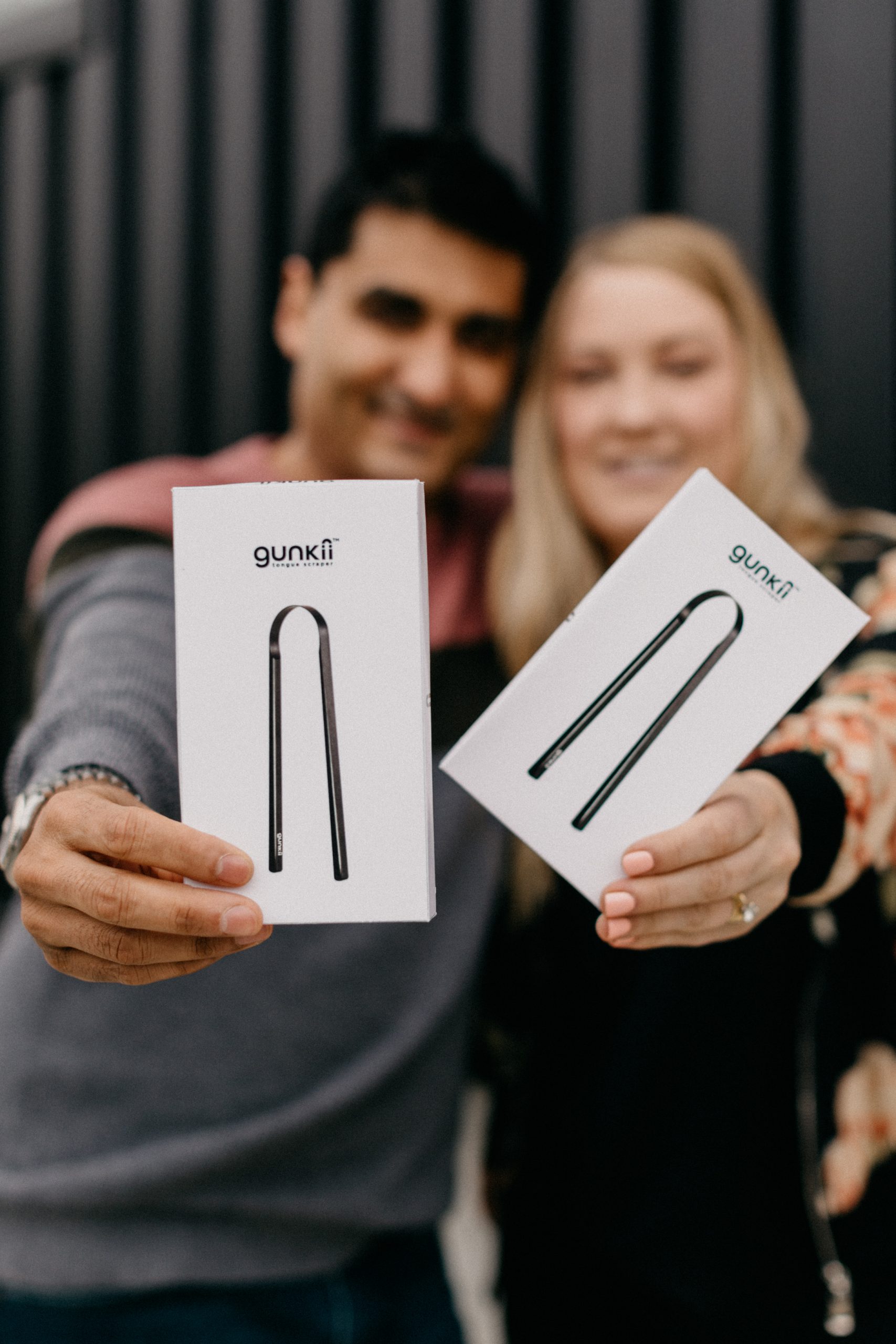 Founded in May 2020, gunkii is the brainchild of husband-and-wife duo Jayesh and Nicole Parmar, who had the vision to offer a tongue scraper to help save the world's relationships one breath at a time.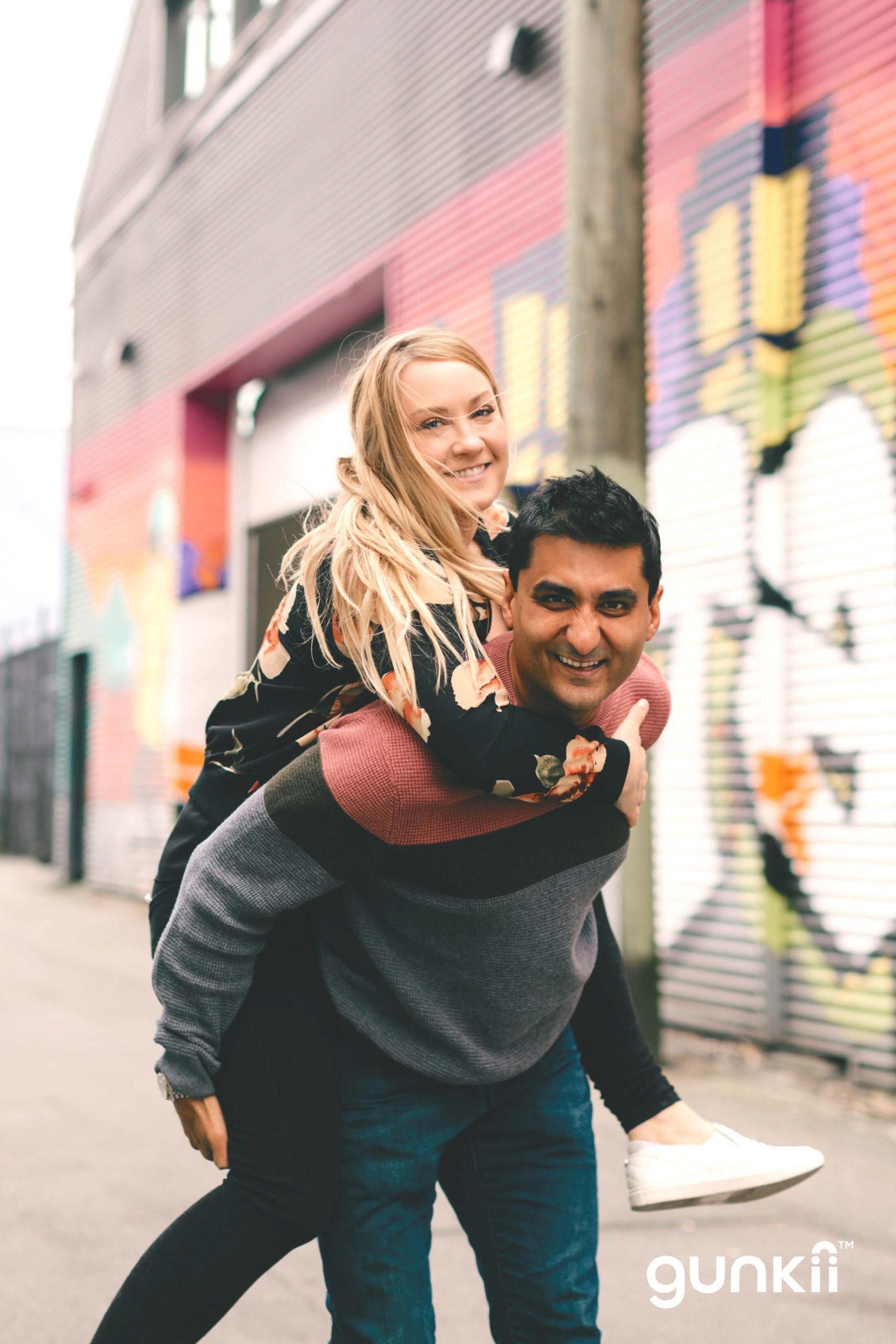 OVERHAULING ORAL CARE
Jayesh and Nicole describe their product: "With gunkii, a user can gently scrape their tongue to remove that layer of whitish, yellowish gunk that builds up on your tongue. This is a combination of fungi, dead skin cells, bacteria, toxins, and remnants of undigested foods. gunkii removes that to leave your mouth fresher, cleaner, and healthier. Once the tongue is cleaned, it prevents and eliminates bad breath."
What separates gunkii from other luxury oral care products and brands? gunkii's design and materials are unique in the oral care market. The company's tongue cleaning tool is the only tongue scraper in the world that is crafted from a single piece of aluminum to meet the strictest arch geometry, pliability, and compliance tolerances. There are no filler metals, plastics, or silicones in its tongue scraper. This design ensures that there are no crevasses for mold, mildew, and bacteria to grow.
"We are focused on designing affordable luxury with quality materials while avoiding the single-use system or monthly system of replacing oral care devices," co-founder Jayesh shares. "We have built a tongue scraper that should last a lifetime if properly cared for. We are making conscious decisions from production to product lifetime, keeping as much garbage out of landfills and recycling bins as we can."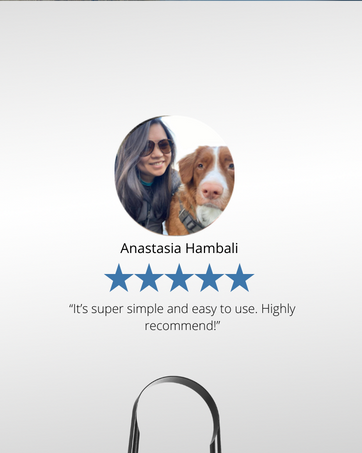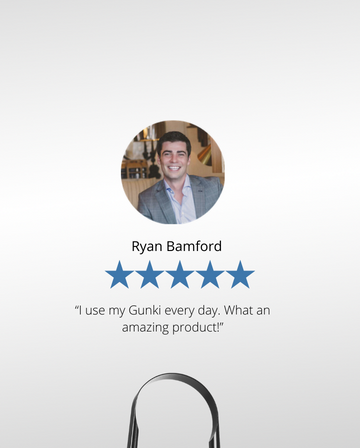 PROJECT SMILE
gunkii incorporates Jayesh's Indian roots and the Ayurveda system of medicine while embracing both the founders' teaching backgrounds and their love of helping children.
Jayesh says: "We believe that profit is not a stand-alone benefit but rather a shared responsibility to serve those with fewer means. A portion of every gunkii sold goes towards Project Smile. A child is born with a cleft lip and palate every three minutes. That's an estimated 175,200 children worldwide. Without corrective surgery, as many as 9 in 10 children born with cleft conditions could die."
A cleft lip and palate can become life threatening and cause lifelong hardship when left untreated. Abnormalities can cause social isolation of children and their families in many countries and cultures. This can lead to economic difficulties and poverty, compounding the physical and emotional effects of a cleft condition. Child abandonment and even infanticide can occur when a family is unwilling or unable to raise a child with a cleft. Their child's condition is sometimes viewed as an extra hardship in a life already filled with daily challenges like poverty and food insecurity.
A cleft condition can cause serious health issues if not corrected: difficulty speaking, language development, dental problems, ear infections, hearing loss, and in severe cases, difficulty eating and swallowing, leading to malnutrition and even starvation.
Without corrective surgery, as many as nine in ten children born with cleft conditions could die. All it takes to provide a child with a healthy life and a lifelong smile is a 45-minute surgery.
Nicole shares: "We believe every child should receive the corrective surgery they need, no matter their economic situation. We believe in safe surgeries that forever change children's lives, families, and communities."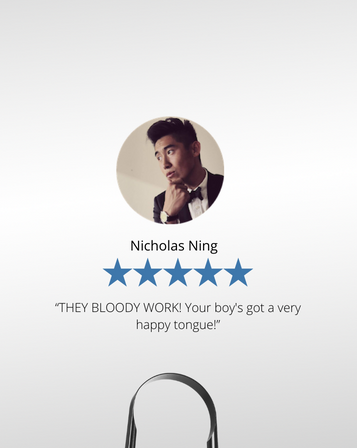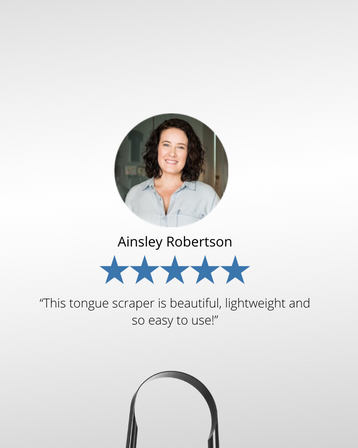 THE BUSINESS OF TONGUE CLEANING
"The COVID-19 pandemic created space for us – as it did for many households – to re-evaluate our lives and take stock of what we wanted," Nicole says. "Jayesh sold his company to Eventbrite, and I was a growth marketer: our crazy schedules pre-pandemic had us working opposite each other. It became apparent we wanted to work together to compliment one another.
We aspired to build a profit-and-purpose company with a team culture immersed in giving, cheekiness, fun, and adventure.
Jayesh used a tongue cleaner when he started brushing his teeth as a child. Nicole began to use a tongue scraper after she and Jayesh began dating in 2005. The benefits of tongue scraping are well publicized: dental professionals around the globe recommend it for a robust oral care regime.
Once their son was born, Nicole and Jayesh became hyper-focused on leaving the world a better place for their son and helping others: "To achieve our goals, we decided to lean into the new normal of work, where technology has democratized how we work."

Every gunkii is reusable and recyclable, highlighting its mission to improve the world through its business.
A cleaner, healthier mouth and more smiles: gunkii has already left its mark in more than 50 countries and aims to help the world.