REVOLUTIONIZING PATIENT CARE WITH ACCURATE, FAST, AND AFFORDABLE DIAGNOSES.
,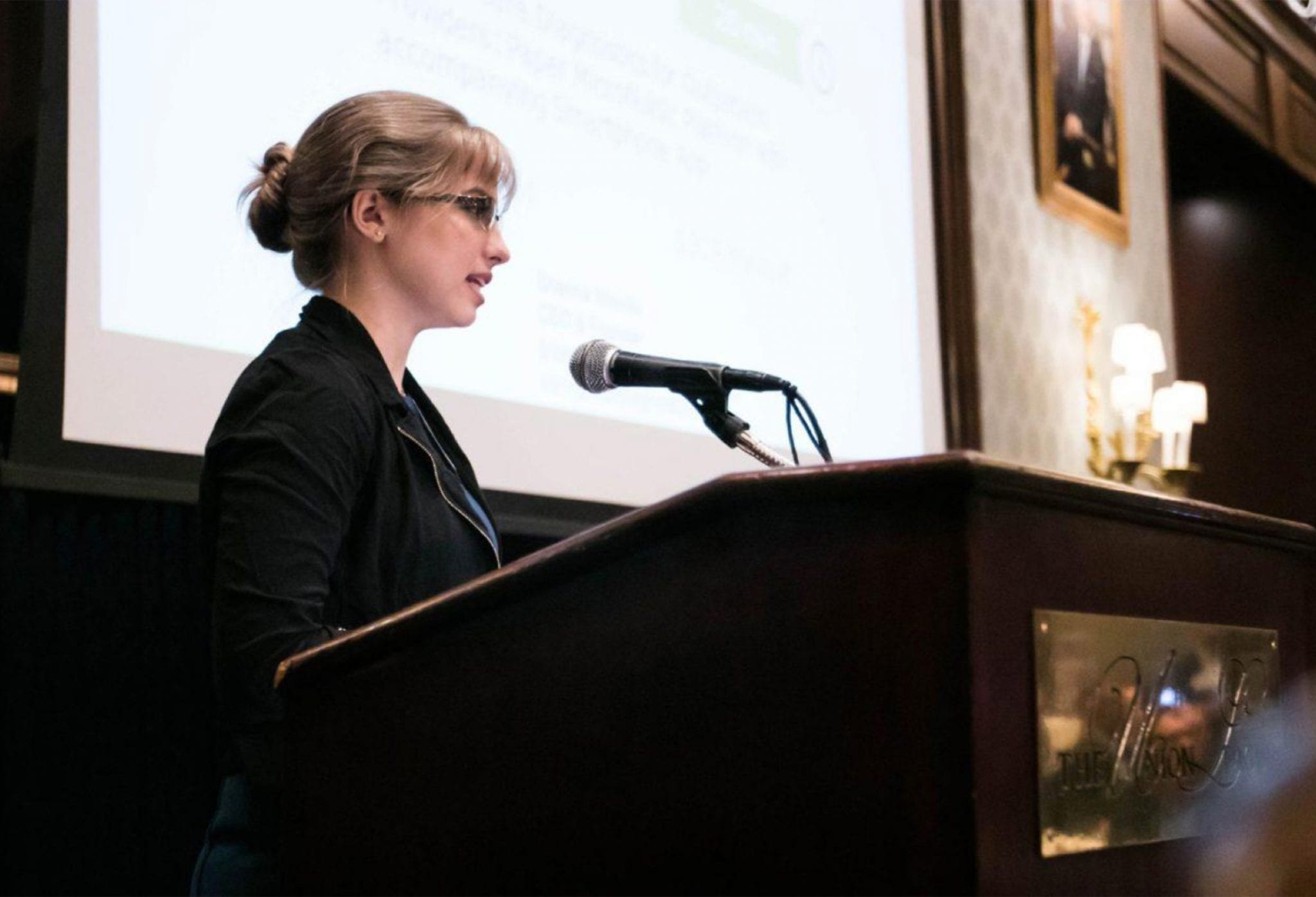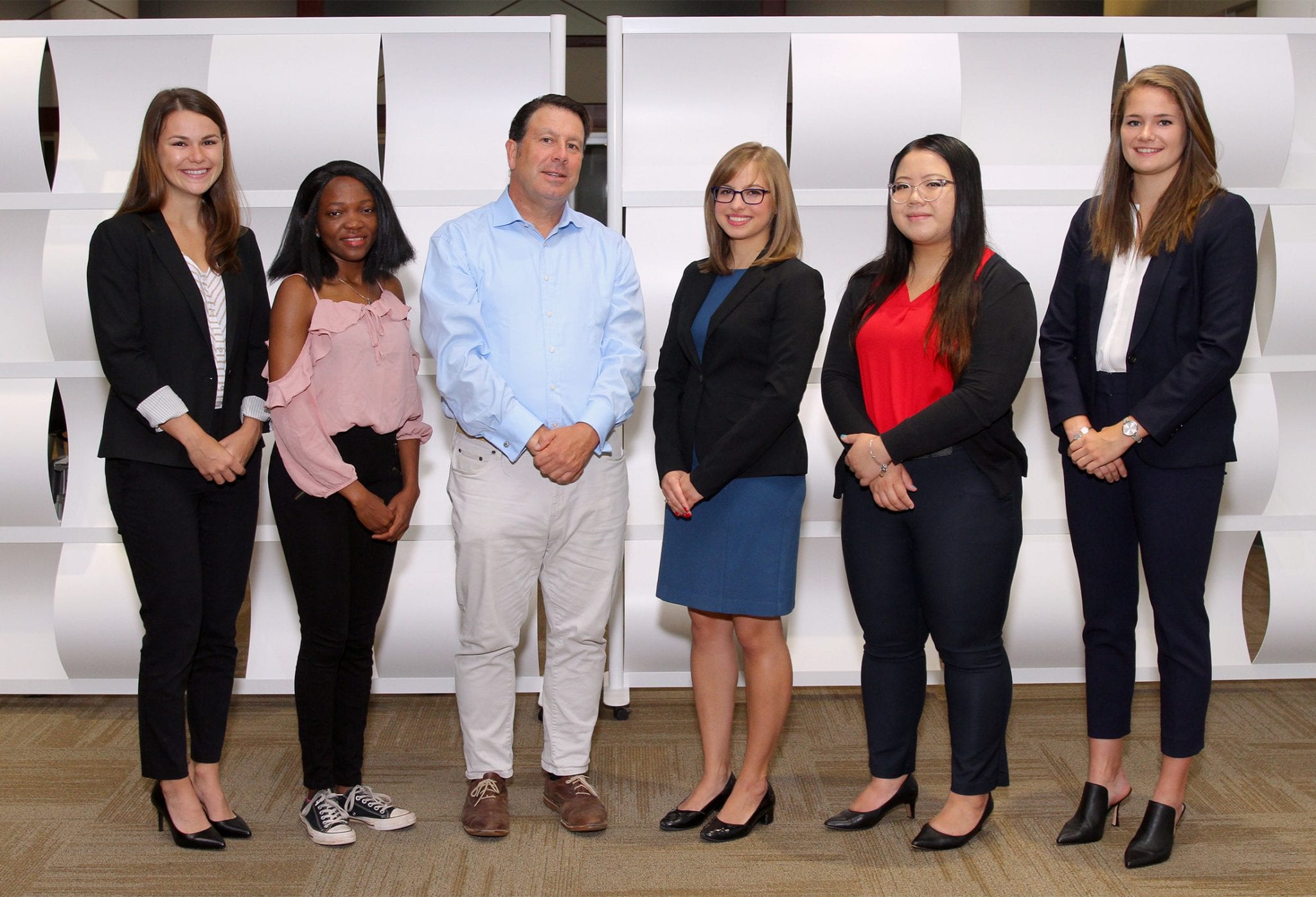 Our Vision
At Group K, we seek to radically improve patient care while easing provider burden. We produce an innovative, low-cost, 20-minute modular point-of-care diagnostic.
Our Story
Group K Diagnostics is revolutionizing patient care through the innovative Point-of-Care (POC) diagnostics. Currently, providers struggle to effectively manage laboratory test results in a system wrought with lag time between patient appointments and results. We solve the inefficiencies of current lab solutions by bringing the "lab" to the provider. Group K's solution consists of the MultiDiagnostic, a paper microfluidic device, and an accompanying software platform. The paper microfluidic device is a simple, inexpensive wax-backed device with three testing areas. These areas have a mix of dried proprietary reagents that when combined with a patient's drop of blood, or in the future, spit, swab, and urine, will produce results in a color change. An App is then used to interpret the color change and output results directly to a doctor or electronic health/medical record system.
With a twenty-minute or less turnaround time, the MultiDiagnostic POC test and accompanying software platform gives patients direct access to their results and allows providers to take immediate therapeutic action based on reliable results. The MultiDiagnostic's affordable price point and ease-of-use break down the barriers of access to POC testing so that all outpatient providers and patients can benefit from the streamlined workflow. Providers will no longer face the risks associated with delayed results such as losing contact with a patient or not altering a care plan on time.
What Makes Us Unique and a Market Changer
Our hardware and software components will define an entirely new standard for diagnostic testing and result reporting. A low cost, high throughput diagnostic device that returns results in 20 minutes, does not require training for use, and can be easily discarded will revolutionize the scope and accessibility of diagnostic testing. These parameters ease payer demands and allow the device to be used by physicians in specialty or primary clinics, without access to on-site labs, and needing urgent and frequent results.
,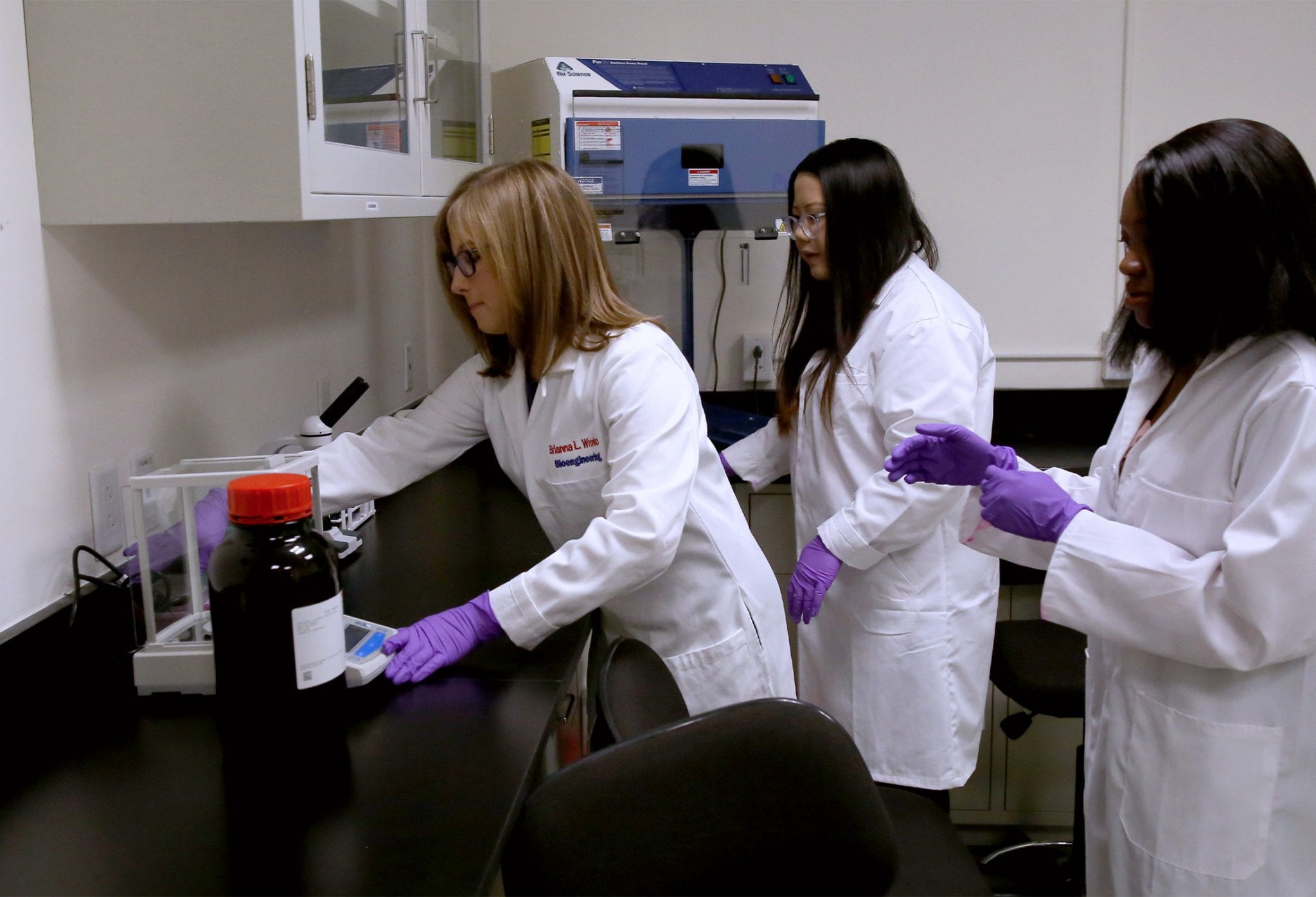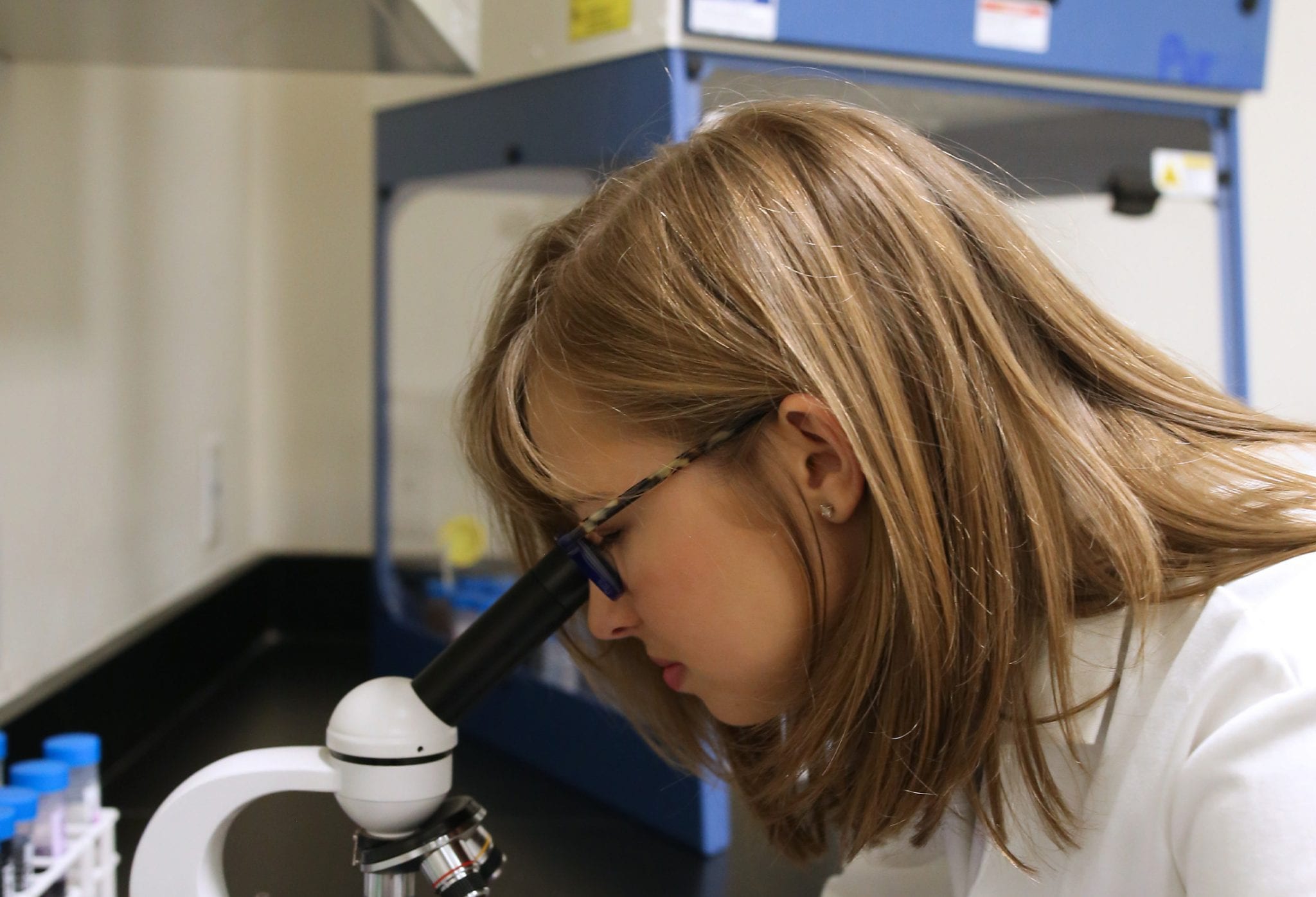 In addition to increasing accessibility to laboratory testing to low resource regions and patients, our product improves time to diagnosis for all users.
A key feature that makes our software unique is the provider and patient portals. Allowing patients to receive and keep records of their results ensures that abnormal results are communicated. Currently, 36% of abnormal results are not reported to patients. Depending on the consequences of this lack of communication, patients can and have filed lawsuits against providers. Our platform prevents this miscommunication and helps protect patients and providers.
A revolutionary application of our software component is epidemic tracking using anonymized patient data. With big data analysis, Group K Diagnostics can track the severity and geographic location of disease and predict where disease will spread. This information can be used to increase hospital preparedness for epidemics and general disease. Predicting diagnoses means providers can be cost-effective and patient-oriented in their preparation of staff and treatments.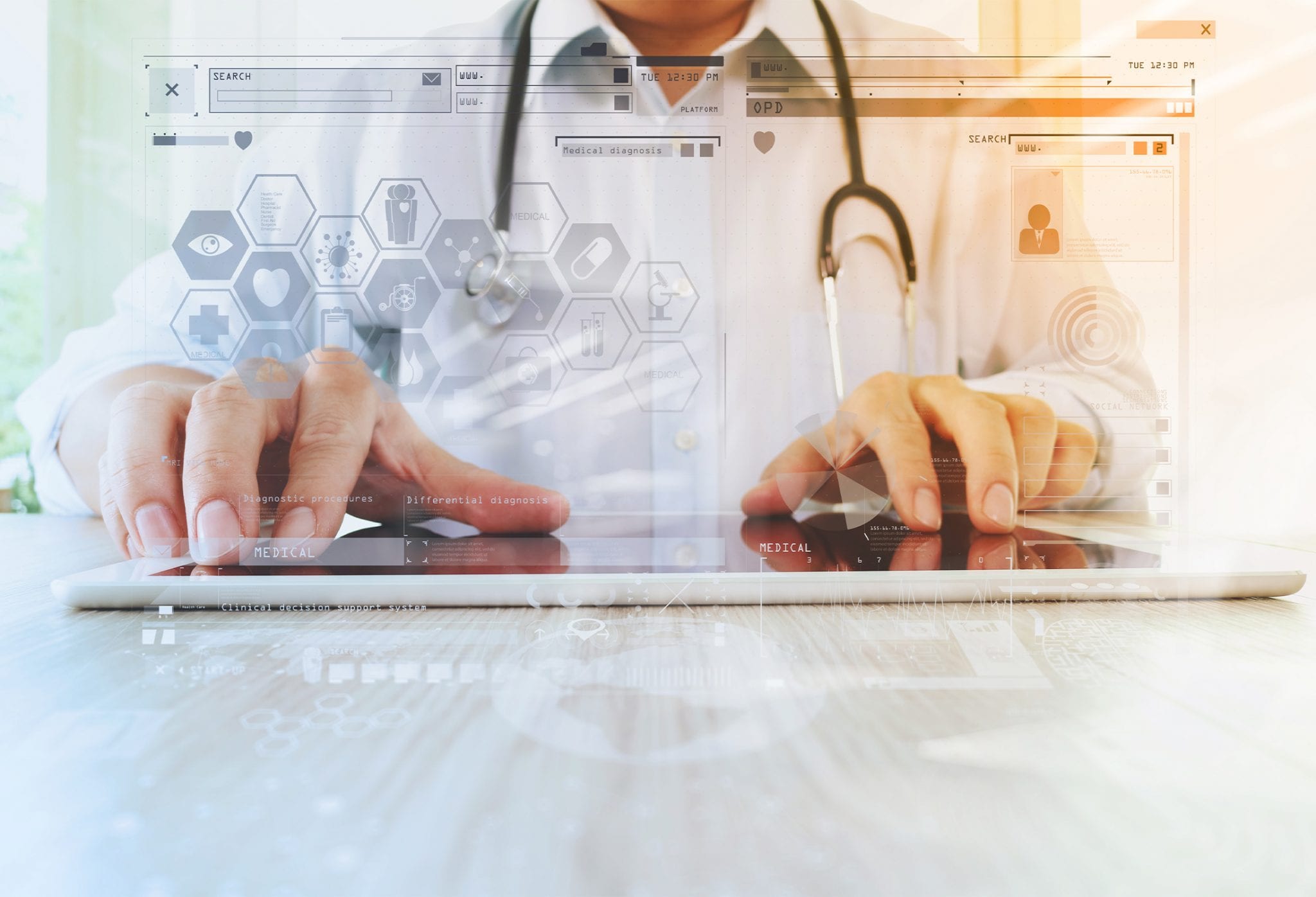 MILESTONES
Named one of the 10 Most Innovative Medical Devices Companies of 2018 by Insights Care magazine
Winner of the 2018 Philadelphia Inquirer Stellar StartUp Awards
Finalist for the 2018 Medtech Insight Awards
2018 PACT TiE Top Pitch Event Winner
Pennovation Accelerator 2018 Cohort
Most Innovative Company of the 2017 HeartScience Forum
1st Pitch Life Science 2017 Best of the Best
Dreamit Spring 2017 Cohort
The Jerome Fisher Program M&T InnovationGrant
Ben Franklin FabNet Grant
Singh Center Grant for Nanotechnology
Penn Venture Initiative Program VIP-X