The Greater Vancouver Board of Trade (GVBOT) has been recognized as Western Canada's leading business association since its inception in 1887. Born out of the Great Fire that wiped out what would eventually become the city of Vancouver, the Board of Trade's membership now employs more than a third of the workforce in B.C. We harness the collective strength of the business community to advocate for policies that benefit our region with all levels of government.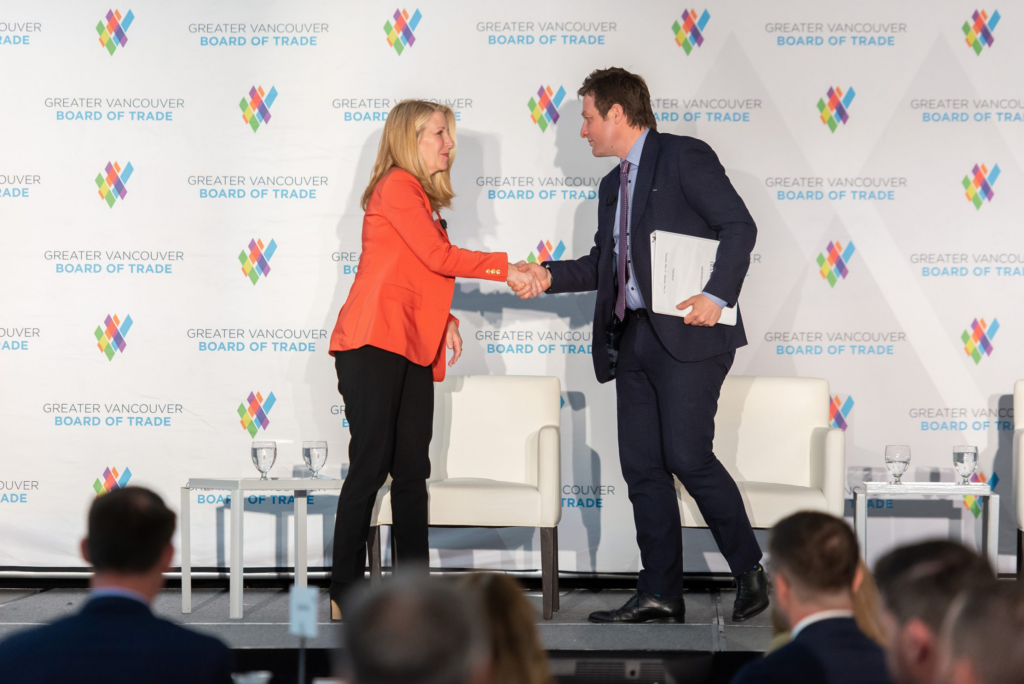 The GVBOT has played an instrumental role in Vancouver's history for 135 years. Early lobbying efforts called for the construction of schools, a courthouse and the submarine communications cable to Australia that was installed in 1902. More recently, the Board of Trade advocated for bringing Expo '86 and the 2010 Winter and Paralympic Winter Games to the region.
Canada's busiest and most sought-after events platform
In addition to advocacy work, the GVBOT hosts more than 100 events every year, connecting members of the business community to government stakeholders, thought leadership and industry insiders.
Notable main stage events include annual addresses from the leaders of local institutions like the Vancouver Fraser Port Authority and Vancouver Airport Authority. In past years, the Board of Trade hosted internationally-acclaimed speakers like former U.S. presidents Barack Obama and Bill Clinton, as well as Prime Minister Justin Trudeau and business magnate Richard Branson.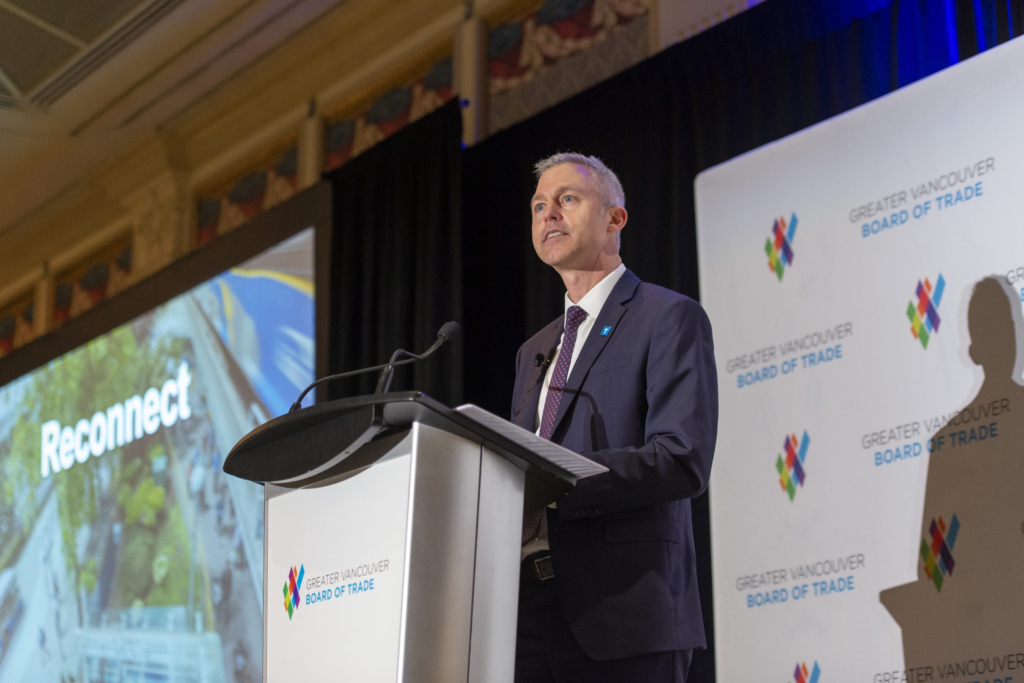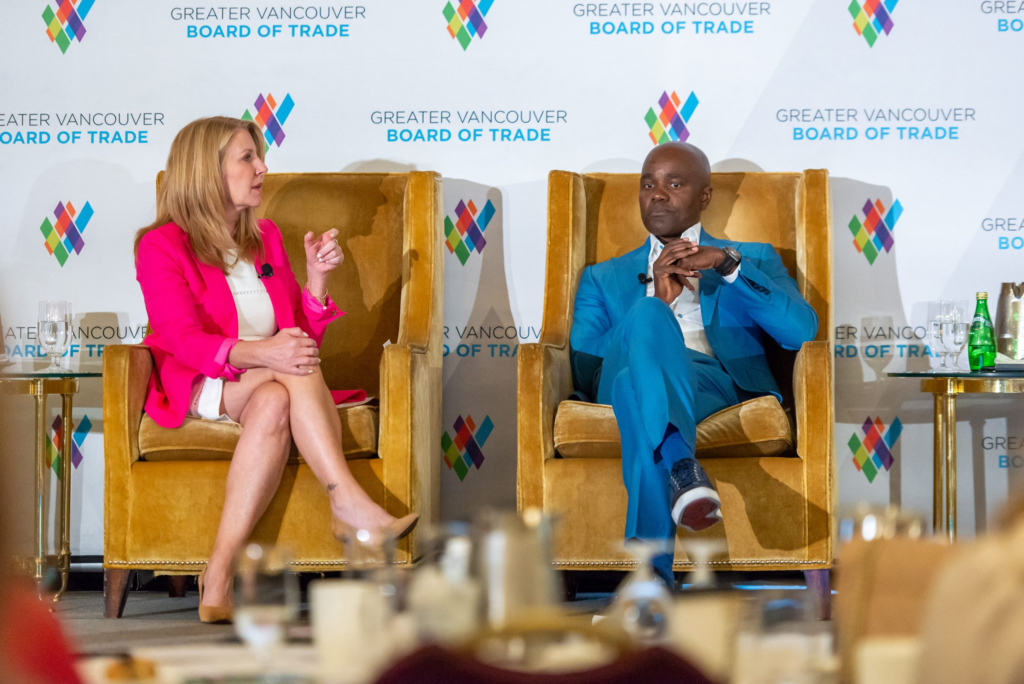 Professional development programs specifically designed for the region
The Greater Vancouver Board of Trade also offers a variety of professional development programs that are designed to accelerate growth and power leadership success in the business community. Catering to different seniority levels, our programs help participants develop and hone their skills.
• Leaders of Tomorrow Program: The Leaders of Tomorrow (LOT) is a mentorship program that connects top post-secondary students with leading industry professionals.
• RIX Centre for Leadership: Through the Rix Centre for Leadership, the Board of Trade built and launched the Engaged Leadership Program (ELP) in January 2022. The program aims to provide future leaders with resilient leadership training, mentorship, and community engagement opportunities.
• Diversity and Inclusion Leadership Council: The Diversity and Inclusion Leadership Council (DLC), an evolution of the Women's
Leadership Council program, is an inclusive program that champions and advocates for leadership that best reflects the diversity of the Greater Vancouver region.
• Scale-Up Centre for SMEs: The program provides a series of curated offerings to help high-potential firms from various sectors
overcome barriers to continued growth and elevates their growth trajectories.
• ESG Fundamentals Microcredential: The Greater Vancouver Board of Trade and BCIT launched the Environmental, Social and Governance (ESG) Fundamentals Microcredential, an ambitious and innovative program designed to equip British Columbians with the skills and training to position our region at the forefront of the global ESG movement.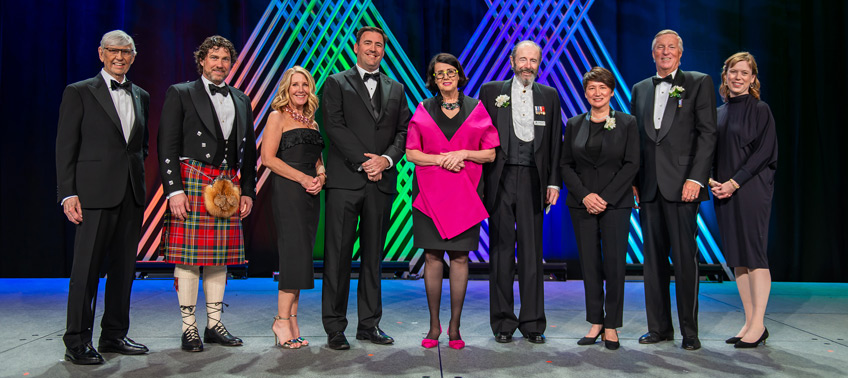 World Trade Centre Vancouver
Along with boosting business in the Greater Vancouver region, the Board of Trade also boosts trade relations both nationally and internationally. The World Trade Centre Vancouver (WTC-V), a subsidiary of the Greater Vancouver Board of Trade, is dedicated to strengthening the export performance of small and medium-sized businesses in British Columbia.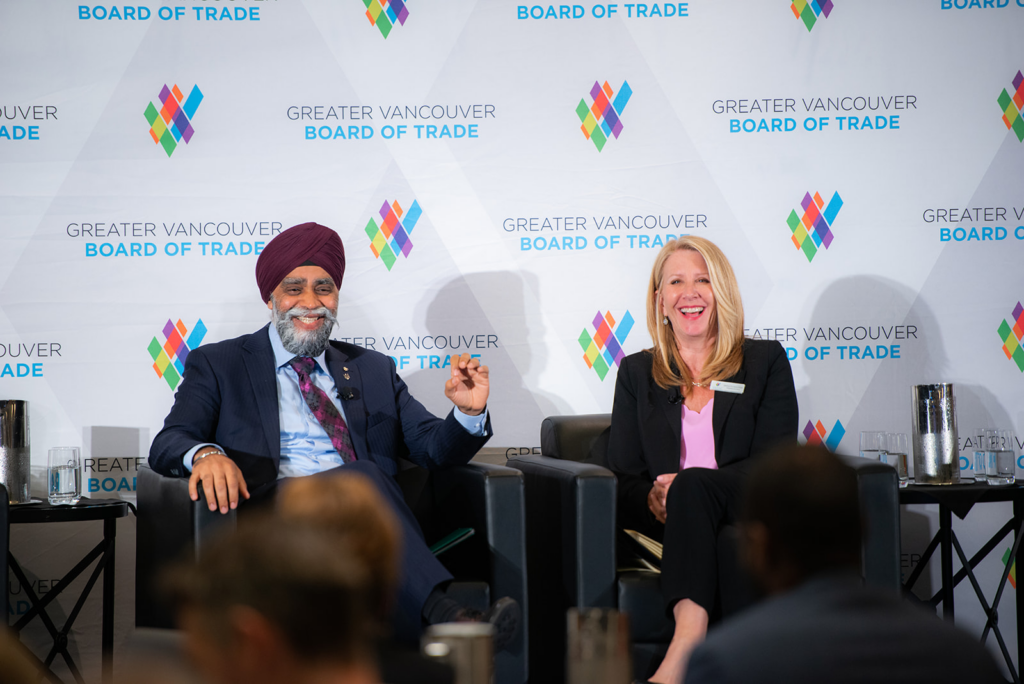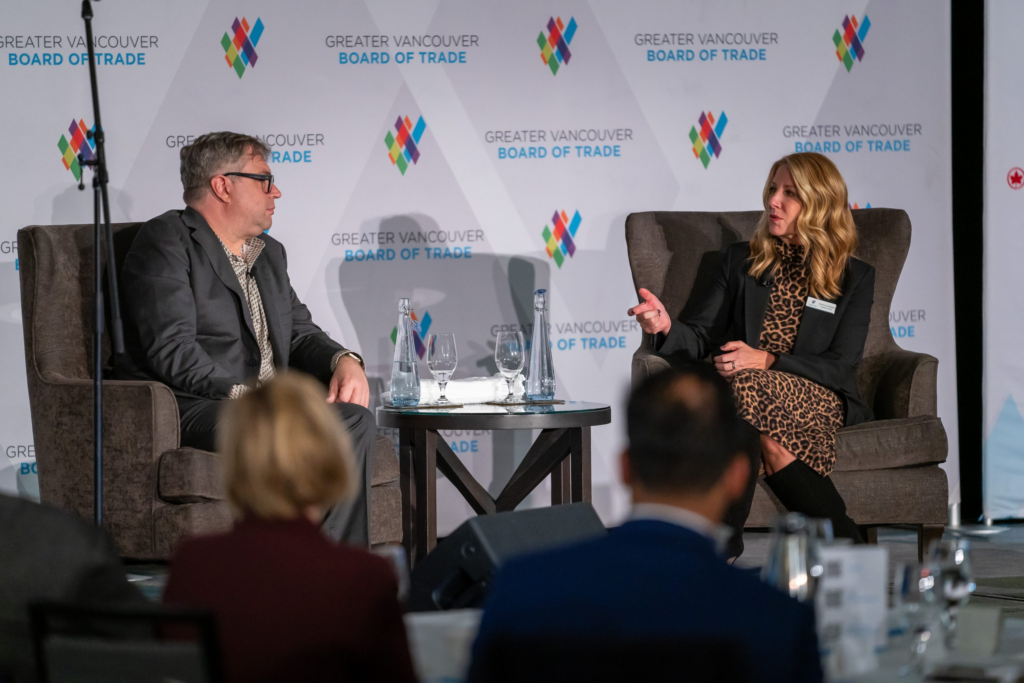 WTC-V delivers unparalleled access to global -minded, highly-targeted audiences made up of the most influential C-suite and political leaders, small business owners, and thought-leaders in Western Canada. It helps companies export faster through a variety of programs and initiatives.
Trade Accelerator Program (TAP): The Trade Accelerator Program (TAP) is an innovative initiative, designed to accelerate the strategic development of your business and to better prepare you for expansion into international markets.
Market Activation Program (MAP): An experiential program offering bilateral trade missions and trade education for Canadian businesses seeking commercial opportunities and greater access to international markets, the program prepares companies to understand markets, tackle trade challenges, and activate sales internationally.
Digital Transformation Workshop (DTW): Designed for growth-oriented business leaders wanting to profit and prosper in the digital economy domestically and internationally and become digital-native enterprises, the Digital Transformation Workshop supports SMEs through building a customized digital transformation blueprint.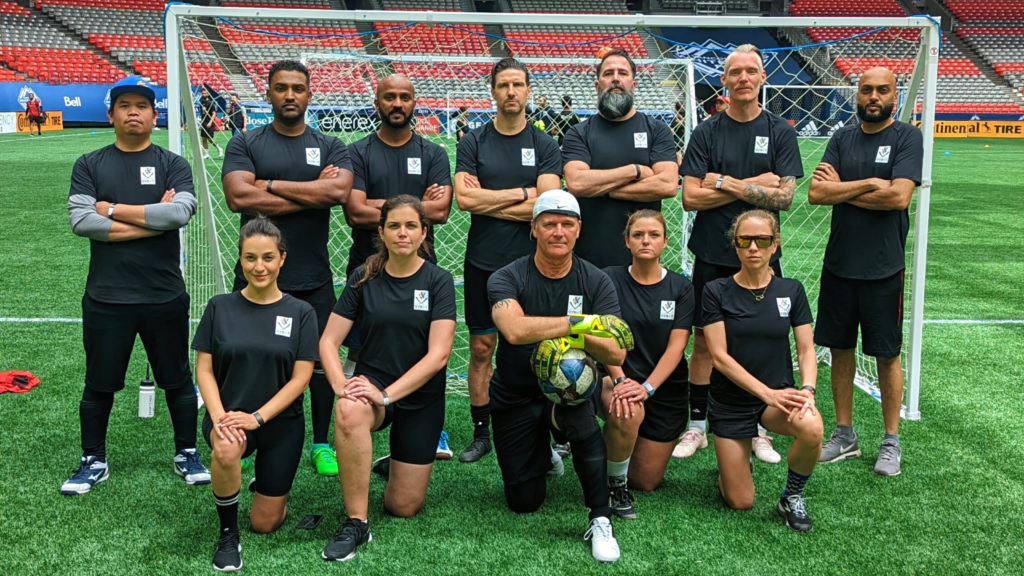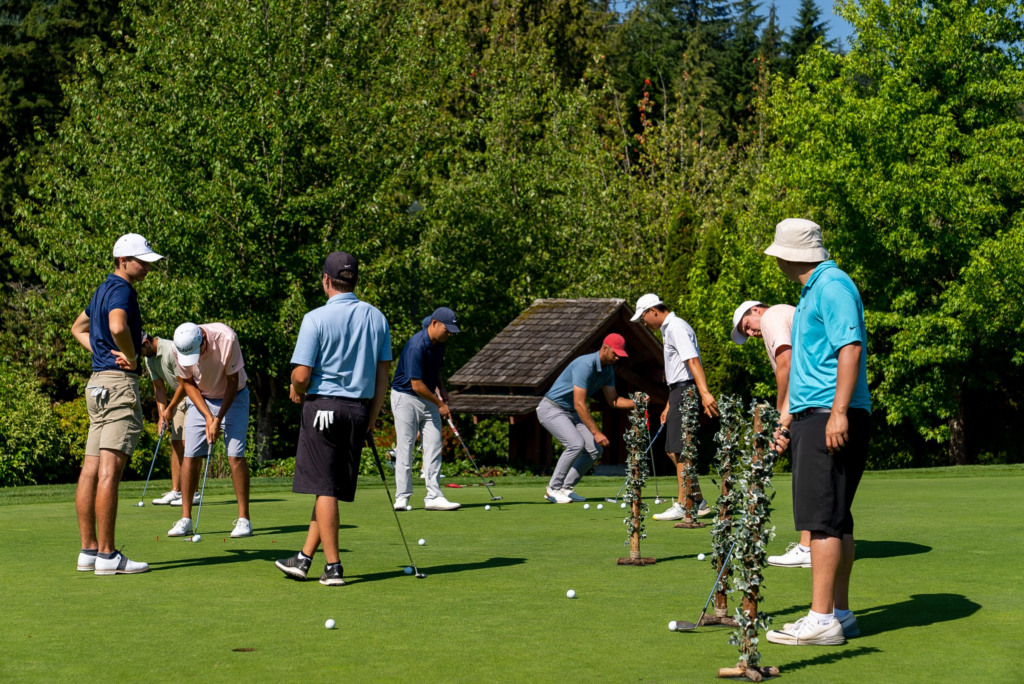 The GVBOT propels organizational objectives by providing connections to senior leaders, professional development, exclusive member savings, and unparalleled advocacy.
Visit www.boardoftrade.com to learn more and join the Greater Vancouver Board of Trade!