Grand Openings is a subscription-based, full-service marketing firm helping small businesses reach customers through their innovative digital loyalty programs and data derived from consumer analytics.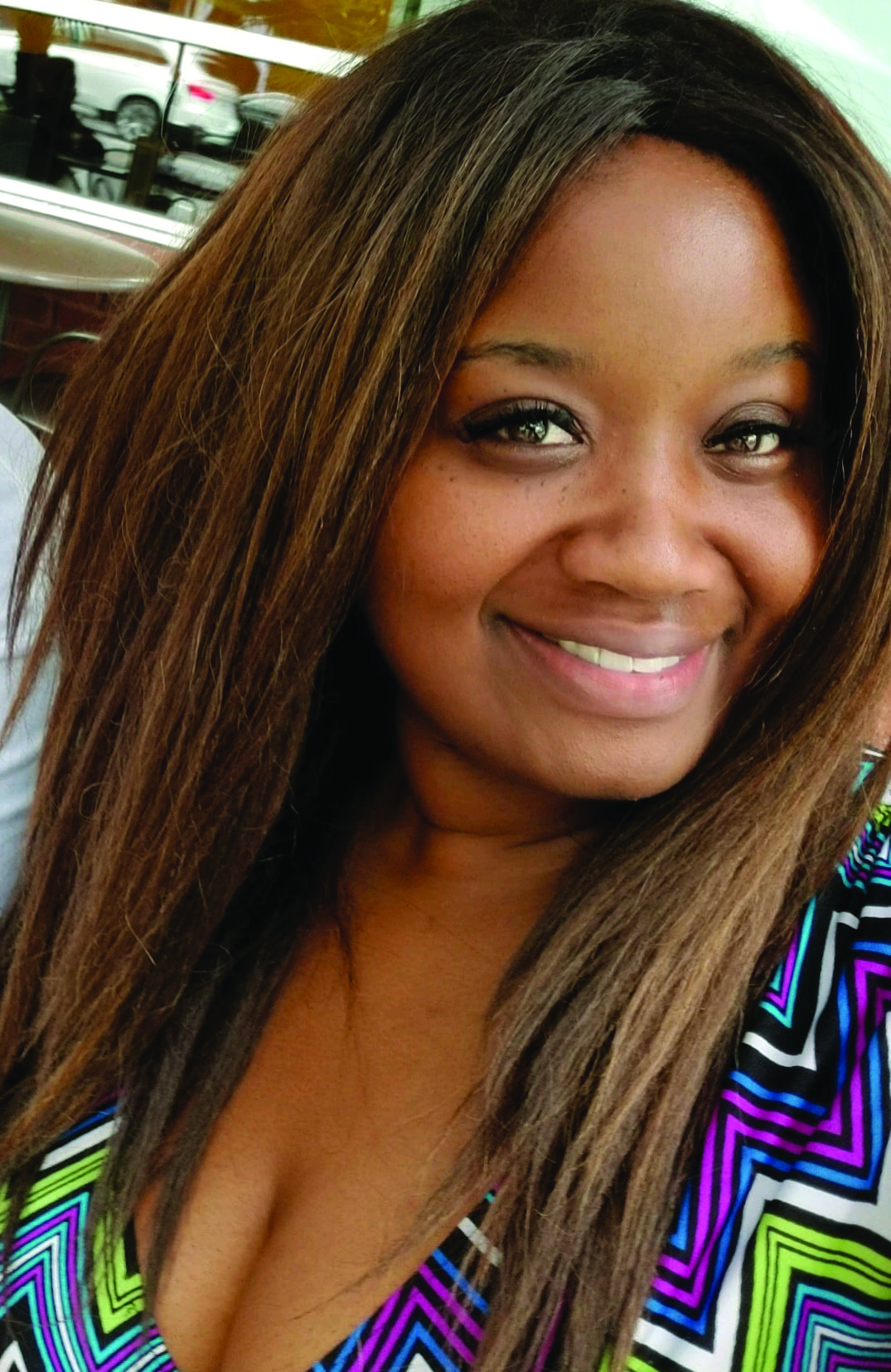 OUR STORY
Grand Openings is named for the excitement and promise of an opening day, and Aneshai Smith has seen many of them. In addition to her earning her undergrad degree in Social Work and beginning the business when she was in the pursuit of her MBA, Aneshai has worked as a brand ambassador and promotional model for several years and represented numerous fortune 500 brands. She knows what it means to have ten seconds or less to capture someone's attention.
"I had to be compelling and tell a good story, and I had to tell it quick. I had to realize what would work for whatever market we were in," Aneshai says.
It was the pleasure of connecting consumers to a brand—and doing it well—that first gave Aneshai the idea of captaining her own marketing firm. And it was an interest in social work that helped her to focus on small businesses; in her experience, such organizations had so much to offer and so few resources to get the word out. Often, it's not so different for small businesses.
"Orlando has a lot of opportunities," Aneshai says. "There are a lot of small businesses here, and there's a need for them to win too. But they're struggling because they're not able to afford a full-time marketing firm or the standard 4 or 5 figure agency retainer, so there is a need for small businesses to have something closer to their current marketing budget that allows them to get continuous foot traffic and client retention."
Grand Openings' subscription-based services help small businesses to build their online presence, namely through their digital loyalty programs that reward customers with thoughtful incentives for visiting the store. Additionally, the analytics that come with the service tells Grand Openings and also the business owners how to build ideal customer profiles, saving those businesses the time, and frustration particular to failed marketing efforts when they target the wrong demographic. Aneshai states, "We tell the business owner that they've started the business, they've done the hard part, now let us take your marketing pains from here".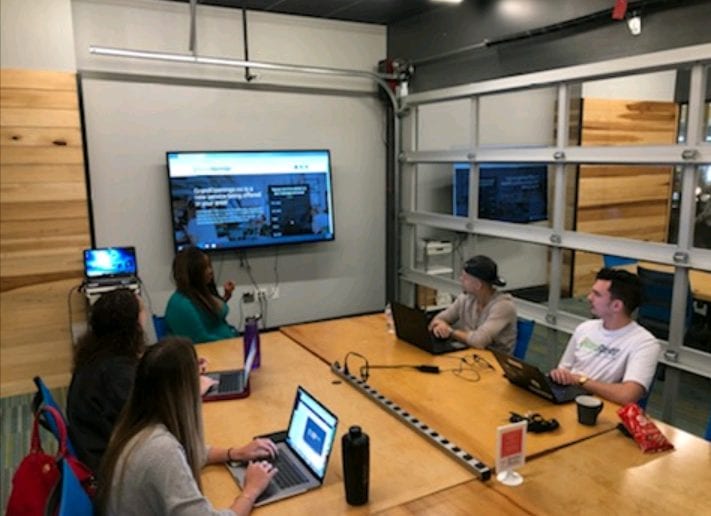 Aneshai and her team from top left to right Savannah Kilpatrick, Jessica Hobday, Robert Stark and Jeffrey Flores during a weekly meeting.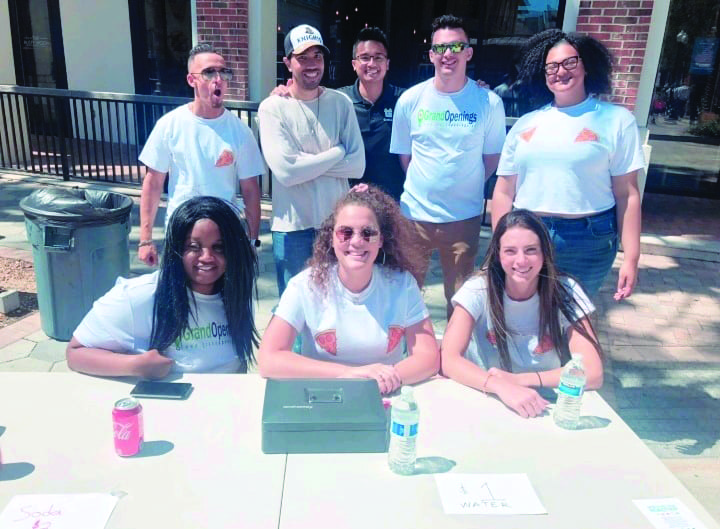 Grand Openings team all smiles at PizzaPalooza, from top left to right, Jeffrey Flories, Anthony Taveras, Marco Ignacio (Founder of GratSee APP), Robert Stark, Sydney Meiklejohn. Front Row: Aneshai Smith, Savannah Kilpatrick and Jessica Hobday.
The firm is also in the development of partnering with municipalities, using its talents and systems to aid small businesses often located in impoverished areas.
"By telling the story of those businesses via our marketing efforts, we're able to give them renewed traffic and retention and basically rebuild an area— just like we rebuild a small business," Aneshai explains.
While Orlando is home, Aneshai sees Grand Openings expanding into additional markets. "I think our company can honestly disrupt the industry with these services and make brick and mortar small businesses not only work but last. Our entire goal is to go national, city by city, municipality by municipality, and literally change the way a small business can bring in revenue and thrive."
No matter the area or business, Grand Openings shows its clients that "every day has the ability to be a grand opening.". If you're interested in Grand Openings services, contact them at [email protected] today.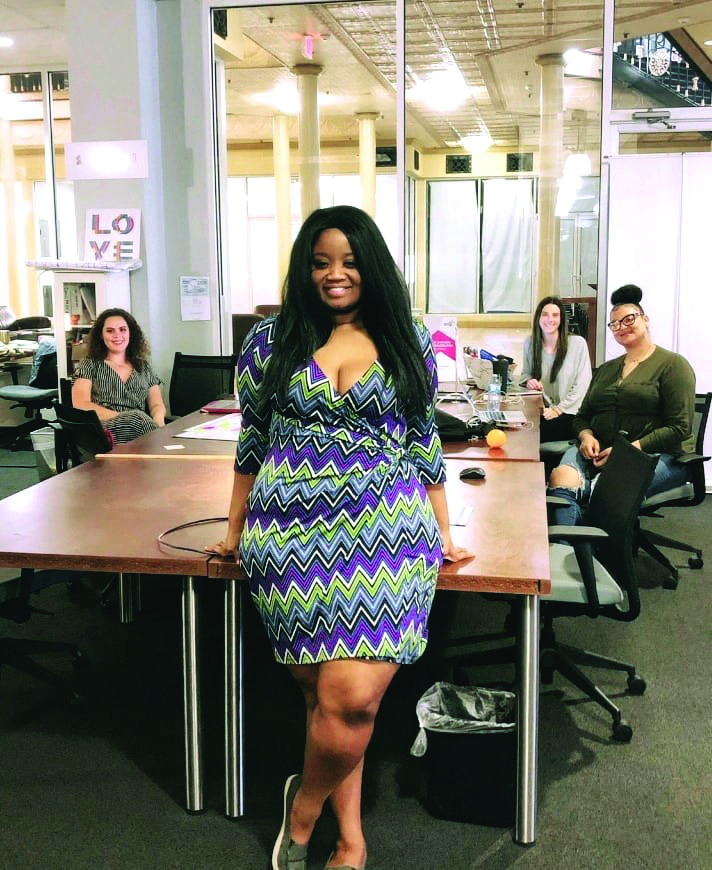 Aneshai and her team from left to right Savannah Kilpatrick and Jessica Hobday posing at their desk space located in the coworking space, StarterStudio in Downtown Orlando.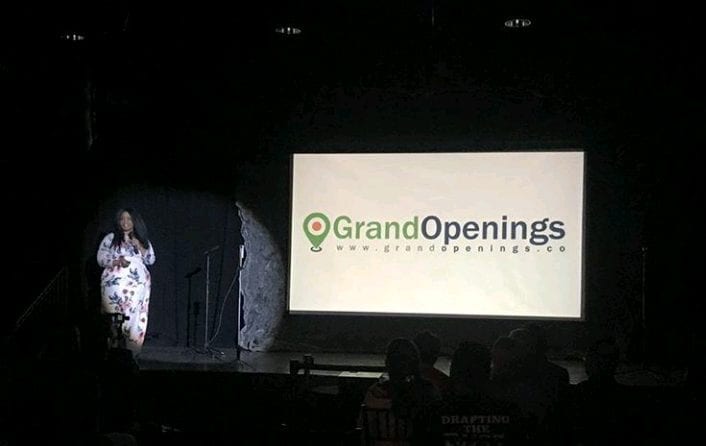 Aneshai was accepted into StarterStudio Ideation Accelerator in October 2018. Here, she is pictured presenting at Demo Day on Monday February 11th, 2019.