GogyUp expands employee opportunity and reduces employer risk by solving two interrelated problems: the lack of access to the basic literacy instruction 1 in 6 US adults need and the chronic labor shortage experienced across industries
GogyUp is the first literacy instructional system to be built that explicitly addresses the instructional needs of adults, the logistical challenges presented to working adults seeking to expand their academic skills, and what employers need to ensure all workers know how to work safely and efficiently.
The freely available GogyUp Reader provides "in-the-moment," personalized reading instruction for the text documents adults need to understand—on mobile devices and the web.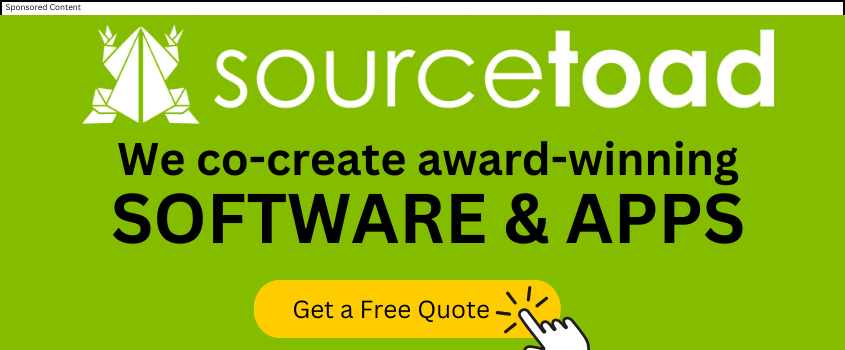 GogyUp's Workplace Literacy SystemTM converts an employer's existing text documents into interactive job aides for all employees to understand while also providing employers with a new window into how to make their own documentation more accessible and effective.
A reciprocal benefit framework and customer flexibility form the basis of our product design and business model. GogyUp's ability to add just-intime, personalized instruction to any text provides employers with a fast and highly cost-effective ability to instruct their employees with marginal literacy or English proficiency.
Employer subscriptions provide sustainable revenue for supporting and continuously develop the free GogyUp Reader's and scale instruction to teach 36 million adults in the US.
A large "public" user base provides the necessary data to update our deep learning model, benefiting both our public users and our subscription service customers.
GogyUp's four co-founders bring a unique blend of management and domain knowledge in pedagogy, data science, mobile development, and DevOps. More importantly, our personalities and shared values balance
each other's strengths and allows us to openly question each other's assumptions to avoid confirmation bias.
David Radcliffe, PhD; Engineering and Data Science: David's primary roles include development GogyUp's content and reporting systems as well as the machine learning that informs GogyUp's instruction.
Chris Koranda, Design and Engineering: Chris brings 15 years of experience developing corporate infrastructure to ensure our products scale and efficiently work together.
Brian Lukis, Design and Engineering: Brian brings over 20 years of DevOps experience, product design and development. Brian contributes not only his programming and product development experience to the team but a laser focus on what needs to be done next to reach an objective.
Prior to GogyUp, Brian and Chris developed and designed the initial process-critical systems and then led the teams to scale those systems and enable Proto Labs to grow from an eight-person startup to a global company with over 1,200 employees and $300 million in annual revenue.
Ned Zimmerman-Bence, MEd: CEO, Operations, Sales: Ned's 25 years in education spans many fields. He has worked at the state and national level to implement Open Educational Resources, taught severely autistic adolescents, launched an arts-based elementary school, and led a teacher-developed online high school from startup phase to national accreditation.
Jodi Eiesland, MPH: Jodi has alternated between studying social determinants of health and working with large corporations to implement health clinics in their facilities. She brings a vast project management background and broad expertise in marketing programs to underserved communities.
GogyUp is not "use-case" or industry agnostic solution. Through a partnership with the University of Minnesota's School of Public Health and School of Medicine, we plan to study how GogyUp impacts health disparities through patient education, specifically type 2 diabetes mellitus.