goBRANDgo! is a marketing agency that partners with $50–250 million manufacturing & distribution companies whose owners are in their 50s and 60s and are looking to make a successful leadership transition. Our mission is to empowergize people & organizations with the innovation, imagination, and inspiration to see higher and be better.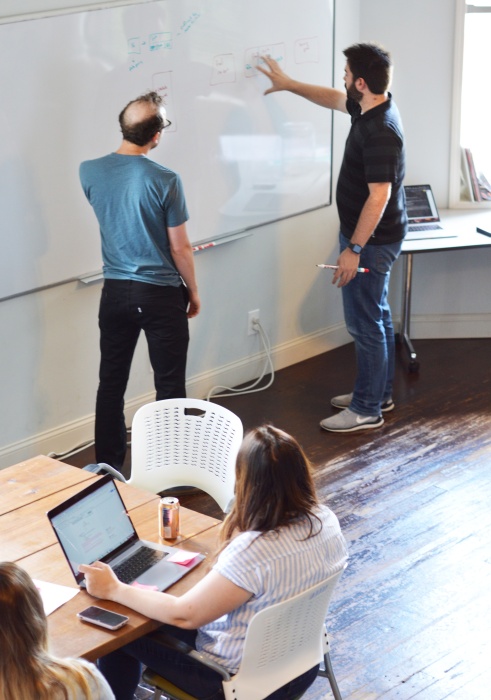 Ever since company owners Derek Weber and Brandon Dempsey teamed up back in the day, goBRANDgo! has been dedicated to entrepreneurially minded people who aren't afraid to strike out on a journey to accomplish something great. In fact, our mission is to empowergize people & organizations with the innovation, imagination, and inspiration to see higher and be better.
WHAT THE HECK DOES "EMPOWERGIZE" MEAN?
empowergize, verb.
em • pow • er • gize ( im-ˈpa ̇u(-ə)r-ˌjīz )
A made-up word that means to simultaneously empower and energize; to leave every person or organization you encounter with a little more excitement, a little more energy, and a few more tools to help actualize the greatness that lies within them.
So, empowergizing sounds really great and makes everyone get the warm fuzzies inside (it is, and it does). But we don't get excited every day to do marketing because it makes everyone feel good. We get excited because we are on a quest to help manufacturing and distribution companies overcome disruption and win in the marketplace.
Why? Not only because broad-based changes in the sector have the potential to send shockwaves through economies, but even more importantly, because these companies are pillars of their communities and the source of livelihood for millions of families.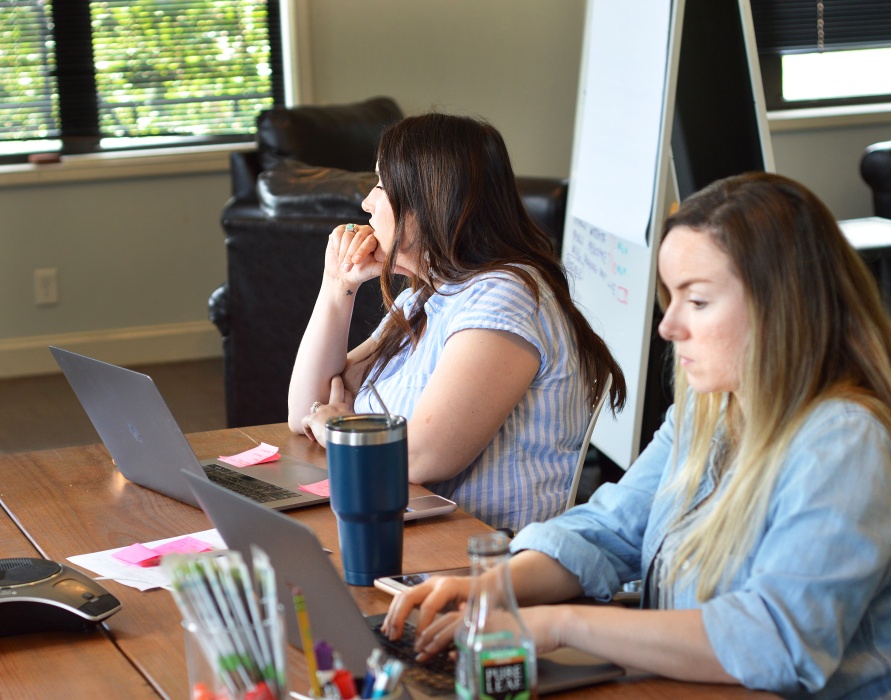 THE DISRUPTION
Traditional sales channels are being disrupted by new customer expectations as a result of increasing online presence in these companies' competition. Customer-base diversification becomes increasingly important as macroeconomic changes cause all types of businesses to find themselves on shaky ground.
These challenges are the villains that leaders of manufacturing & distribution companies do battle with every day. Our passion at goBRANDgo! is arming them with the weaponry they need to win. And we're not talking about weapons like Excalibur or the Elder Wand.
We're talking about helping these companies inspire and connect with their customers…through distinctive and compelling branding, marketing strategy that aligns with business objectives, and an online presence that reflects the innovation and expertise found within the four walls of the business.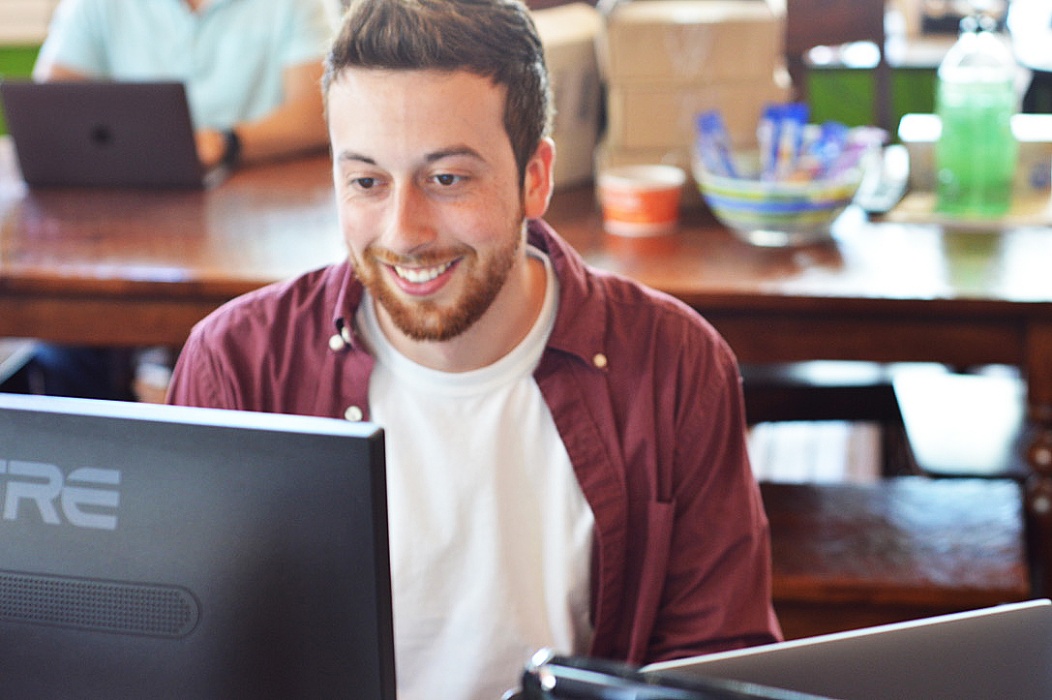 THE SIDEKICKS
Empowergizing isn't just reserved for our clients. With all this battle for market share going on, there's got to be someone in the castle dungeon smithing the weaponry. Enter the go!-team.
Some might say we put the "cult" in culture. We're a core-values company and it takes a lot of chutzpah to stay true to our values under pressure… and that's when they count the most. Being a go!-mate is not for the faint of heart.
THE GO!-VALUES
goBRANDgo!'s vision is to be the habitat where go!-getters gather to transform opportunity into reality and be awesomer (another one of those made-up words). And in order to be awesomer, we've identified seven core values that we live out every day.
Courageously Communicate With Honesty & Transparency
Radiate Passion & Positive Energy
Think Like An Entrepreneur
Creatively Develop Smart Solutions
Drive Innovation With Curiosity and an Open Mind
Be Confidently Humble
Grow Personally & Professionally Every Day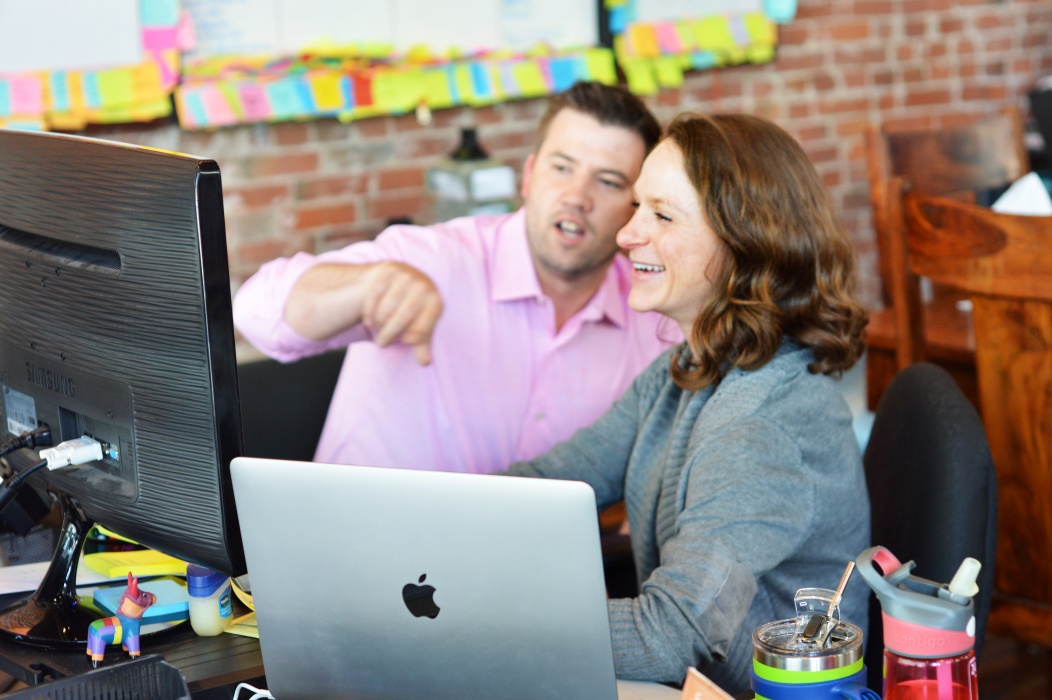 Bottom line? We respect each other. We are passionate about our clients. We love what we do…and we're honored to have great partnerships with innovative manufacturers who enable us to do it every day.
Feeling empowergized? We love to meet and get to know people and companies who align with our mission, vision, and values. Reach out to us and let's talk!