For the company now known as GoBolt (formerly Bolt Logistics), what originally began in Toronto in 2017 as a small, but mighty team of three focused on providing concierge-esque consumer storage, quickly and organically evolved into a much larger nation-wide operation providing fulfillment and last-mile logistics for local ecommerce merchants and some of the world's most prominent brands.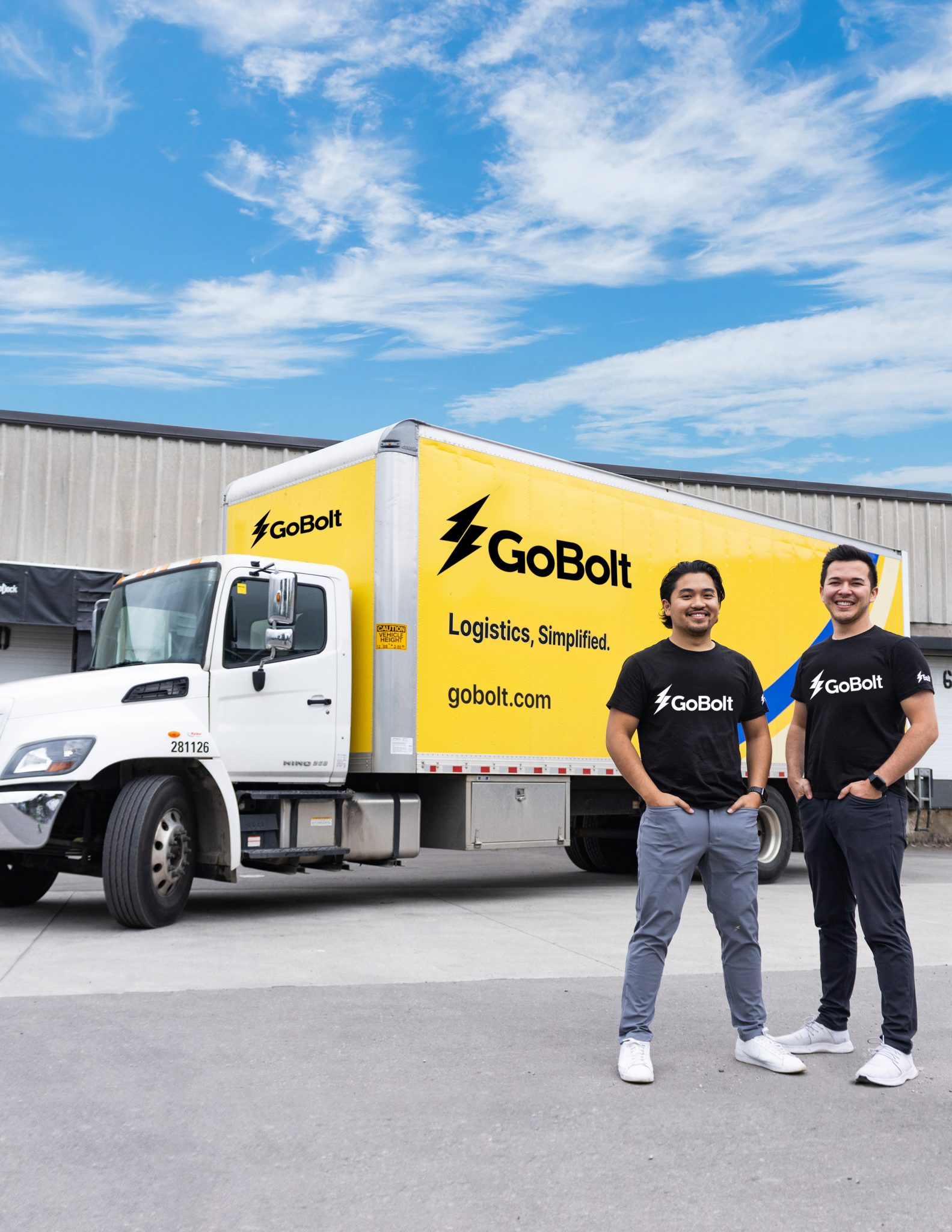 Spurred by a 400 percent increase in revenue in 2020 (largely driven by B2B customers in Toronto, Ottawa, Montreal, and Vancouver), GoBolt's Series A raise of $20 million supported the startup's switch away from consumer storage and powered their debut as Canada's newest tech-enabled logistics and last-mile provider.
GoBolt's rapid success comes from its consumer focused roots and priding itself on not being just another third-party logistics (3PL) provider, but a true partner that serves as an extension of their customers' logistics team. The company has built a vertically integrated solution that puts people, and the environment first. As a testament to this, all of GoBolt's warehouse teams and drivers are fully employed and benefited GoBolt employees. By looking after its people and investing in company culture, GoBolt is able to deliver on its brand promise of exceptional customer service and reliability.
In addition to its focus on people, GoBolt is building a sustainable approach in an industry notorious for its heavy impact on the environment. By bringing in Canada's largest fleet of commercial electric vehicles (EVs), the company is ahead of schedule in achieving its goal to be carbon negative by the end of 2023. But even the environmental focus comes back to GoBolt's commitment to its people.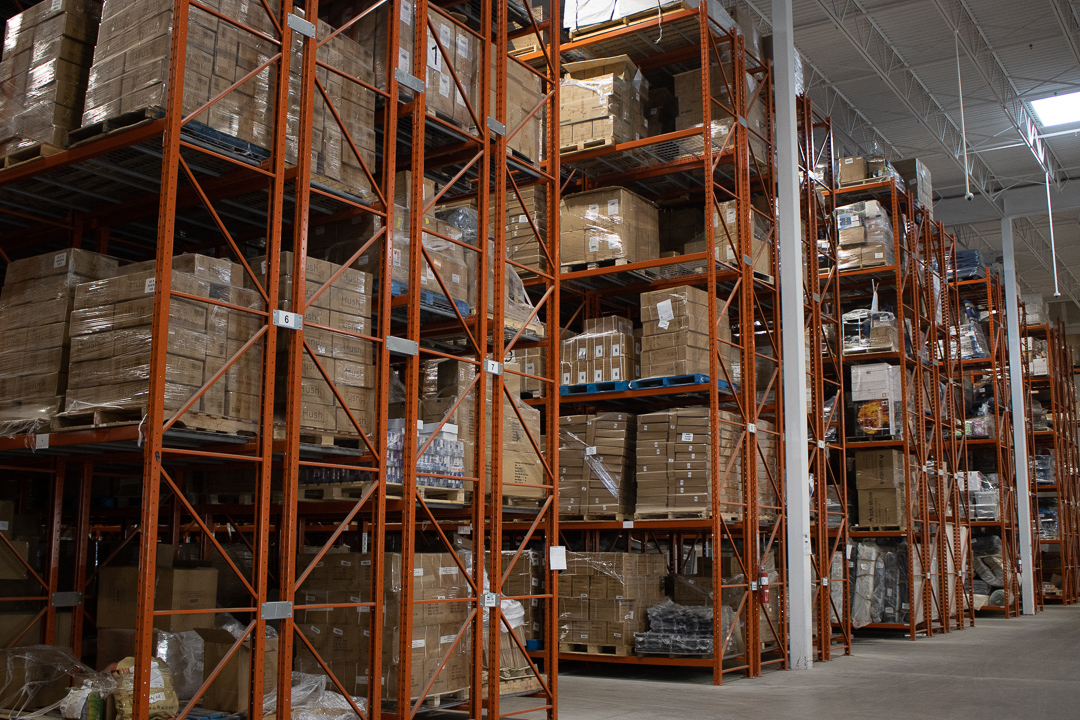 "For us to continue to do great work, we need great people and those people generally expect their employer to be just as dedicated as they are about the positive impact they want to have on the world. Because we share our values so publicly, we've been able to attract people who share those values and are committed to our mission to offer negative carbon logistics," say Mark Ang, Co-Founder and CEO of GoBolt.
This adds to the company's differentiation and ability to offer something refreshing to its customers who are tired of traditional, slow-moving logistics solutions. "As a younger company with a strong focus on innovation, back-end systems, and technology, we're able to foster a culture that values thinking differently and moving quickly. As we grow, we want to maintain our entrepreneurial spirit that enables us to be nimble," concludes Ang.
So what's next for GoBolt? Less than 10 months after its Series A, GoBolt's Series B injected an additional $115 million to scale its offering beyond Canada and double down on its environmental mandate. In 2022, the company is aggressively purchasing EVs and expanding into the U.S. while continuing its growth in Canada. GoBolt has now grown from 400 employees at the start of 2021 to over 1,000 and is just at the beginning of the company's exciting trajectory.