Each aspect of the company operates with a high degree of specialisation. Our core focuses are business automation, the automation of industrial production processes, tank registration, weighing software and container parks/the DiFtar system.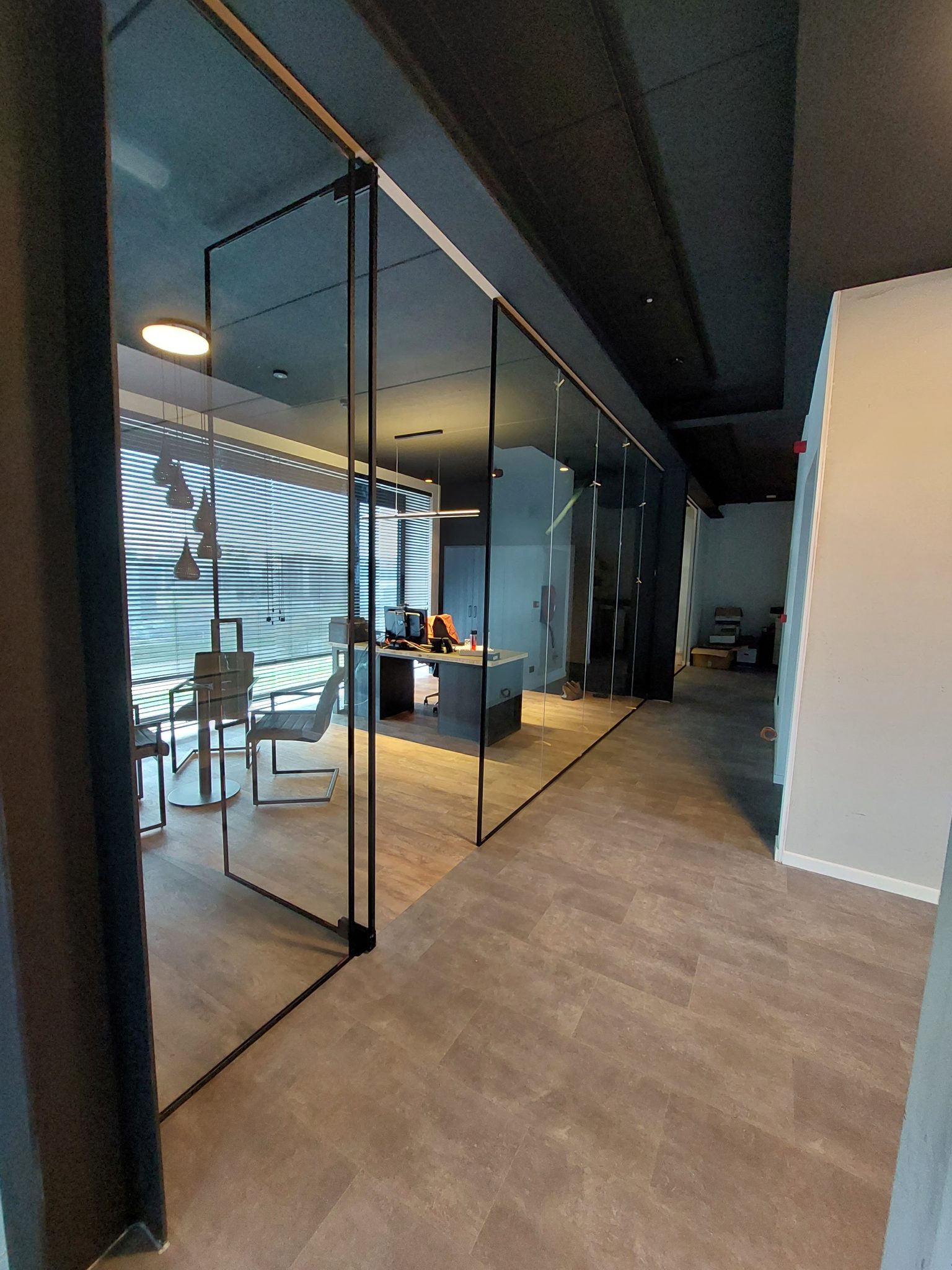 Our customers come to us for quality, flexibility, mutual trust and constant development. We listen to their proposals, evaluating and, if necessary, adjusting them to reach the optimal solution. Our slogan of 'QUALITY FIRST' is representative not just of our promise to use quality products, but to use innovative technology, modern development methods and a rigorous quality control system to ensure the highest standards.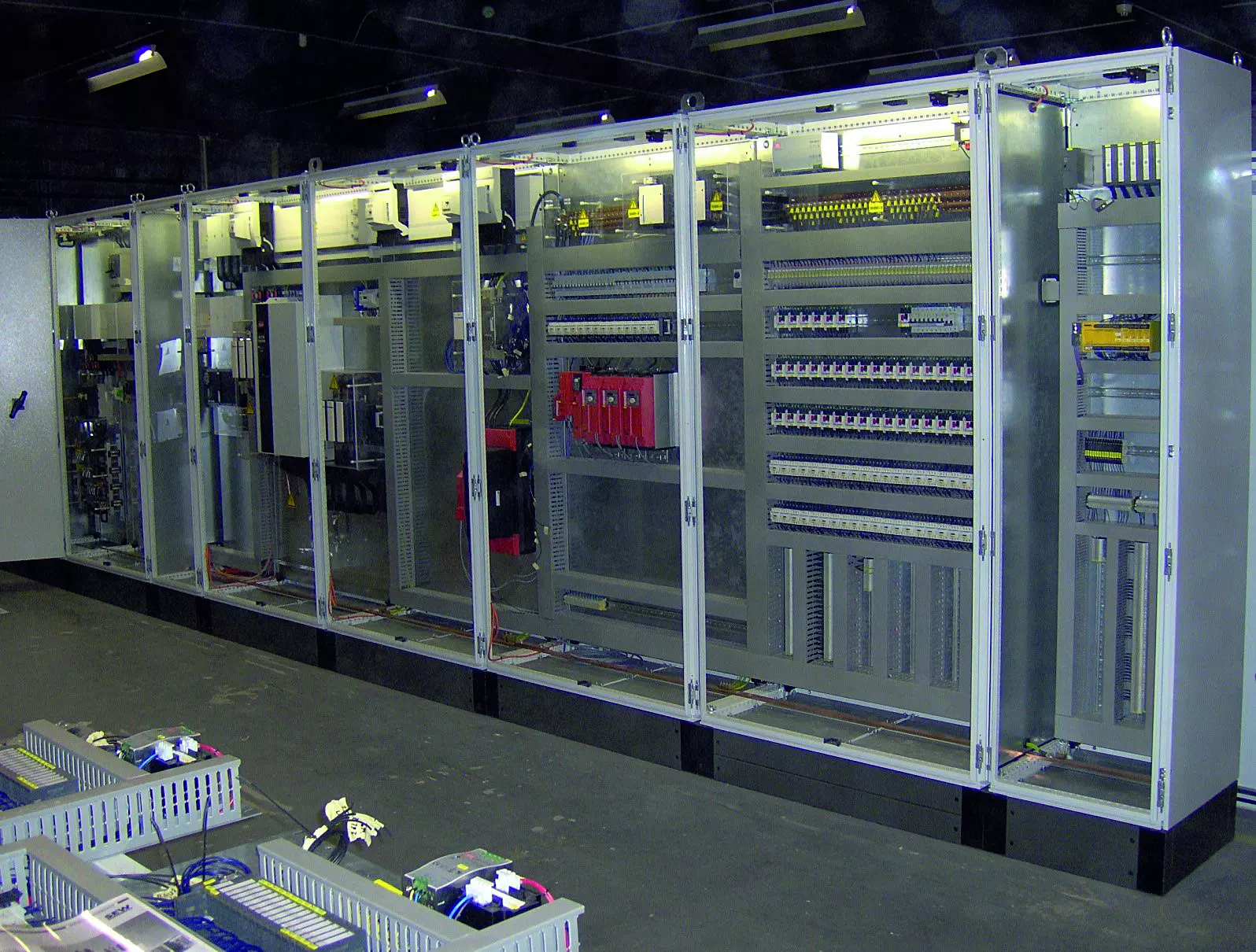 We have been in business for 27 years now, growing into a team of 19 specialists. We are unique in this industry by having direct contact with our customers. It's a benefit of our small size, one that allows us to better gauge and respond to specific needs.
GNA was established as a home-based business in Kasterlee in 1994. In 2000, we were given the opportunity to buy business premises in Herentals where we completely renovated this building. It has been our workplace ever since, and will continue to be until the end of 2021, when we are moving to Tielen.
"OUR CUSTOMERS COME TO US FOR QUALITY, FLEXIBILITY, MUTUAL TRUST AND CONSTANT DEVELOPMENT."
In the past, a financial buy-out proved to be a stumbling block, one we solved by setting up a more appropriate financial plan and it has put us back on track. In fact, our efforts and successes have resulted in a Trends Gazellen award, with our enormous growth and increase in turnover serving as the basis for our nomination.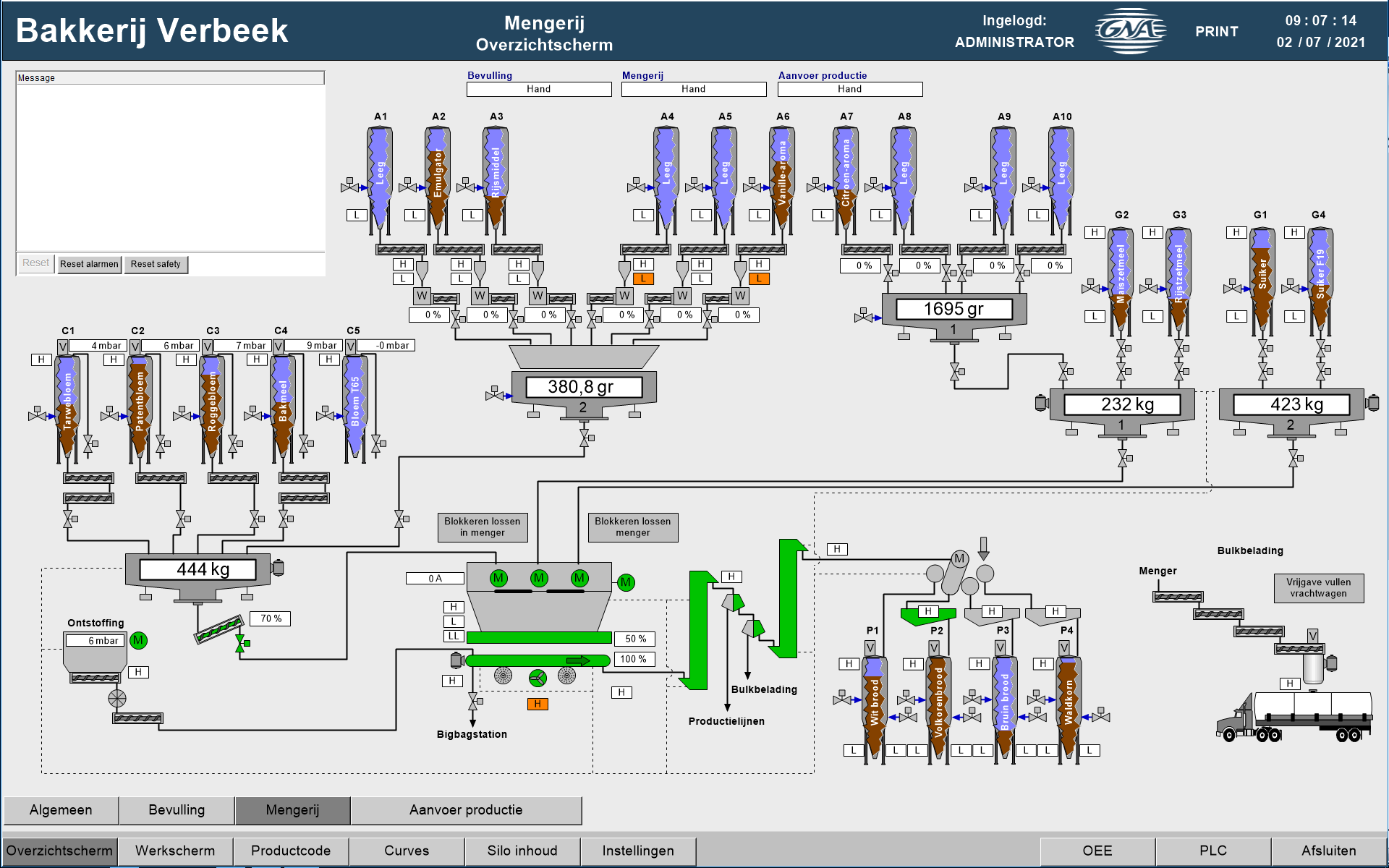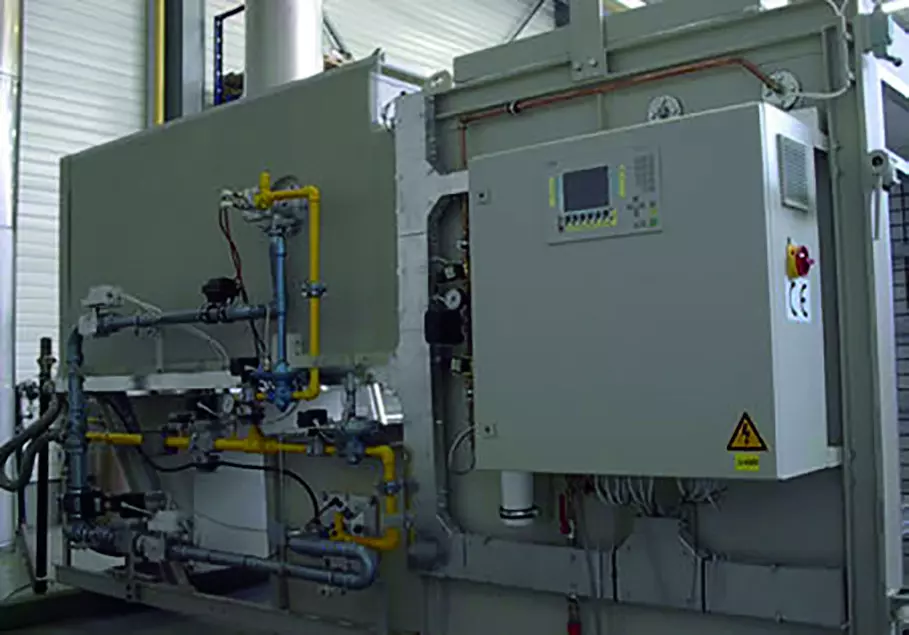 GNA works with a top team with an average of 16 years of service, every team member has their specific responsibilities in the company which has resulted in a successful flat company structure. Part of the reason we work so well together is that we are highly social as a work group. We enjoy fresh, home-made soup and other treats every week, and go out to eat, with partners in tow a number of times a year. Small efforts that keep the team together and functioning at the highest standards!
THE CHALLENGES THAT ARE KEEPING US BUSY AND EXCITED:
2020: Purchase of new industrial land in Tielen; and
2021: Establishing a new industrial building with low energy consumption.