What started in 2003 as a mother's vision to change the world's perception of individuals with Down syndrome and create opportunities for her daughter, GiGi, evolved into a global movement of acceptance for all. GiGi's Playhouse started in Hoffman Estates, Illinois, and has catapulted to an entrepreneurial network of 60 Playhouses and startups across the US and Mexico, engaging thousands of volunteers, serving individuals and families in 82 countries with free in-person and virtual programming.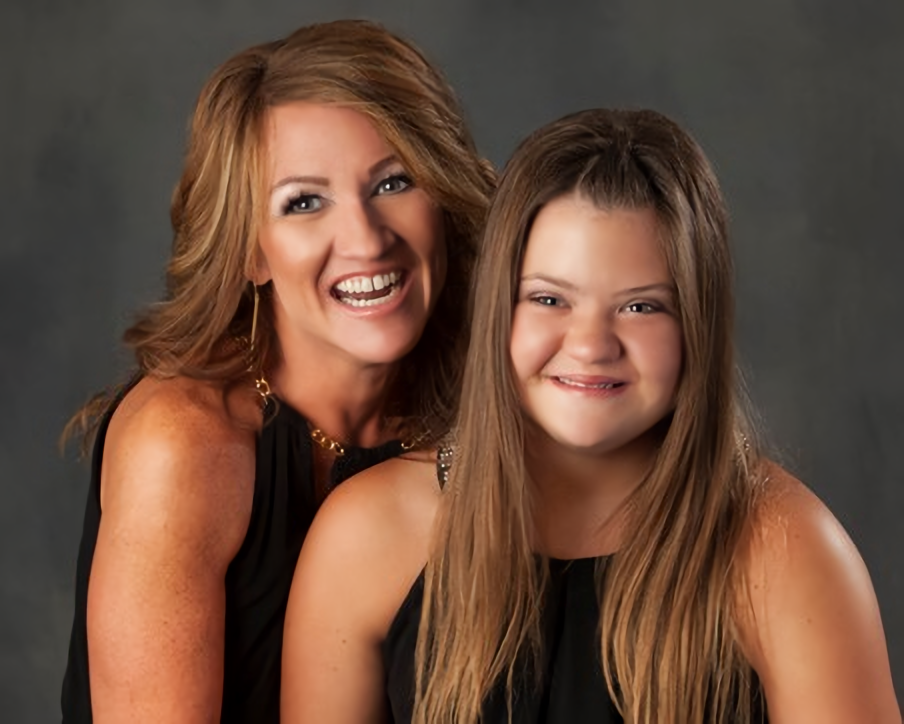 Nancy Gianni, Founder and Chief Belief Officer and daughter, Gigi
Nancy Gianni's passion was contagious, and GiGi's Playhouse grew exponentially. By early 2020, the can-do and WILL-do attitude inspired 4,400 weekly hours of purposeful, progressive, and FREE therapeutic, educational, and career programming across 60 U.S. and Mexico Playhouse locations. There was so much positive momentum, enriching the lives of so many people that nothing seemed like it could stop it… until it did.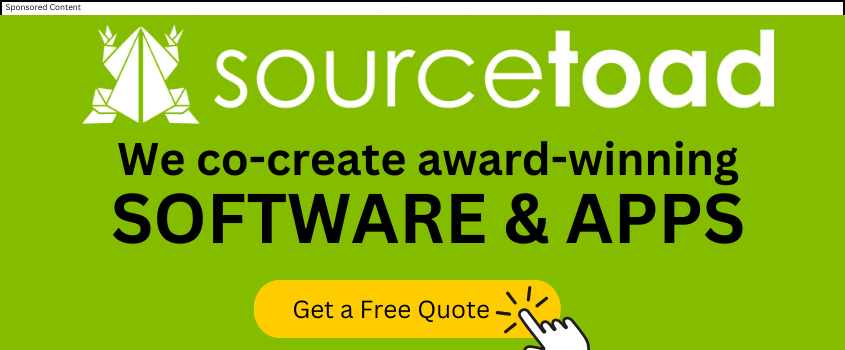 On March 13, 2020, GiGi's was forced to shut down all GiGi's Playhouse locations. This closure left tens of thousands of participants and volunteers devastated with the cancellation of all in-person programs. The closures also required the cancellation of more than 50 fundraising events that provided mission-critical support for our free programs. In the words of Nancy Gianni:
"When Covid hit, I felt the same fear I had when I was that scared mom of four and opened the doors to our first playhouse. Though this time, I had 60 Playhouse locations and startups that all had to be shut down.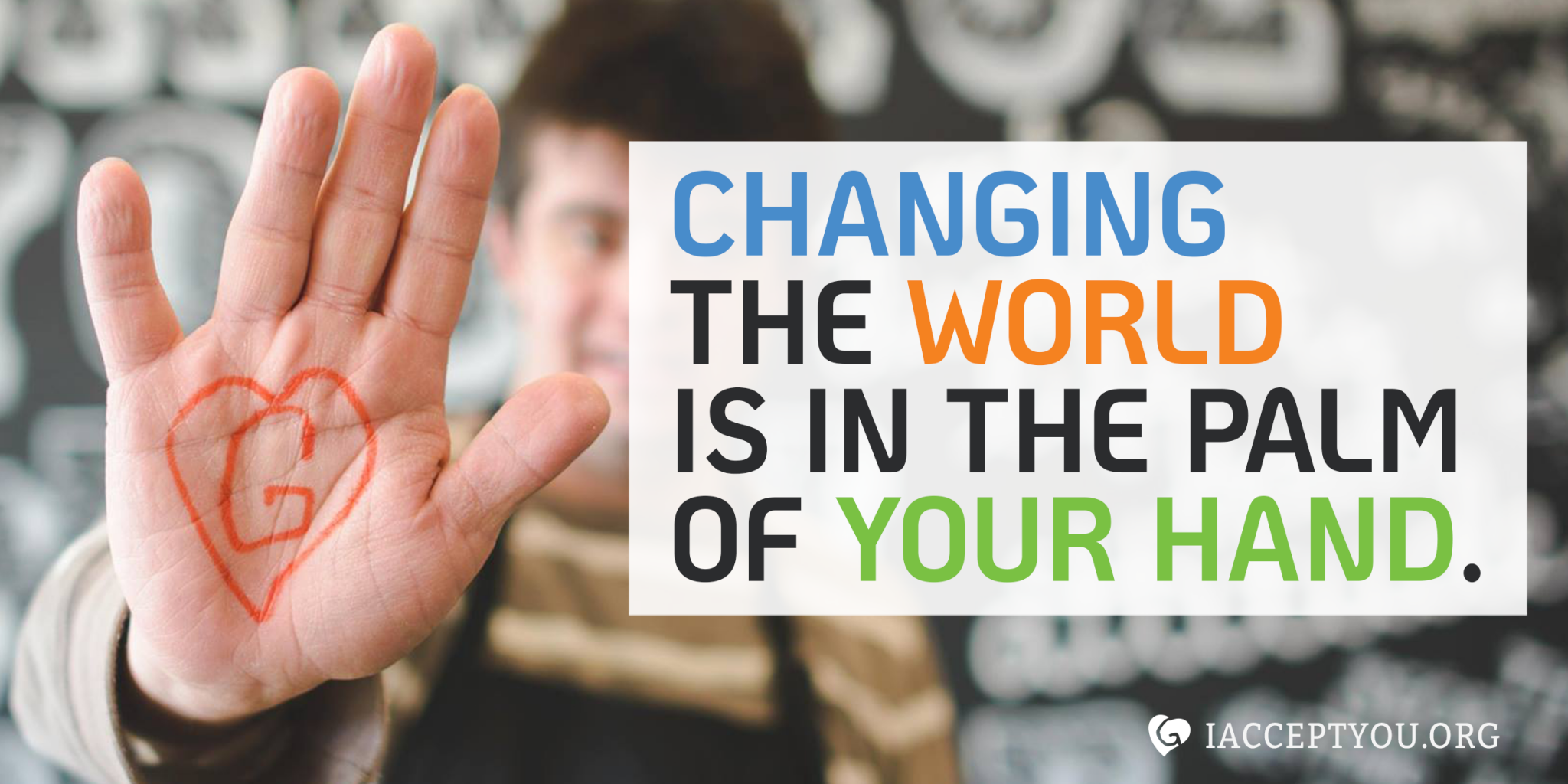 We were a brick-and-mortar organization that was 99% volunteer-run and did not charge for their services! Our buildings were closed, and our volunteers were home with their kids, their jobs, and the horrible fear of the unknown. Not only did our families lose 4,400 hours of free therapeutic and educational programming, they were also at home with their kids, jobs, school, and a 24/7 diagnosis.
That is when innovation and inspiration kicked in! We developed our action plan, and we executed!"
8 days after shutting all locations, the first virtual GiGi's Playhouse event came to life, celebrating World Down Syndrome Day in 60 locations.
13 days after the shutdown we launched our Virtual Education Platform, "GiGi's At Home" with live and on demand programming and began serving hundreds of families immediately. Conceived as a temporary solution, GiGi's At Home kicked open the door for GiGi's to serve families in 82 countries and counting.
29 days in, we addressed our $2.4 million Q2 2020 revenue loss by launching a 60-Playhouse, virtual peer-to-peer fundraiser, "Step to Accept", that garnered $1.3 million in just six weeks.
60 days in, we created the GiGi's Learning Management System to train our network of 10,000 volunteers and staff.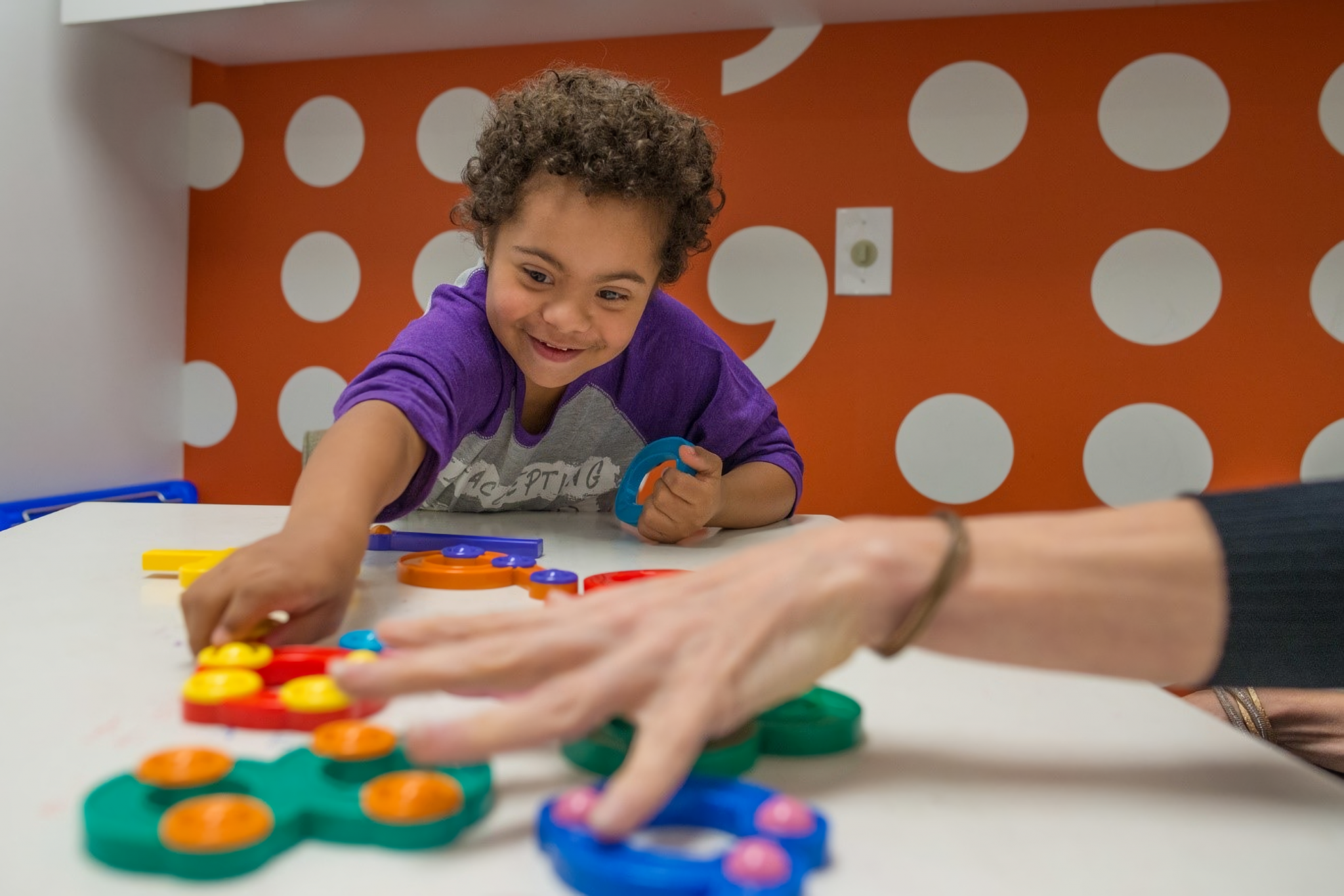 Nancy and our powerful network of GiGi's volunteers and partners came together, successfully leveraging technological advances to crash through the limitations of in-person programming and bring GiGi's Playhouse into the virtual space, expanding and deepening our reach and effectiveness. Together, we enabled programming to reach into areas where service had, at one time, just been a dream, reaching underserved populations in rural areas and inner cities, as well as international locations!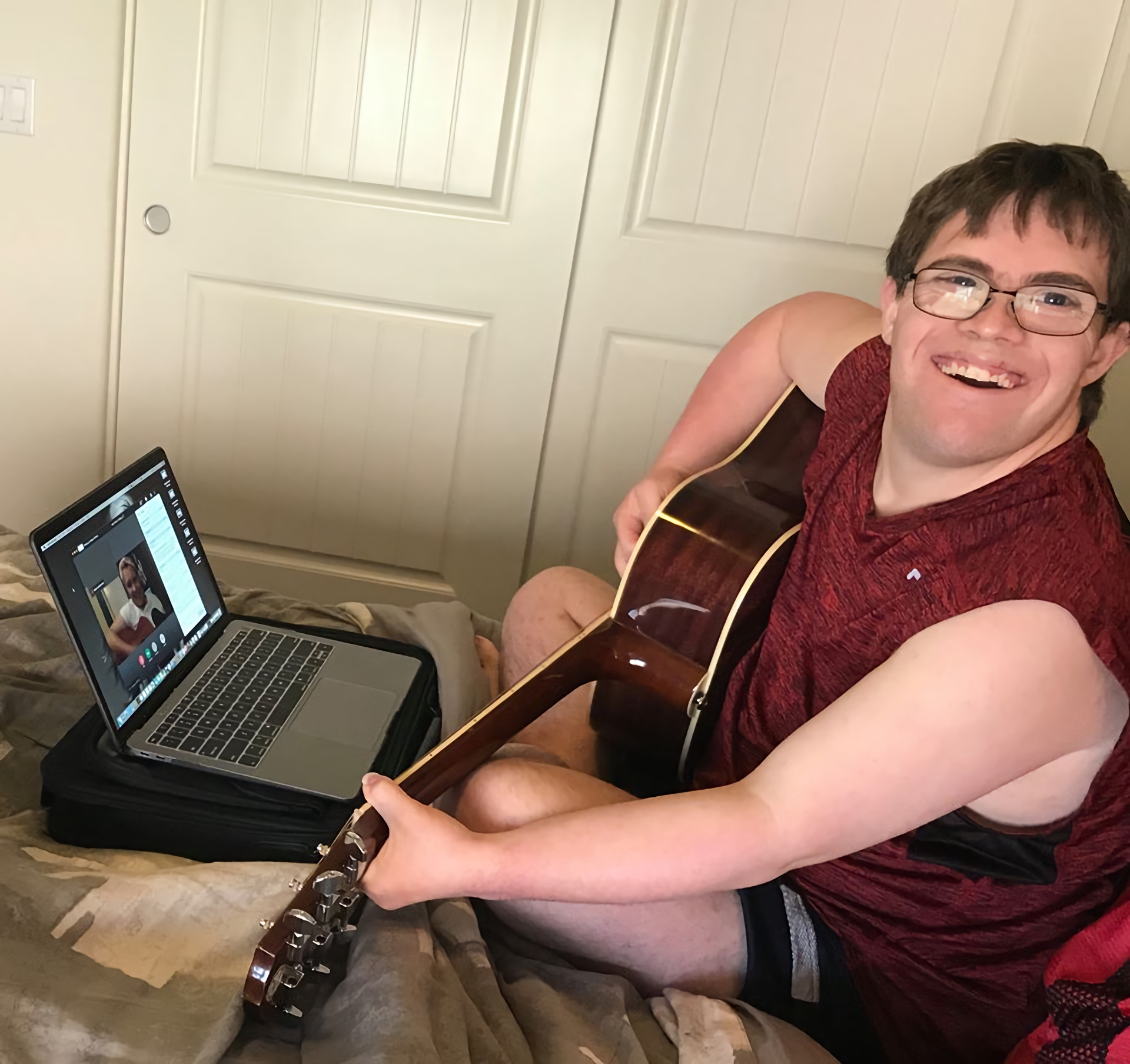 The GiGi's At Home Education Platform now serves families in 82 countries paving the way for our Global Virtual Interactive Playhouse that serves not only those with Down syndrome but also parents, siblings, educators, and doctors worldwide.
To be innovative, you have to be accepting. As we build a network of people who recognize what individuals with Down syndrome can achieve, GiGi's Playhouse is setting our sights on spreading that message of acceptance to all with the #GenerationG pledge: Be accepting, be generous, be kind.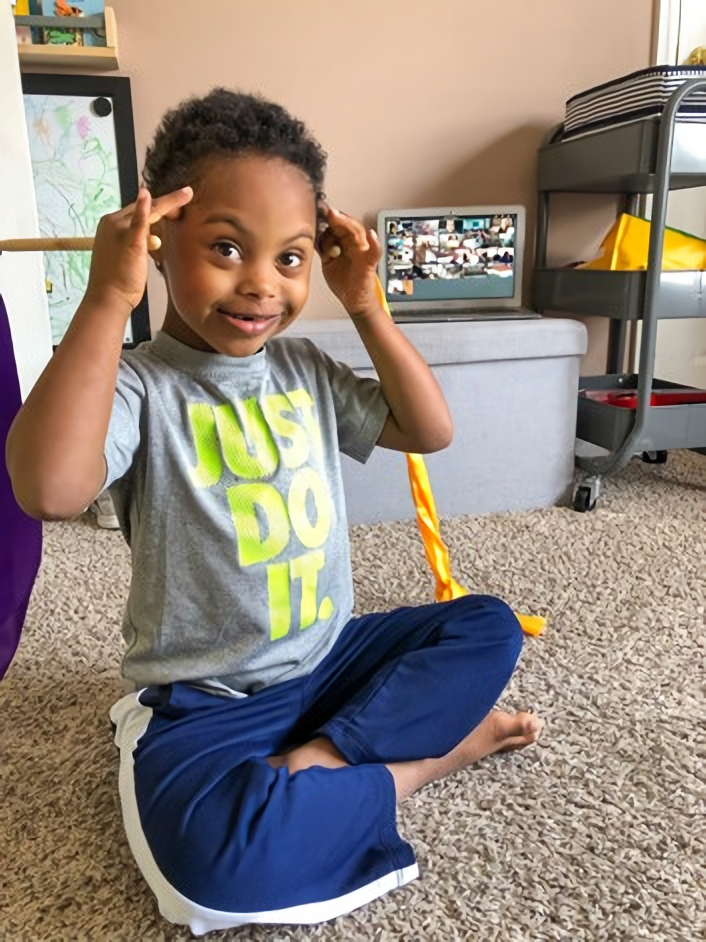 You can learn more and join the hundreds of thousands who have already taken the #GenerationG pledge at iacceptyou.org. Once you do, let the world know by drawing the letter G on the palm of your hand, with a heart around it.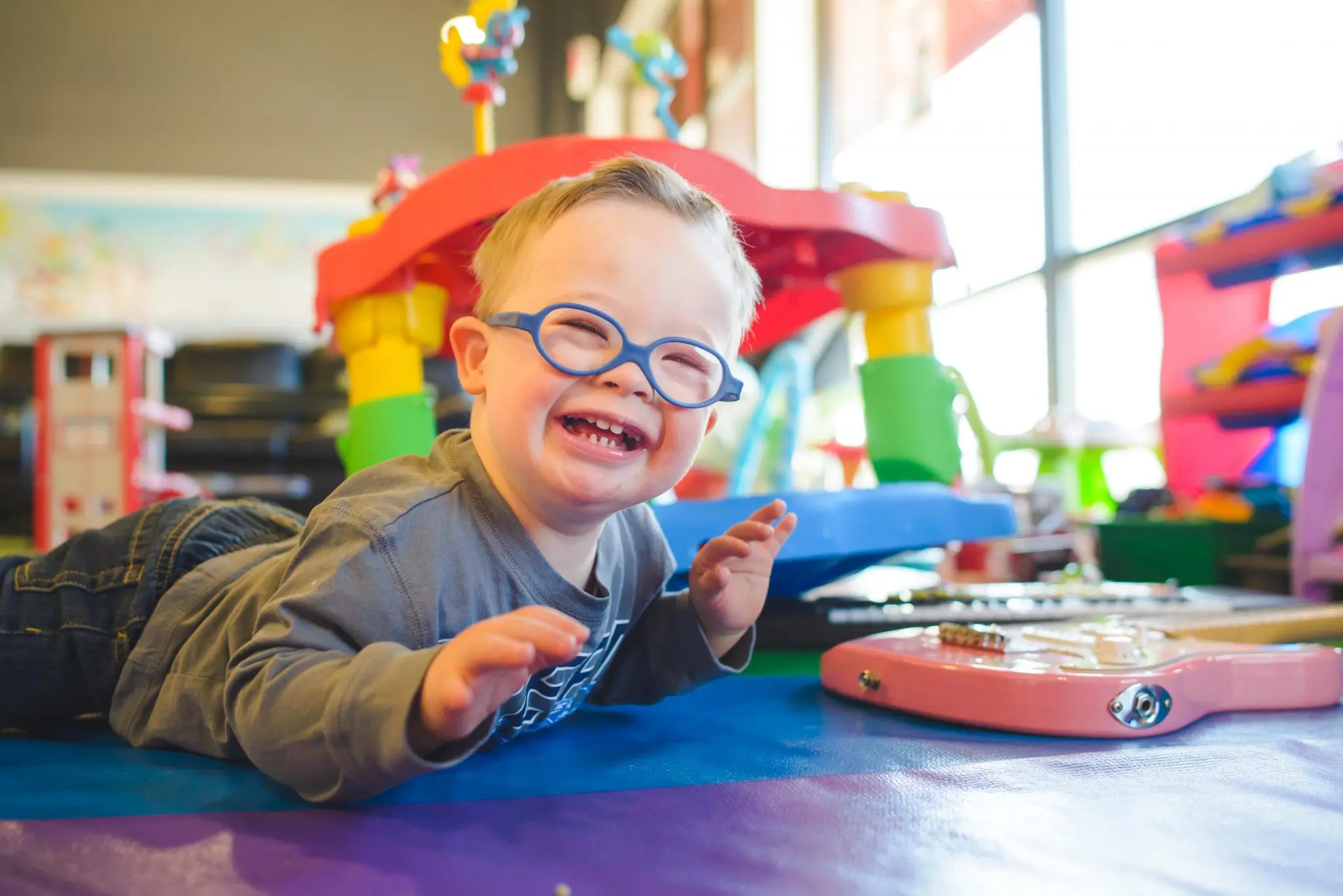 Cheering and congratulating you for taking the pledge will be Nancy Gianni as she and her daughter, Gigi, hold their hands high, displaying their signature heart with a G on their palms, and reciting together, "I
promise to be #GenerationG. I will make a conscious decision to be better every day. I will be Accepting. I will be Generous. I will be Kind." After all, when it comes to innovation, changing the world is in the palm of your hand!