In today's fast-paced economy, employers are facing a major challenge: how to handle their changing day-to-day labour needs without over-hiring full-time staff. Finding, screening, and training new employees can be a costly and time-consuming process for companies.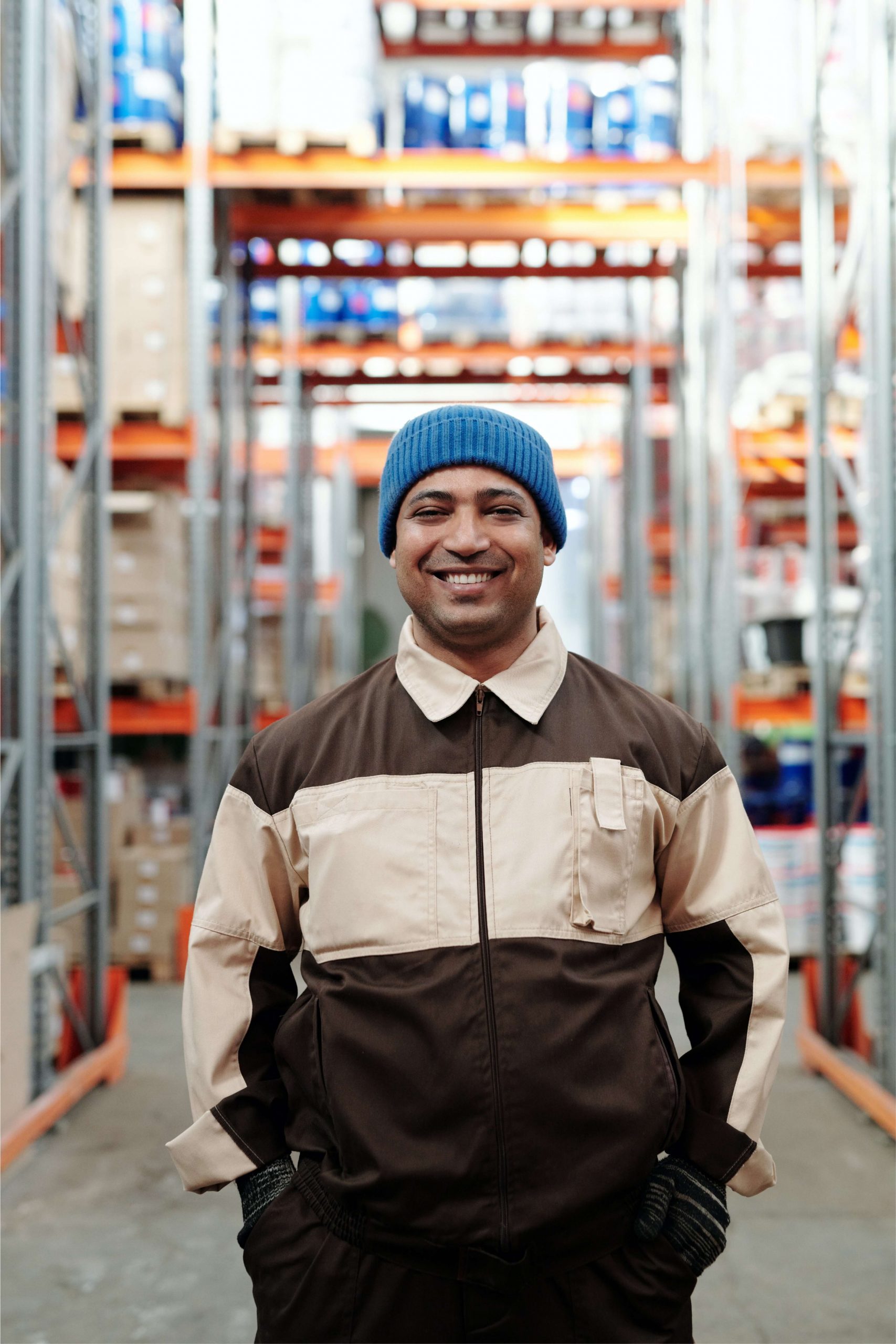 GigHound solves these problems by providing a flexible, reliable, and cost-effective solution that works for employers and workers alike. From temporary staffing to temp-to-perm hires, GigHound gives businesses a competitive edge while providing temporary workers benefits that are usually reserved for full-time employees.
We've flipped the traditional brick-and mortar temp-agency model on its head with our cutting-edge mobile app that allows us to reach a broader market of workers and get them paid within 24 hours — think "Uber for temp jobs". This transformative approach to staffing solutions allows us to reach workers where they live; we are not constrained by the traditional model, requiring workers to sign up at limited agency locations. With our app, workers can browse available shifts, build their own schedule, and get paid, all from their mobile device, making the process more convenient and efficient.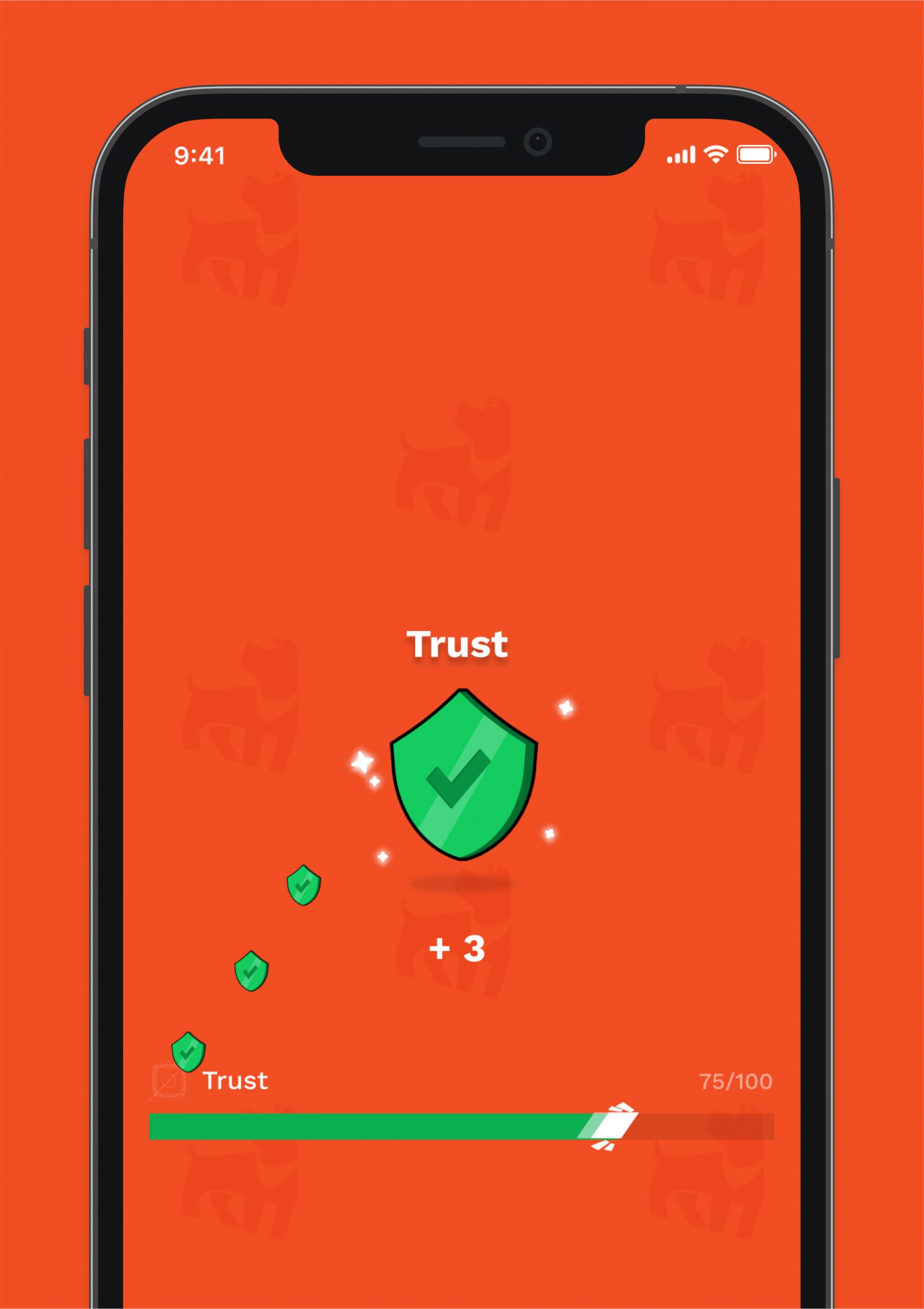 We've focused on improving a number of pains that were status quo in the industry including poor communication, restrictive office hours, geographic constraints, inflexible turn-around time, and a tired incentivization structure for workers. By addressing these issues, we are able to provide a better experience for both employers and workers, which ultimately leads to more successful job placements.
With a shared vision and a diverse set of skills and experiences, we founded GigHound in 2020 amidst the pandemic with the objective of reimagining the temp-labor industry. Our previous collaboration at another staffing company had highlighted the need for a new approach, and we were determined to put it into action.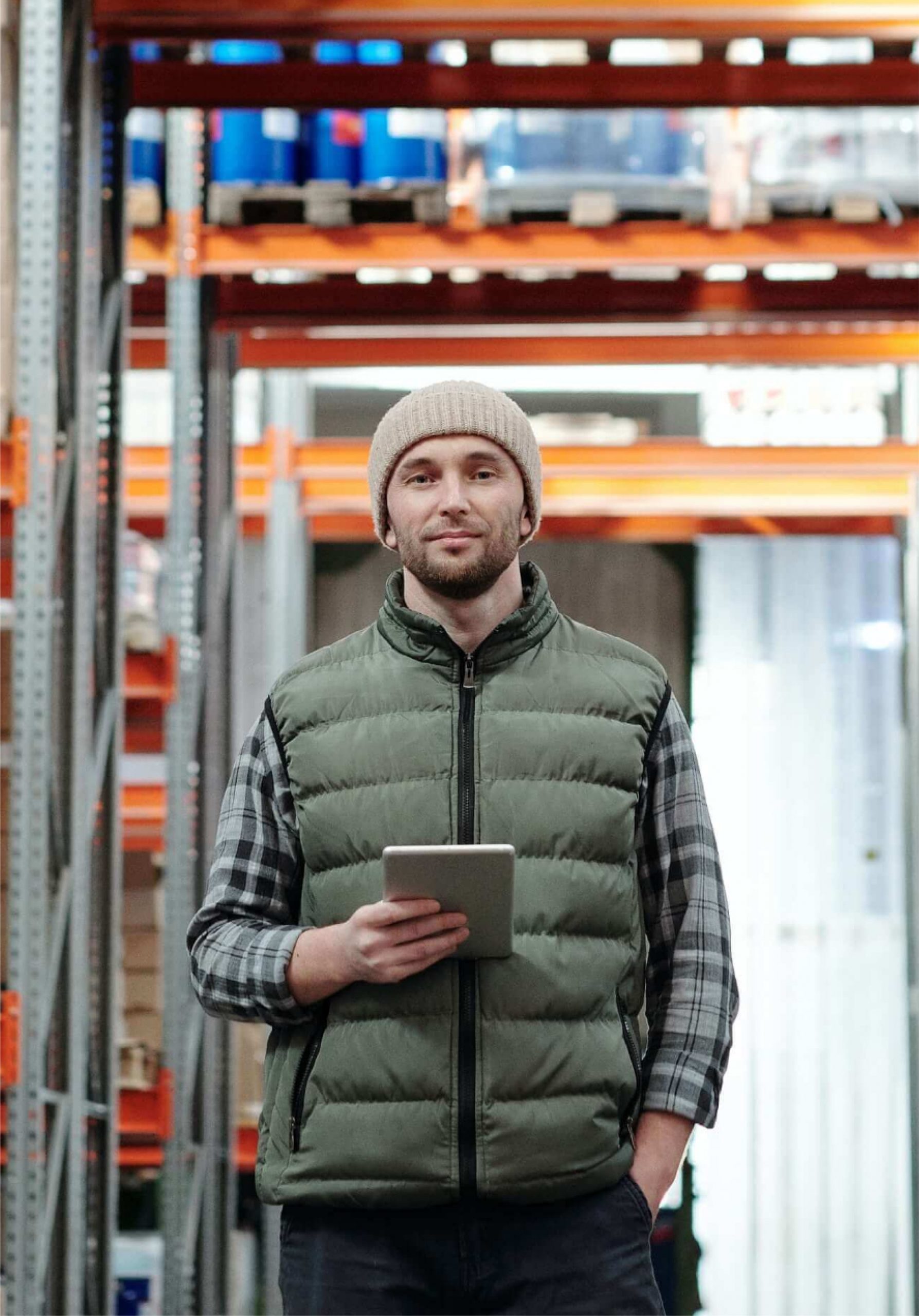 We are a technology company that builds products and services that make finding and paying temp labor easy. Our goal is to simplify the process of finding and hiring temporary workers, and make it more accessible to employers of all sizes. We're challenging the status quo across the board. We are not only focused on improving the antiquated brick and-mortar model of 9-5 and bi-weekly pay but also how we can improve the models of our gig economy peers who rely on 5-star ratings and automated support responses — we've found these aren't the best fit for our business so we've been forced to innovate our own models and systems.
Our alternative to the 5-star model is what we call "Trust & Rank". Inspired by video games, we've put the visibility and control of a worker's "rating" in their hands. At any given moment, on any given shift, workers can clearly see where they stand, how they can earn more, and what actions will cause them to face suspension or deactivation. Workers who earn more "Trust" can occasionally show up late or miss work without severe penalty, and those who earn "Rank" earn more money through raises, bonuses, and priority access to shifts. This system provides a clear incentive for workers to perform well and be reliable, while also giving them the flexibility they need to balance multiple jobs or personal obligations.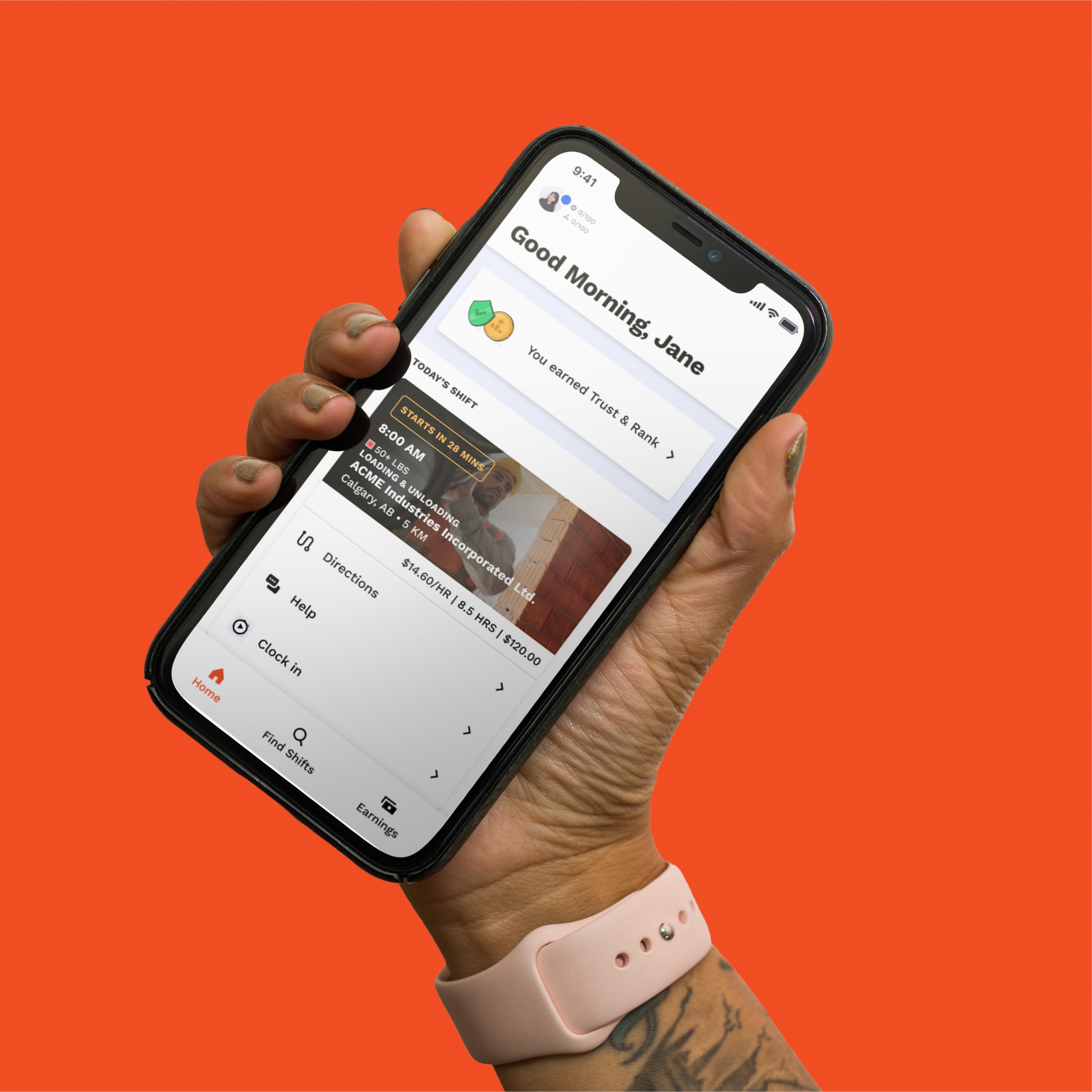 While continuing to focus on solving temp labor problems through our core product: the GigHound app, our goal is to become the "Amazon Web Services for staffing" by offering a platform of proven solutions for the same problems our company faces every day. We've built proprietary systems for daily payroll, identity verification, background checks, scheduling, and training. We believe that these solutions can greatly benefit other businesses, both big and small.
Amazing!
GigHound is the best app out right now for shift work. The hiring process was quick and easy everything is straightforward and the team is very responsive and helpful. The rules are fair and the system they have in order to help people get paid more is really cool too. Support is always responsive and helpful whenever I email them for anything and you get paid everyday! Thanks guys!
Rejoice on Dec 7