As a small drop in the bucket, Fuse and three of our Fuse engineers have brought together both company and personal 3D printers to help donate emergency use face shields for use by hospitals that don't have enough PPE on hand.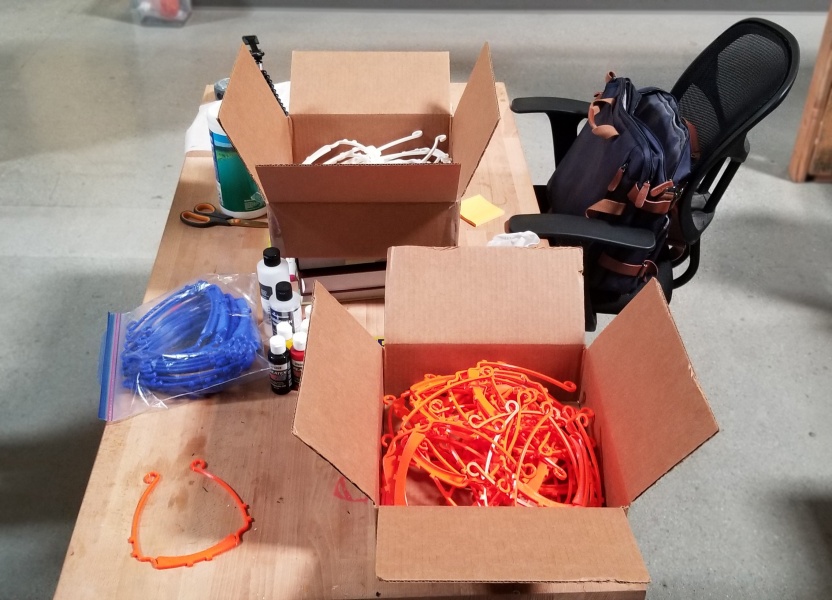 Our small team used open-source 3D design files to print face shield visors to be sent to multiple hospitals through the MatterHacker network. With some creative thought our team figured out how to print 20 visors at a time so that we could be far more efficient in our output. We may just have a few printers, but this small project is a great example of the impact a team of small businesses can make on big projects.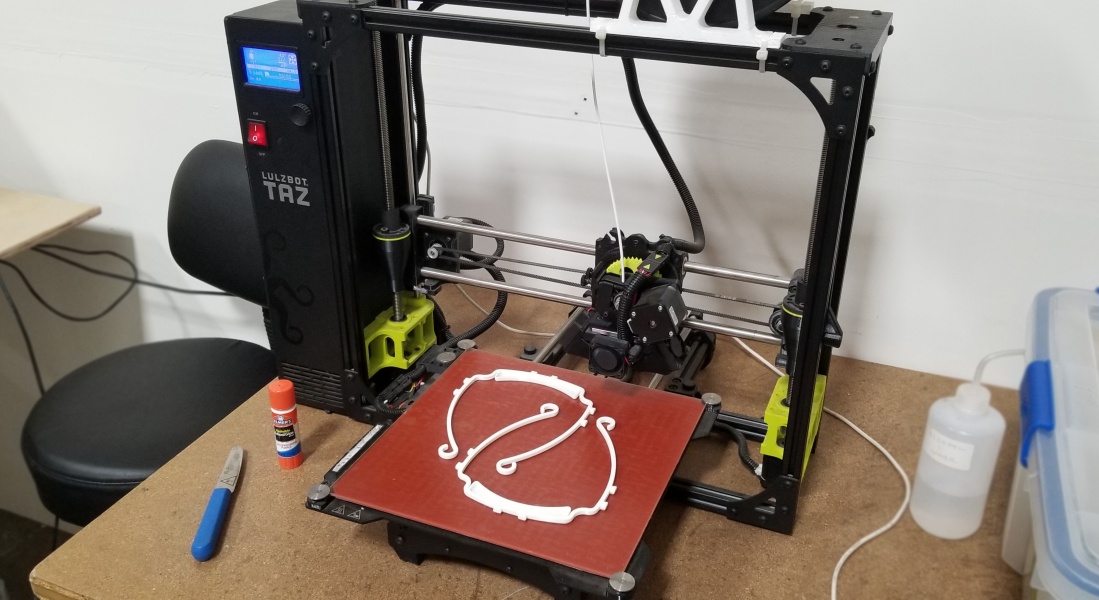 We are proud to be able to focus some of our creative energy into helping the nation find solutions to critical gaps and needs. Using our design thinking approach with a clear focus on the user we find that we can make an impact on a wide variety of industries, and we look forward to helping our community as we continue to grow together.