In 2014, crowdfunding and alternative finance were at an early stage and it was almost impossible for new businesses to raise funding to start-up, grow, and scale as bank lending had dried up. Oliver Mochizuki, Derek Ahmedzai, and Baraka Zahabian co-founded Fundsurfer as a new crowdfunding and fundraising company to tackle the lack of access to finance for small to medium-sized companies.
Initially, our focus was on the development of innovative fintech tools including rewards and donation crowdfunding. We then developed our unique hybrid model to provide crowdfunding, Bitcoin crowdfunding, equity, and debt finance in one place.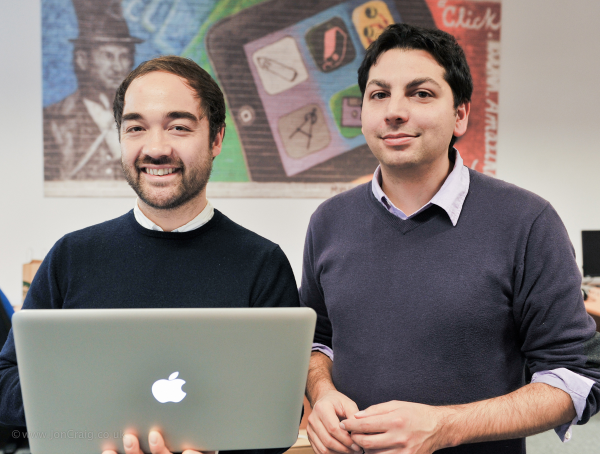 Derek and Oliver, Co-Founders
In five years we have raised $22m for our clients and grown our network to over 2,000 investors, including family offices, impact funds, venture capital funds, private/direct equity funds, investment banks, and private investors. Fundsurfer is based in Bristol with remote partner teams in Hong Kong, Los Angeles, New York, San Francisco, and London.
Fundsurfer was the first crypto-enabled, hybrid crowdfunding platform and is driven by a collective team mentality that 'anything is possible'. Our team has deep sector-specific expertise across media & entertainment, impact, tech, real estate, renewable energy, and crypto. A really rewarding part of our work is working with clients at the bleeding edge of technology and innovation. We get to see future technologies as they are being created.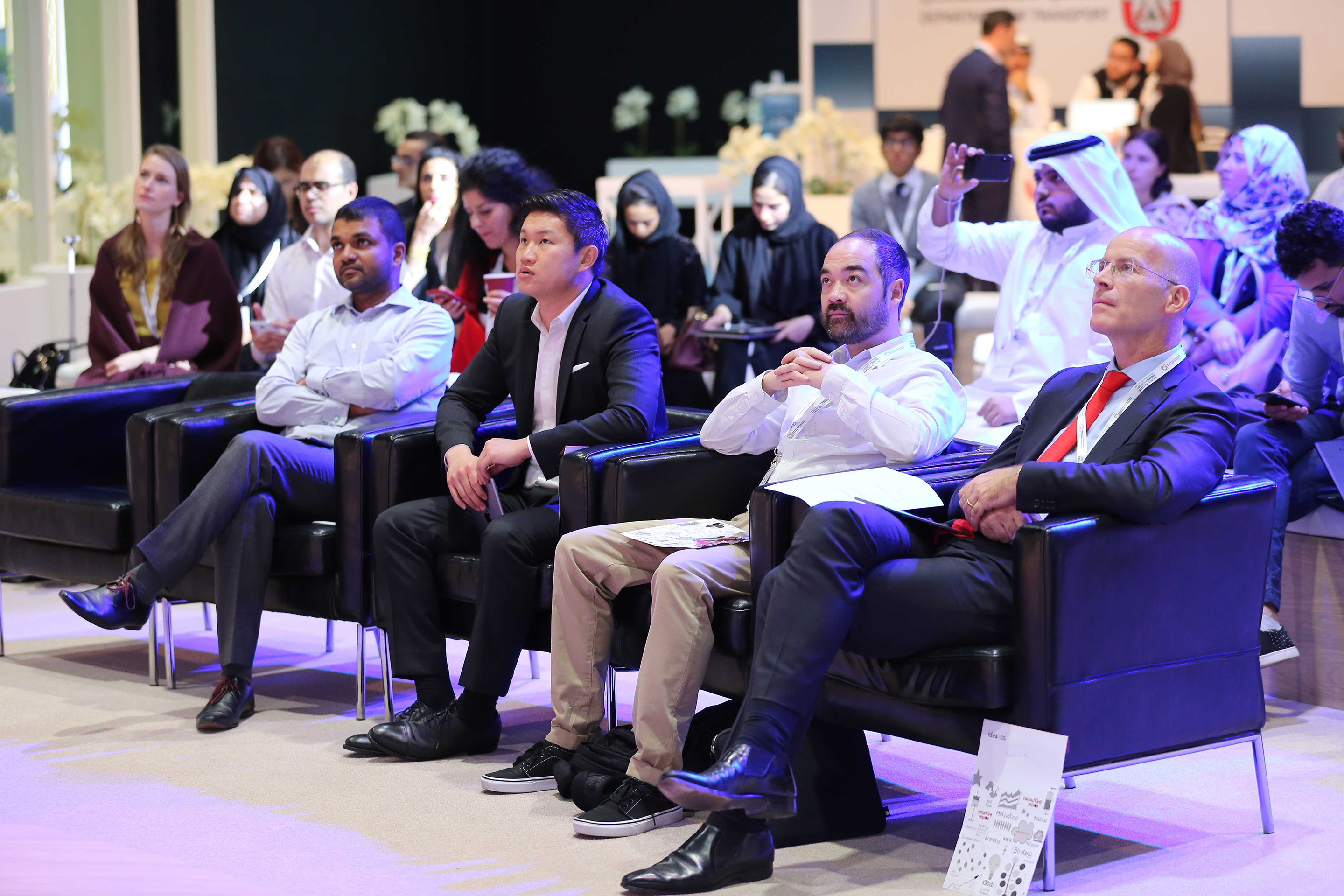 Bristol is a fantastic city for innovation. When building the first version of our platform, we were accepted into the Setsquared pre-incubator and accelerator program, an award-winning tech startup incubator. Setsquared provided a brilliant environment, support, training, and opportunities to showcase our company. The local tech ecosystem has been really supportive with Fundsurfer named in Business Leader Trailblazers Top 40 in 2016; our CEO was selected as part of the Insider magazine 42 under 42 in 2017, and Fundsurfer was also nominated for the SPARKies 'Totally Killing it Award' in 2018. We are working on several exciting projects including the Trillion Fund, an impact investment portal with the technical and legal mechanisms to supercharge funding into projects in low-income countries. We are also working with partners to develop niche technical and fintech initiatives, including a sharia-compliant equity investment platform.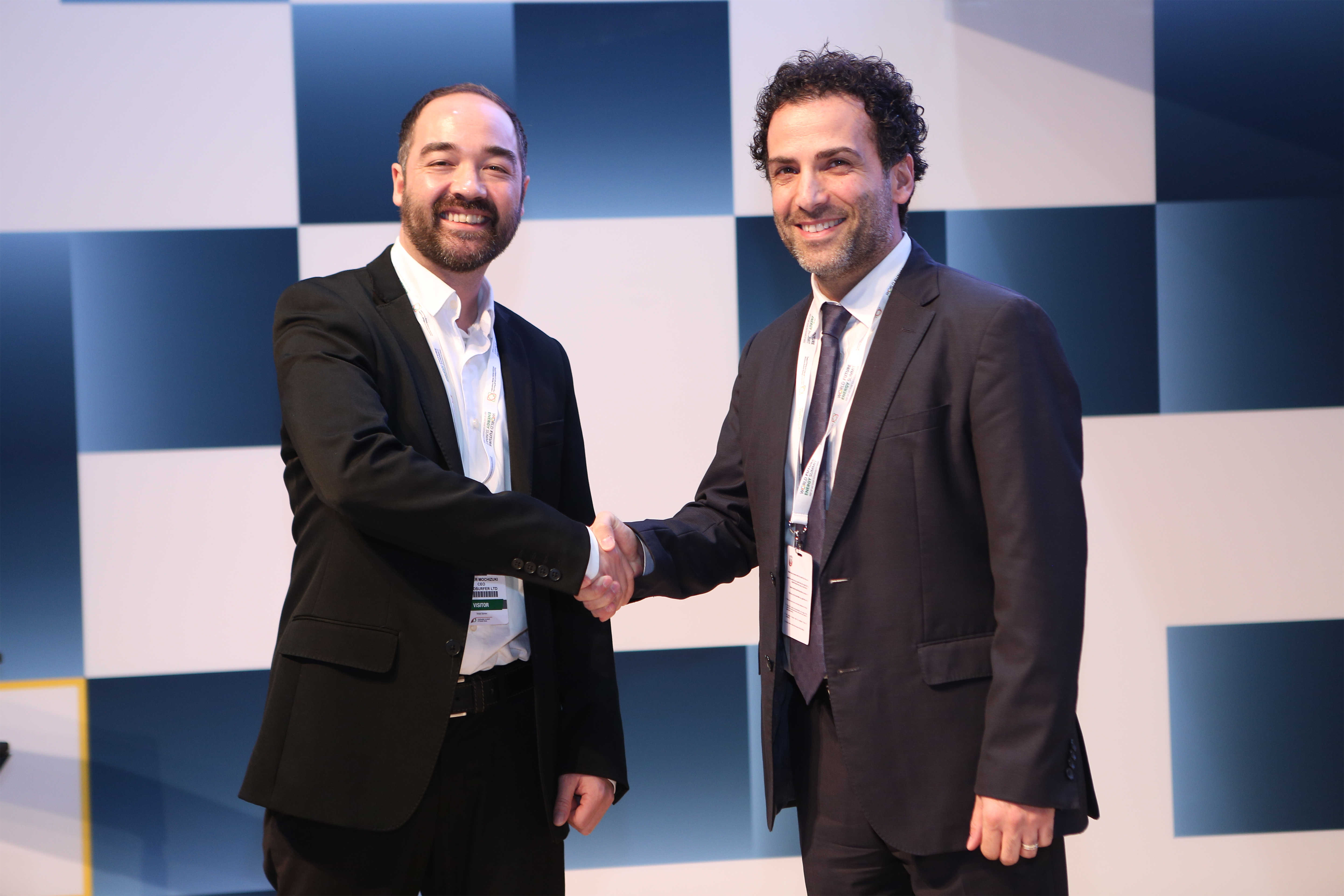 FundSurfer and Ideanco
We ran a lean, self-funded model in our first few years to allow us time to experiment and build out our platform. We growth-hacked new business through signing up partners and scouts to access deal flows. It was important to have mentors and advisors who help us avoid pitfalls and provide advice. With the number of family offices increasing by 46% to 10,000 in the past two years, there is a perfect opportunity for us to streamline the deployment of private wealth finance into innovative companies around the world. Private wealth dwarfs venture capital and private equity combined, and Fundsurfer has built an ever-evolving ecosystem, platform, and network to direct private finance into the companies, cities, and countries that need it the most.