What if you were challenged to go outside to solve puzzles, find and play with hidden objects, and enjoy sightseeing and off-the-beaten-path gems in beautiful Vancouver? Yes, we know you'd say yes.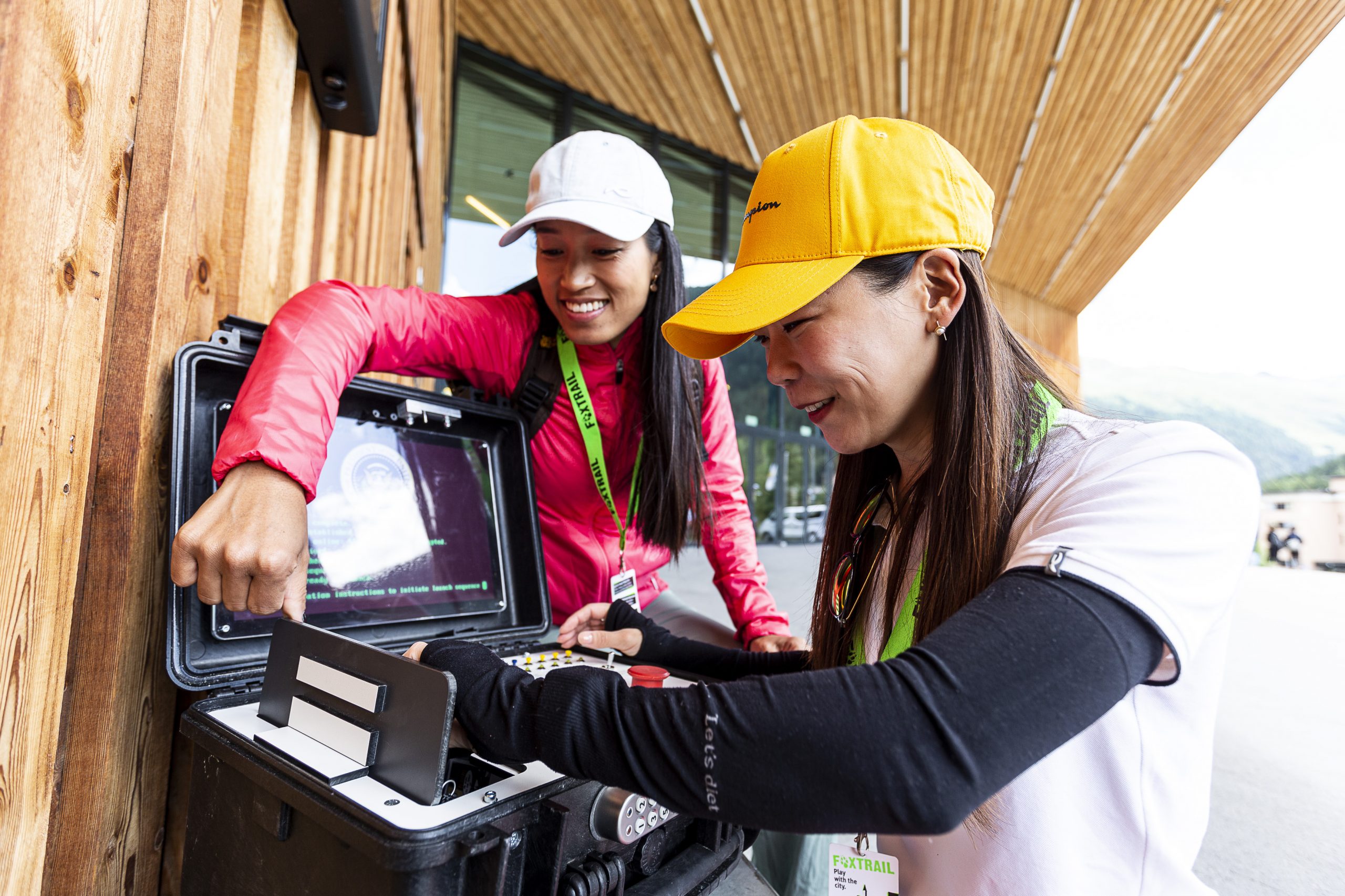 Foxtrail is a popular outdoor self-guided team-building adventure that combines scavenger hunts, escape games, and sightseeing. Founded 21 years ago in Switzerland, and after expanding to Paris, London, Rome, Helsinki, and Berlin, the Fox has now landed in North America: more precisely, in Vancouver.
The two trails, Compass and Amphibious, start in Yaletown but take different routes from there on out. Teams must follow an intriguing trail through the city, working together to break codes and find hidden messages.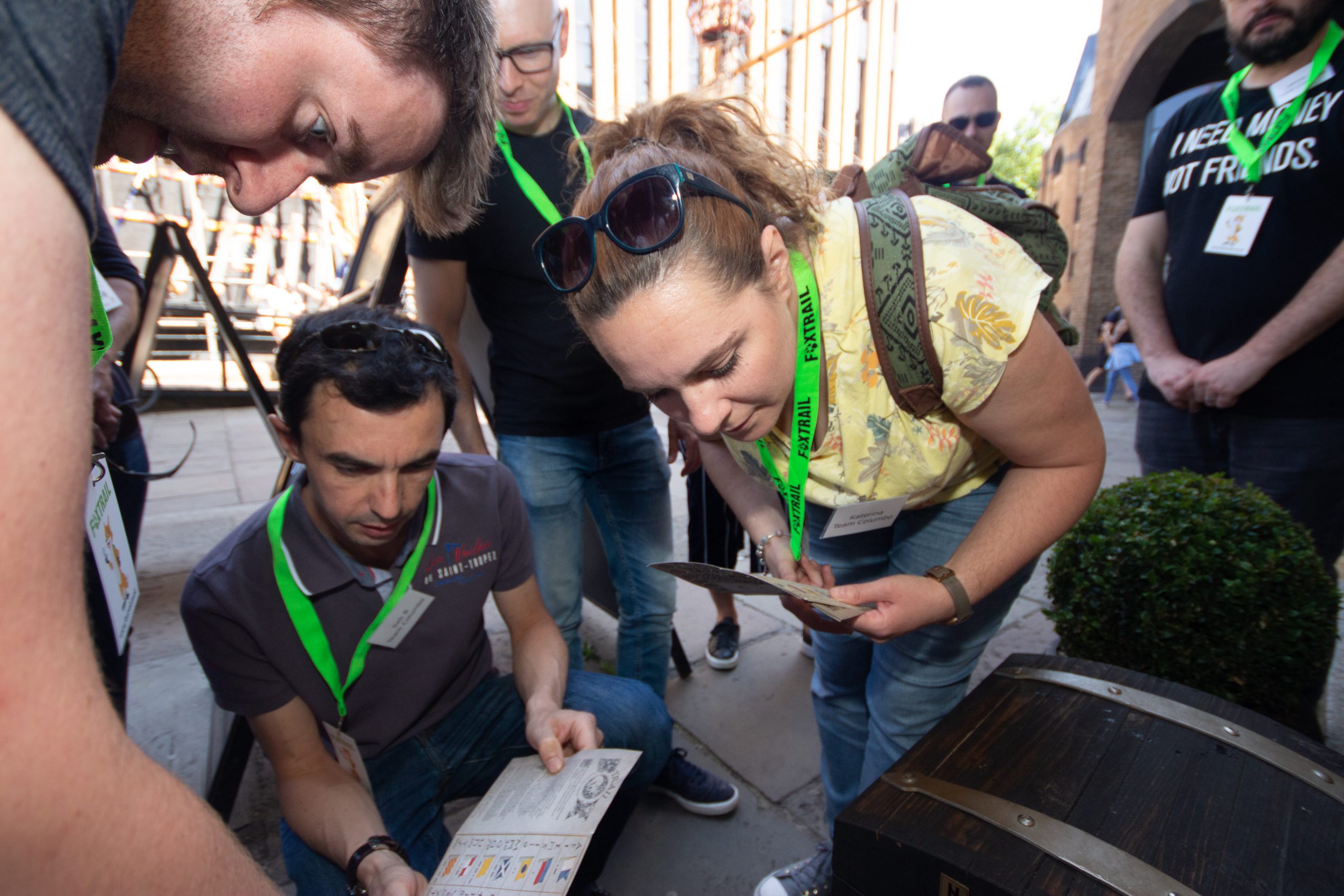 SWISS-MADE SCAVENGER HUNT
Foxtrail is a family story. Long before Foxtrail became the well-known experience for the leisure activities and company events it is today, it was a simple but ingenious hobby of the Swiss Wiederkehr family.
The brother of Foxtrail's founder lived abroad and traveled to Switzerland only for short stays. During those holidays, he eagerly awaited the adventures with the family and children. However, trips to small villages, lakes, or mountains didn't satisfy his creative mind and adventurous spirit. Those trips had to be something special: an extraordinary adventure filled with many surprises. Shortly after, the first scavenger hunt was a success in Thun, Switzerland. Afterward, it became clear that the excitement, entertainment, and teamwork were great and long-lasting for all family members, no matter their age. Why shouldn't more people benefit from all the time and effort it took the Wiederkehr family to set up the adventures and creative ideas? That was the birth of Foxtrail.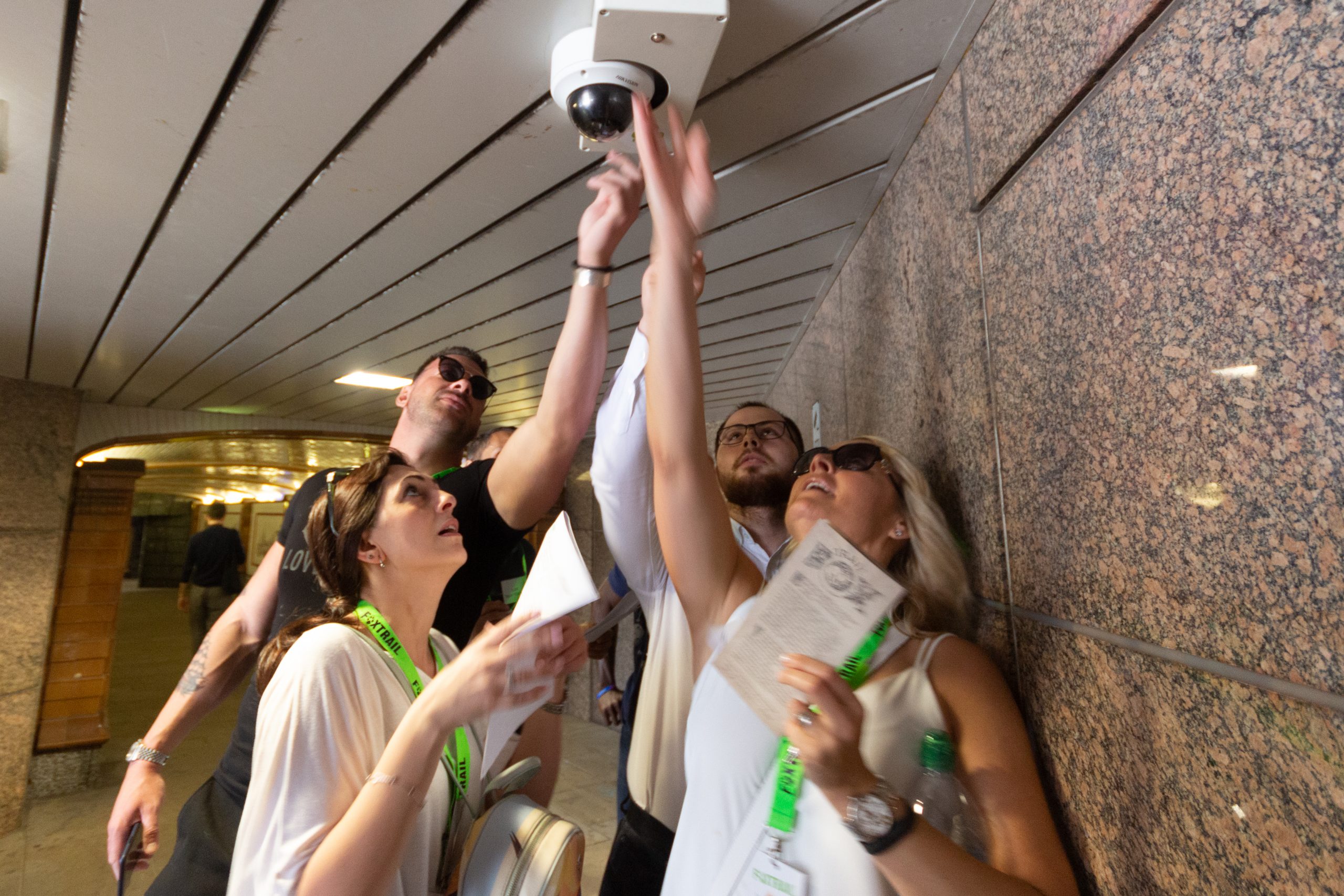 INNOVATING TEAM-BUILDING ADVENTURE
How did Foxtrail bring innovation to designing these two experiences in Vancouver? The Vancouver trails were the first to include augmented reality as part of the experience. On top of the starting kit, which teams pick up after solving the first station, the Foxtrail App has augmented reality stations. The App also contains a HINTS feature, which offers the solutions to all the stations and helps participants know if they are on the right path or how to solve a particular puzzle.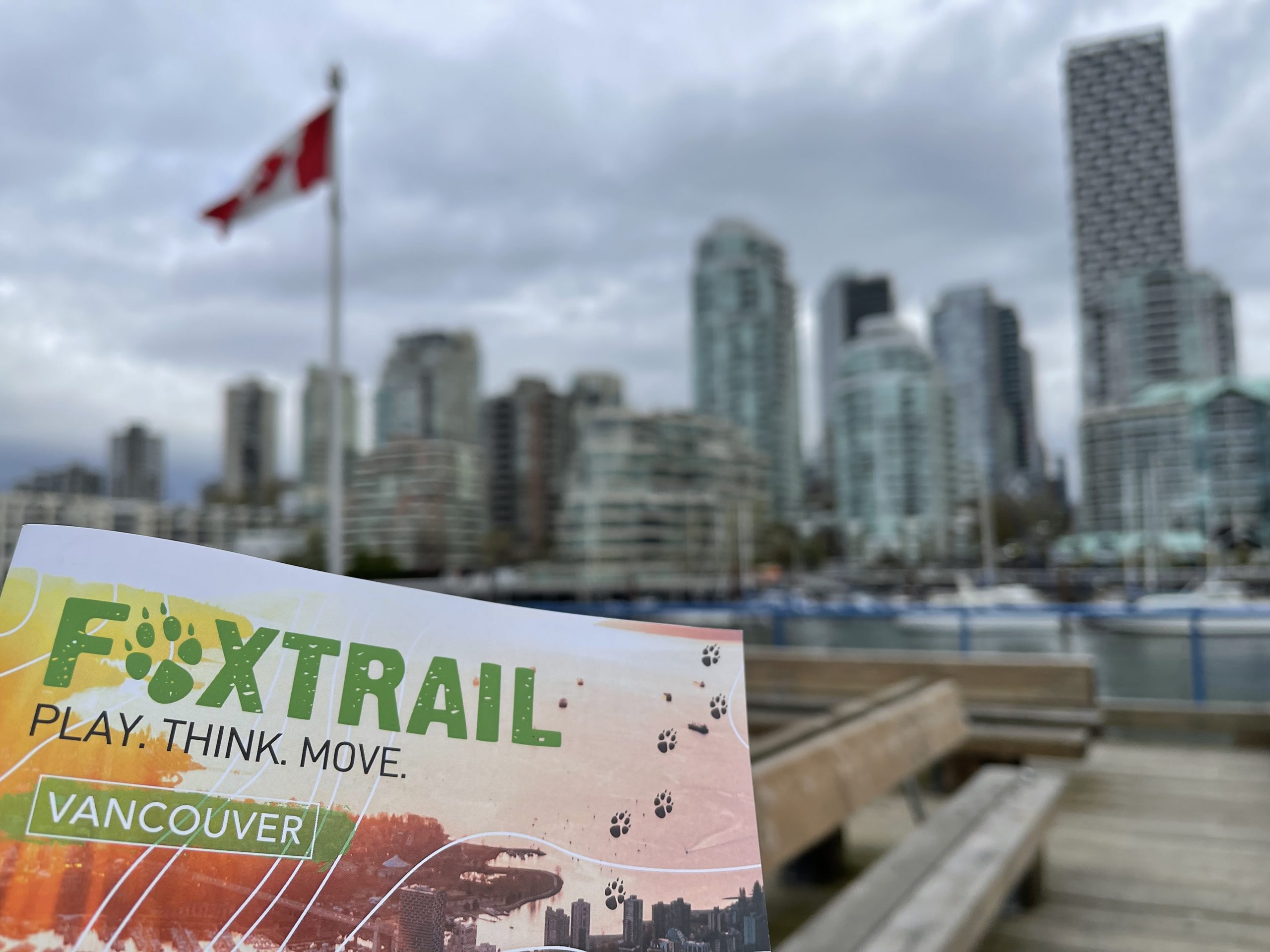 People often ask how similar or different a Foxtrail experience is from other adventures like escape rooms. Foxtrail has a powerful combination of features that make it stand out and have been vital for the massive success of its concept and brand. First, when you see Foxtrailers in action, you will see them playing augmented reality puzzles in the Foxtrail App and holding a neat trail map to help them find and solve each puzzle, one at a time, until they reach the final station. This mixed offline and online concept, bundled with trails designed to take you off the beaten path, allows for more excitement and a true adventure sensation. The puzzles Foxtrailers must solve, and the objects they will have to play with, are simply phenomenal ideas. Lastly, if you add an outdoor adventure with no specific time limit, you will have a fascinating and enjoyable experience with your family, friends, or colleagues.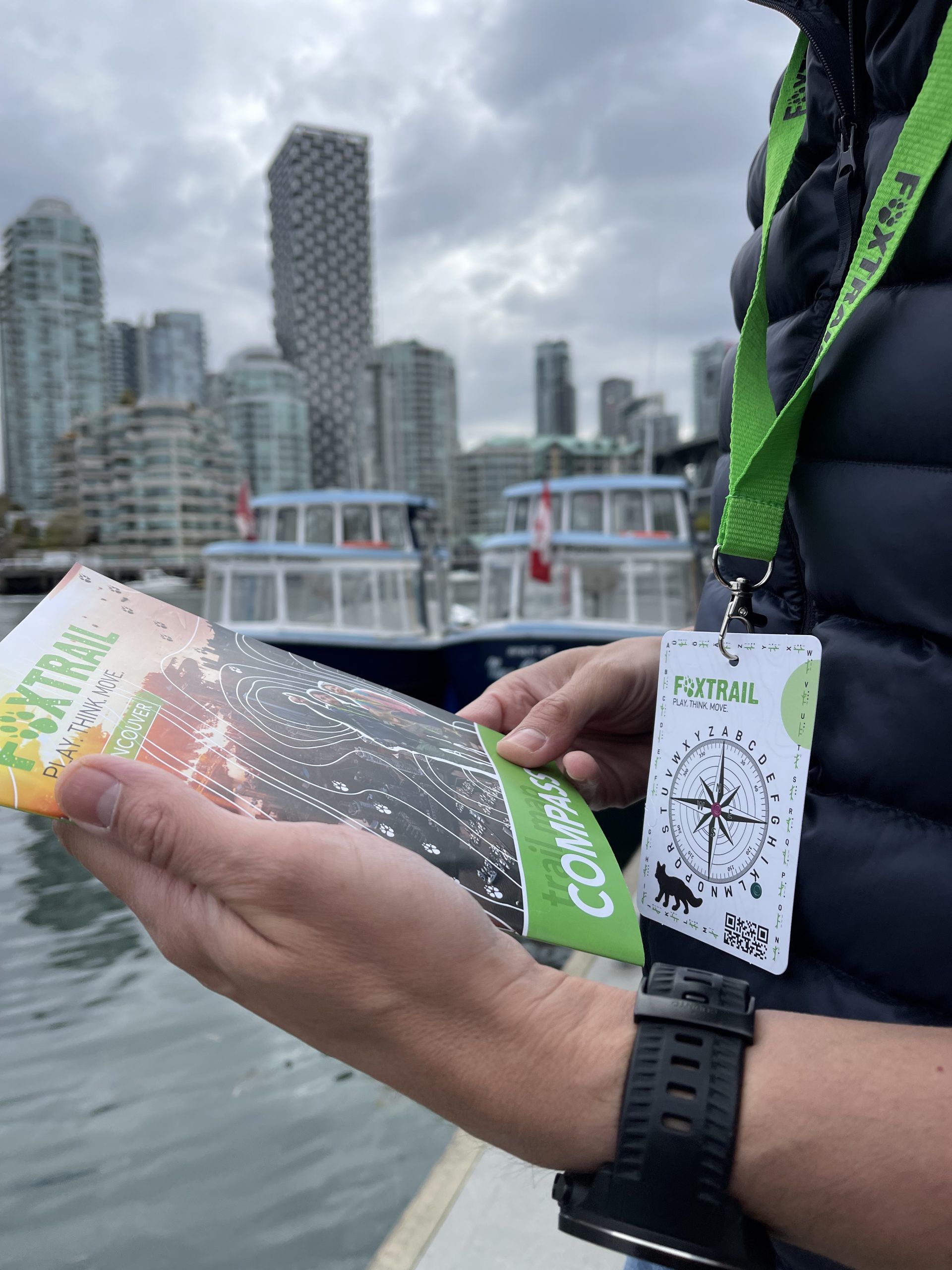 FUN FOR COMPANIES, FRIENDS AND FAMILIES
The company motto says it all: "Play, Think, Move." Having fun, using brain power, and staying active are the three points of the wellness pyramid.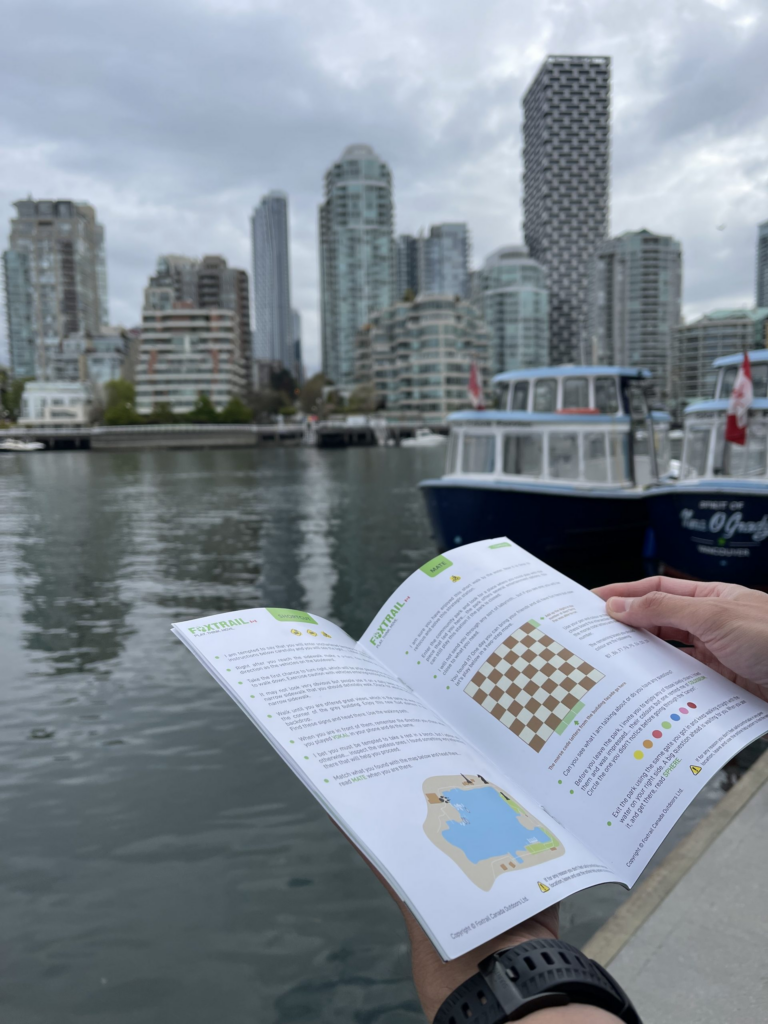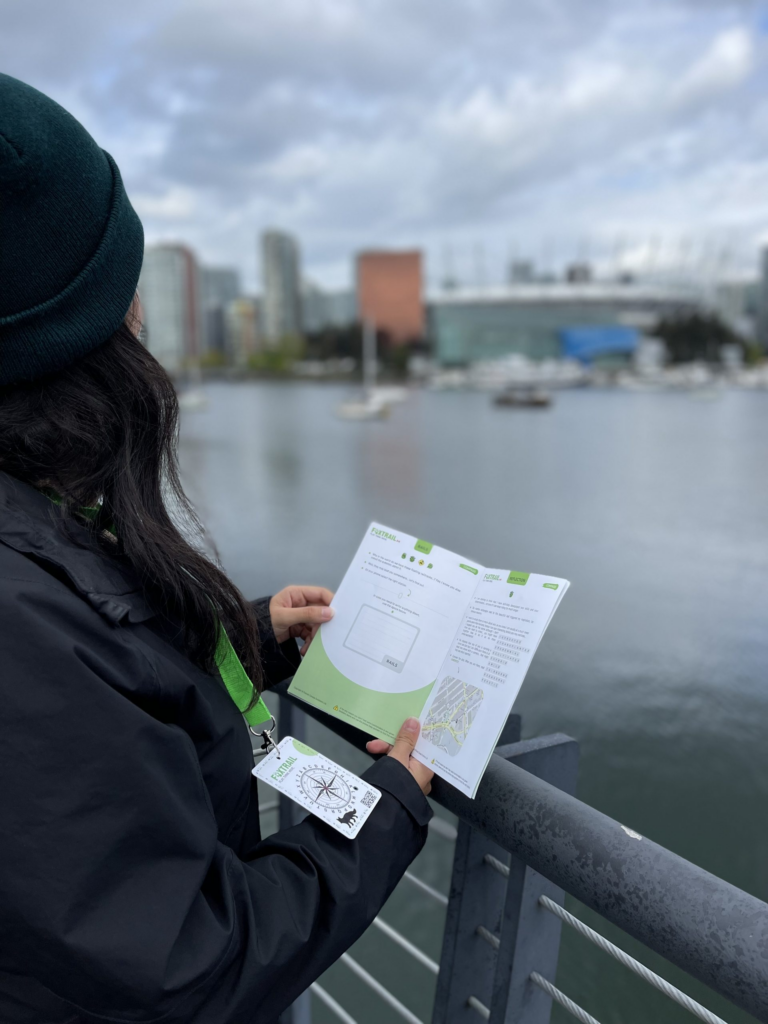 There are several obvious advantages for participants. They will socialize with friends, family, and colleagues; and, teamwork is essential to solving specific puzzles. The latter can, and should, be leveraged by companies keen on engaging their team-building and human capital through enjoyable outdoor activities, especially these days after the long pandemic.