IIOT FITBIT FOR MACHINES
Smart machines with predictive technology are poised to be game-changers in industries like heavy machinery and oil & gas by reducing downtime.
Often referred to as the poster child of the emerging Indian deep-tech business-to-business sector, Bengaluru-based Flutura Decision Sciences and Analytics is unlocking substantial business value by powering radically new business models.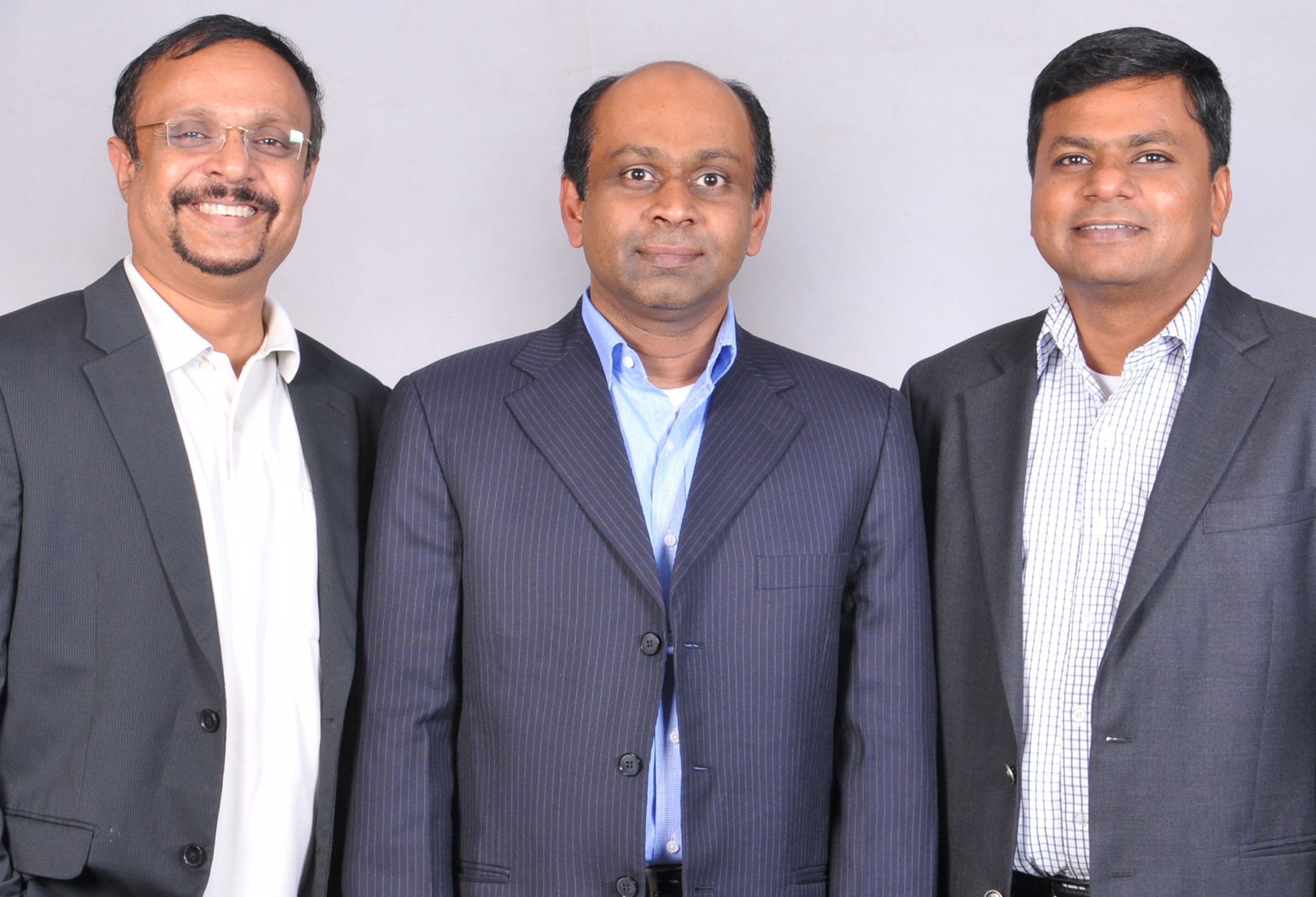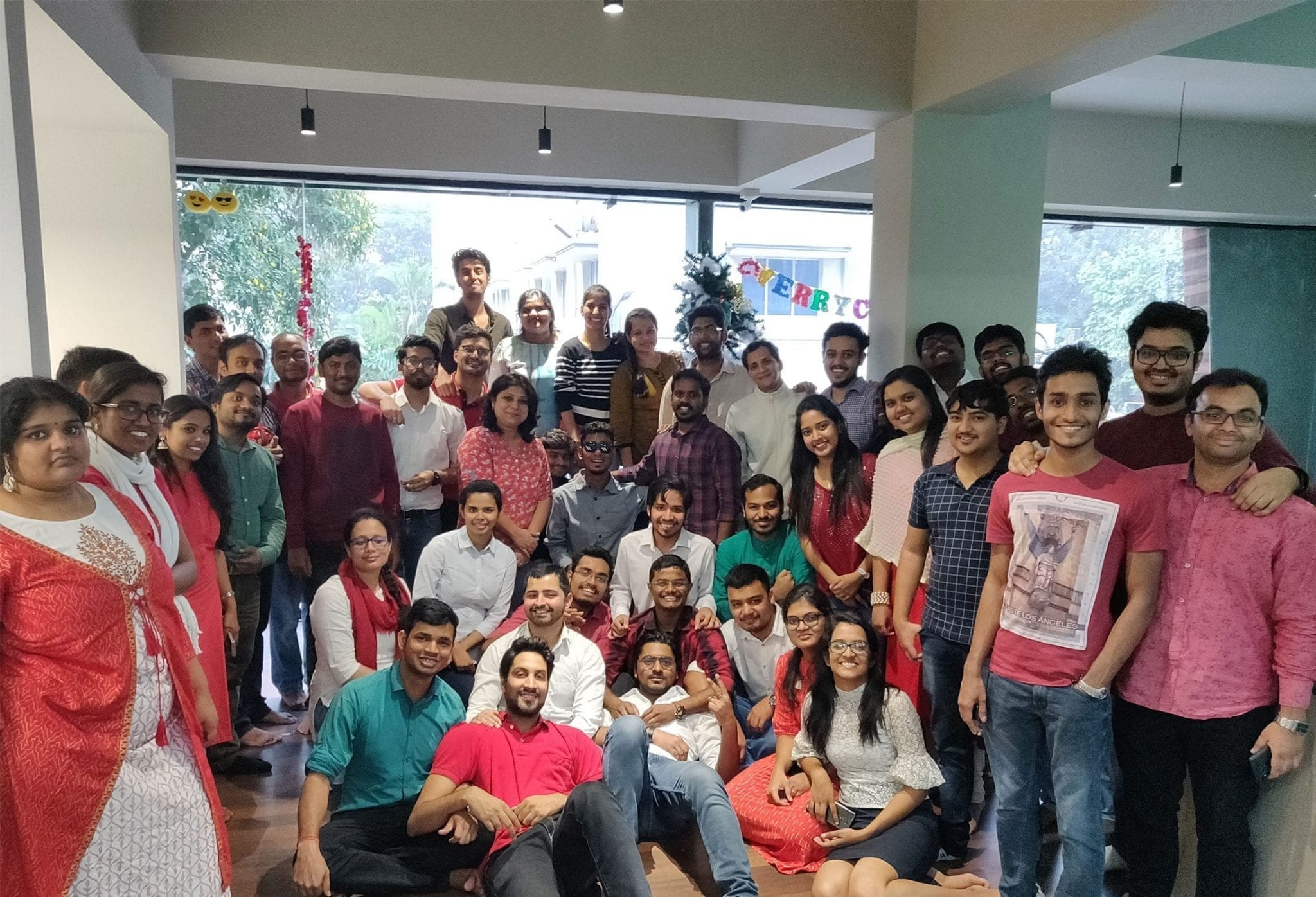 Flutura, founded in 2012 by Krishnan Raman, Derick Jose, and Srikanth Muralidhara, is an AI solutions company that focuses on three major issues in energy and engineering companies: reduction of asset downtime, improvisation of operational efficiency, and increase in asset reliability. Its flagship software platform for Industrial IoT, Cerebra, offers unique diagnostics and prognostics through AI and machine learning, serving the oil & gas, specialty chemicals, and heavy machinery manufacturing industries.
"If you look at the world today, there are more machines connected to the network than human beings. What happened in the consumer world 10 years ago has just begun to happen in the world of machines, on a bigger scale. Everything from nuclear reactors, cars to chairs and tables will be connected to the grid. We see this as a sign of massive potential," says Jose.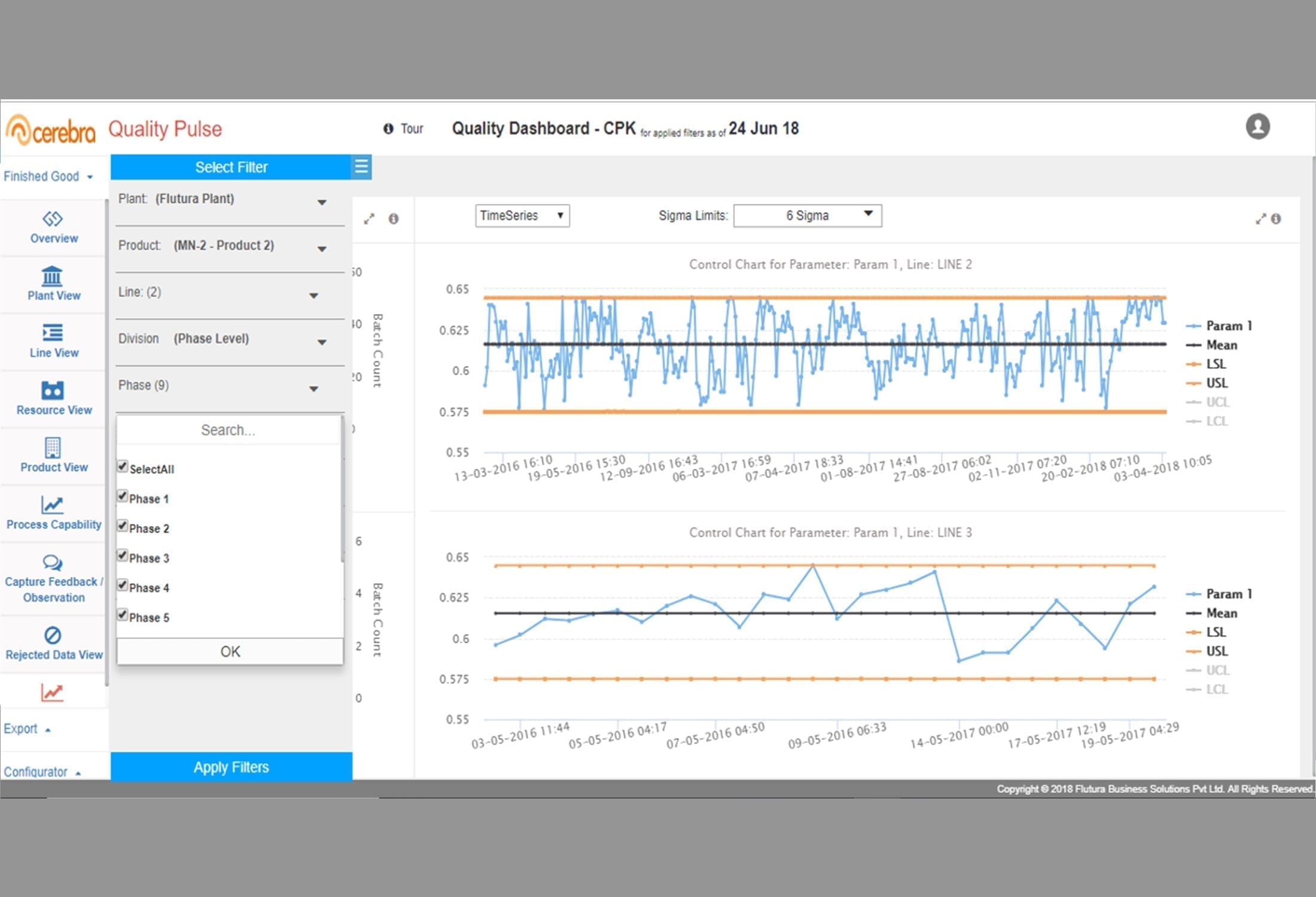 We want to rapidly innovate technology and business models, and be one of the top two in the world in our category.
– Derick Jose, Krishnan Raman and Srikanth Muralidhara, co-founders, Flutura Decision Sciences and Analytics
The Cerebra AI platform has advanced capabilities which integrate physics, heuristics, and machine learning-based models to generate actionable insights across asset and process heavy industries. It basically answers three questions for a field technician: what is failing, how long before it fails and the steps to be taken next. By capturing and analysing sensor telemetry, Cerebra collates signals into episodes thus leading to prognosis and intervention. The episode refers to a pattern of data that indicates probable problems alerting the technicians in advance. For mission-critical systems, this technology can significantly reduce downtime.
Additionally, the software incorporates design parameters and component physics to build 'digital twins', which gives insights about the normal as well as the abnormal behaviour of every component. Such a technology aids in designing complicated industrial systems and supports their optimal use.
This platform can be customized to customer requirements and its solutions are cloud-agnostic and on-premises-centric. It is designed for engineering operations personnel which, in a way, eliminates the need for data scientists. With its advanced predictive capabilities, Cerebra provides significant monetary savings to its users. "Even one percent improvement in efficiency unlocks millions of dollars, and we help make this happen," says Jose.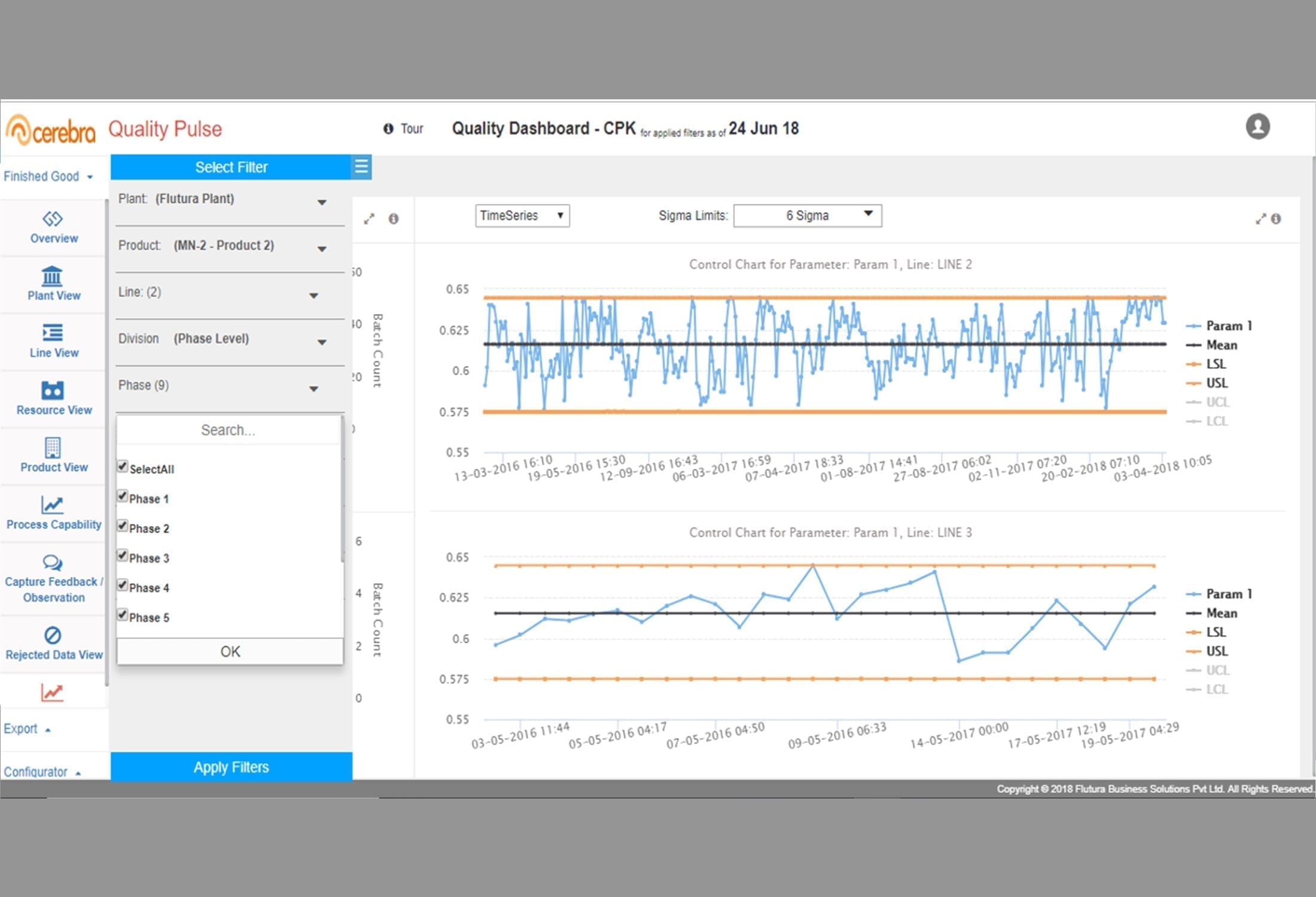 One of Flutura's clients, a leading manufacturer of technologically sophisticated systems for the oil & gas industry, was suffering from fall in performance and lower productivity due to a lack of detailed sensor intelligence and equipment diagnostics. With the deployment of Cerebra's advanced diagnostics and prognostics module, the company achieved a 23 percent reduction in non-productive time and a 90 percent reduction in latency for detecting performance deviations.
In another instance, an Asia-based premier turnkey provider company required an intelligent sense-making system for proactive actions. Flutura deployed the digital twin module in various subsystems resulting in prediction accuracy of about 70 percent.
With operations spread across Houston, Tokyo, Palo Alto and Bengaluru and clients such as Stewart, Henkel and AL Mansoori in its kitty, the company has also established partnerships with global giants such as Siemens and Hitachi for market and product access support. This 7-year old startup has raised about US$8.5 million in funding from Hitachi, Hive, Vertex Ventures and Lumis Partners, among others.
Flutura has become the world's first IIoT company to create a path-breaking per asset, per app, per month business model. Some of its other awards and recognitions include the Zinnov Award in the Startup Beacon category, TechSparks 2013, and 2018 North American Entrepreneurial Company of the Year Award.
Jose says, "We have two aspirations: One, we want to scale insights from customer data as a product as opposed to a service. Two, we want to make sure that our product is the category leader." With a vision to be the number one industrial IoT platform powering new business models for industrial machinery companies, the company is all set to transform the way industries function, much like a caterpillar's transformation into a butterfly a.k.a flutura.