Hi! I'm Michelle Kwok, a lifelong Vancouverite and the Co-Founder & CEO of FLIK, a platform connecting female founders/leaders and ambitious female students via meaningful apprenticeships. Founders get helping hands on their businesses from ambitious talent and apprentices gain invaluable career-relevant experience, skills training, and mentorship under established female leaders. FLIK wasn't always on my planned path though.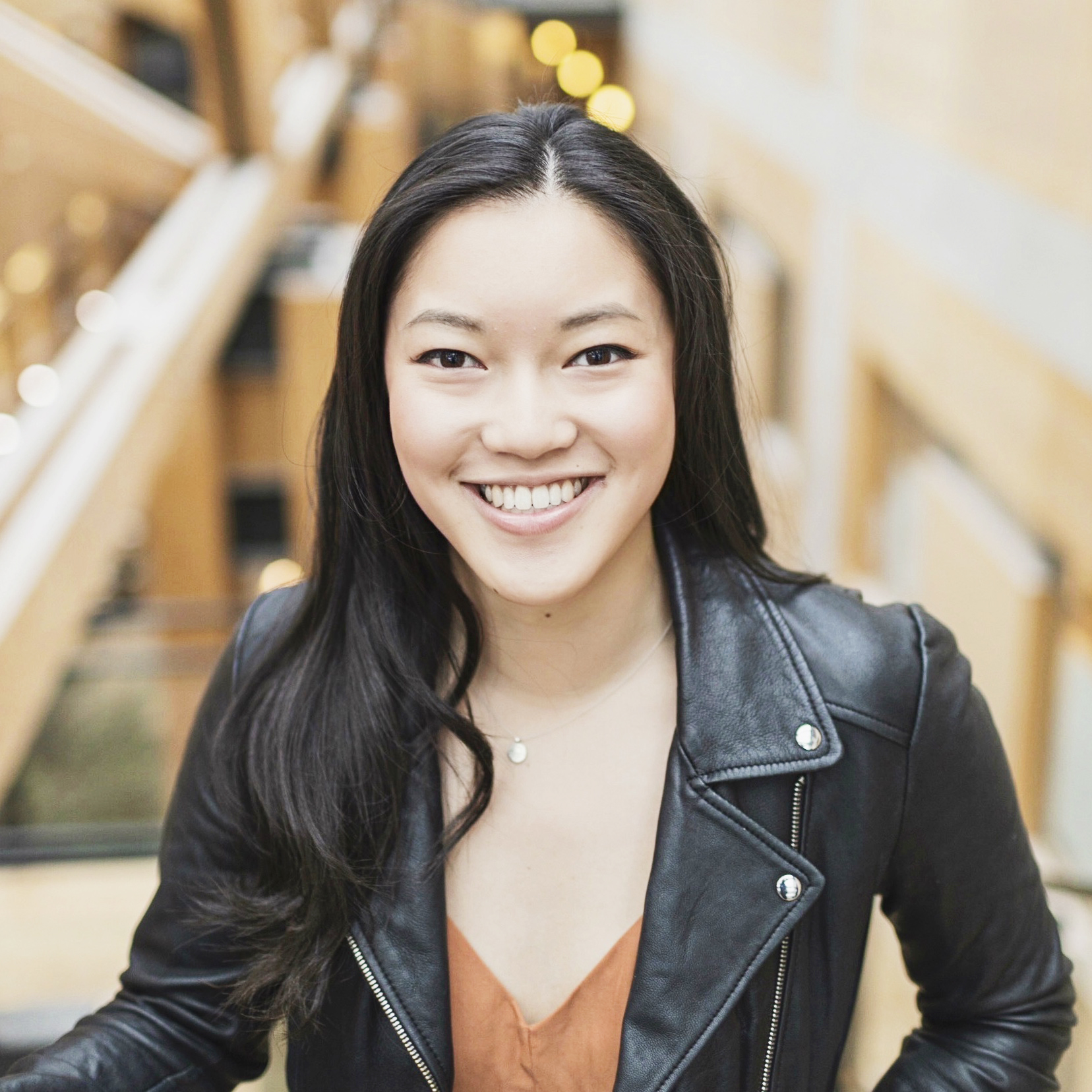 I personally come from a very traditional Asian immigrant family. My family moved to Canada from Hong Kong so that my brother and I could have a better future, more freedom, financial stability, and higher standards of living. Naturally, I grew up thinking there were 4 options for a successful career: doctor, lawyer, engineer, and accountant. So from a young age, I narrowed myself into the medical path, like I had blinders on. I spent my summers performing research in neuroimaging at UBC or paediatric gastroenterology at BC Children's Hospital. I learned several languages to help with patient relations, ran for student leadership, and did everything designed to put me on a straight track to medical school.
Then I went to Western University for my medical science degree. There, for the first time, I realized that there are WAY more than 4 options for a career. My extracurricular interests expanded from videography to branding to entrepreneurship. Between rigorous study sessions, I helped launch a digital marketing agency, worked for Bumble, developed sport business partnerships with MLSE, created events challenging GenZ strategists to take on the world's biggest issues with Headspace, and began to build a personal brand that opened up many non-medical opportunities. I had a feeling my impact could expand beyond medicine.
,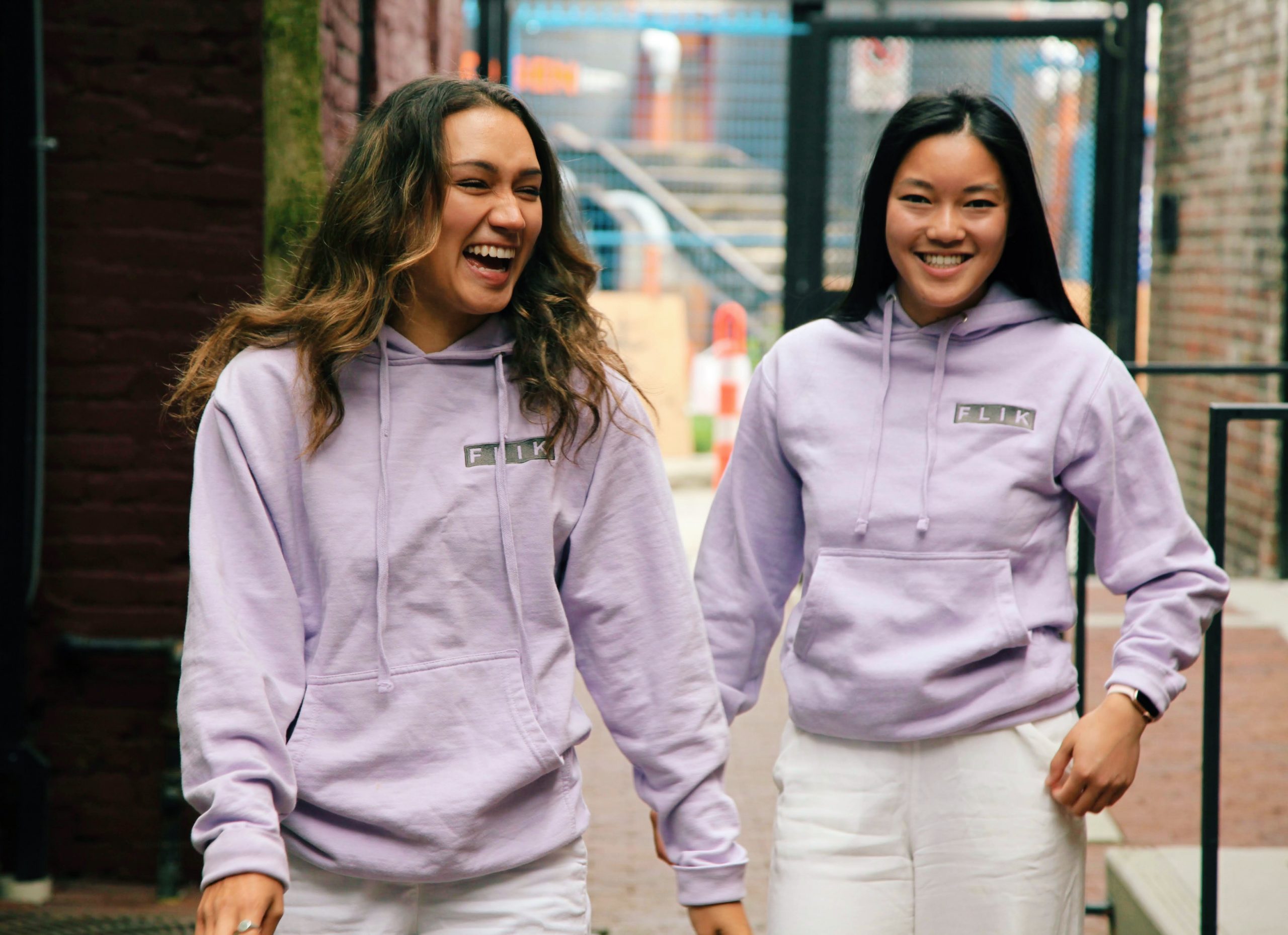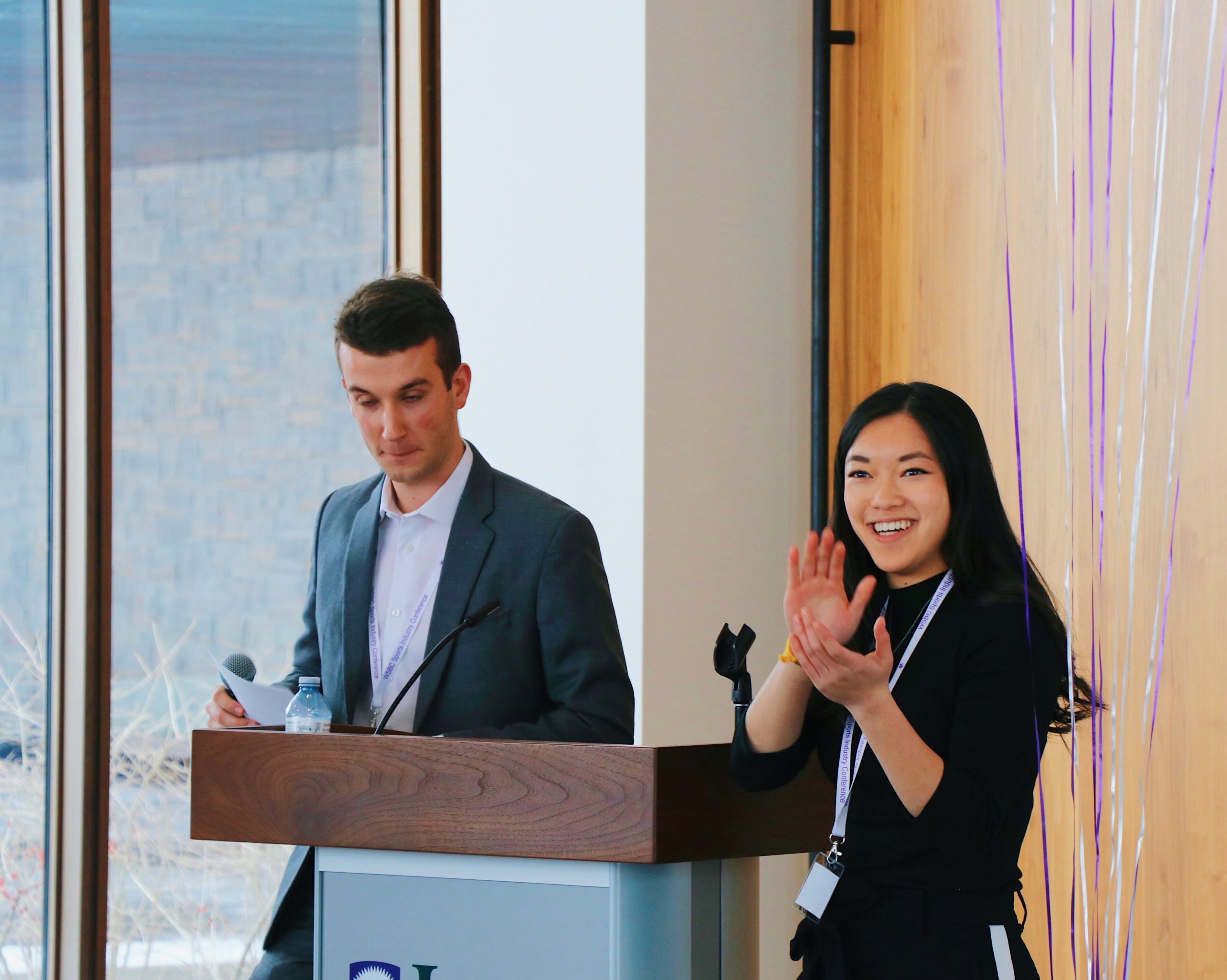 I took the plunge to finish my degree early, applied and was accepted
into Next 36, one of the top entrepreneurship programs for young founders in Canada, and eventually launched FLIK.
Walking into the world of entrepreneurship, it was evident that female founders and mentors were not the easiest to come by. My Next 36 roommate, (and now Co-Founder) Ravina, and I decided to create FLIK as a media company initially so that we could coffee chat female founders.
The original plan was to get to know prominent female visionaries by interviewing them and sharing their inspiring stories on our platform – we incorporated FLIK and created a website within 48 hours, and soon had the opportunity to interview distinguished women like Samantha Barry, Editor-in-Chief of Glamour Magazine, and were even invited to cover a talk by Michelle Obama!
Their stories posted on FLIK received responses from young women across the world, all asking one common question: how could they connect with amazing female leaders themselves. FLIK morphed — we relaunched as a global portal allowing ambitious young women to apprentice under top female leaders. Applications poured in from beyond North America; women from Rwanda, Lebanon, Bangladesh, Estonia, Germany, and the Netherlands, among others, have come to FLIK to boost their careers
and companies. The community has now grown to over 4000 game changers from over 42 countries around the world, and we are seeing
the tangible impact we are creating by connecting diverse, talented women with mentorship opportunities that we had struggled to find not even a year earlier.
It's crazy to think that we are the world's first female-focused apprenticeship portal. Countless times, we have had our community members ask us: "How has this NEVER been created before? This is actually life-changing." Just goes to show, innovation is possible at any time, anywhere, by anyone.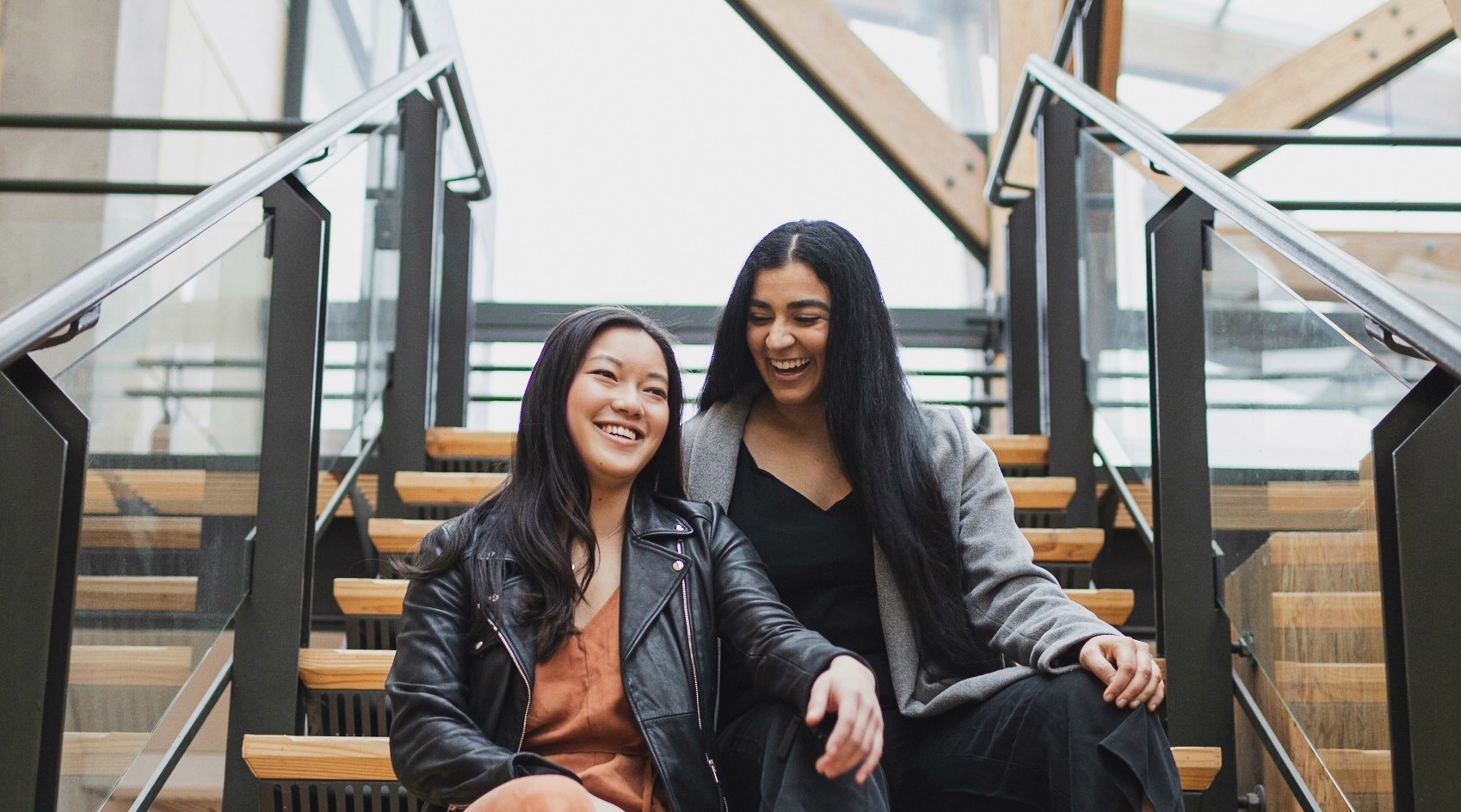 Even in 2020 there are countless industries where we see gender disparities and there are rarely opportunities for young women to break the glass ceiling without mentors they deeply resonate with. FLIK is ground zero for young female innovators to be exposed to entrepreneurship, be mentored to their fullest potential, and get the resources and network they need to excel as future change-makers. For the first time, FLIK is creating a space to connect entrepreneurial women across the world, accelerating the female founders of today while preparing the female founders of tomorrow for success.
We've only just taken the first step and there's so much more to go. We have a vision to be the comprehensive resource for entrepreneurial women globally, especially those in rural and underrepresented communities. Women have the power to jumpstart communities and it's time the world recognizes it. Beyond globally expanding the apprenticeship portal, FLIK is determined to launch a global female-founder-focused accelerator, then build out a venture arm to inject capital into change-making technologies.
Ravina and I were never meant to be here. We followed our path, discovered a gap that we knew we could bridge, that we were passionate about, and pursued it with an unexplainable, blazing self-confidence. We are extremely lucky and grateful that we have been able to show that young, diverse founders are able to create an impact.
It is more important than ever that young Canadians are encouraged to pursue non-traditional paths. It is up to our generation to break down barriers, provide diverse perspectives, and advance all communities forward, especially through innovative entrepreneurship.