Consider this scenario: a 35% boost in productivity, 0% cash leakage and 68% less working capital requirement for businesses. It might seem like fiction at first glance, but a Bengaluru-based FinTech startup is helping businesses achieve such numbers.
Conceptualised as a governance suite for all finance processes, Finly's finance software is redefining the industry with its smart, policy-based engines. Catering to more than 30 different industries, the firm is experienced at building complex yet scalable products.
,
Veekshith Ra, Founder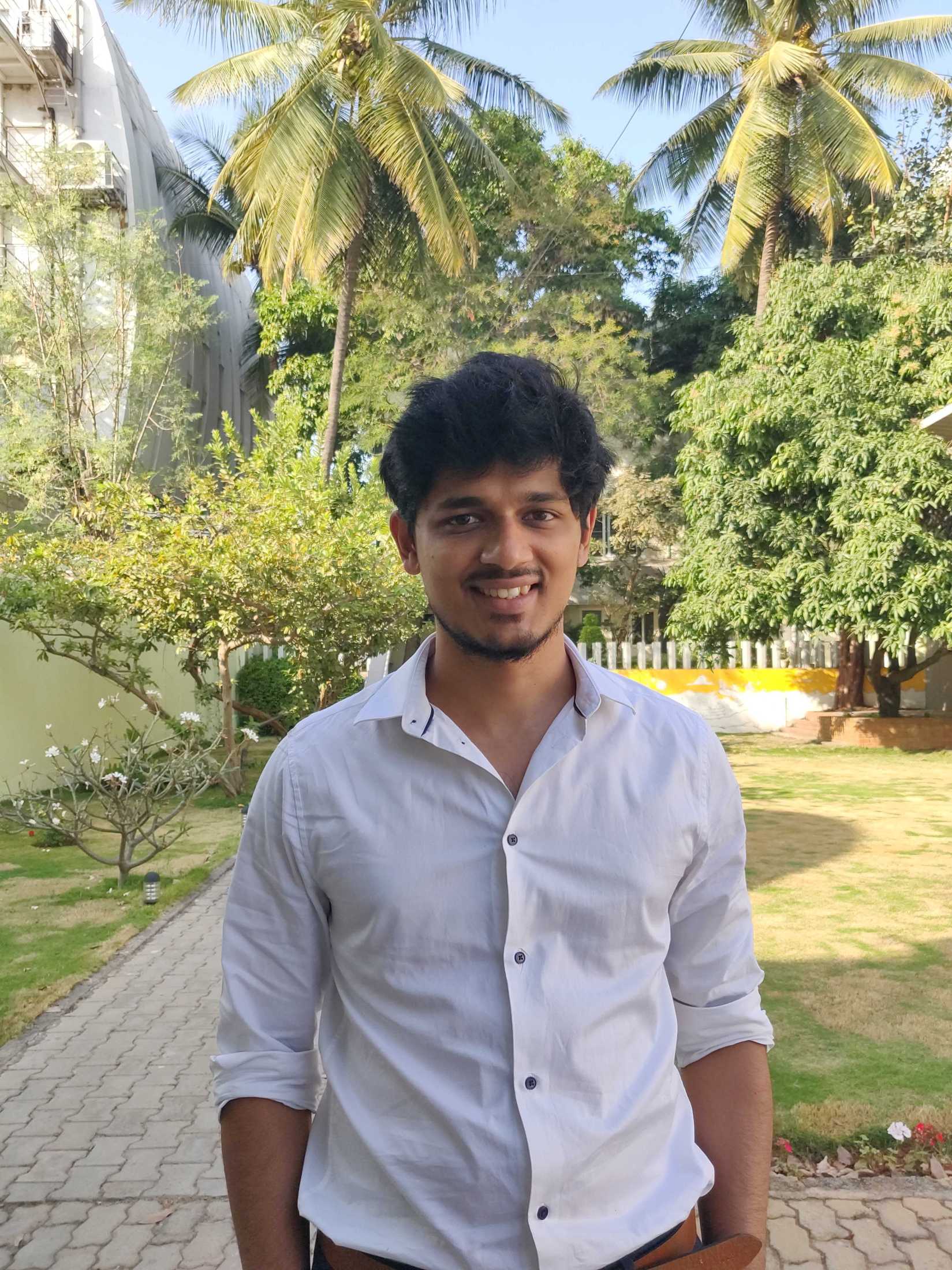 Vivek AG, Founder
The cloud-based software technology firm that has developed an innovative expense management tool for businesses was started in 2015 by Veekshith Rai who is its Chief Operations Officer, and Vivek AG, who serves as Chief Executive Officer. Prior to this, they had started and successfully exited MintCoins, a platform where developers could upload their apps for user testing and feedback. In India, expense management for corporates is approximately a $25-30 billion opportunity that is increasingly moving to the digital platform; this company has been processing daily transactions of over INR 5 lakh that are worth more than Rs. 32 crore.
Its system is highly flexible and configurable to adapt to the needs of different industries. Finly's product suite or FinlyFinance is a finance management and governance suite for businesses to automate, gain visibility and control business spends. The cloud-based platform comprises a scalable and intelligent expense management and e-procurement system, a powerful policy engine that governs all business transactions and an integrated payment technology system that allows automated reconciliations. Once a business installs the suite, it captures data pertaining to the vendor, compliance, banking, reimbursements, and expenses. The data needs to be entered just once into the software, saving time, money and effort. The software policy engine allows the company to define its restrictions, controls, and compliances with user input. The software platform then makes sure that all the data is captured as per the defined parameters.
We wish to develop innovative software products that help result in productive and simpler work processes for businesses to enjoy. We want businesses to achieve a proactive spend culture while providing them with actionable tools and strategic insights in the field of expense management
– Veekshith Rai & Vivek AG, Founders, Finly.io
According to Rai, "One of the major benefits a company can enjoy is access to newer, multi-purpose roles. An employee previously engaged in data entry can, with our software, perform budget monitoring as well. They would be able to report, for instance, on any expense head that exceeds the budget, to their Chief Financial Officer, for better price negotiation and more efficient decision making."
The software has a SaaS component that provides real-time visibility on payment inflow and outflow, which lets businesses make informed strategic decisions. It is compatible with multiple kinds of payment instruments in India, including UPI, NEFT, IMPS, RTGS and prepaid or credit cards. Powering this is EbixCash, the firm's payments partner, which has over 12 years of experience in the payments domain. With its software capable of integrating with third-party software such as Tally, Quickbooks, Zoho, SAP, Oracle, Marg, Busy and others, the firm also has an efficient service team, letting companies resolve any issues they may have, with a single call as against time-consuming and expensive on-site visits. Users tend to experience lower downtime and higher efficiency of business operations.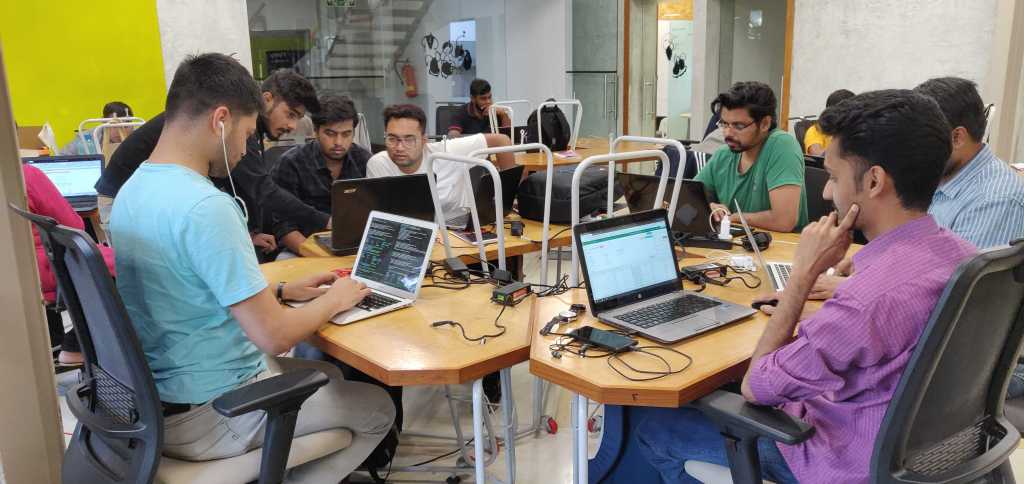 One of Finly.io's biggest advantages is seamless, real-time integration with all their accounting systems, eliminating the normally tedious process of manual data entry.
Finly.io was incubated at Axilor, a Bengaluru-based seed fund and accelerator that has been one of the key investors powering its growth. The Government of Karnataka's Elevate 100 brand recognition also played a significant role in propelling the company forward. User interest has been on the rise, which bodes well for the future of this company. With a 300% year-on-year growth in revenues, it is growing its client base from micro and small companies to enterprise-level clients. In terms of geographical spread, the company is positioned well, across the cities of New Delhi, Mumbai, Hyderabad and Bengaluru.
In the coming years, the company will implement a number of ideas to automate and structure data more efficiently, including blockchain tech to make the process of payments even more efficient. It seeks to help companies progress from a system of records to a system of prescriptions, with an AI-based engine to help in decision making, in the works.