From evolving client expectations to disruptive technologies rippling through the industry—the world of accountancy is changing. By adopting an entrepreneurial mindset and focusing on innovation, we're meeting these challenges head-on.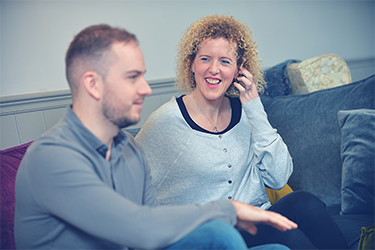 Founded in 2012 by Jonathan Gaunt, FD Works was set up with the simple aim of providing ambitious businesses with hands-on finance support and FD-level strategic advice. Our team of 15 specialists now work with over 70 businesses throughout Bristol and across the wider UK.
Innovation runs through everything we do as a firm. More than just traditional accountants, we're an experienced team of advisors, strategists, and consultants.
We pair our expertise with the best technology to help those we work with simplify processes and remove pain points. Beyond that, we take time to understand the intricacies of a client's business and provide actionable insight that makes a tangible difference.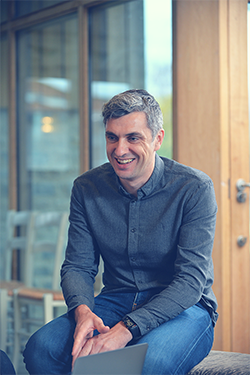 We believe in the power of collaboration and that success comes from committed relationships that are mutually beneficial and sustainable in the long run. Experience has shown us that good things happen when we share our knowledge, tools, and networks.
To that end, being based in Bristol has been instrumental to our growth. The city has long had a reputation for creative talent, but in recent years has also become the epicentre for technology startups in the South West.
The relationships we've developed and clients we've attracted in the last seven years reflect our connection with this vibrant business community and wider city as a whole.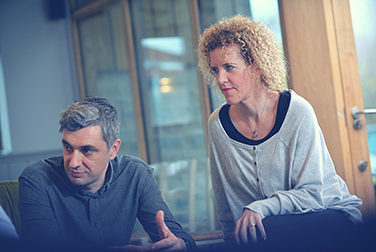 We continue to be blown away by the new ideas emerging from Bristol and are proud to count some of the most forward-thinking companies here as our clients.
Our work with web development agency Hatch Apps is a testament to what can be achieved through cooperation. Working together, we've developed our own piece of proprietary software called Xavier Analytics.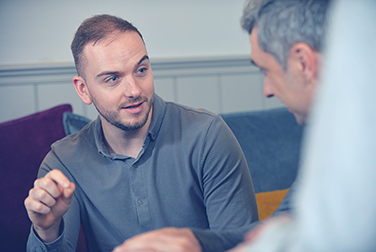 Xavier provides accountancy firms and Xero professionals with a comprehensive set of intelligent bookkeeping and compliance tools. In February of 2019, the project received Innovate UK funding for a £380k feasibility project looking further into AI for accounting.
Like many sectors, we see finance becoming increasingly intertwined with technology and believe this can only be a good thing, as long as the proposed benefits are fully understood and implemented correctly.
Running your own business comes with a raft of responsibilities. When your skills and energy are focused on growing your venture, things like company accounts, administrative tasks, and operational processes can find themselves on the back burner.
We believe putting the time in upfront to understand these elements and then developing a 'tech stack' to make these processes quicker, easier, and more efficient is crucial.