Biotech company Eyestem is working in the area of cell and gene therapy to cure two hitherto incurable diseases of the eye, macular degeneration which is the leading cause of blindness for people above 50, and retinitis pigmentosa, a key genetic cause of blindness in kids.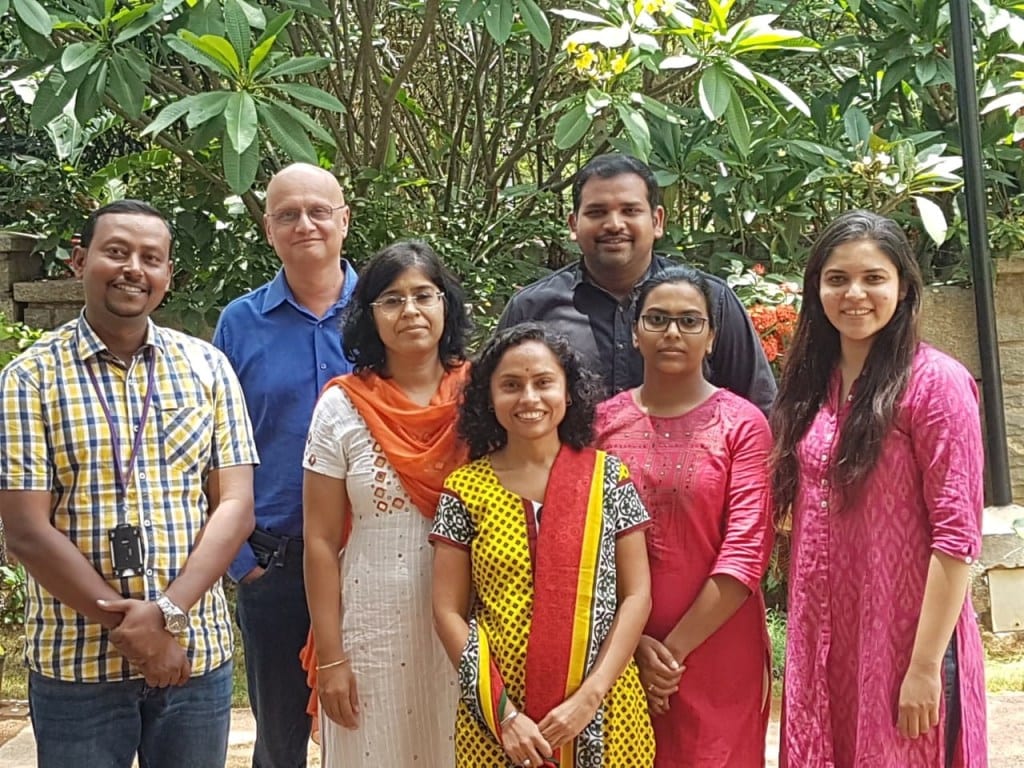 "Eyestem aims to be the leading company in the space for allogeneic cell therapy for incurable diseases of the eye. We aim to disrupt the cell therapy ecosystem by creating products which are accessible and affordable for patients worldwide."– Dr. Jogin Desai, Founder & Chief Executive Officer
Says Founder & Chief Executive Officer Dr. Jogin Desai, "Cell and gene therapies are aiming at curing incurable diseases worldwide and Eyestem is leading the charge for two incurable diseases of the eye in India. We are one of a handful of companies worldwide who have this kind of capability."
The company was founded in late 2015 by people with a unique combination of business management, medical and cell therapy skills. While Jogin Desai is a doctor, he is also a veteran at nurturing businesses. The team includes Dr. Mahendra Rao, member of the board and Chairman of Scientific Board, who is internationally renowned for his research in stem cells and regenerative medicine, Dr. Dhruv Sareen, Co-founder & Science Officer, the founding director of the Induced Pluripotent Stem Cell (iPSC) Core at the Cedars-Sinai BOG-RMI, and Dr. Rajani Battu, Co-founder & Chief Medical Officer, who is the Chief of Ophthalmology at Aster CMI Hospital.
The company is looking to create allogeneic cell therapy which is accessible and affordable. Currently, cell therapy products are being priced in the West at $250,000 and above which is not affordable for India. Based in Bengaluru at the Centre for Cellular And Molecular Platforms (C-Camp), it has collaborations ongoing with the University of Portland and the Buck Institute in Novato, CA to carry out animal efficacy studies.
Eyestem has received positive efficacy data for EyecyteRPE-its lead product to treat dry, age-related macular degeneration. The study was done by Dr. Trevor McGill at the Oregon Health and Science University in the RCS rat model. Buoyed by this data, Eyestem is now moving forward to do animal toxicology studies and manufacturing.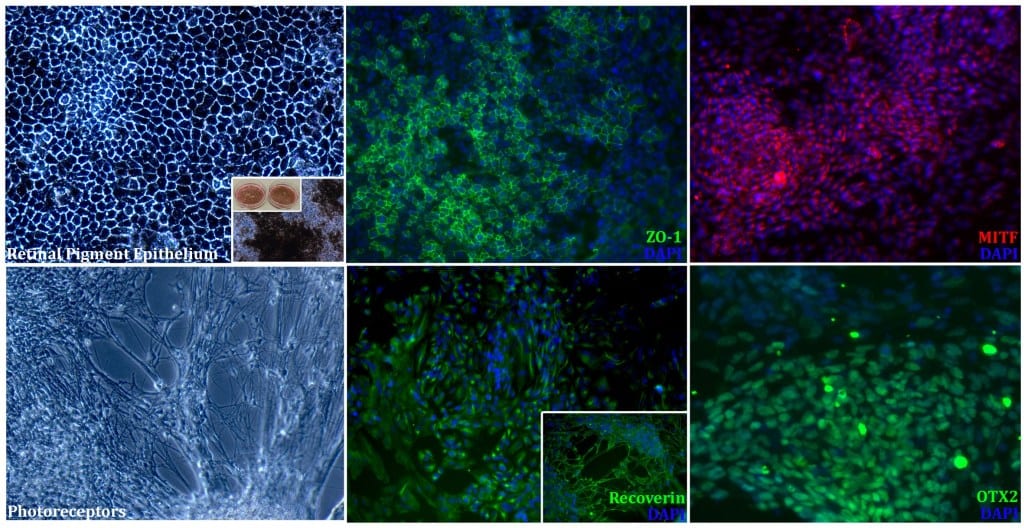 It has also filed a unique patent for a unified protocol which can create photoreceptors and retinal pigment epithelium from a common methodology. This unique approach will save the company significant costs down the line as it gets into manufacturing, and helps its vision for affordable, accessible therapy. It aims to start human clinical trials for this product in 2020.
Eyestem has also collaborated with the National Institute of Immunology, New Delhi and will start animal studies in H1 2019 for its photoreceptor product to treat retinitis pigmentosa.
It is expected to greatly benefit patients once in the market. The same therapy could be extended to other sites/organs in the body. Using its science, process and business expertise, it aims to develop scalable cell replacement products to benefit patients worldwide.