Origins
The idea for ExoVibe came to founder Gabriel Samlali in 2014, while he was struggling to carry a heavy box to his attic. Gabriel wondered how an elderly or disabled person would manage to complete the same task. A cursory google search for personal equipment solutions led Gabriel to exoskeletons. At the time, exoskeletons were mainly used in the healthcare and military industries, but Gabriel realized their potential for domestic and industrial applications and began to envision a multi-use exoskeleton.
Together with William Thenaers, then a fellow Electronics-ICT student, he developed the first prototype in 2017. Gabriel focused on industrial design and William on firmware. In early 2018, William and Gabriel joined the Corda Campus Incubator. It was here that the new team met Luc Thomas, who was working on his own startup in the energy industry. Excited by the second prototype Gabriel and William were working on, Luc decided to become ExoVibe's first business angel and third founder. Together with HardTech Advisor Yoeri Renders, the founders convinced Jöry Pauwels, President of the Osteopathic European Academic Network, to join ExoVibe as Osteopathy Advisor and second business angel.
ExoVibe was officially launched in April of 2019. Their research and development plan centered around three complementary projects. First, ExoVibe patented their designs for a soft materials, pneumatically actuated exoskeleton with novel artificial muscles. Their second project focused on the classification of motion data and intention-recognition using a set of wearable sensors and algorithms. Finally, the team drafted the designs for a supporting garment that encourages ergonomically correct movements by making them more energy efficient.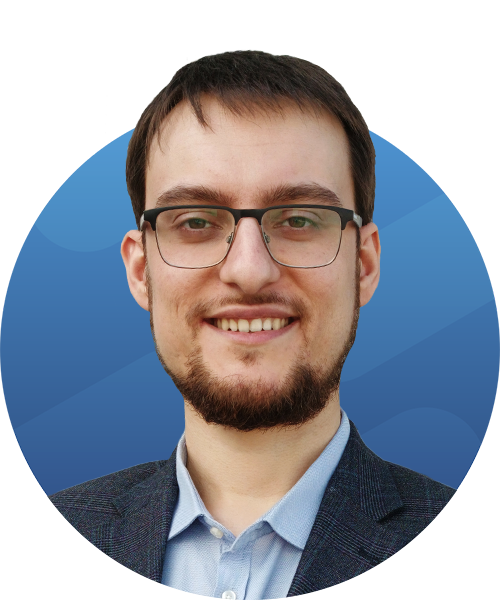 By the end of 2020, The Alchemist Accelerator, an American venture capital-backed network focused on accelerating the development of startups worldwide, invited ExoVibe to apply to their program. This opportunity proved to be enlightening for ExoVibe, who realized that they were operating too much like a research group instead of a successful company. To achieve profitability, the team would have to focus their energy on one holistic product.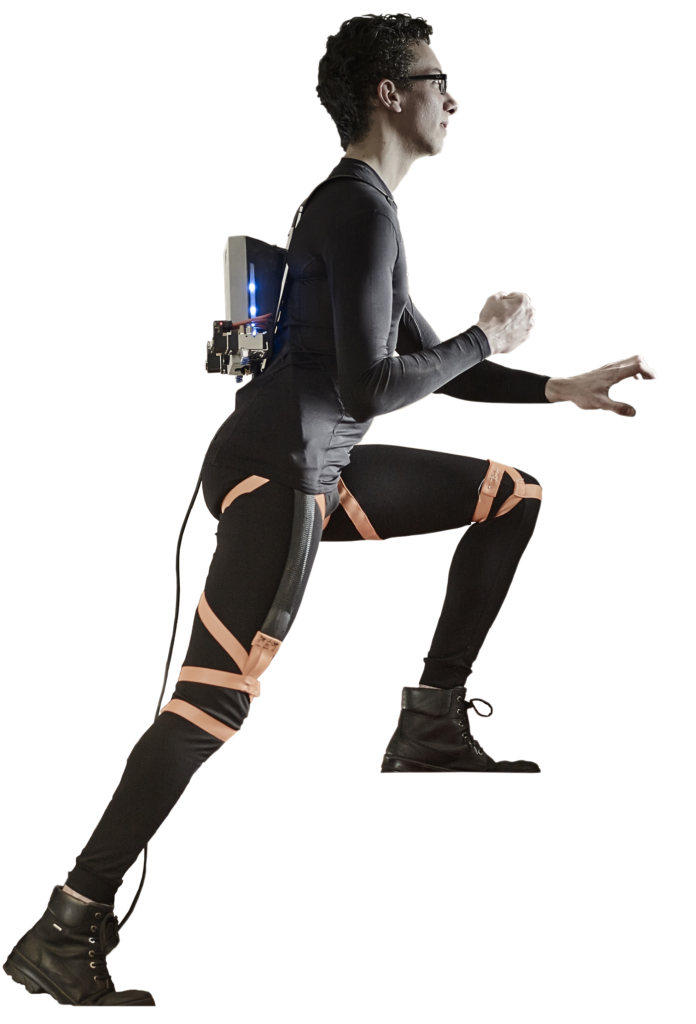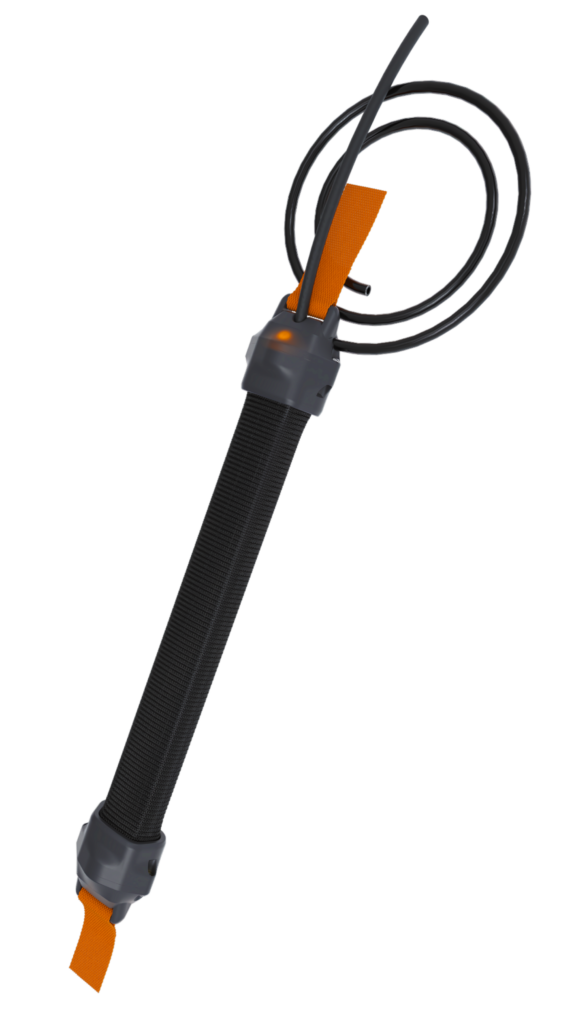 Enhance Your Workplace Ergonomics
Led by CEO Luc Thomas, ExoVibe was able to refocus on the problems they desired to solve for their customers, leading to the design of the cloud-based SaaS platform VibeNet™. VibeNet™ aims to help companies prevent musculoskeletal injuries, enhance workforce well-being and happiness, and increase workforce retention and productivity through optimized ergonomics.
With VibeNet™, ExoVibe helps companies remove traditional bottlenecks and connect tools and knowledge with strategic problem-solving. VibeNet™ is a user-friendly and smart platform that engages frontline workers with prevention and incident applications to protect physical health and avoid safety incidents. The platform enables employees to self-report ergonomic and safety issues, providing executives with direct insight into the needs of their employees which otherwise fail to reach decision-makers 96% of the time.
Using VibeNet™, the EHS and well-being team can identify risk factors and affected body segments to make a qualitative analysis of working conditions. The physical requirements of each job are automatically listed using employee-reported data on the prevention, incident, and screening applications. The EHS team can then prioritize improvements based on this provided data. Using the data from preliminary and regular risk assessments, a step-by-step standardized job improvement process is implemented. At risk jobs or tasks can then be objectively analyzed and tracked from problem identification to solution proposals. Finally, return-on-investment calculations are
automatically generated, based on the solution proposals, with an estimation of annual cost savings and future cashflows. VibeNet™ empowers workers and gathers valuable ergonomics information for data-driven decision-making in one, user-friendly hub.
ExoVibe also makes use of VibeNet™ to offer tech-enabled consultancy and project-based services to companies who don't have the time or resources to identify problems and to find and propose appropriate solutions.

Future Looks Bright
ExoVibe aims to develop an ecosystem of interconnected applications on one platform. That ecosystem will include asset operations and safety by the end of 2023. Once all planned interconnected applications are in place, ExoVibe will connect motion and health sensors to the platform and then pick up the soft exoskeleton again. ExoVibe aspires to bring their hardware solutions to market before 2030. Join us as we go back to the future!