ExcelSense Technologies has developed a patented technology that allows cameras, laser sensors, and other optical sensors to actively maintain clarity even when covered with mud, dust, grease and oil without requiring water, detergents, and compressed air. The technology takes its inspiration from the human eye. We never have to explicitly clean our eyes even if we are in a dusty environment; similarly, we can think of the company's products as 1000 more rugged versions of the human eye. The company has designed and manufactured families of self-cleaning cameras that allow companies in mining, bulk material handling, forestry, and construction to gain visibility into their most critical processes. This visibility enables these companies to detect abnormalities early and prevent downtime, catastrophic equipment damage, and safety incidents.
An interesting analogy would be the ability to see inside our veins, detect clogging early on, and prevent a stroke. Moreover, the technology will allow necessary sensors on autonomous equipment and vehicles to remain unaffected by the field's conditions. Lastly, the company has enabled true remote monitoring, which does not require in-person maintenance.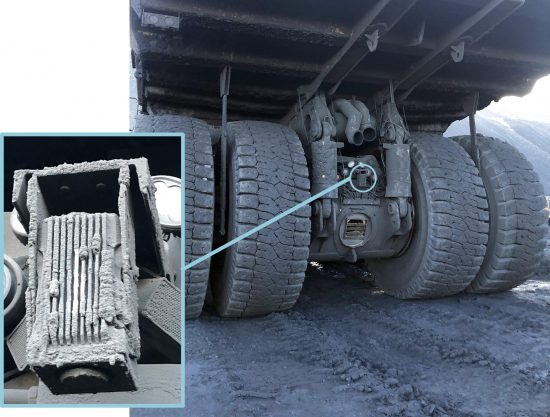 The story of ExcelSense goes back to 2005 when Nima Nabavi, the founder, worked in a startup company; his job was to help develop image analysis and artificial intelligence algorithms for cameras installed on large mining shovels. He later developed collision warning and other measurement systems using cameras, laser and radar sensors. During the next nine years, he traveled to many mines in Canada, the US, Chile, and Australia. It soon became quite apparent that keeping a clear camera vision in real-life conditions is a challenge. Normally, maintaining a camera may be as trivial as wiping the lens; however, in these industrial applications, they were installed in highly-inaccessible areas, where any maintenance would require manlifts, cranes, or that doing so would require shutting down the operation with a cost that could exceed $50,000 per hour. Image processing had advanced significantly, but it was still relying on clear data from the cameras, which had proven to be a challenge in reality.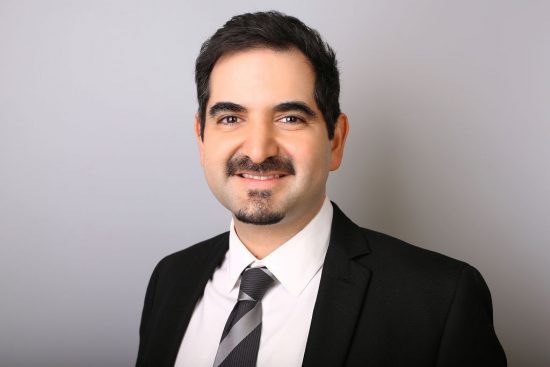 Upon taking a more in-depth look, Nima realized that cameras, and the visibility that comes with them, are being dismissed in numerous critical points of the process, such as inside material chutes, because of the associate maintenance. This lack of visibility allowed small abnormalities to escalate into catastrophic failures, safety incidents, and even fatalities.
Nima left his job in early 2014 and founded ExcelSense Tech. with the sole purpose of developing cameras and sensors which would remain unaffected by the environment. This technology could not only bring visibility to heavy industries, it would play an essential role in allowing autonomous equipment to reach an unprecedented level of reliability. The inspiration for this technology came from nature and the human eye. The dust in the air is often much harder than the human eye, yet we don't end up scratching our eyes when we blink. Similarly, the idea was to reject and remove contaminants without damaging the optics. While a single-person company during the development of the first couple of prototypes, ExcelSense soon formed a team of talented engineers developing this technology.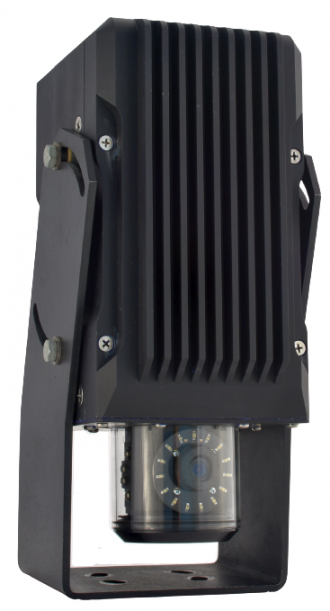 The first camera developed by the company, named ToughEye, brought visibility to inside an active material chute in a sawmill for the first time; it allowed the plant to see the buildup of material in real-time and prevent costly clogs. This capability allowed the plant to reduce downtime by 60% on that production line and eliminated workers' need to work in hazardous confined spaces.
Next, ToughEye was deployed at the back of a fleet of large mining haul trucks in very muddy conditions, but it provided crystal clear visibility to the drivers regardless. The mine was able to reduce reversing incidents as a result dramatically. Since then, ToughEye family of cameras has grown to over 24 different variations and is being successfully used in 15 distinct categories of applications in the mining and material handling sectors. The applications include vision for autonomous and remote-controlled equipment to processing plants and ship loaders. The company has been granted patents in numerous countries across the world.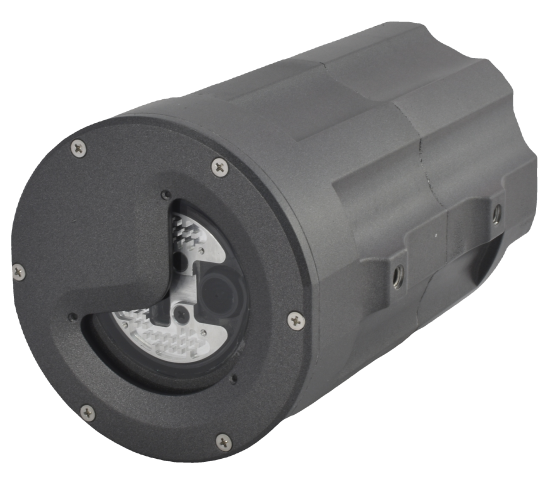 Innovation is the soul of ExcelSense, and it drives its existing and future products. Moreover, the company's solutions can enable innovative solutions for other companies. ExcelSense is providing visibility in places where no such visibility existed. This capability provides essential data for other companies to implement their AI and image analysis solutions.
ExcelSense, being based out of Vancouver and BC, has taken advantage of the concentration of the mining companies that call this city home; this proximity has facilitated extensive product testing in real mine conditions and the exposure that the company needs. Additionally, the availability of local talent and the government support for innovation in the form of InnovateBC grants, Scientific Research and Experimental Development (SR&ED) tax credit, and Industrial Research Assistant Program (IRAP) grants have had an instrumental impact in the success and growth of the company.
As we enter 2021, we are excited about introducing two new families of products and our further expansion into the autonomous, remote controlled industries and remote monitoring to elevate worker safety and operational efficiency in mining, material handling, agriculture, construction, and transportation industries.