OUR CULTURE
As an organization, our modus operandi is fashioned around the concept of the Adinkra symbol from Ghana, 'Nkonsonkonson' also known as Chain link. A symbol of unity and human relations. A reminder that in unity lies strength. Flows into the Ubuntu philosophy from southern Africa, where the word means 'humanity' ("I am because we are" ).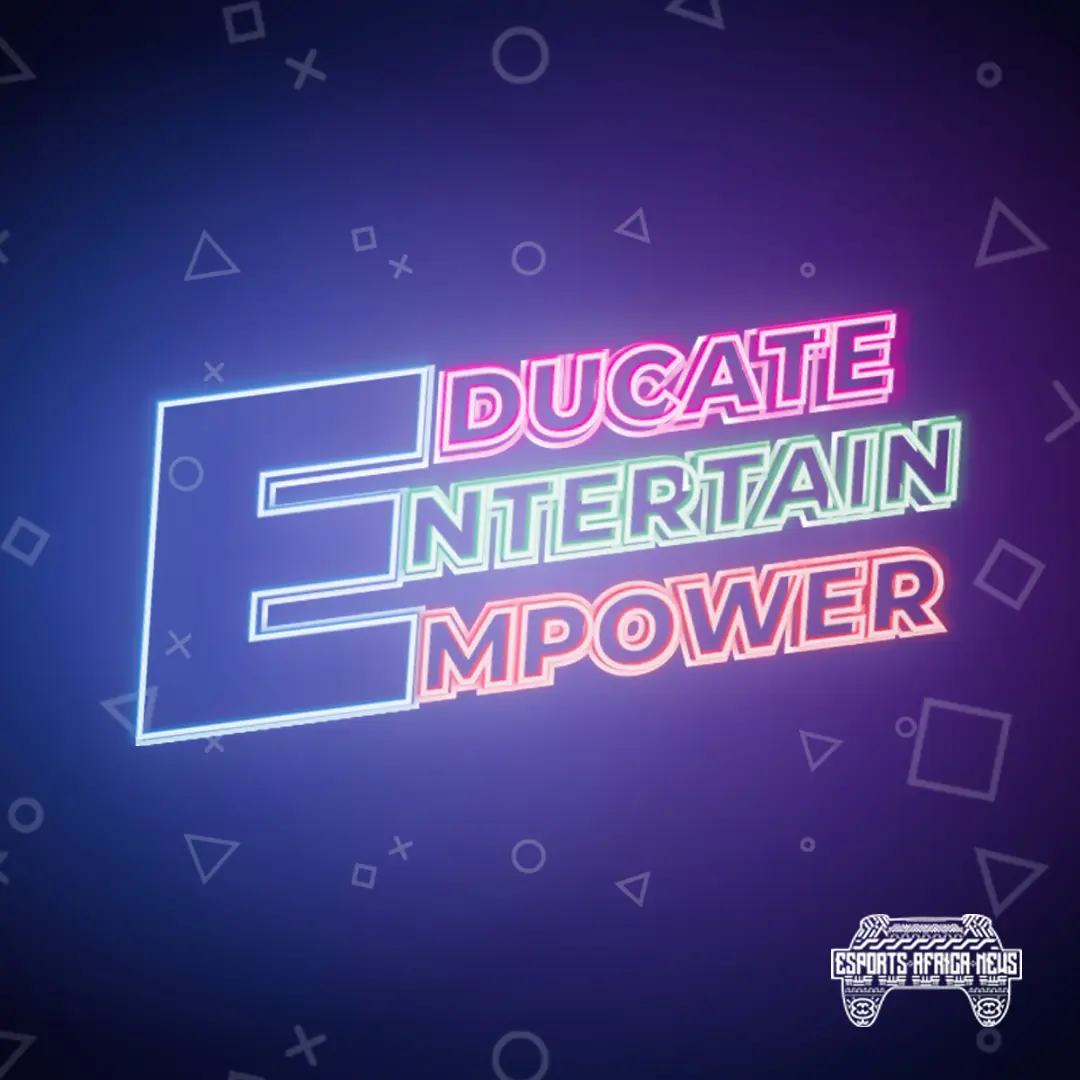 We imbibe concepts of unity, community and the strength that comes from working together within our organization. We believe we are building a system of possibilities for posterity, keeping in mind the impact and efforts of predecessors. We are not just gamers going above and beyond to pave way for the future of gaming/ esports through Esports News in Africa, we are creating and working in an economy that is exciting and growing at a very fast rate.
WHO ARE WE…
EsportsAfricaNews.com is a multi-media hub for everything esports in Africa. With gaming/esports on the rise, Africa has become one of the fastest esports destination for competitors, organizers and investors alike.
This platform provides everything you need to keep up with the exciting esports space in Africa.
New to esports? Or are you an esports enthusiast? No matter what your needs or interest, we provide all the necessities to satisfy your interest and provide insight into the esports industry on the continent with the latest Esports News.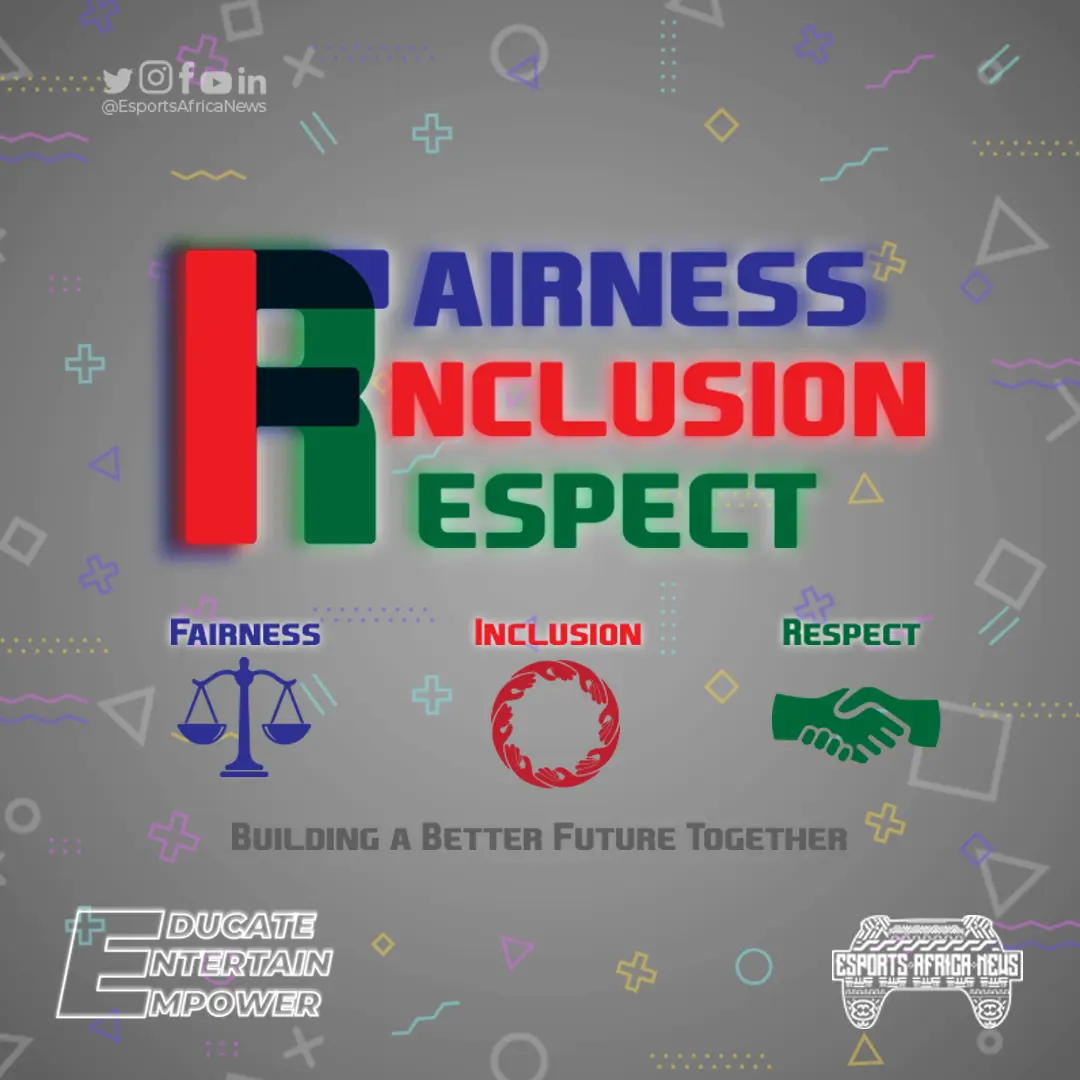 ESPORTS IN AFRICA
About 60% of Africa's population is under the age of 25, making Africa the world's youngest continent. The burgeoning youth population is a big opportunity for the continent, especially with the adoption of the internet and information technology among this demographic. Although Africa has just over 40% internet penetration, there is potential for growth.
In 2019 for example, more people in Africa access the internet than did in Latin America, North America, or the Middle East. There were 525 million internet users in Africa, 447 million in Latin America and the Caribbean, 328 million in North America, and 174 million in the Middle East.
AFRICA
EAN collects and processes data from the gaming and esports industry on the continent. In analysing data, there are over 700 million gamers in Africa, Europe, and the Middle East combined. This would mean that gamers in Africa would number in the millions, with potentially more to join in the near future.
As far as internet penetration is concerned, Kenya has the largest share among African countries at 85 percent; Ghana, Libya, and Nigeria follow closely. Though Africa is behind only Asia and Europe in the absolute number of internet users it lags behind every other region in the proportion of internet users.

SUPPORTING
Esports Association of Ghana- Member
Giiks Game City Ghana– Media Partner
Tema Esports Club- Official Media Partner
Team Falcon Ghana- Official Media Channel
EDS Sierra Leone – Official Media Channel
EDS Eswanti ( Swaziland)- Official Media Channel
Espire Esports- Zimbabwe -Official Media Channel
Esports Kenya Fed- Kenya – Official Media Channel