In the face of climate change, the need for sustainable solutions has never been greater. Envisioning Labs, a Vancouver based deep tech firm, is at the forefront of this challenge, developing social and technological solutions that counter climate change and foster a carbon neutral future. Their focus on first principles-based, investable prototypes of breakthrough innovations, and their interdisciplinary approach to solving complex challenges has earned them international recognition as a leading cleantech company.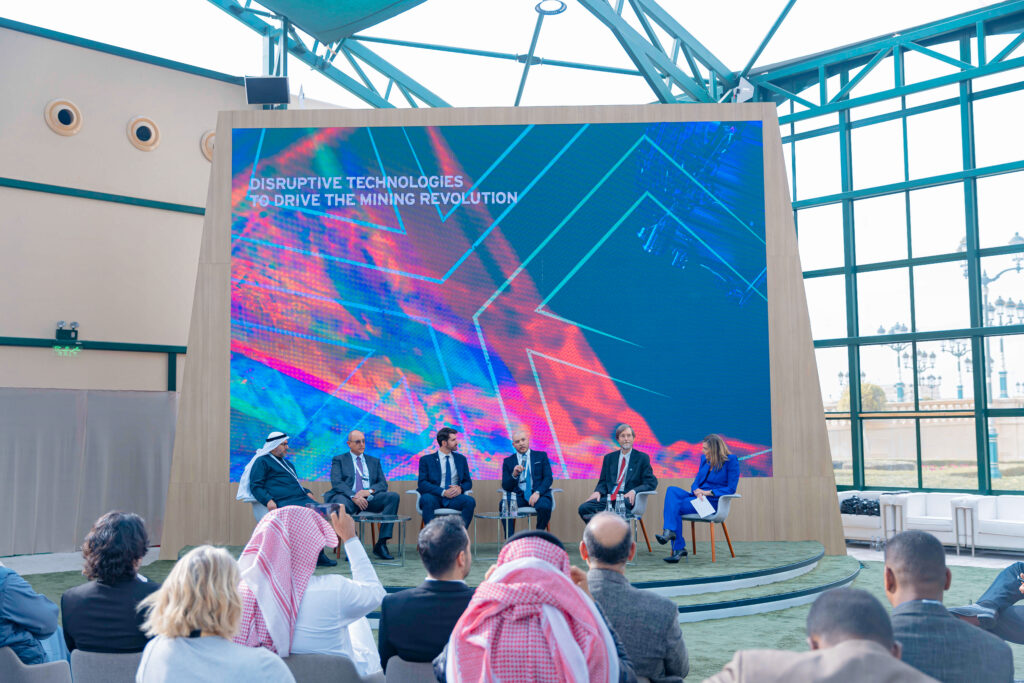 Since 2018, Envisioning Labs has proposed innovative approaches to some of the largest and most pressing challenges in climate change mitigation. They have partnered with organizations that share their ethos of Innovation by Collaboration, recognizing the importance of working together to generate win-win solutions towards achieving net-zero goals.
One of their most advanced projects, Rockburst Technologies, is poised to revolutionize the mining industry. Their patent-pending Transcritical CO2 Pulverization (tCO2) technology, backed by Natural Resources Canada, National Research Council Canada, Innovate BC, BC Hydro, Mitacs, BHP, and the Government of South Australia, can reduce up to 89% of the energy consumed in comminution. Given that this industrial process consumes 4% of global electricity, Rockburst's technology is well positioned to slash 2% of the global electricity consumption and associated GHG emissions, estimated at half a gigatonne of CO2 taken out of the atmosphere per year.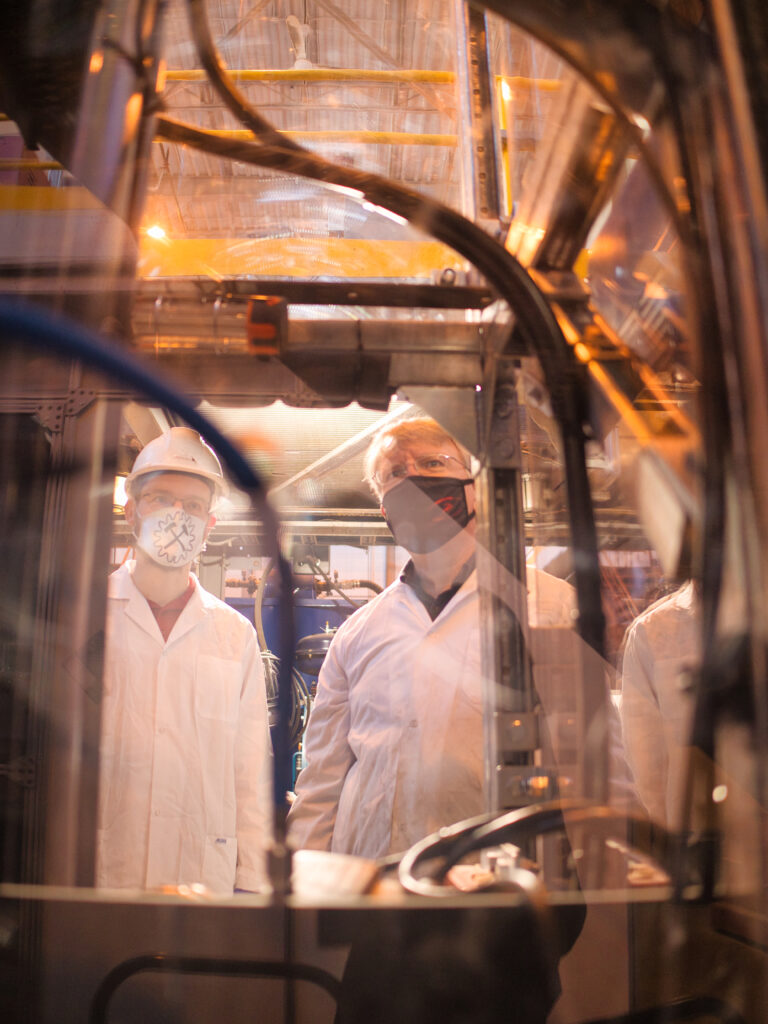 Envisioning Labs' commitment to accelerating the transition to a more sustainable future is evident in their diverse portfolio of projects. Their collaboration with The National Defence University of Malaysia has led to the development of a technology capable of putting out peat fires burning underground, a significant contributor to global emissions. Their PM Shield, an indoor air pollution prevention device, earned an honorable mention from the US Environmental Protection Agency (EPA), and their light-based depth finder for boats and ships has the potential to reduce interference with marine mammals' communication and echolocation.
Envisioning Labs' commitment to sustainability extends beyond their projects. Since 2013, they have run the Vancouver Innovation Labs, a 5,000-strong community in the Metro Vancouver area that organize events and workshops to share knowledge about and best practices around systematic innovation, and inspire cross-disciplinary collaboration focused on ESG challenges.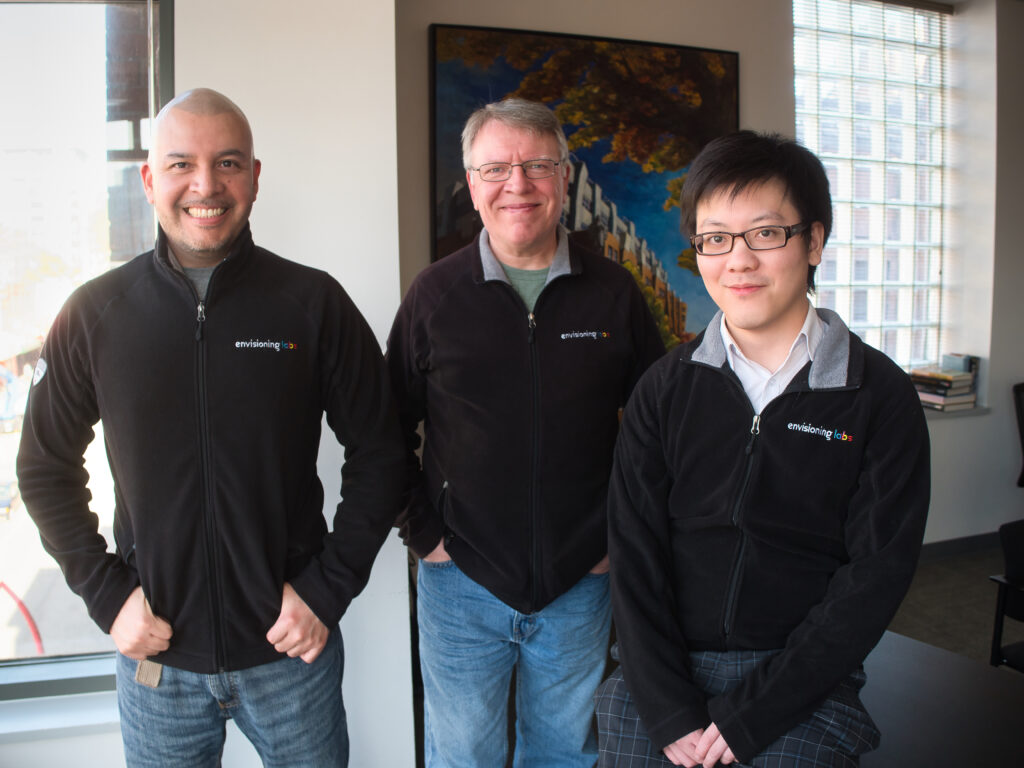 The company's legacy is defined by their commitment to sustainability and their fearless innovation ethos. They have won awards from prominent international organizations such as Natural Resources Canada, National Research Council Canada, EPA (US), WWF-Malaysia, and Transport Canada, and have been designated as a top 15 cleantech company in BC by the Vancouver Economic Commission and a top 5 cleantech company in Australia to watch closely in 2023 by Unearthed.
As a leading cleantech company, Envisioning Labs serves as a model for other organizations seeking to make a positive impact on the environment and society. Their ability to inspire and encourage others to take action is a testament to their commitment to pushing the boundaries of what is possible through sustainable innovation and collaboration. While they have achieved many milestones, they remain committed to accomplishing more and to continue their journey towards a more sustainable future.