ELEVATOR PITCH
Today, millions of entrepreneurs are in business as independent notaries. Yet, the landscape is changing, and modern advances in technology could threaten this important sector of the small business economy. The ENotary.World app modernizes the Notarization process and helps protect these millions of small business owners from big business interests.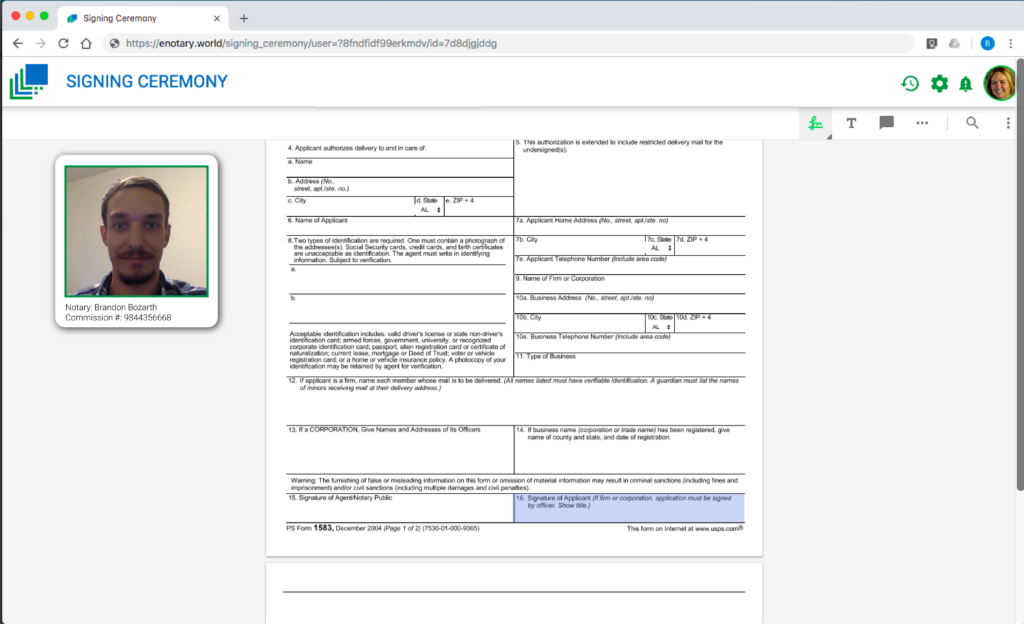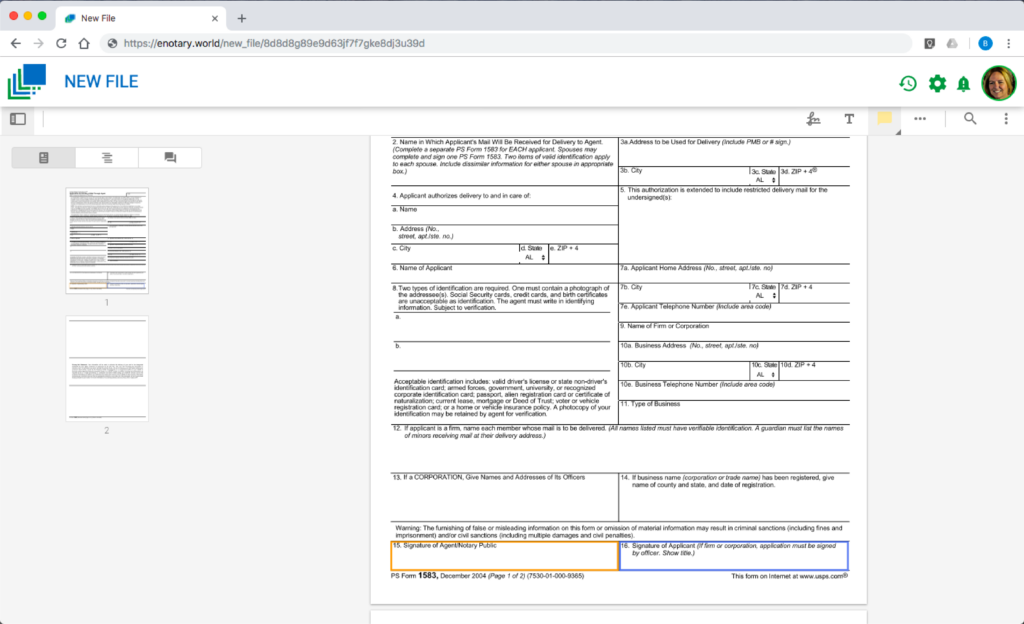 OUR STORY
The innovation at ENotary.World is the product of a Mother and Son power duo, Diana Bozarth and Brandon Bozarth. As a working notary public Diana sees the incredible value a notary commission played in her life. Diana could work as little or as much as she desired, controlling her schedule while providing a valuable service. Notary Publics help to prevent fraud and forgery by verifying the identity of signers and providing verification of signatures. As a full-time notary, providing this service allowed her to support her family with a high-paying career. Notaries can earn well into the thousands of dollars per month.
As people who both live and work in this field, Diana and Brandon can see the industry squeezing out independent notaries putting them out of their businesses and into cubicles for low wages. This mother and son team feels that people are more important than big business and have designed their concept to keep everyone doing business as usual but with an improved workflow and a change from paper and stamp over to high tech, while not eliminating the people. Brandon Bozarth says, "The reason we built these tools was simple. My mother was a self-made woman, she taught me the power of owning my work and together we wanted to make sure an industry that supports over four million notaries, most of which are their own small business; stayed in business."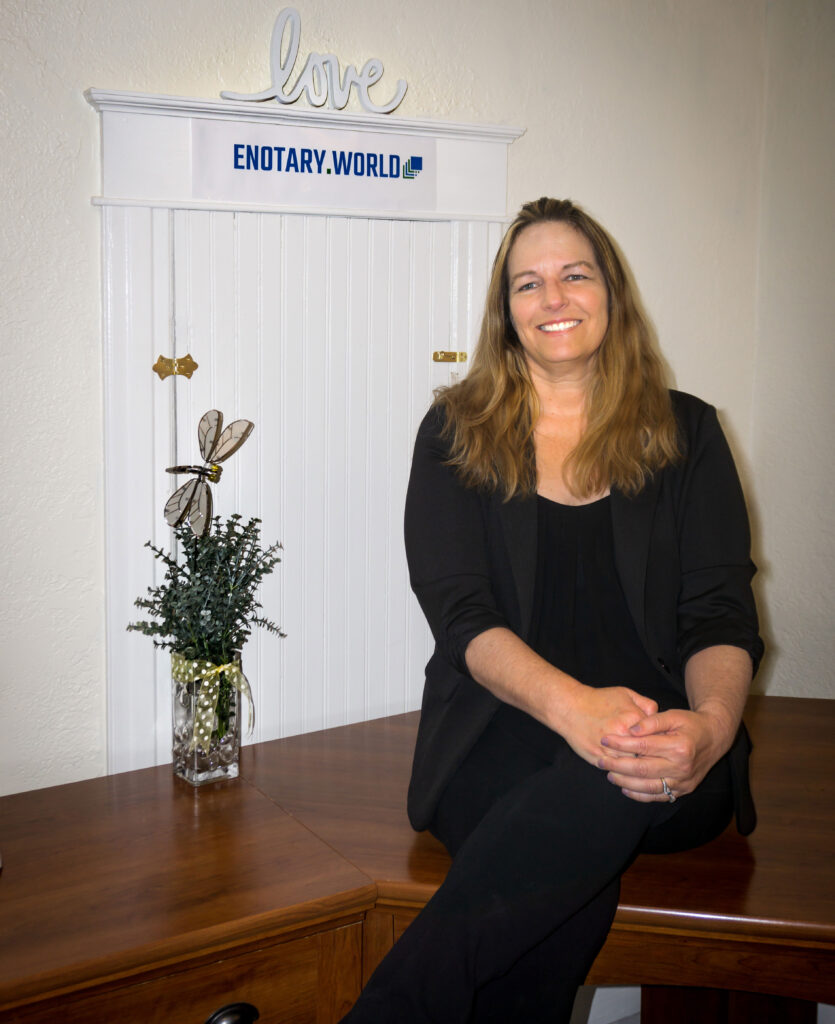 Many industries rely heavily on notary services to conduct business. ENotary. World offers a more secure and simple process bringing speed and convenience to the antiquated field while also reducing liability for notaries and the sectors they serve that are most often targets of fraud, government, real estate, and financial entities.
ENotary.World also helps companies process documents with their clients and a notary via webcam giving them the ability to not only keep a digital record of the transaction but also digitally time stamp the documents, signed on the tamper-proof platform. Whether it's a simple client to contractor transaction or a notarized signing; ENotary.World provides this opportunity.
Using cryptography and a compatible digital stamp product, ENotary.World is giving this industry a facelift and making the process easier for both notaries and consumers. ENotary.World eliminates the bottlenecks notaries typically face in printing and scanning documents, fixing errors, mailing documents, and sometimes having to face extensive travel. Now notaries can process more signings than the traditional singing methods of meeting with their clients face to face, raising their income, and increasing flexibility.
ENotary.World will continue empowering this reputable field for the foreseeable future. Diana and Brandon say they plan to create and add many new useful products to the ENotary.World platform, ensuring millions of entrepreneurs (often women) can continue to enjoy the freedom and flexibility of working for themselves.