ELEVATOR PITCH
Enola Labs is an Austin-based software development and technology consulting company focused on delivering elegant solutions to complex problems. We aren't your typical custom software developers and simply labeling us another app development company doesn't quite cut it. We offer the best in web and cloud-based solutions, mobile app development, legacy software modernization, and technical consulting services for organizations ranging from startups to the Fortune 500.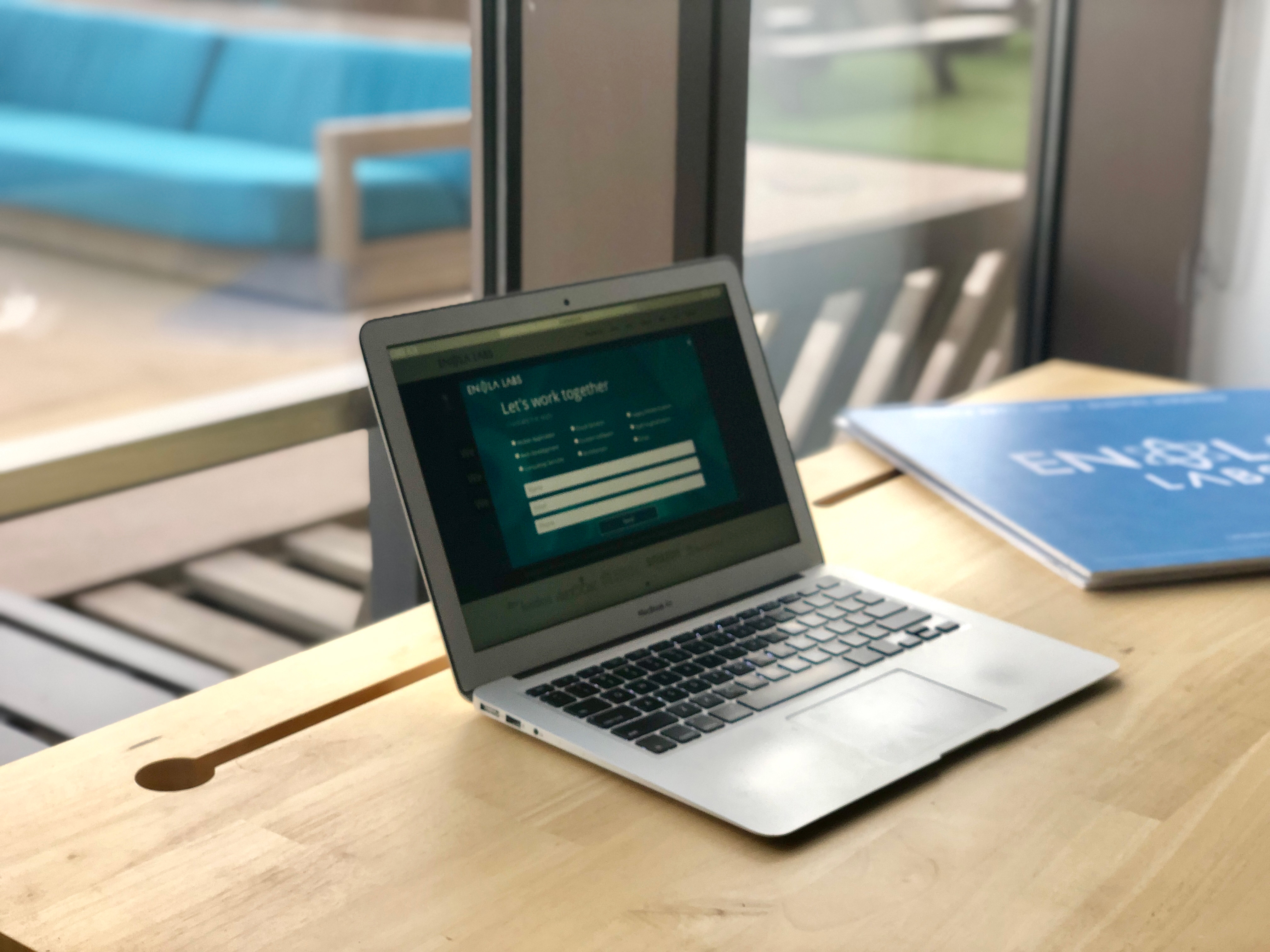 OUR STORY
Enola Labs offers innovative solutions to the real problems our clients are facing. We leverage technology to improve internal workflows, help our clients deliver better outcomes for their customers, and to minimize business downtime when migrating old systems over to more supportable technology stacks.
Why Austin?
We are proud to be a fully U.S. based team with most of our engineers headquartered right here in Austin, Texas. Regardless of the technical challenge, our accomplished software architects & engineers are eager to take action.
Being in Austin not only means we get to work with some of the top engineers in the U.S., but it also means we get to work with some of the most innovative companies in the country.
Austin is a hub for innovation, which allows us to work on exciting projects within healthcare, tech, government, hospitality, and several other industries. Our city is a city full of connectors — businesses full of people who are innovating in ways that bring the city together. This sense of community and collaboration is what makes Austin unique and speaks to why this city is rapidly growing. It is exactly why Enola Labs is headquartered in the epicenter of Downtown Austin.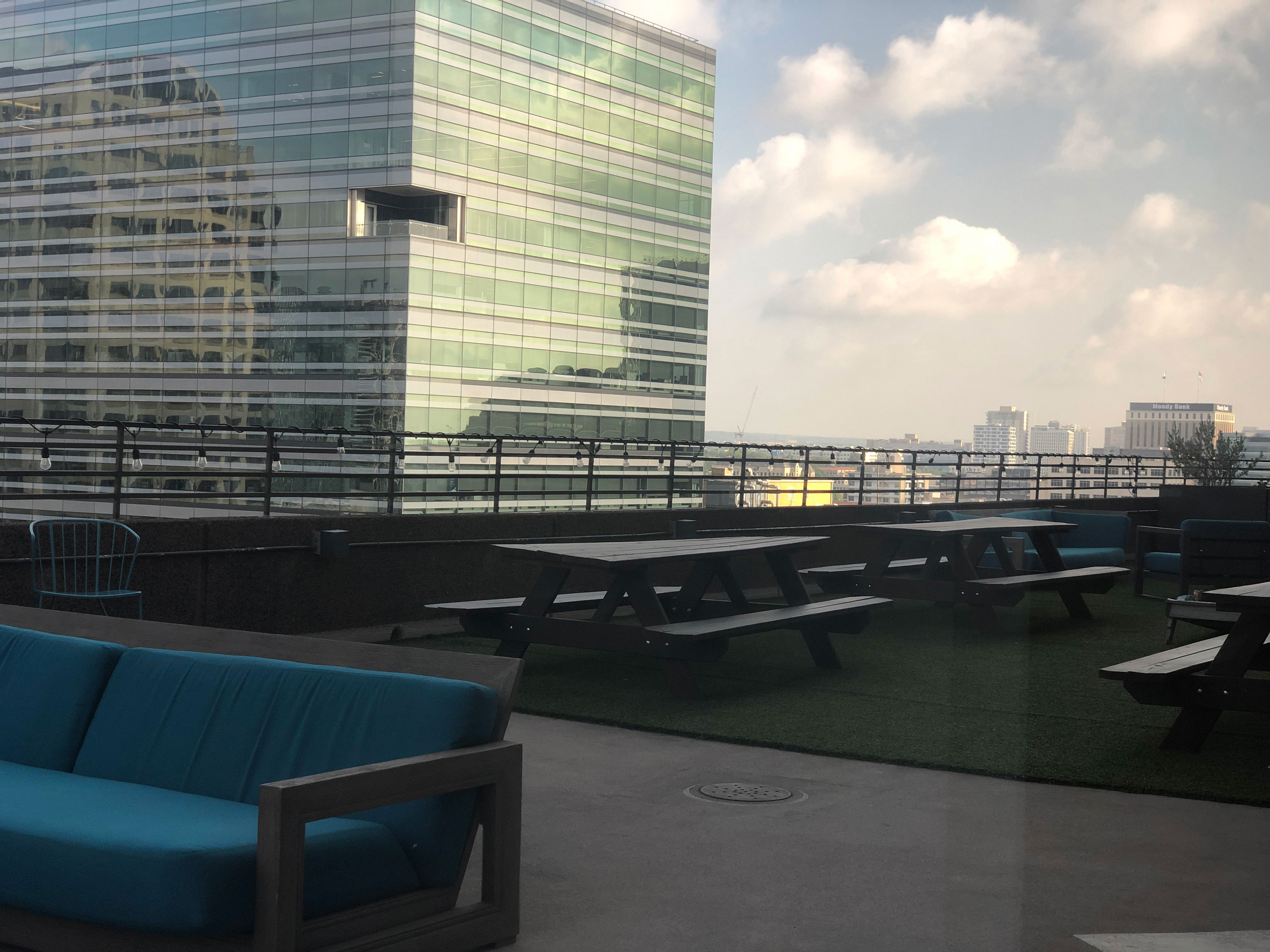 Fostering Innovation in Austin
How do we continue to foster innovation here in Austin? At Enola Labs, we do our part by working on projects that are truly moving the needle forward when it comes to advancing technologies that will help people every day.
For example, our CTO and Chief Architect, Marcus Turner, is dedicated to fostering innovation within the healthcare technology space and often seeks out projects that allow the Enola Labs team to develop solutions that are changing the industry each day. Our team has worked on a wide range of projects within this space and feels most fulfilled when leveraging our skills within this sector.
At Enola Labs, we are proud to be an example of innovation within the great city of Austin, Texas. We hope to continue to be able to connect with Texas companies to deliver outstanding products and technology solutions that best serve the future of Austin.