Edison Partners is a software growth equity firm in Princeton that invests in entrepreneurs in fintech, enterprise, and healthcare IT. We are unique in our hybrid approach, honed over 33 years, that offers entrepreneurs more than just capital, with an extensive support system of in-house operating experts who provide guidance and advice every step of the way.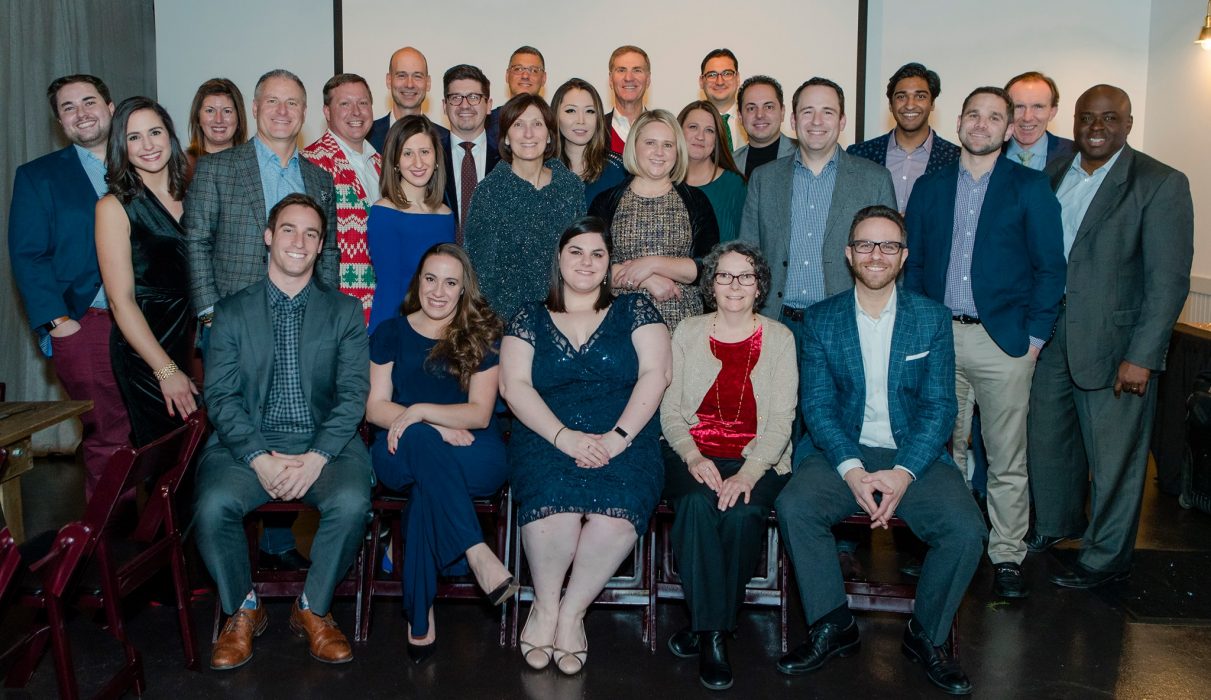 Edison Partners is the longest-running venture capital and growth equity investor in New Jersey and we're also the most active, with nearly 50 investments in the state.
"This is two or three times more than what anyone else has done in New Jersey in the last three decades," said Tom Vander Schaaff, General Partner.
Edison Partners manages $1.4 billion in assets. But for us, it's about more than just the money. We scout out entrepreneurs who are looking for a partner as much as an investor.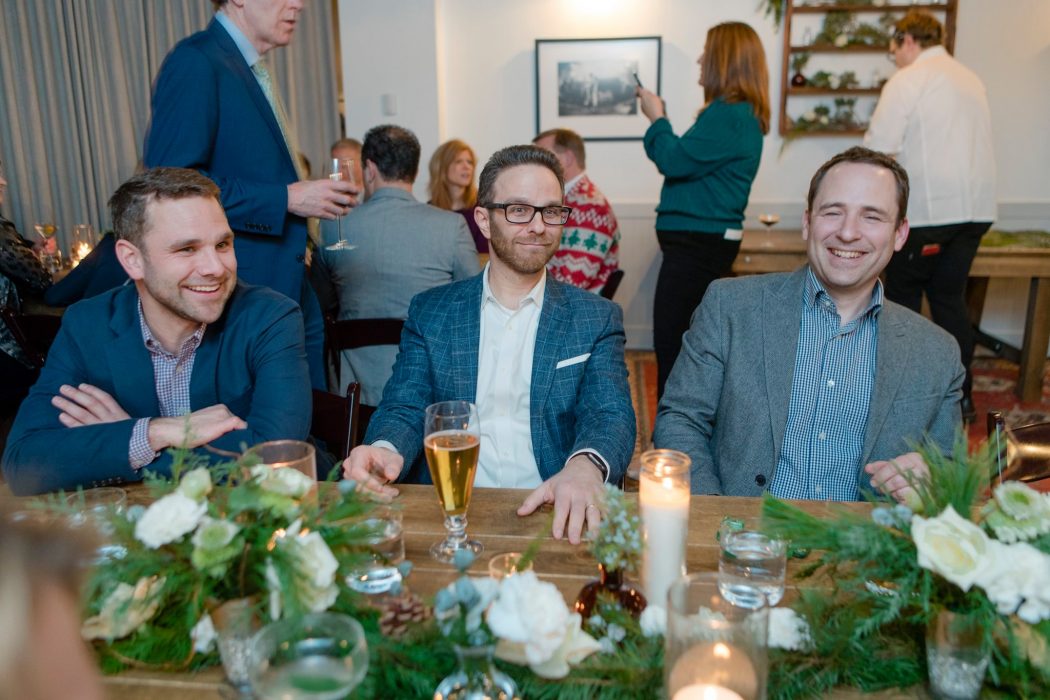 Edison's partners have dual backgrounds in traditional investing and hands-on experience in the financial technology, healthcare IT, and enterprise solution sectors. Each partner brings more than 15 years of experience to the table, and it shows. We have invested in more than 230 companies and have had over 190 exits. In 2019, we were named the Top Fintech Equity Investor by LendIt Fintech for the second year in a row.
Having closed our ninth fund in October 2018, the largest in the firm's history at $365 million, well in excess of our $300 million goal, Edison Partners is stronger than it has ever been. But our firm's size doesn't mean we're indiscriminate. Quite the opposit —we work with entrepreneurs that do business within a very specific set of parameters: rapidly growing, capital-efficient companies with revenues between $10 million and $30 million.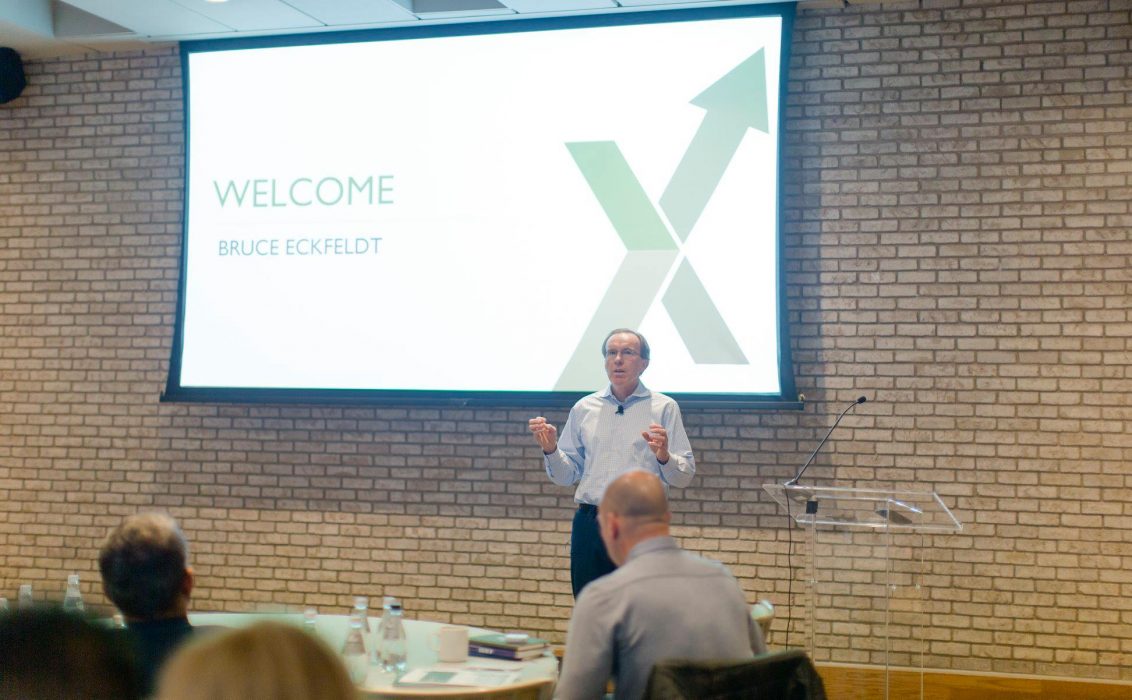 "The companies in our sweet spot," says Partner Dan Herscovici, "are too big for smaller funds and too small for larger funds. We meet their needs at the start of their growth, right at the bottom of the hockey stick."
Edison Partners is also a trailblazer when it comes to underserved markets—places outside of Silicon Valley and New York where most venture and private equity funds are concentrated.
"We don't fly over America's entrepreneurial markets. They've always been at the epicenter of our investment and value-add strategies," said Kelly Ford, Partner. "We prioritize Eastern US companies in markets like Indianapolis, Dallas, Atlanta, Grand Rapids, and of course, New Jersey."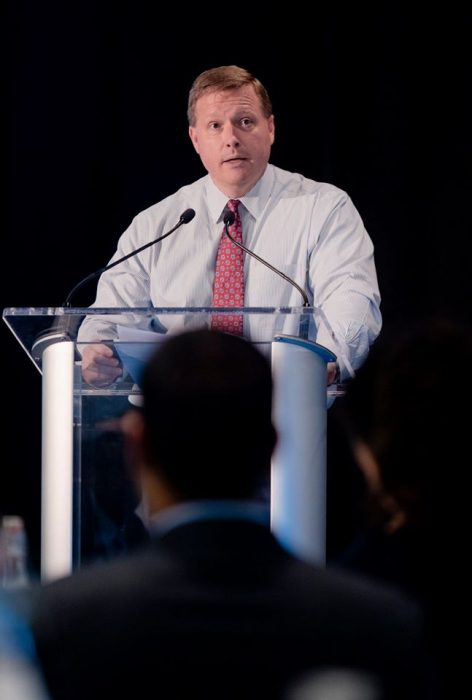 Edison is particularly proud of the work the firm has done in New Jersey to build an investment ecosystem of lawyers, accountants, recruiters, technology workers and others in New Jersey. This didn't exist in the state 30 years ago.
The jewel in the crown, of course, is the returns Edison Partners has seen from its New Jersey investments. Three of the firm's all time best winners hailed from the state, including Zelis Healthcare (formerly PHX located in Bedminster), which has delivered a 38x return to date, and Billtrust (Lawrenceville), which delivered an 11x return.
To further support entrepreneurs in underserved areas like New Jersey, we created a holistic, valueadd platform that packages the best elements of Edison Partners—operating leverage, experienced advisors and executive education—into an operating platform called Edison Edge, which we offer without fees to companies.
"Edison Edge is a comprehensive answer to the needs of entrepreneurs at each stage of their company's growth journey," said Ryan Ziegler, General Partner. "We designed it to evoke a true partner relationship, guiding them through areas like sales and marketing acceleration, financial planning, CEO coaching, talent development, board leadership, capital formation, and M&A. When they need something, we want to be the first call they make."
It's an exciting time for tech entrepreneurs and their investors amid a real transformation in the industry, and our firm's business goals for the future are not unlike our present and past. We will continue to invest in growth companies that share our ethos. The spirit of who we are is candid, empathetic, tenacious, curious, ambitious, and trailblazers. The team at Edison Partners look forward to continuing to make an impact in New Jersey by filling the financing gap, collaborating with dynamic and driven entrepreneurs, nurturing and producing exceptional growth companies, and giving them the edge they need to help their companies grow and scale.