Since 2013, Ecopia AI has been on a mission to create a digital twin of the world using artificial intelligence (AI). Originally spun out of a Ph.D project at the University of Waterloo, Ecopia's maps have grown from detailing a single small city to mapping entire continents while evolving from single-layer 2D maps to advanced 3D multi-layer maps.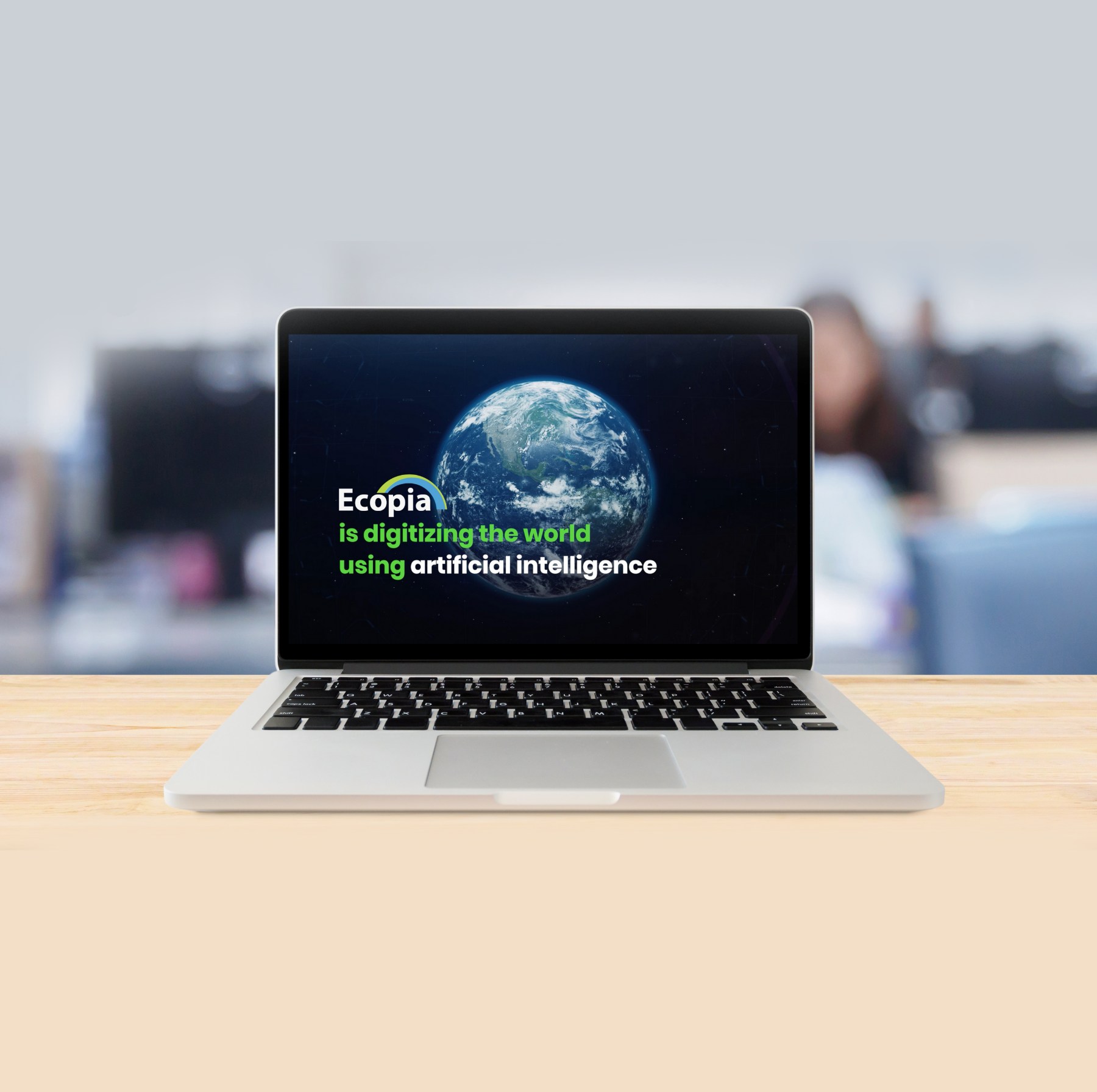 By creating an accurate digital representation of our world, Ecopia empowers decision making by governments, businesses and humanitarian organizations across mission critical applications including: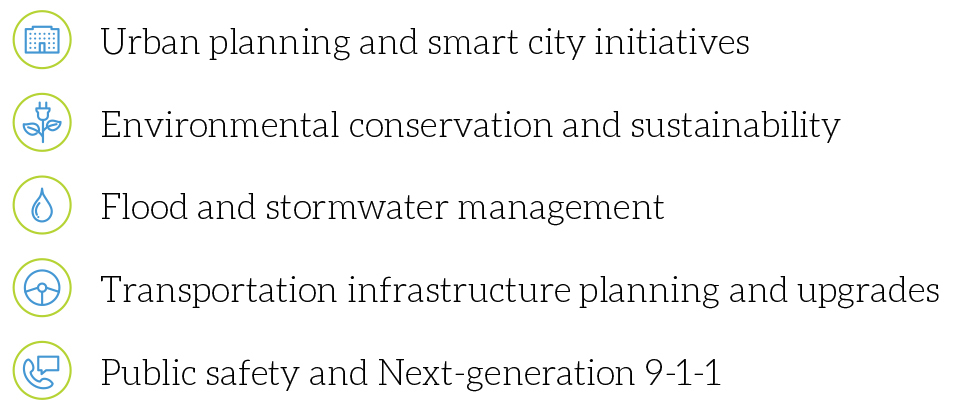 Accurate, Scalable, Up-to-date HD Mapping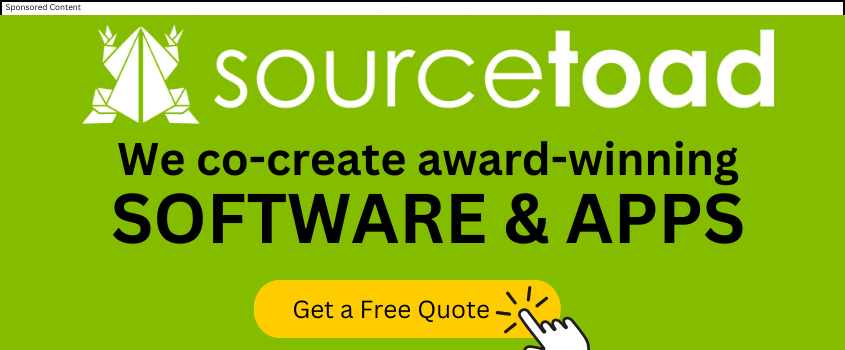 Ecopia's core AI technology is the heart and soul of our product. Ecopia's AI-based mapping system converts high-resolution imagery to actionable HD Vector Maps that serve as the foundational data for decision-making by our customers. Ecopia leverages this proprietary AI-based mapping system to create comprehensive and up-to-date HD Maps with GIS-professional accuracy
We recognize that the mission of digitizing every detail of the Earth cannot be accomplished by one company alone. That's why Ecopia is building a global ecosystem of leading geospatial imagery providers and integrators to offer the most comprehensive, accurate and up-to-date mapping data available in the market.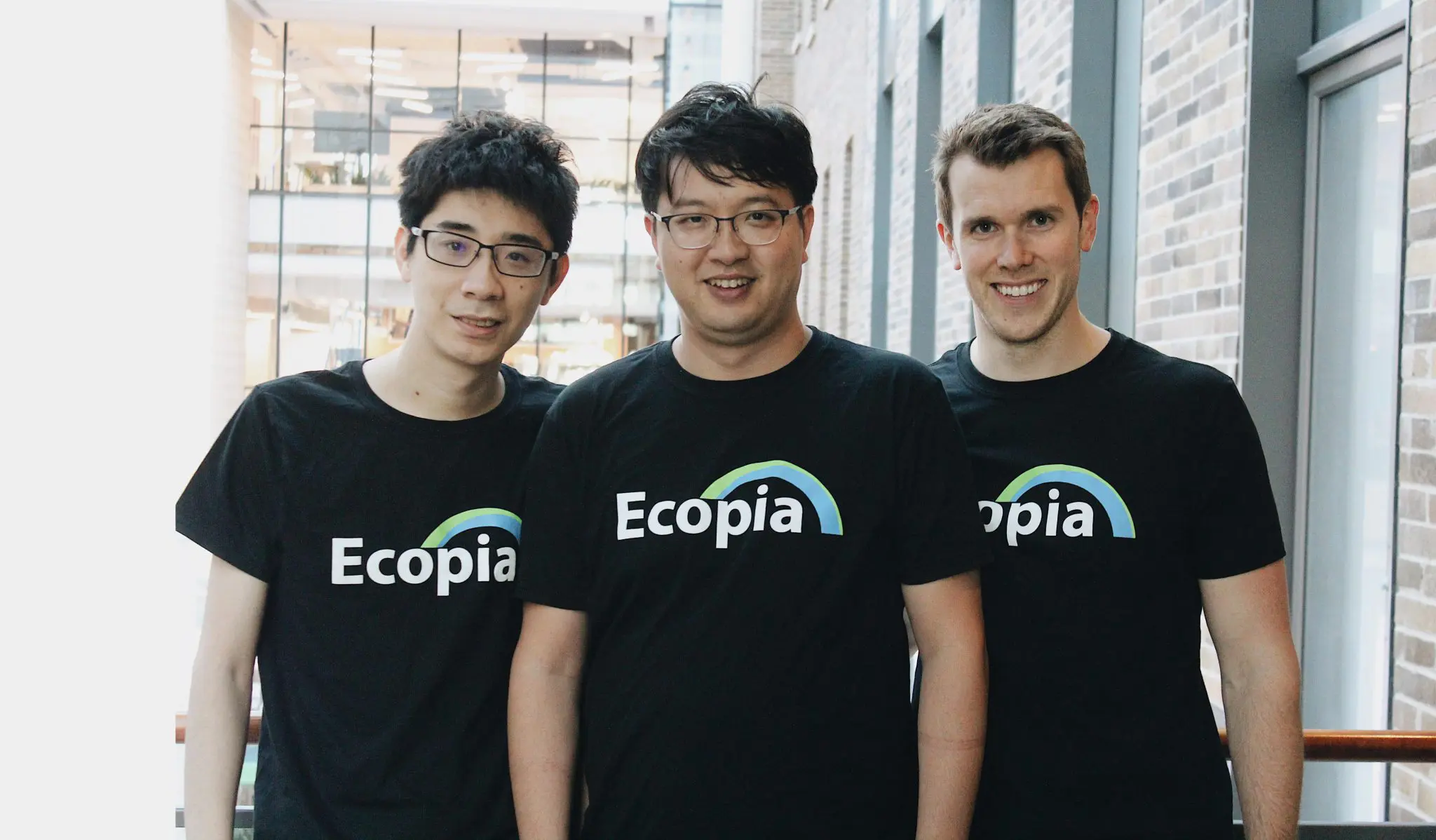 RECOGNITIONS
The accomplishments of Ecopia's unique product and incredible team have been well-documented and recognized not only in Canada but across the globe:
• Geoawesomeness Top 100 Geospatial Companies in the World
• Deloitte's Fast 50 & Fast500
• Tecterra's Most Disruptive Technology
• The Globe & Mail's Top Growing Companies in Canada
• AIFintech 100
• CIX's Top 10 Growth
• Canadian Business Growth 500
2013-2014
Ecopia AI is founded and R&D continues
2016
Mapped all of Australia within 6 months. 16 million buildings across 7.692 million km2
2018
Mapped every building in the US. 169 million buildings across 8 million km2
2020
Mapped every building, road and tree in Sub-Saharan Africa. 417 million buildings and 17 million linear kms of roads cross 25 million km2
2021
Announced the creation of first-ever 3D building map of the US. Transformed Property & Casualty Insurance Risk Assessment with our high-precision solutions and announced leading insurance carriers such as Farmers, Swiss Re, Harford Mutual as customers. Created HD map to accelerate deployment of autonomous vehicles in Waterloo and Toronto, Canada
2022
Awarded contract from Canadian government to support rural broadband mapping across the country