How do we make programmatic advertising a healthy ecosystem? This is a question district m has been putting at the core of their mission since its inception, over five years ago. Founded in Montreal, district m started with the idea of giving publishers and website owners the means of doing what they love: create amazing content. In 2012, when Jean-Francois Côté, CEO of district m, was VP of Publisher Relations and Sales Operations at Mediative, he realized there were very few solutions for publishers to monetize their whole ad inventory and thus, were missing out on huge revenue opportunities.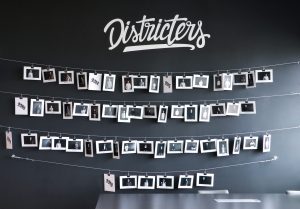 JF, along with the other four co-founders Patrice, Seb, Dom and Ben, set out to build a solution that would address this problem, and so came Boost, a tool that could help publishers of all sizes get a clear view on how their ad spaces were performing and how much revenue they were making. Because no great entrepreneur has ever stopped at their first success, the team set out to find the next step. Now that they had a solution for publishers to access quality demand (i.e. advertisers and agencies), what if district m became the number 1 demand provider too? The district m mission became to build a programmatic advertising solution that would not only connect both ends of the advertising spectrum but offer innovative products that would help all parties maximize on today's infinite online advertising possibilities.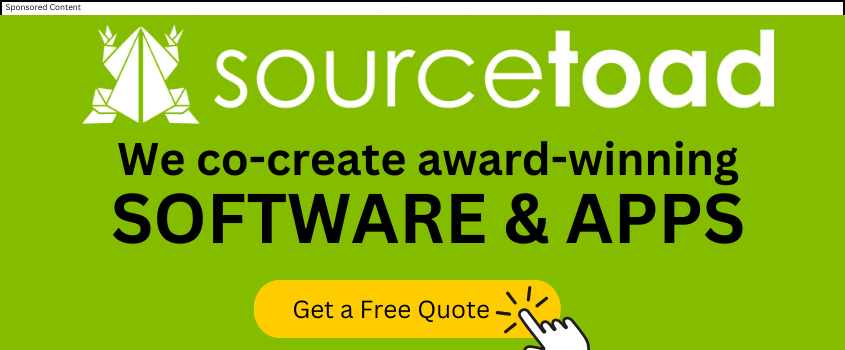 Today, district m is ranked as one of the top 10 most trusted ad exchanges in the world as it creates open and transparent marketplaces for publishers and advertisers. Since its inception, the company has served as a trusted monetization partner to 2,500 publishers globally by bringing incremental demand through over 350 unique brand partnerships and now processes over 14 billion ad requests daily. district m hires more than 90 tech, sales, and marketing experts across its three offices in Montreal, Toronto, and New York.