The Journey
In 1974, Angelo Penta founded a company that catered to the Chemical, Pulp & Paper, Food & Beverage, and Pharmaceutical industries. The market demand for pre-cut, high quality, ready-to-eat food, gave rise to the start of a new company called Deville Technologies. Deville introduced its flagship FS40 cheese shredder, to the marketplace in order to fill the need for an industrial, hygienic shredder in the dairy market. The desire to provide the best possible solution to the market and cater to each client, whether large or small, is a philosophy that is passed on to all Deville employees via the company's core values.
These values embody the spirit and principles on which the company was founded more than 40 years ago.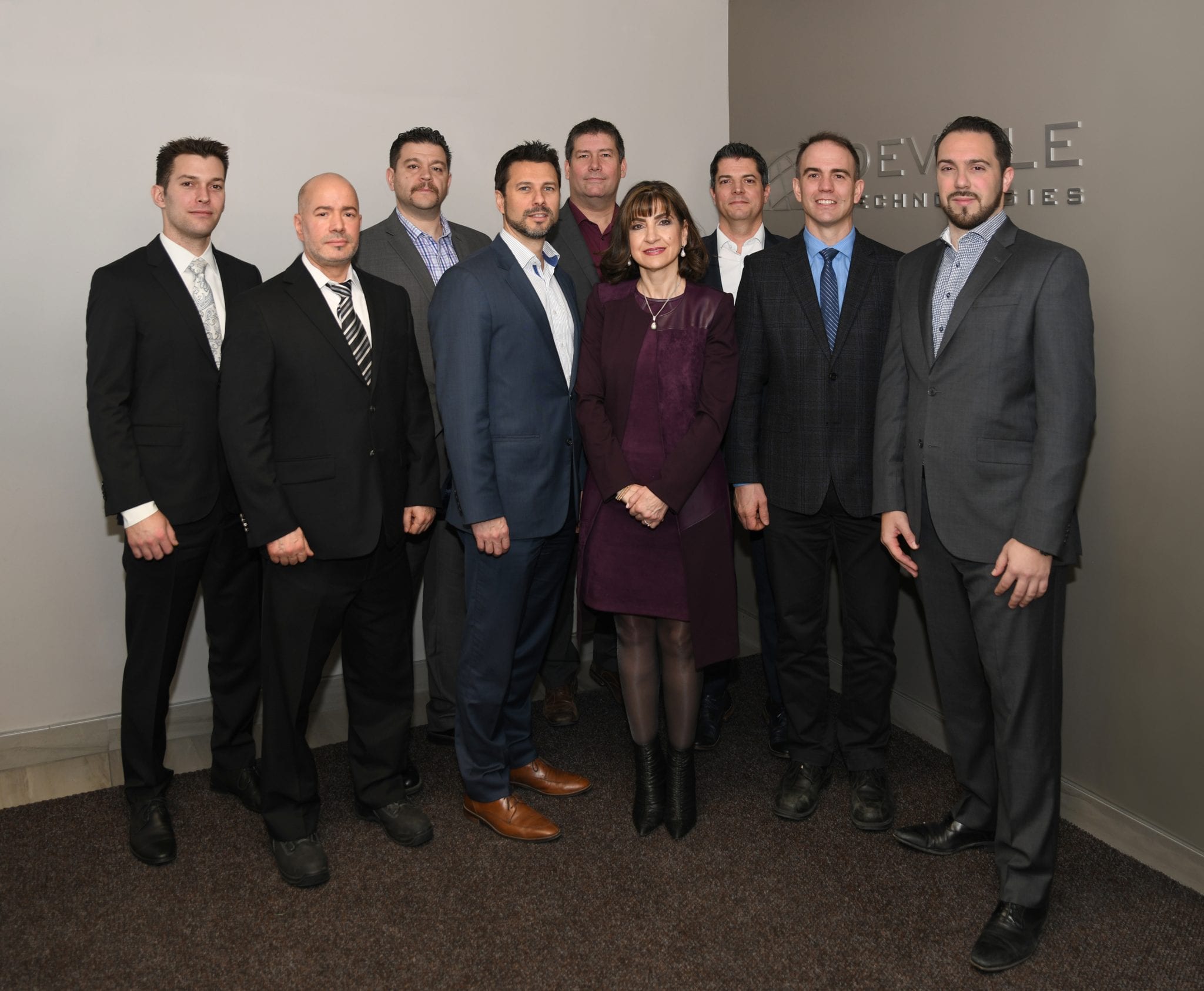 Motivated by Passion
Providing value to its clients is a principle on which there is no compromise, no matter how much Deville grows. The added-value concept coupled with the quality of the service provided to its clients remains undeterred since the first day Angelo Penta founded his company. In fact, Deville consistently provides a proven return on investment value in mechanical technology solutions including engineering, manufacturing, installation supervision, service, preventive maintenance and a lifetime support of full-line industrial food cutting solutions.
With the passing years, Deville has opened offices in the USA and Canada – and works closely with companies ranging from Fortune 500 members to small and medium-sized entrepreneurs.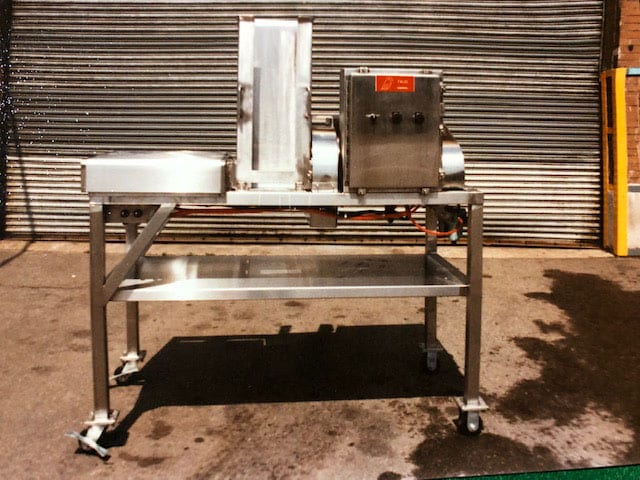 Driven by Desire
Investing in R&D puts Deville in a leadership position in terms of being able to offer state-of-the-art technology and ultra-hygienic equipment to a market in which there is an increasingly high demand for convenience food and ready to serve products such as snack foods, snack bars, and frozen foods.
We design full-line solutions with homegrown technology that allows our clients to be a competitive force in the market space. We provide efficient and attentive service which is second to none in the industry. The industry recognizes Deville as such.
"I have over 28 years of experience in the machinery business and I have worked for over nine equipment manufacturers. From this experience, I can genuinely say that you have a great team, a great company and I certainly understand why Deville leads." – Doug Hillistad Bakery Systems and Solutions, Inc. Illinois, USA
Recognition
In 2018 Deville received:
• Canada's Growth 500 Award
• Alpha 2018 Award
• Mercador Regional Award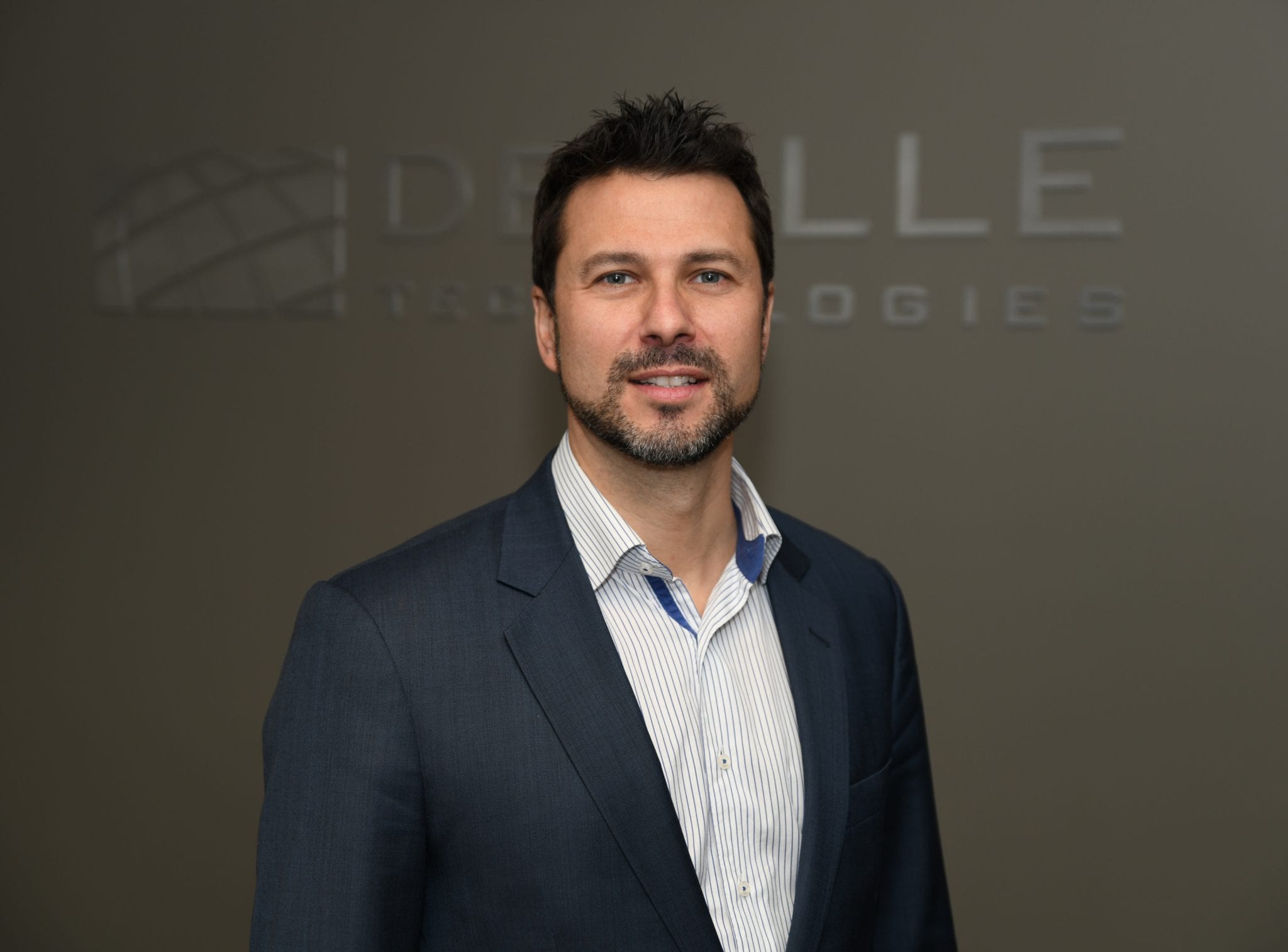 ,
Innovation is in our human DNA, it's such a shame if we don't tap into it and create greatness with it. « L'innovation est dans notre ADN, ce serait bien dommage de ne pas l'exploiter pour créer de la grandeur.»
– David Penta, President and CEO
Le parcours
En 1974, Angelo Penta a créé une entreprise axée sur les secteurs des produits chimiques, des pâtes et papiers, de l'alimentation et des boissons ainsi que des produits pharmaceutiques. C'est la demande du marché pour des aliments prédécoupés, de haute qualité, prêts à consommer, qui a donné naissance à cette nouvelle entreprise appelée Deville Technologies. Deville a lancé son produit-phare, la râpeuse FS40, afin de répondre au besoin d'une râpeuse industrielle et hygiénique sur le marché des produits laitiers. La volonté d'offrir la meilleure solution possible et de satisfaire chaque client, grand ou petit, est une philosophie intrinsèque des valeurs fondamentales de l'entreprise, qui est transmise à tous les employés de Deville.
Ces valeurs incarnent l'esprit et les principes qui sont la pierre angulaire de Deville depuis plus de 40 ans.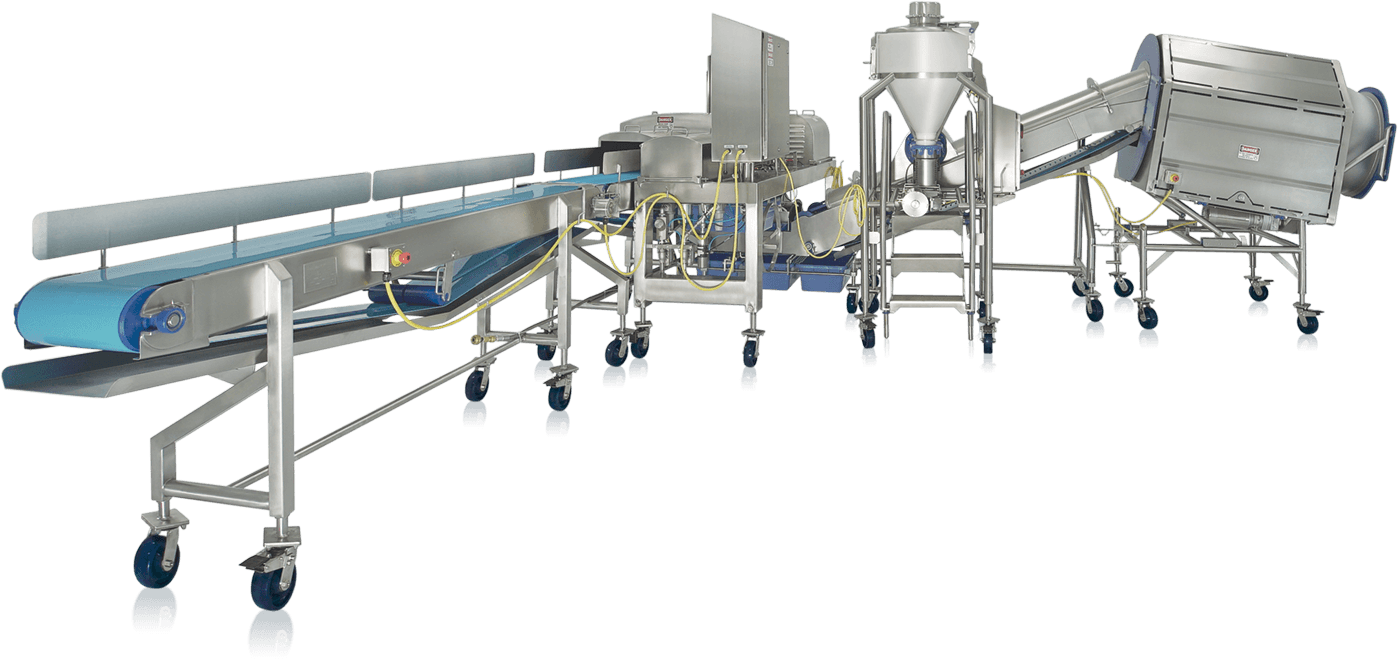 Une entreprise animée par la passion
Malgré son essor, Deville n'accepte aucun compromis quand il s'agit de fournir de la valeur à ses clients. Conjugué à la qualité du service offert à ces derniers, le concept de valeur ajoutée est demeuré le même depuis le premier jour où Angelo Penta a fondé son entreprise. En fait, Deville n'a de cesse d'obtenir un rendement du capital investi confirmé dans des solutions technologiques mécaniques qui englobent l'ingénierie, la fabrication, la supervision de l'installation, le service, l'entretien préventif et le soutien permanent de toute une gamme de solutions de coupe alimentaire industrielle.
Au fil des ans, Deville a établi des bureaux aux États-Unis et au Canada, et travaille en étroite collaboration tant avec des sociétés membres du Fortune 500 que des petites et moyennes entreprises.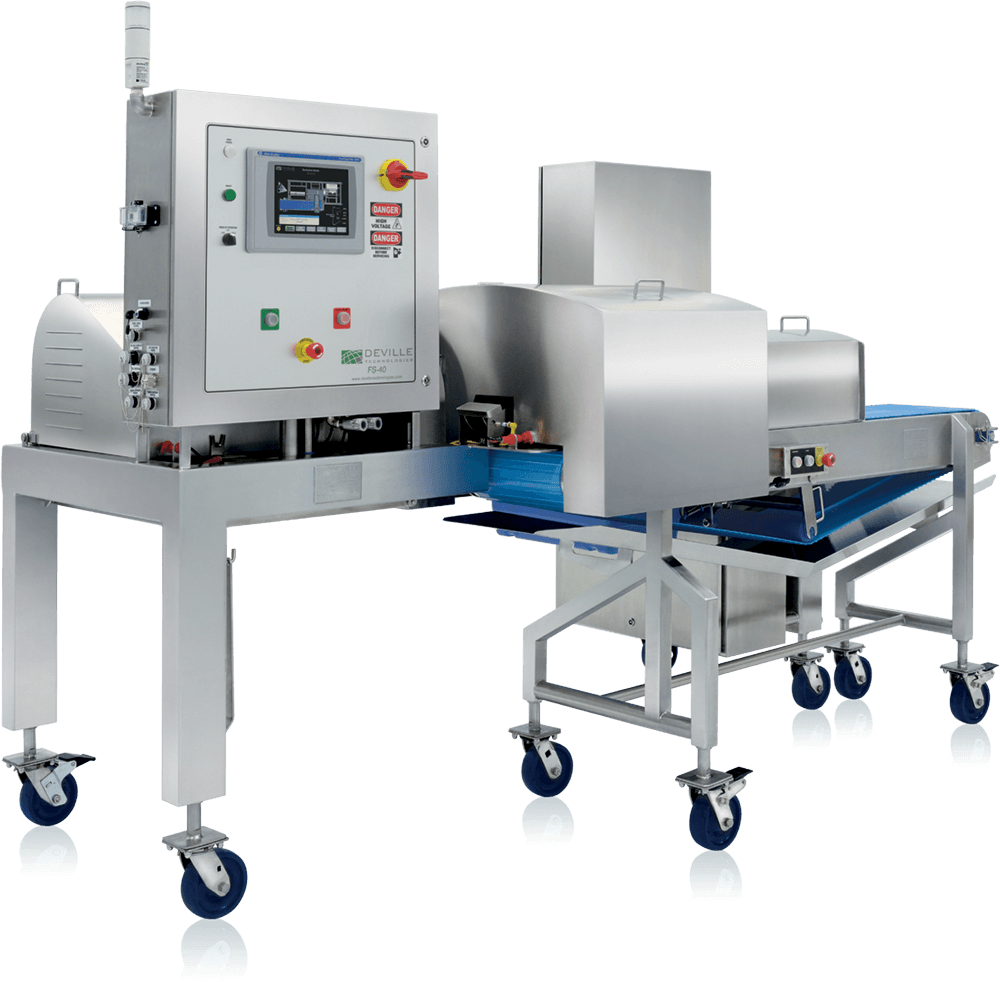 Une entreprise motivée par le désir de réussir
Grâce à ses investissements dans la recherche et le développement, Deville est un chef de file de la technologie de pointe et du matériel très hygiénique sur un marché où la demande d'aliments prêts à servir tels que les grignotines, les collations et les produits surgelés est de plus en plus forte.
Nous concevons des solutions complètes au moyen d'une technologie maison qui permet à nos clients d'être compétitifs sur le marché. Nous offrons un service efficace et attentif qui est inégalé dans le secteur. Et le secteur reconnaît la réussite de Deville.
« J'ai 28 ans d'expérience dans le domaine de la machinerie et j'ai travaillé avec plus de neuf fabricants de matériel. Je peux donc vous dire en toute sincérité que votre équipe et votre entreprise sont extraordinaires, et je comprends tout à fait pourquoi Deville est un chef de file. »
Doug Hillistad, Bakery Systems and Solutions, Inc., Illinois, États-Unis
Reconnaissance
En 2018, Deville :
• a fait son entrée au palmarès « Growth 500 » au Canada
• a reçu le prix Alpha 2018
• a obtenu un prix MercadOr