Across-disciplinary laboratory is using the novel paradigm of compliant mechanisms to design devices for varied disciplines, from engineering to IVF.
Compliant mechanisms design is a platform technology that can be applied to a variety of fields, especially where a single system with a minimal number of components delivers the necessary functionality. And this is the area of specialisation of Bendflex, a Bengaluru-based medical technology startup incubated at the Bangalore Bioinnovation Centre.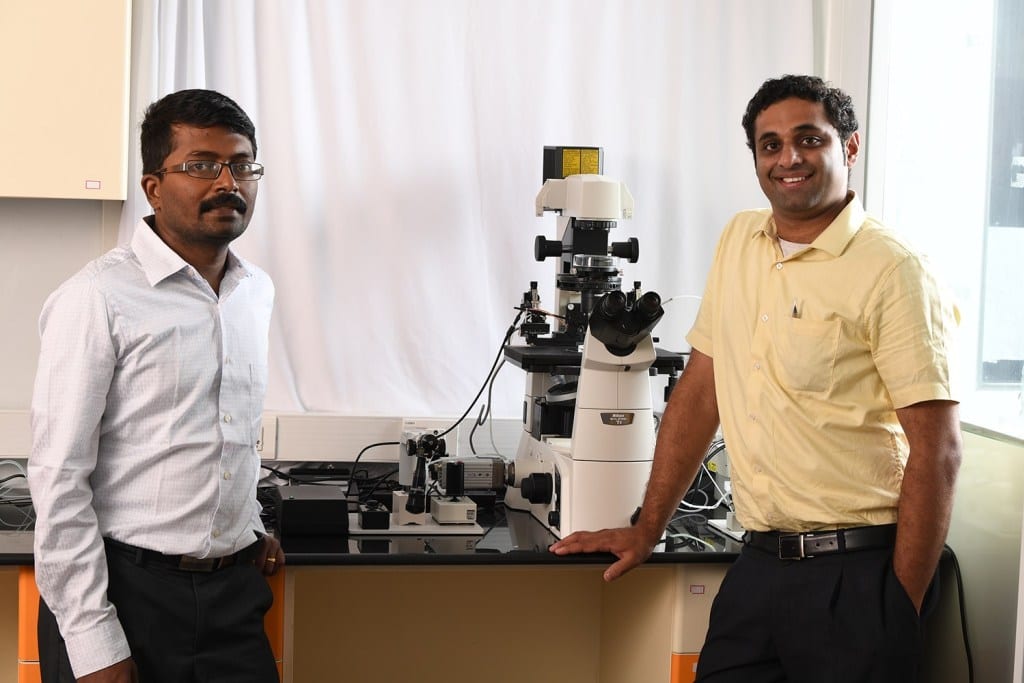 "We are in the process of revolutionizing assisted reproductive technology through our novel design paradigm and automation." Dr Ramnath Babu TJ & Santosh Bhargave DB, Founders, BendFlex
Its research and development covers domains such as mechanical characterisation and testing of devices, medical devices, force sensors, and microscale mechanisms.
Founded in 2015 by the alumni of the Indian Institute of Science, Bengaluru, Dr. Ramnath Babu T J and Santosh Bhargave DB, BendFlex Research and Development Private Limited is a cross-disciplinary laboratory working on diverse domains. An IP-aggressive company, it has already filed for three patents with more underway.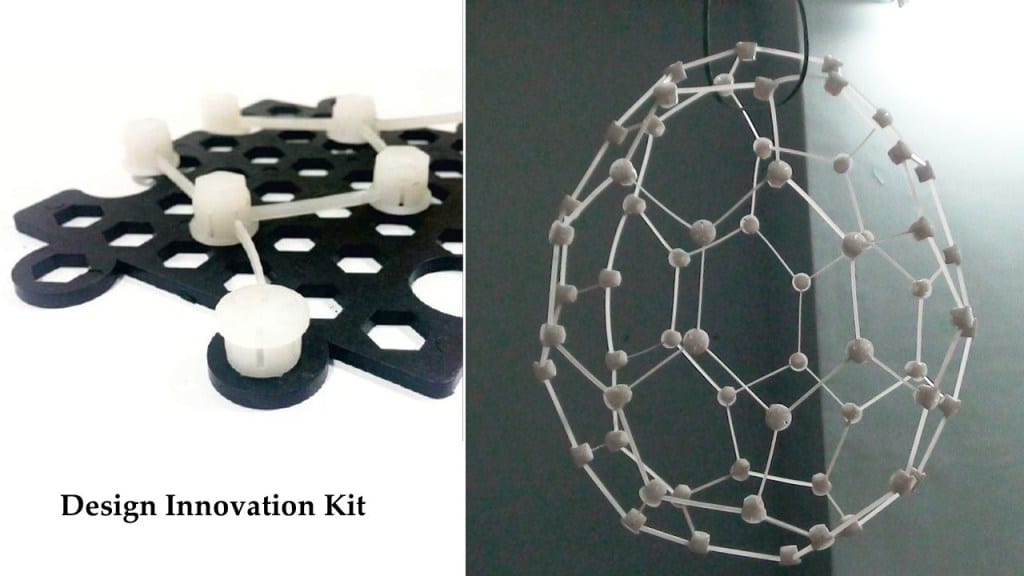 Dr. Babu mentions three innovations in particular:
1) Design Innovation Kit, an innovative Lego®-like kit for quickly prototyping and validating mechanisms. The company's compliant mechanism innovator toolkit is aimed at helping students and hobbyists explore the world of mechanisms. It has already helped scores of inventors and engineering students to come up with new designs which, in turn, have fetched them a number of awards.
2) PECC, a perfusion-enabled cell chamber module comprising a cell chamber and a miniature peristaltic pump for an enhancing outcome of a cell-culture.
3) MicroN, a portable ultra-sensitive force sensor that can measure forces of the order of a few micro-newtons.
In addition, it is focusing on a device to change the in-vitro fertilisation (IVF) process and its practice, having pioneered the concept of using the mechanical properties of individual biological cells in medical diagnostics. Through its patent-pending technology, RoboICSI which uses compliant mechanism to improve outcomes in the IVF industry, the company hopes to provide much-needed relief to thousands of infertile couples in the country.