Data Cubed is a data agency that uses data analytics to help businesses make and save money. We work with companies that want more insight into their business or customers, but don't have the right skills, enough time in the day or enough money to hire full-time staff.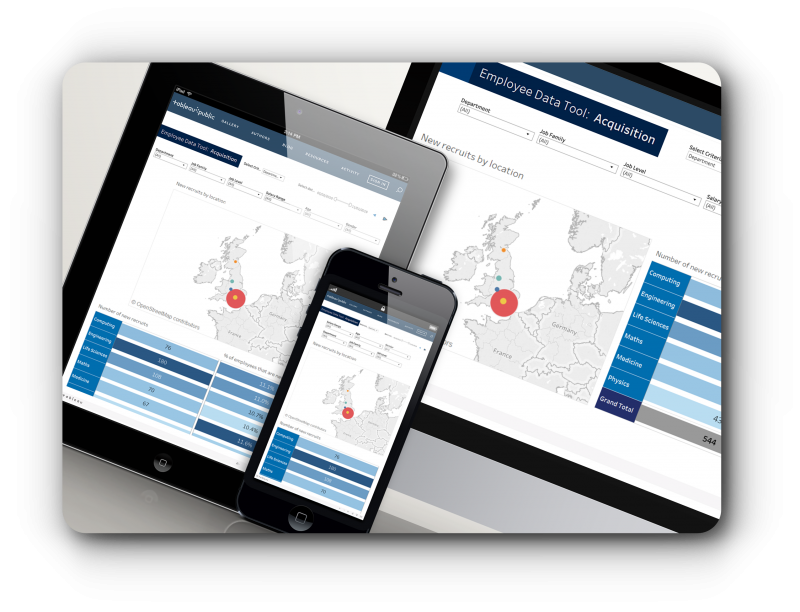 Most businesses use a marketing or web agency, but a data agency is a new concept. This means we're educating and inspiring businesses to work in a new way. Think of us as a data SWAT team – a band of consultants, analysers and visualisers that turn data into stories and help businesses grow.
Helen Turner
Data Cubed was founded in 2017 by Helen Tanner – a self-professed data geek and data consultant whose career spans oceanography, meteorology, wealth management, insurance and equity. Now, Data3 has 6+ team members and we work with a wide range of SMEs, from taxi services and building societies, to digital agencies and insurance providers. We frequently see businesses increase their profit by at least 10% – either by increasing sales through data-driven sales and marketing activity, or by identifying inefficiencies and reducing costs. "We believe every business decision should be data-driven. The days of making decisions based on gut feel, or whoever shouts the loudest, should be over. A data-powered business is a high performing business. That's why we do what we do." Helen Tanner, founder of Data3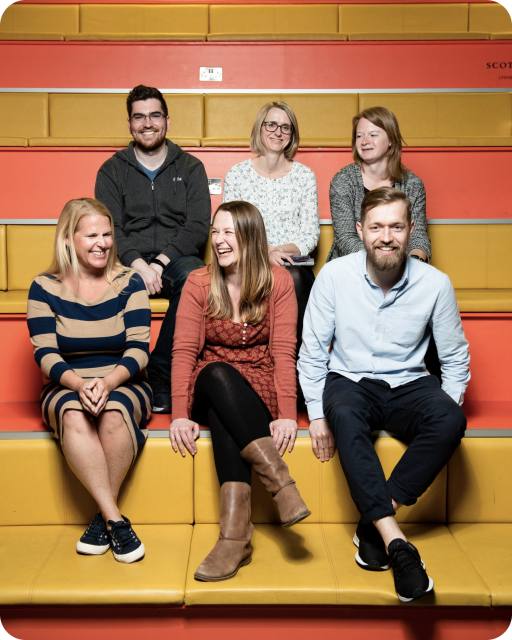 CHAMPIONING THE SMALL GUYS
We think small businesses should have access to the same insight as the big brands. Most SMEs, however, lack the data skills, resources, budget or experience. This means there's a huge divide between the big corporates – who have a huge amount of data resources – and smaller businesses. Our focus, therefore, has been on SMEs. Our solutions range from simple business dashboards to sophisticated tools powered by AI, predictive analytics, machine learning, and natural language processing. Either way, we'll often start with a Proof of Value, because we know it can be tricky to quantify the value of data. We'll take a sample of data and explore a problem or opportunity, to show a client what's possible.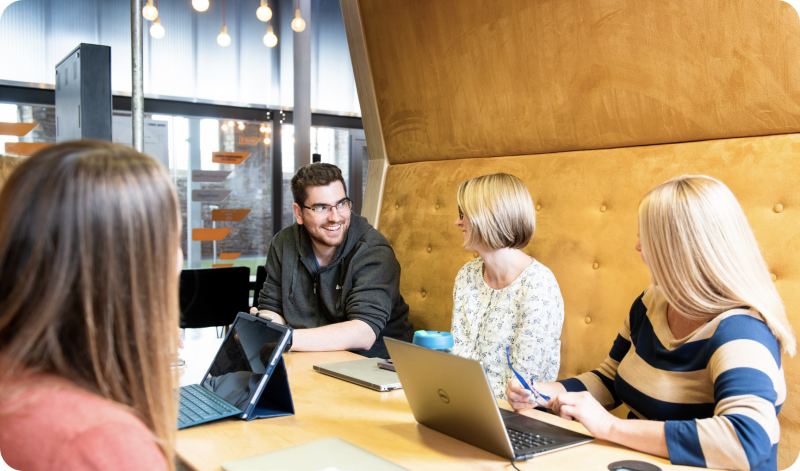 LOOKING TO THE FUTURE
Bristol has been the perfect city to start our business in, with its ensemble of tech-companies and diverse set of businesses – not to mention the meetups, conferences and university links, which give us a great deal of inspiration and a fantastic pool of talent to work with. 2019 has been an exciting year for us. We've seen the business grow, and in April we were thrilled to win This is Money's 'Great British Entrepreneur Challenge'. Now, we have some big plans for the future. We've developed and are testing data product prototypes, and we plan to launch a full-scale product in 2020. Watch this space.