An agri-tech pioneer is bringing about a positive change in the farming sector on a global scale by harnessing cutting-edge technologies such as big data, Artificial Intelligence, geo-tagging and satellite monitoring.
Bengaluru-based CropIn Technology Solutions helps farmers at every stage, from getting weather and pest advisory to scheduling the right package of practices and adoption of inputs, ensuring adherence to compliances and certifications, giving yield predictability and providing access to markets for fair value of the produce.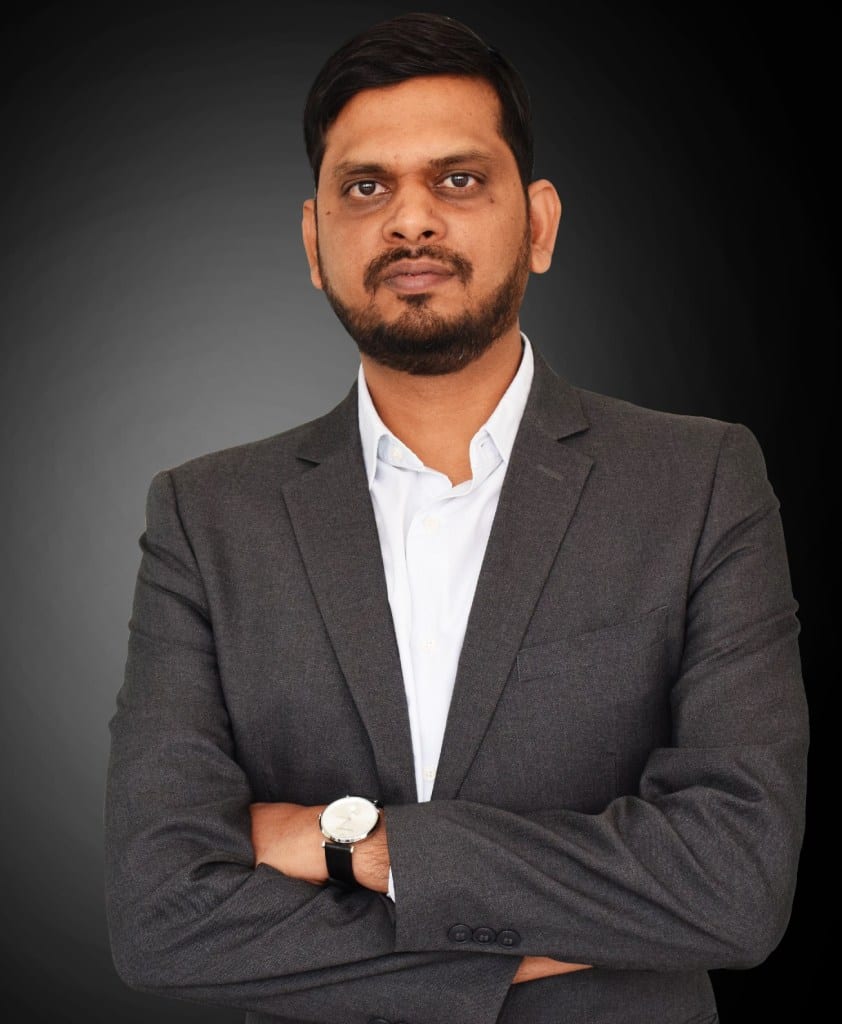 Krishna Kumar, Founder & CEO of CropIn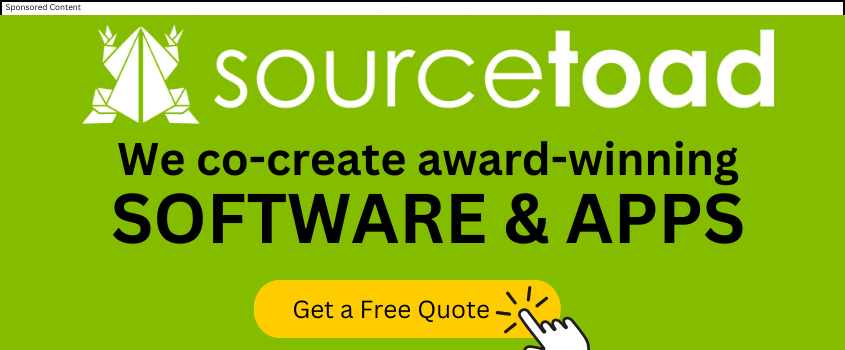 The firm's ambit spans 30 countries in Asia, Latin America, North America, Europe, Middle East and Africa. It has digitised information for five million acres of farmlands, enriching the lives of over two million farmers working on 265 crops and 3,500 crop varieties.
In India, the company's mission runs parallel to the government's vision of doubling the farmer's income by 2022 and has partnered in pilot studies with the World Bank to bring about a significant change in farming practices in Madhya Pradesh and Bihar, and successfully helped them adapt to climatic changes and unpredictability.
Nearer home, in collaboration with the Department of Agriculture, Government of Karnataka, CropIn has helped farmers across 30 districts of Karnataka in digitizing their farms, with plans to scale up this project to assist 4.15 lakh farmers and cover a farm area of over 3.4 lakh acres in the years to come.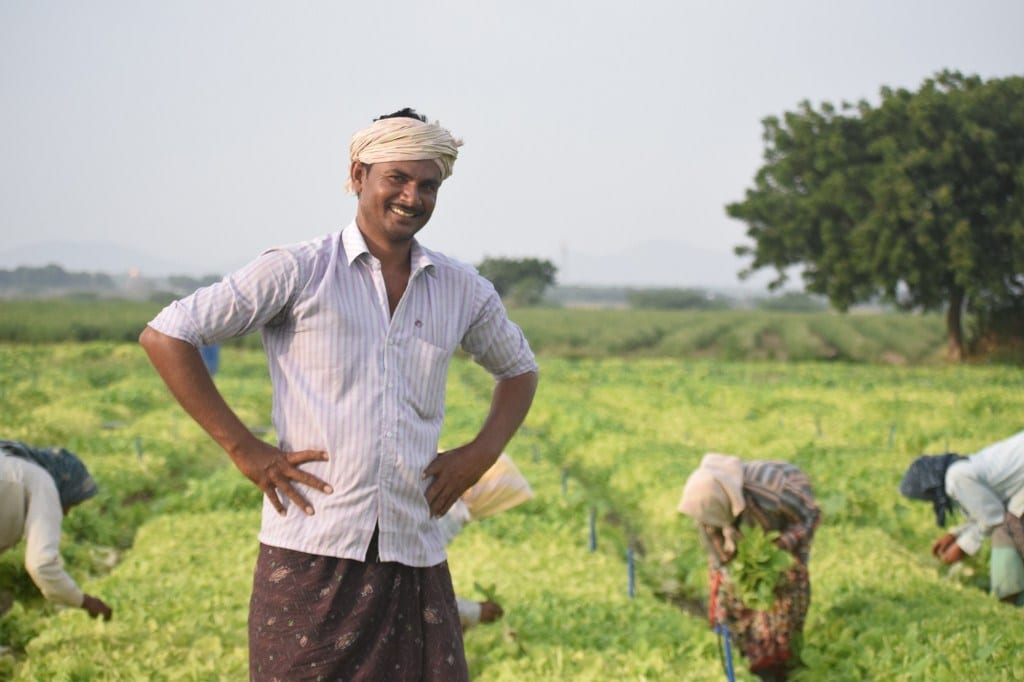 The firm's SaaS-based services are helping farmers analyse and interpret data to derive real-time actionable insights on standing crops and projects.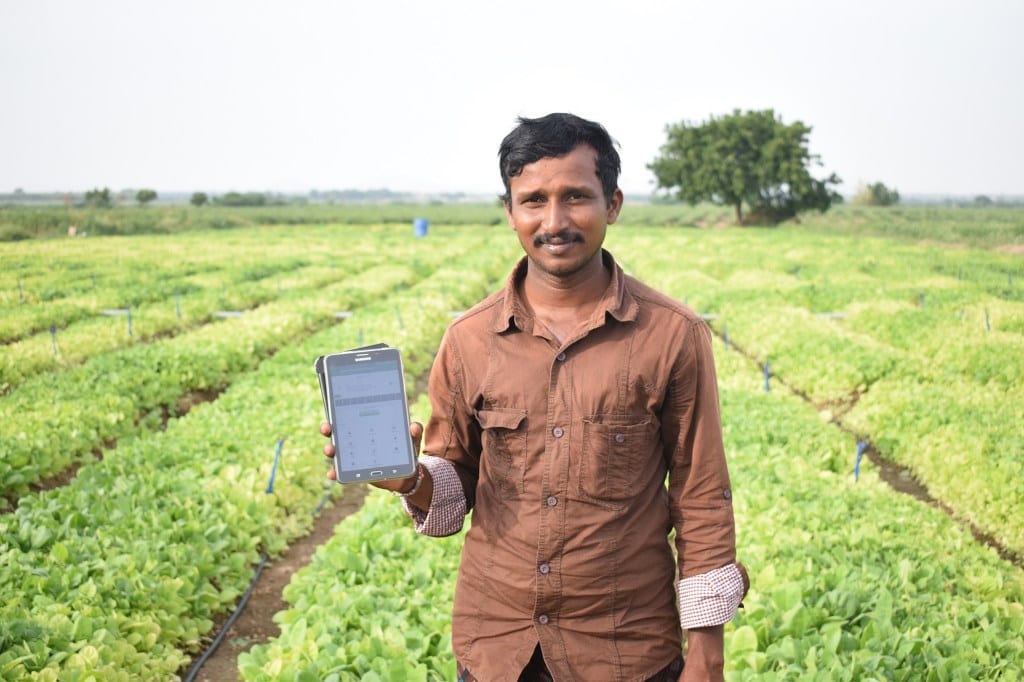 CropIn is set to expand the reach of the SmartFarm technology platform to more than 10 million acres benefitting 7 million farmers.
With the effective implementation of these products, CropIn has been able to revolutionize farming by incorporating technology into daily field operations.
Started by Krishna Kumar, Kunal Prasad and Chittaranjan Jena in 2010, the company's data-driven products are region and crop agnostic, available in local languages and can be used offline when connectivity is limited. Its product suite connects all the stakeholders of the agriculture ecosystem with a portfolio comprising:
SmartFarm: An award-winning, robust and flexible farm management solution that empowers data-driven decision-making, and provides complete visibility of resources, processes, and performance on the field
SmartRisk: A predictive and prescriptive solution that leverages agri-alternate data for effective risk monitoring, credit risk assessment, and forecasting intelligence
mWarehouse: A comprehensive packhouse solution for processing and export companies
SmartSales: A CRM and input channel management solution to forecast and improve sales
AcreSquare: A farmer application that enables two-way communication between farming companies and farmers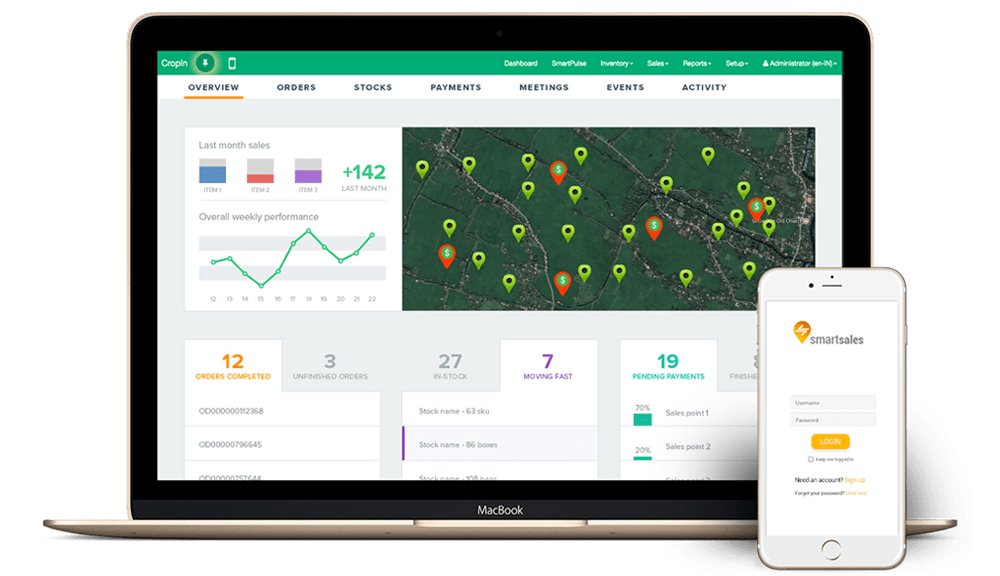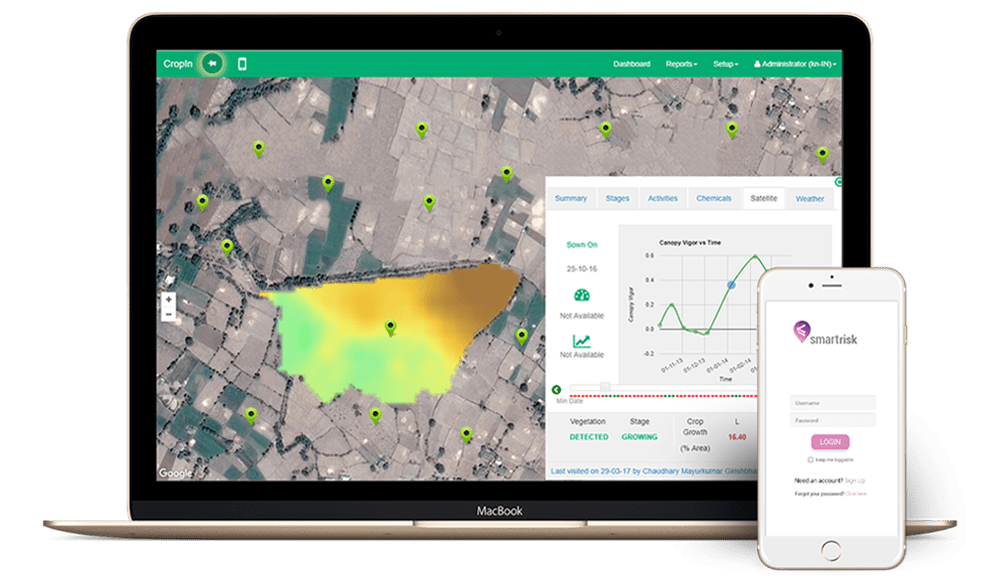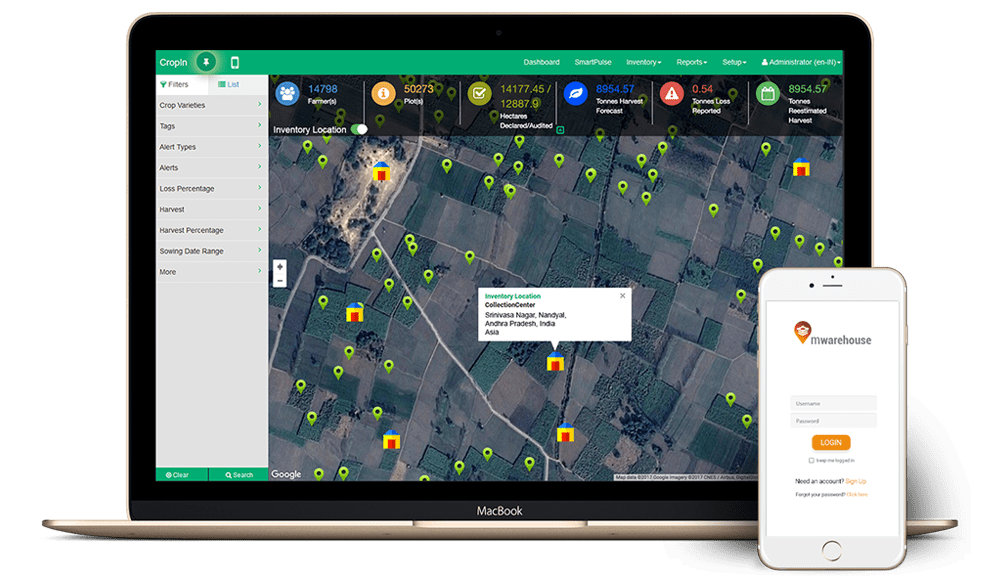 Krishna Kumar, Founder & CEO of CropIn, is an AgTech pioneer with a strong technical background. This tech wizard had an epiphany when he saw the plight of farmers in India. This led him to pause his remarkable corporate career at GE and embark on his own entrepreneurial journey in the AgTech sector. "We identified that agri-businesses had minimal and outdated technological or digital interventions and were not able to make informed data-driven decisions," he says.
With the effective implementation of these products, CropIn has been able to revolutionize farming by incorporating technology into daily field operations. Globally, the company has been successful in enabling businesses to utilize technology to effectively drive their initiatives around digitization, predictability, compliance, sustainability, and traceability.
"With consumers keen to know the origin of their food and how it was produced and processed, there was a need for transparency along the end-to-end agribusiness supply chain," explains Kumar.
CropIn's diverse set of clientele features some of the world's biggest brands in various sectors including farming companies, FPOs, commodity traders and F&V exporters, agri-input companies, CSR arms of corporates, governments, NGOs and development agencies.
The company has raised investments amounting to a total of USD 12 million till date. The current institutional investment partners are Bill and Melinda Gates Foundation Strategic Investment Fund (London & Seattle), Chiratae Ventures (formerly IDG Partners), BEENEXT, Ankur Capital, and BSP Fund LLC.
Awards:
SmartRisk was the winner of HDFC Bank Digital Innovation Summit 2018
SmartFarm was awarded the 'Best Innovation in Digital Farming Technology' by Agrow Awards 2018, London
SmartFarm was named as the 'Application Specialist' at the Dell SME Channels Conclave and Awards 2018
CropIn was named as the 'Artificial Intelligence Champions in Agriculture' by AI Connect 2018
Received the 'Judge's Award for Creativity' at the India-UK Tech Rocketship Awards
Honoured as the 'Emerging Social Enterprise 2018' by Institute For Competitiveness, an initiative by Prof. Michael Porter of Harvard Business School