Investors who are putting billions of dollars in Indian startups are also increasingly setting the agenda for social entrepreneurship. Applying lessons from the capital world to the social sector is Prashanth Prakash, who plays a key role in the startup ecosystem as a VC and a Social Evangelist.
"Great social entrepreneurship, like any venture, needs simple ideas, should be asset-light, engineered for scale and should transition to public ownership."
– Prashanth Prakash, VC and social entrepreneur, applies key learnings to the social sector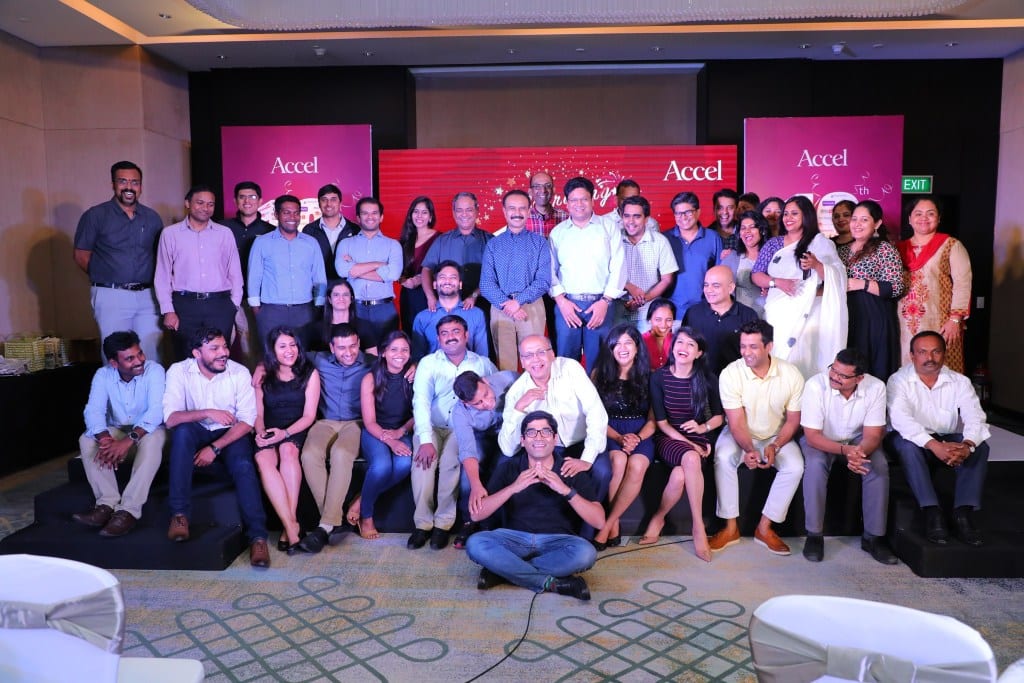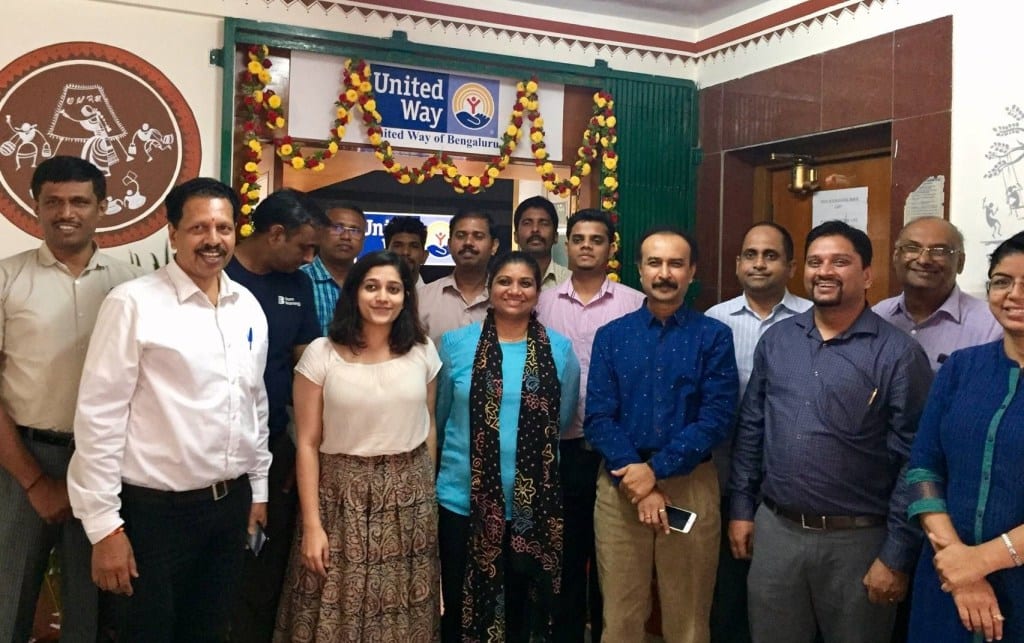 An early investor in tech startups in the country and currently a founding partner of the Indian arm of US venture capital firm Accel Partners, Prakash moved back to India in the mid-90s (a decision influenced by his educationist wife Amitha,and by his inventor dad PM Prakash). He has achieved many firsts – his first startup was Visual Reality, one of India's first animation companies. This techie turned entrepreneur next co-founded Netkraft, among the first internet-based companies in the country. Venturing into investing, Prakash co-founded Erasmic, one of the first tech-seed funds in the country in 2004, which then morphed to Accel India. (Its storied successes include Flipkart, Freshworks, BookMyShow among several others.)
Parallelly, Prakash began a personal journey of giving back to society. "I thought that I could apply my experience in investing and scaling in the social sector", he tells Sandhya Mendonca. Disruption was happening in startups in all sectors and Prakash felt that "it was time to disrupt social building and social entrepreneurship."
Prakash works in three areas: education, environment and policy and works with an established organisation in each of these areas. Here, he applies a learning from the venture world, which is that success derives from passion and from working with the right team, "great teams help organisations scale."
With the government being the biggest provider of education, influencing a small change in government schools at the pre-teen level would have a great impact, he felt. Having seen that "being asset-light made it easier for companies to scale", it was also smart to leverage the infrastructure already in place. In 2002, he joined hands with the Sikshana Foundation, an NGO set up by E.S. Ramamurthy, a former general manager of a public sector company who wanted to use his management expertise to ensure quality education in government schools.
As the current Chairperson, Prakash steers the 'Prerana 2.0' programme that motivates children to study via individual recognition, peer learning and capsule learning. Starting with 10 schools, Sikshana is now the only NGO that's present in all 40,000 government primary and high schools in Karnataka, and is also present in other states. "We have built a sustainable and replicable model for the public education system", says Prakash. "We used corporate support to incubate the idea and get Product/Market Fit, and for scale, we had to collaborate with the government."
With a passion to save the environment, Prakash heads the local chapter of United Way, one of the world's oldest NGOs. Here, he's worked with the founder board member Sabu Thomas on a unique social model that brings together corporates, government bodies and local communities. Its 'Wake The Lake' campaign has rejuvenated and preserved 22 lakes in Bengaluru. The MoU that enabled this success was the first of its kind in the city.
Prakash counts as another success the 'Born Learning' programme on which he works with United Way's CEO Manish Michael. This programme has introduced Montessori inputs to anganwadis, the government daycare centres for children. "While the privileged send their kids to pre-schools, the underprivileged children at anganwadis were deprived of education inputs, and it's proven that the ages of 2-6 are key for development of learning faculties", says Prakash. Born Learning covers 100 anganwadis in the city and is reaching out beyond Bengaluru.
With the objective of contributing to policy related to technology and science, Prakash is on the board of the independent think tank Takshashila Institution. Here again, he applies venture learning to help build the right narrative for policy-making that would encourage businesses in emerging areas.