In the fall of 2013, Danny Ludeman, former President and CEO of Wells Fargo Advisors, announced his retirement and decided to dedicate his life to helping others. After receiving a letter from Project COPE, a nonprofit in St. Louis that had been providing limited re-entry services to individuals leaving prison since 1985, Ludeman learned of the ripple effect reincarceration has on increased unemployment, homelessness, mental health and substance-use disorders, child support services, crime, and more.
In most regions of the country, the majority of crime is committed by the formerly incarcerated. Finding a job and—more importantly—keeping a job is no easy task for this population. In fact, of the approximately 30 million felons residing in the U.S., most are not in the labor force due to behavioral health or substance-use issues. Taxpayer costs related to corrections are one of the fastest-growing expenses in most states, and formerly incarcerated adults also make up the largest percentage of the homeless population in the U.S. These individuals and their families are among the largest users of public housing, health, and food stamps.
With these staggering statistics in hand, Ludeman joined the board of Project COPE and led a committee to more broadly research the problem of recidivism. Washington University's Brown School, the country's top school of social work, was hired to conduct research to inform conceptual models for the Academy. Ludeman then took over as President and CEO, and Concordance Academy of Leadership was established in 2015.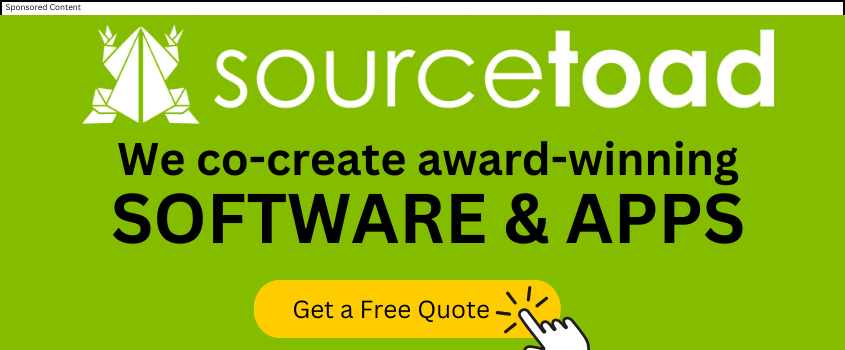 In June 2016, the Academy began providing direct services to individuals in three Missouri state prisons. Today, the innovative organization offers 12 completely integrated services at no cost to participants that begin six months pre-release and continue 12 months post-release. Concordance programming covers substance use, mental health, education, job readiness, workplace simulation, employment, housing resources, health services, legal support, 12-step programming, spirituality, and family support.
Most re-entry service providers focus on one or two of the many factors and issues that contribute to recidivism. Through careful research, ongoing measurement, and a commitment to re-thinking re-entry, Concordance provides thoughtful, effective support to heal participants holistically so that they are better equipped to re-enter society and live joyful, abundant, purposeful lives. As of June 2019, Concordance has served more than 400 participants, who represent a cross-section of the entire Missouri prison population, ensuring a statistically significant sample and protecting against bias in the selection process. Through its proven evidence-driven approach, Concordance has reduced reincarceration rates among its participants by more than 40 percent, exceeding its initial stated goal of 33 percent.
The Academy is currently focused on scaling, so that it can expand programming to thousands more justice-involved individuals in more states and ultimately nationwide.