Pioneering the era of turnkey design build solutions, the young and eclectic OCD (Office of Cognitive Design) has challenged the way traditional design firms work. It succeeds by leveraging its international collaborative network to co-create unique spaces and buildings in different sectors – retail, corporate, hospitality, co-working, housing, education and healthcare to clients around the country and the world.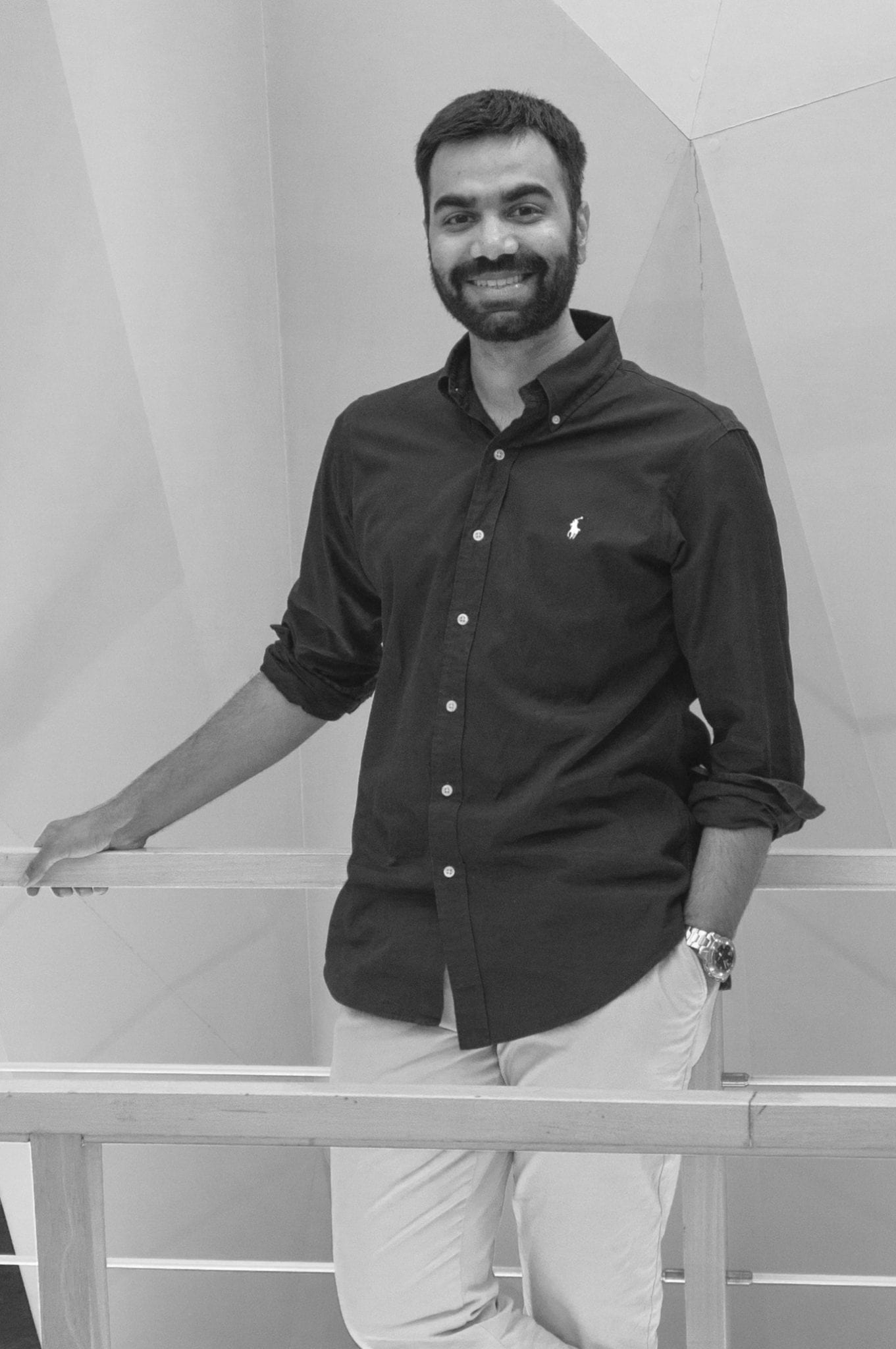 "We use both halves of our mind – we are calculative and creative. Our brand principle is to follow a research driven approach to hone in on all that a project requires before getting into the aesthetics of the design, and of course, we are technically sound", says Raja Arjun, Founder, OCD.
With more than 5.3 million square feet of completed iconic projects under their belt for clients like Tata Housing, Fira Barcelona, Seven by Dhoni, Hindustan Unilever, Future Group, Reliance, Aprilia and Piaggio, it is very likely that one would have shopped, dined, lived, studied or worked in a space they have created.
At 30, Raja already has 13 years of experience; he began designing products such as bikes, shoes and furniture while still in school and got his first break in designing an apartment at the age of 17. Bolstered by a Master's degree in Business Strategies at IE Barcelona, after working on a few assignments for international companies, he returned to India. Identifying the need for an integrated design and build company, he set up OCD in Bengaluru as a design firm offering brand strategy, architecture, interior design and turnkey construction under one roof.
"We are different in the process at which we drive an idea. We are different because we are a collaborative firm, and we have global collaborators. We are in tune with the innovations around the world and that is the value we bring to a client. There is no style, use or scale we cannot tackle with this design/thought process", says Raja. While the team consists of 70 people, the collaborative community it has built gives it access to 120 people around the world.
,
"Everything we do is centered around our clients and their end clients; our work is all about the people who would be using the space that we design. Our most important process is centered around design thinking"
– Raja Arjun, Founder of OCD tells Aditya Mendonca. ,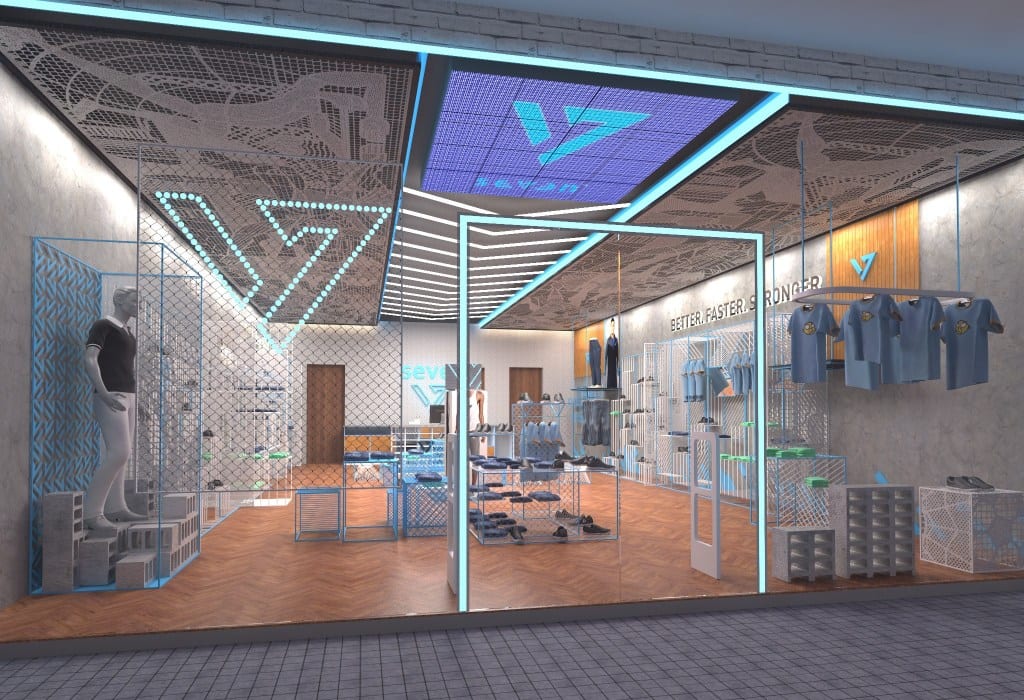 From funky restaurants in Mumbai to cool co-working spaces and mass housing in Bengaluru to boutique hotels in Goa, OCD deploys its bespoke design with its own manufacturing and engineering team.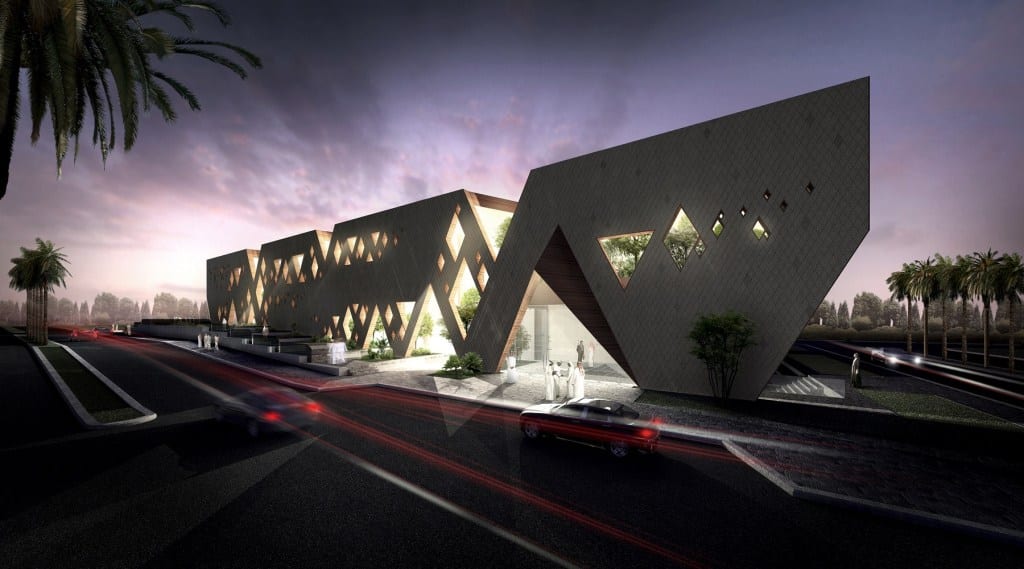 The firm's vibrant projects are often featured in media such as Elle Decor, Inside Outside, Architectural Digest, Grazia, The Good City and more.
For example, it collaborates on a project basis with a psychologist in Portugal who supplies research on how people like to work, how to make them more efficient or how they like to dine. The firm uses these insights to fit its clients depending on their requirements. A co-working space, for instance, benefits from insights into ways of providing spaces that enhance attention, concentration and discussions. It also uses mood lighting to augment experiences and works with lighting manufacturers to create spaces and moods that could be vibrant or romantic or relaxing, as the need might be.
Technology is par for the course with 3D renders, VR walkthroughs, augmented reality, space automation and management, project management tools and softwares. OCD is unique in the way it uses information gathering, via interviews, quantitative data research to qualitative research, as a critical tool to satisfy the end customers. It is equally innovative in design and build solutions, and has implemented IoT to create smart spaces, ranging from large sustainable factories, schools, high-end residences for senior living and others.
Collaboration is also inbuilt in the way the firm functions, and unlike traditional architectural firms, it has democratised the business model of architecture, design, interior design and contracting. Each of the 6 partners across 4 countries handles different segments. Raja himself focuses on ensuring that the needs of their clients are comprehended and that there is no information lost from the client's brief, from the first concept to the approved design.