The shared kitchen industry, also known as commissaries, is a rapidly growing sector that is changing how people think about food and culinary entrepreneurship. When starting or scaling a business, food and beverage based entrepreneurs face significant challenges and risks and require significant investment in space, equipment, and overhead costs.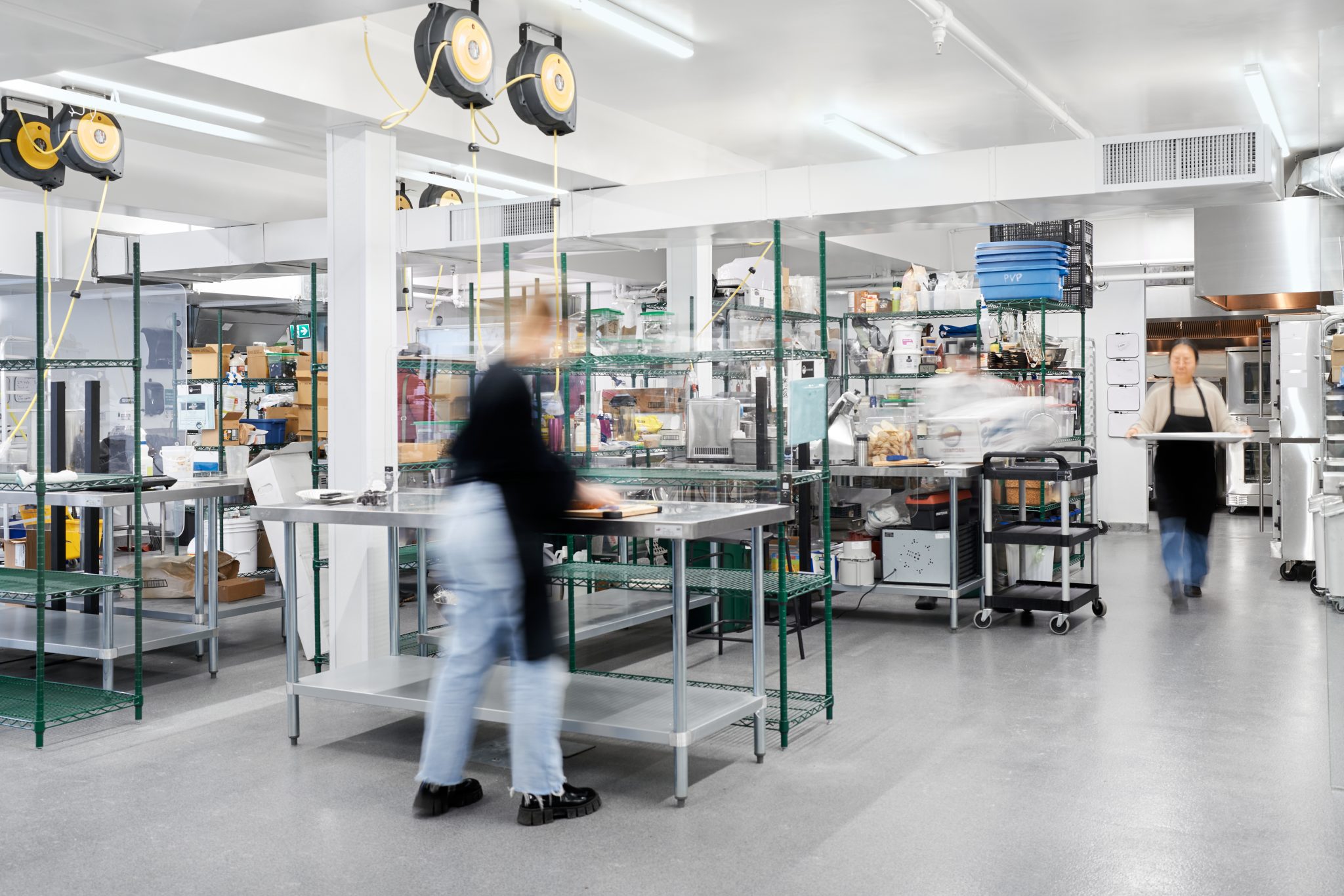 Enter Coho Collective, a game-changer for many small food entrepreneurs who now have access to equipment, facilities, and resources that may have otherwise been out of reach.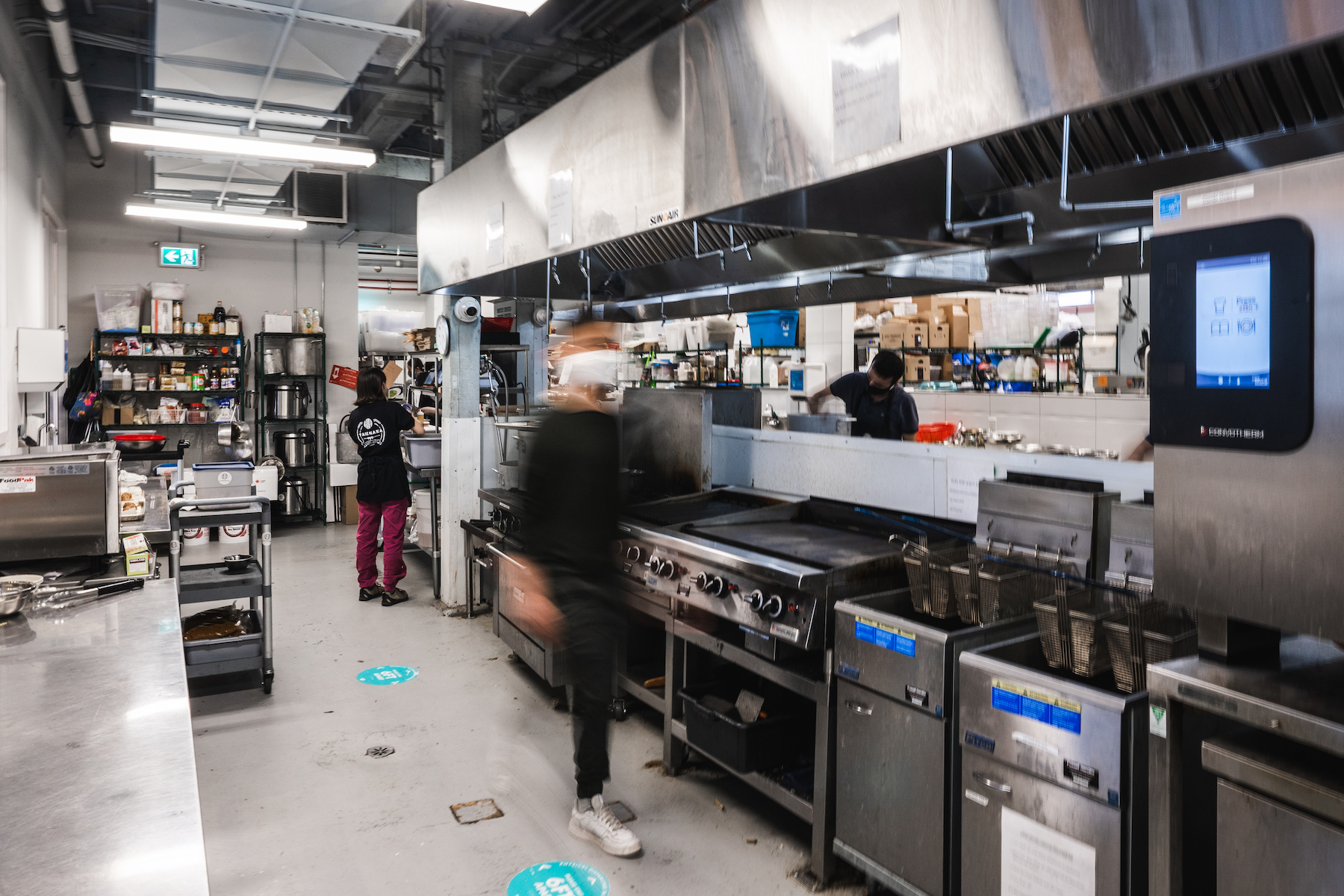 For many entrepreneurs, Coho's commissary kitchens have proven to be their secret ingredient for success. By offering cost-effective convenient access to professional kitchen facilities and equipment, without the need for significant upfront investment, Coho removes many barriers for new business operators. The company is home to over 100 food-related businesses including consumer packaged goods, virtual restaurants, catering companies, bakeries, and food trucks. Coho offers more than just well-maintained and fully-managed shared kitchen facilities to these businesses. Coho provides businesses with the flexibility to easily scale up or down according to their needs, allowing them to be agile and expand operations, enter new markets, or conduct product research and development within Coho's network of commissary kitchens.

What sets Coho apart from other shared kitchen providers is its commitment to supercharging small food and beverage businesses. This means ensuring the growth and success of their members remains a priority. Coho offers a range of value added services including access to industry resources, mentorship and networking opportunities, brand exposure, events, and retail opportunities.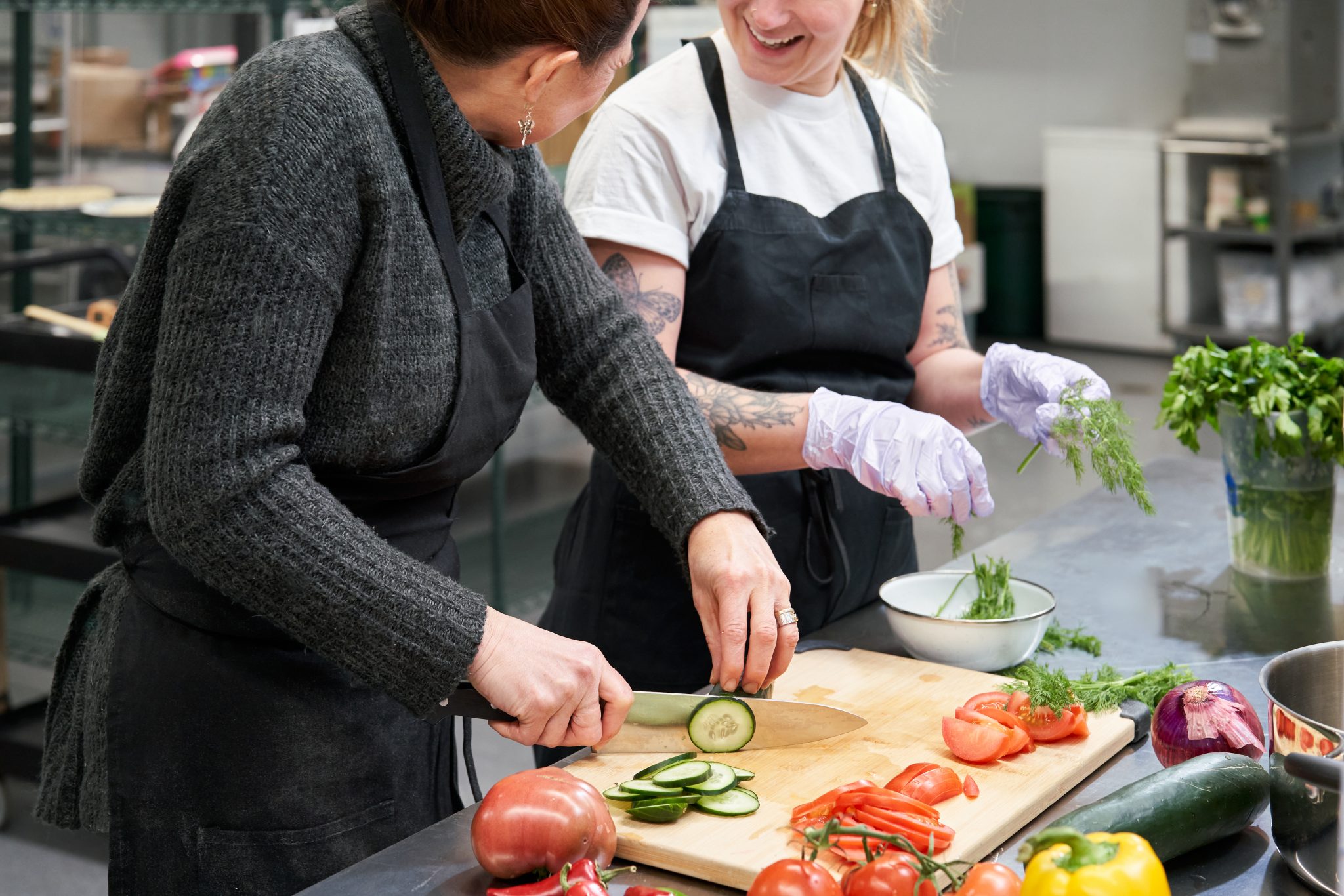 Coho is driving innovation in the culinary and hospitality industry by fueling the community with new creators, culinary entrepreneurs, and fresh ideas. Their shared kitchen spaces serve as vibrant hubs of collaboration where food entrepreneurs can experiment, share ideas, and learn from each other.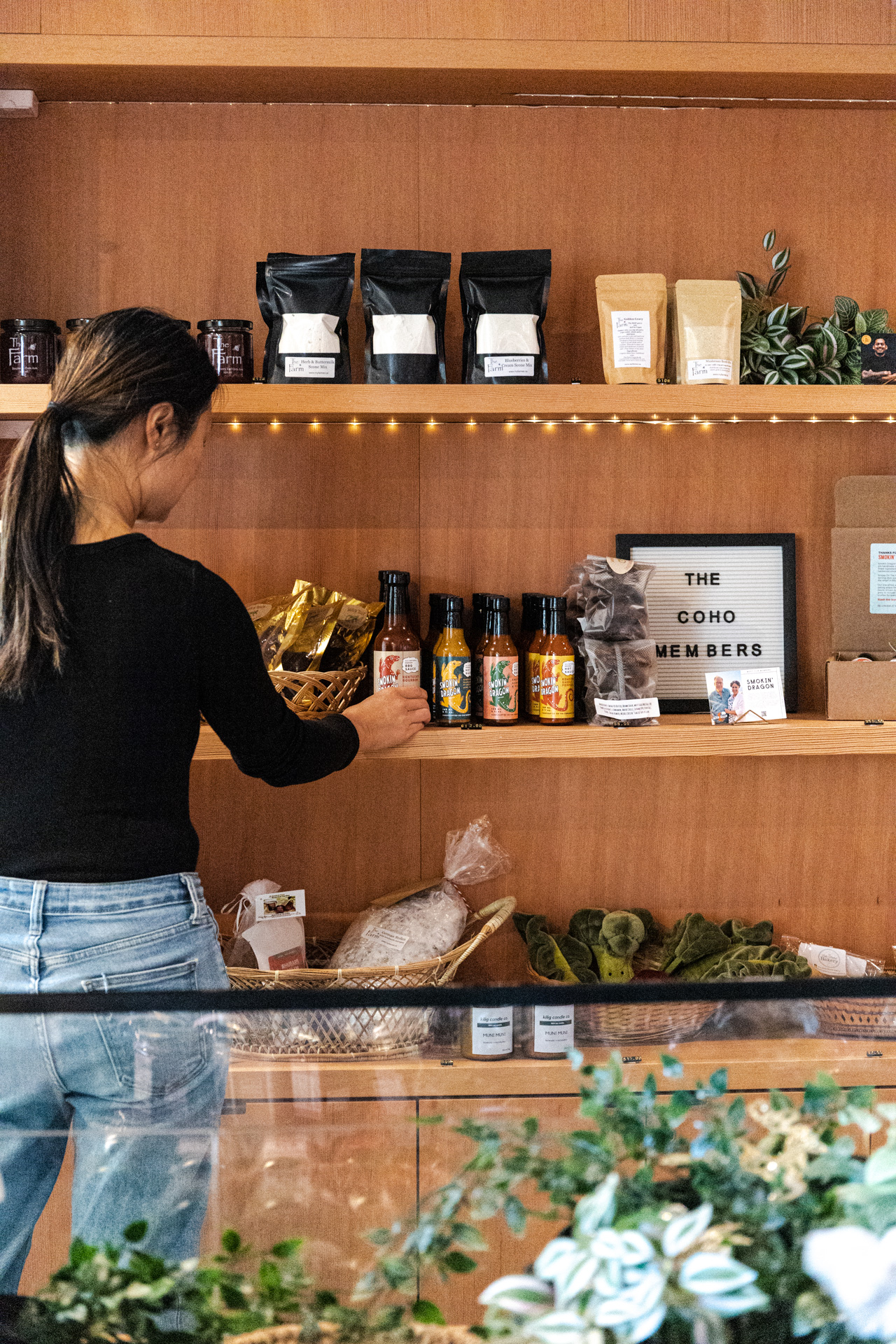 Not only is Coho committed to driving innovation in the industry, but they also recognize the importance of building a sustainable food community. They support community-based food-related organizations through mentorship and kitchen space for their programs. By fostering a supportive and empowering environment, Coho is setting a new standard for the way shared kitchen spaces are used and managed.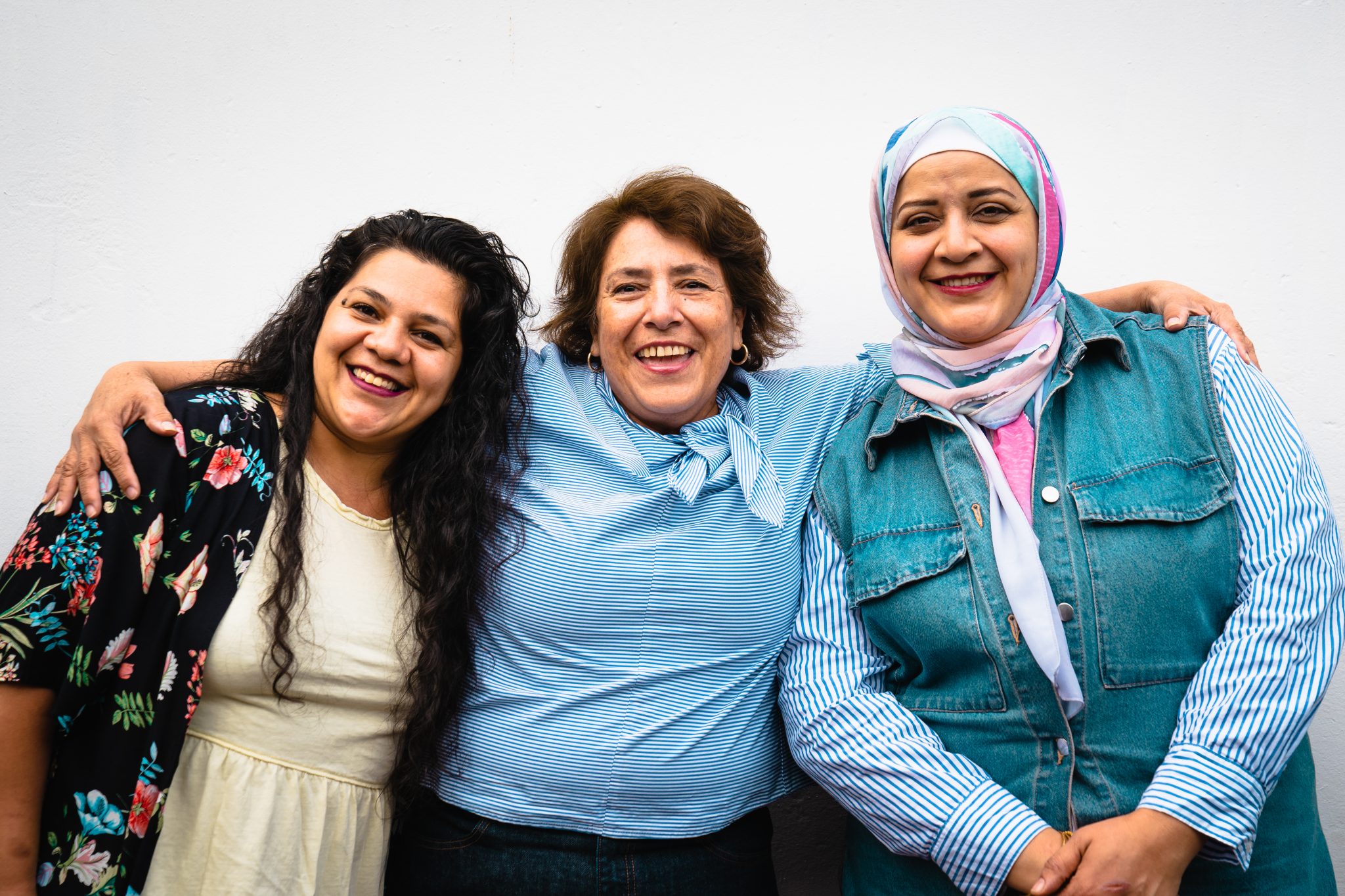 Co-founders, Andrew Barnes and Amrit Maharaj are passionate foodies inspired to support the local food community after seeing the challenges food entrepreneurs face. Andrew brings a background in operations and finance from his experience at a large Fortune 500 company, while Amrit has a background in development and has been a serial entrepreneur. Together, Andrew and Amrit form a dynamic team with a shared vision and passion for helping food entrepreneurs succeed.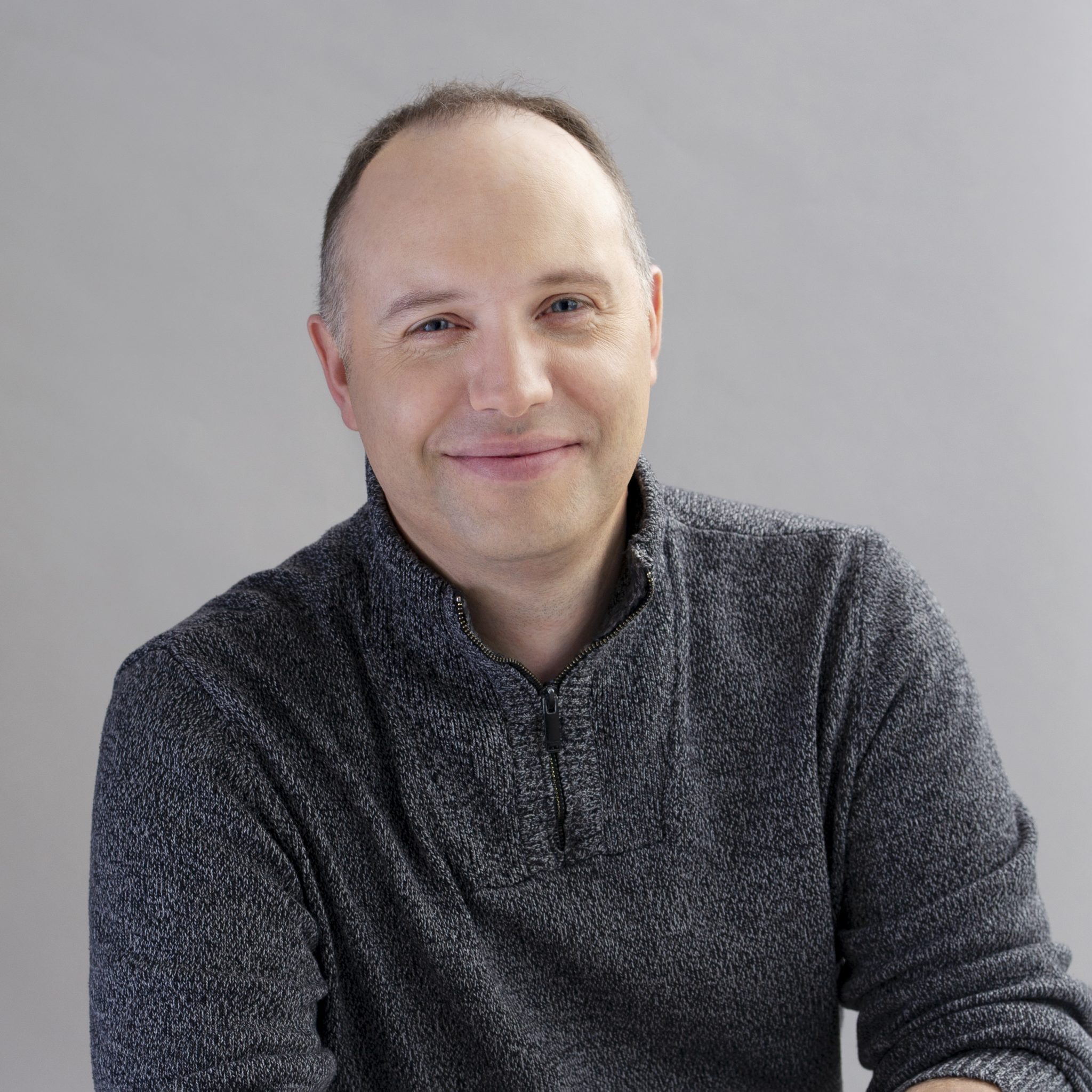 "We are proud to be a part of this vibrant and dynamic community and are committed to helping food entrepreneurs reach their goals," said Andrew Barnes, CEO of Coho Collective Kitchens. "We believe that small businesses deserve the same opportunities to succeed as larger companies. That's why we take an intimate and holistic approach to support local businesses," added Barnes.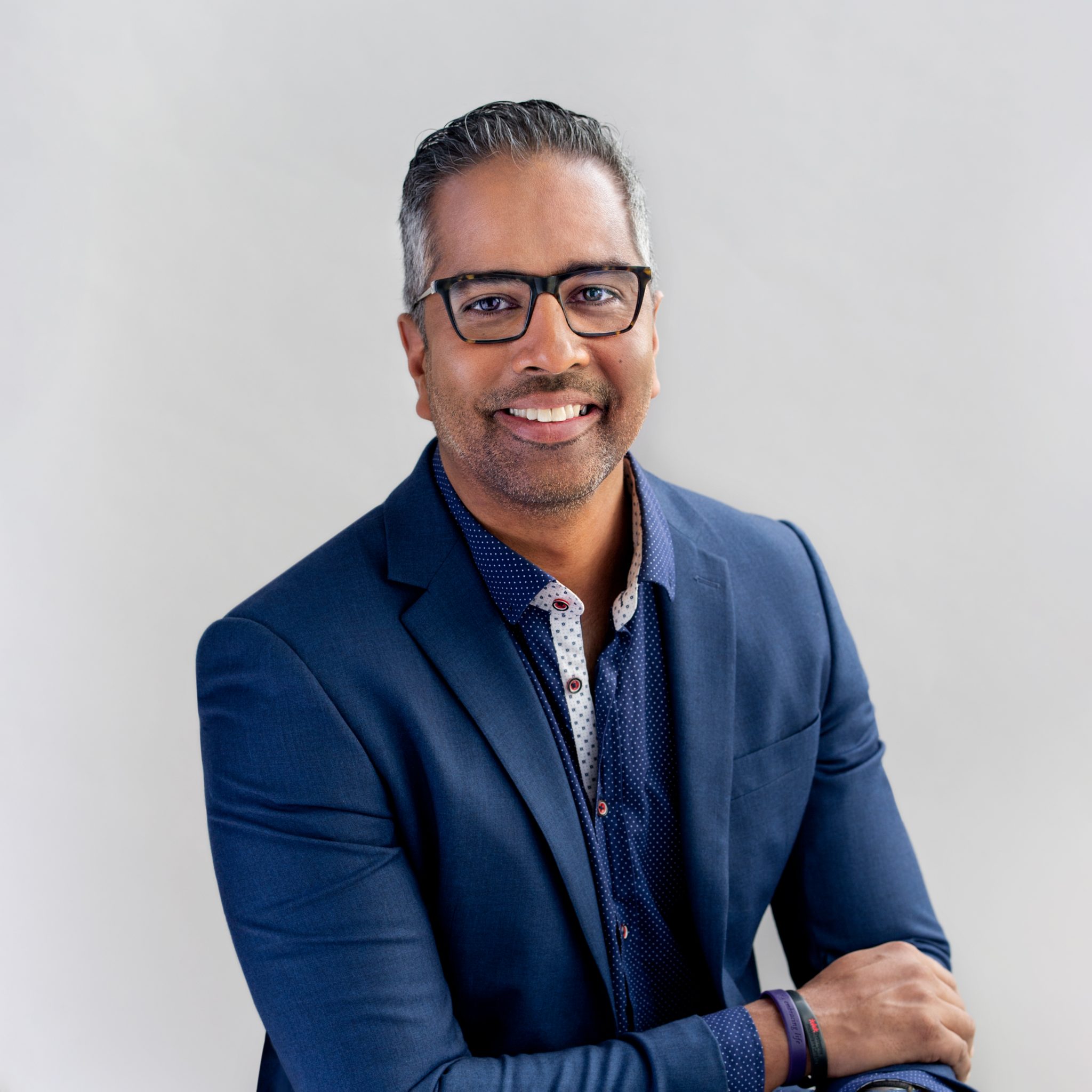 Coho is a leading space-as-a-service provider in Canada, thanks to its affordable and flexible shared commercial kitchen facilities, professional equipment, and focus on community and members' success. As the food and beverage industry changes and grows, Coho is dedicated to finding new and innovative ways to support food entrepreneurs and meet their evolving needs. This positions Coho as the best place to start or grow a food business with the ultimate goal of providing even more entrepreneurs with the support they need to launch their culinary dreams and achieve their ambitious goals.