Matt Sanchez left IBM in 2013, the early days of the third Artificial Intelligence (AI) revolution, to create CognitiveScale. The hype and excitement surrounding AI at that time was high, but Matt made some key observations about the challenges and potential of AI in the enterprise: Why is only a small fraction of data being used to create differentiated business value? Why are organizations spending millions of dollars getting the right data ready for AI before seeing any value from it? What questions should humans be asking in order to get meaningful insights from data?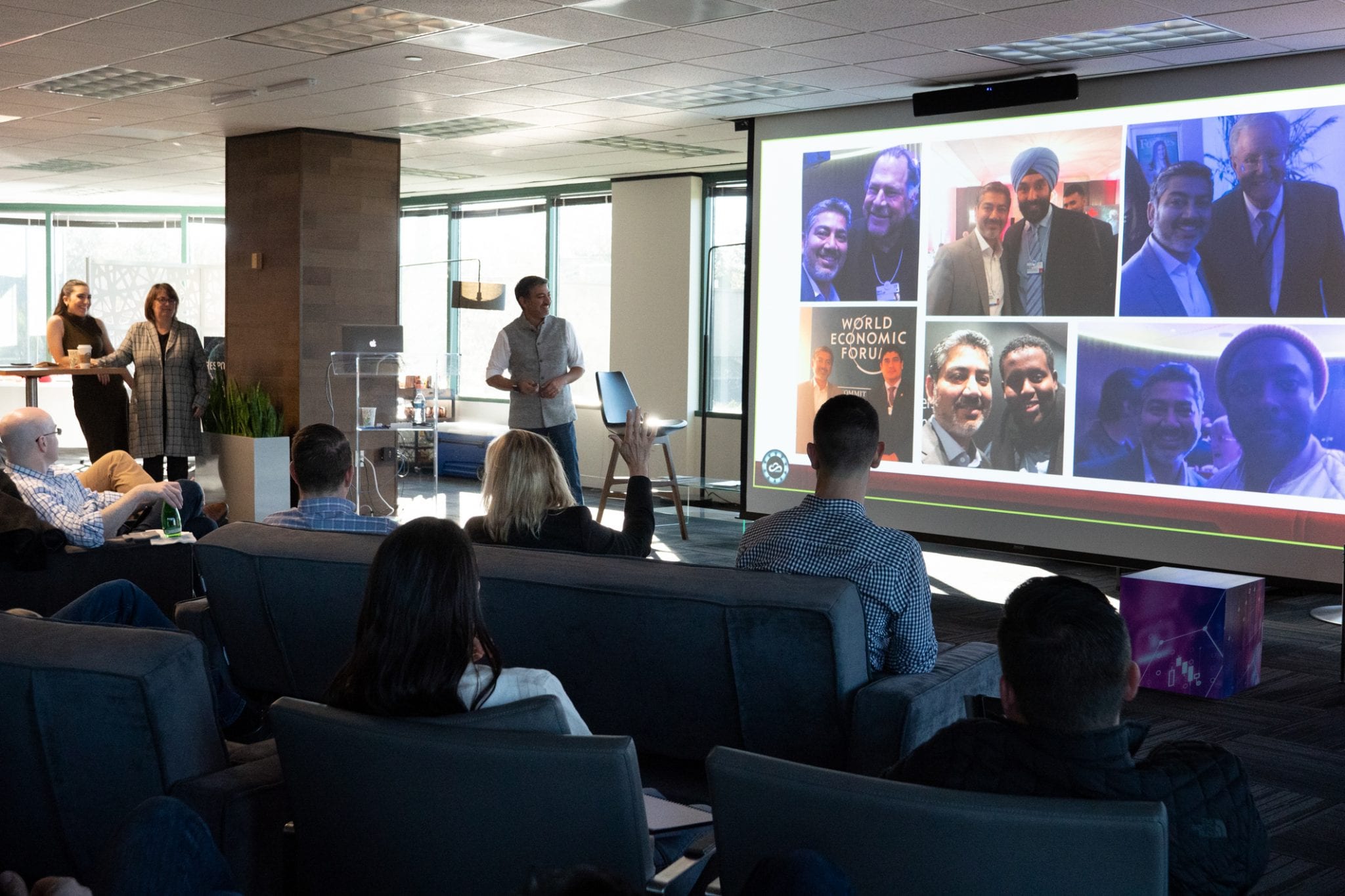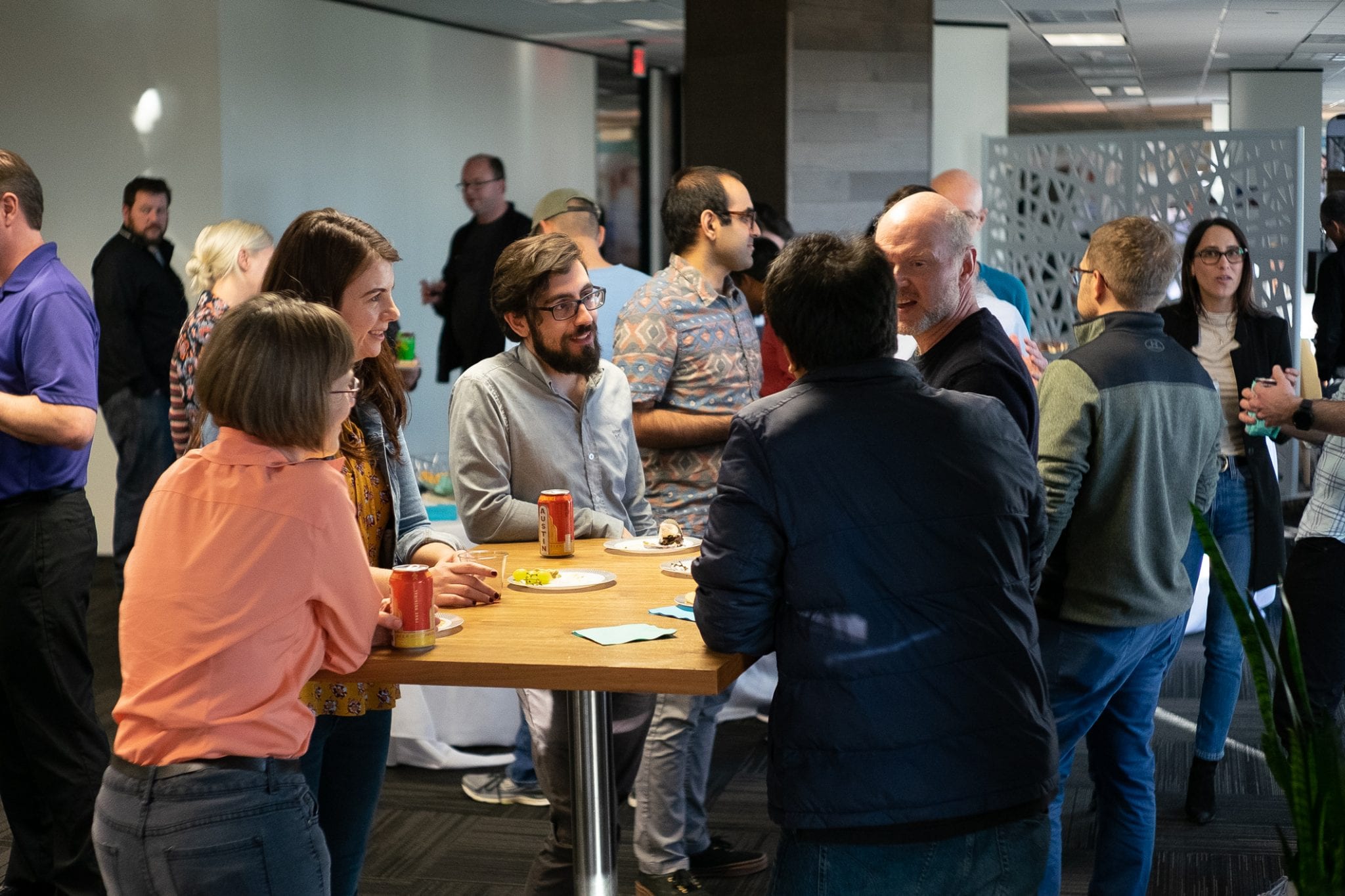 These key observations and the challenges they posed are what excited Matt and our earliest investors about the potential of building AI-powered business systems that would proactively provide expert insights, and back those up with evidence and rationale, keeping the human in the loop. That is the essence of Augmented Intelligence, which is rapidly gaining momentum, as enterprises strive to unlock the true value of AI. CognitiveScale was founded on the notion that the real power of AI is not about replacing what humans do, but rather augmenting it.
When we started the company, we quickly learned that in order for AI to be adopted, it needed to show value quickly – in other words, it needed to be Practical. We developed a methodology – called 10-10-10 – that allowed us to identify a target business problem in 10 hours, stand up an AI system to begin solving that problem in 10 days, and measure the value the system creates in 10 weeks. Our methodology includes picking problems that focus on one of two areas: AI-powered customer engagement or AI-powered process intelligence.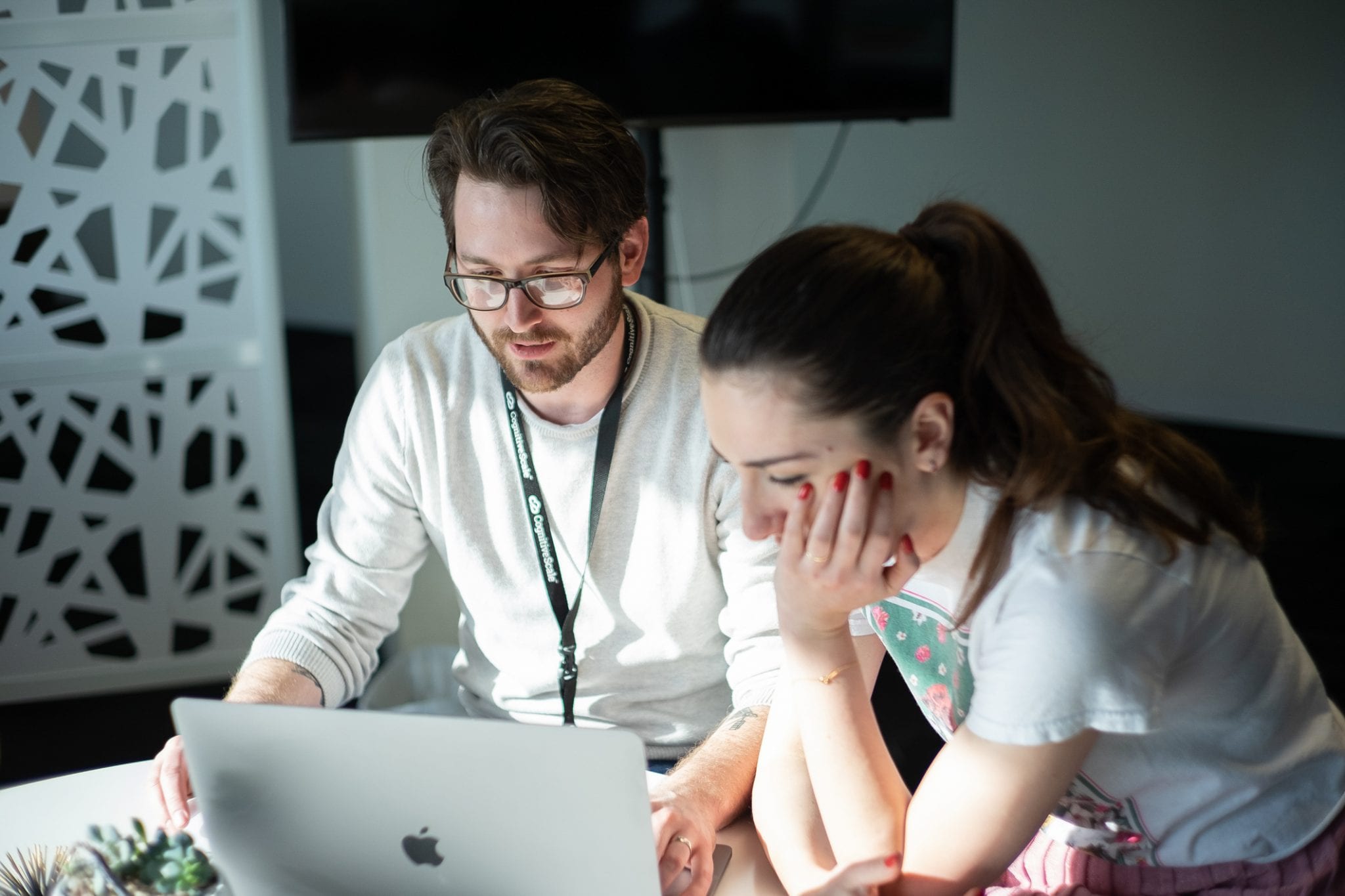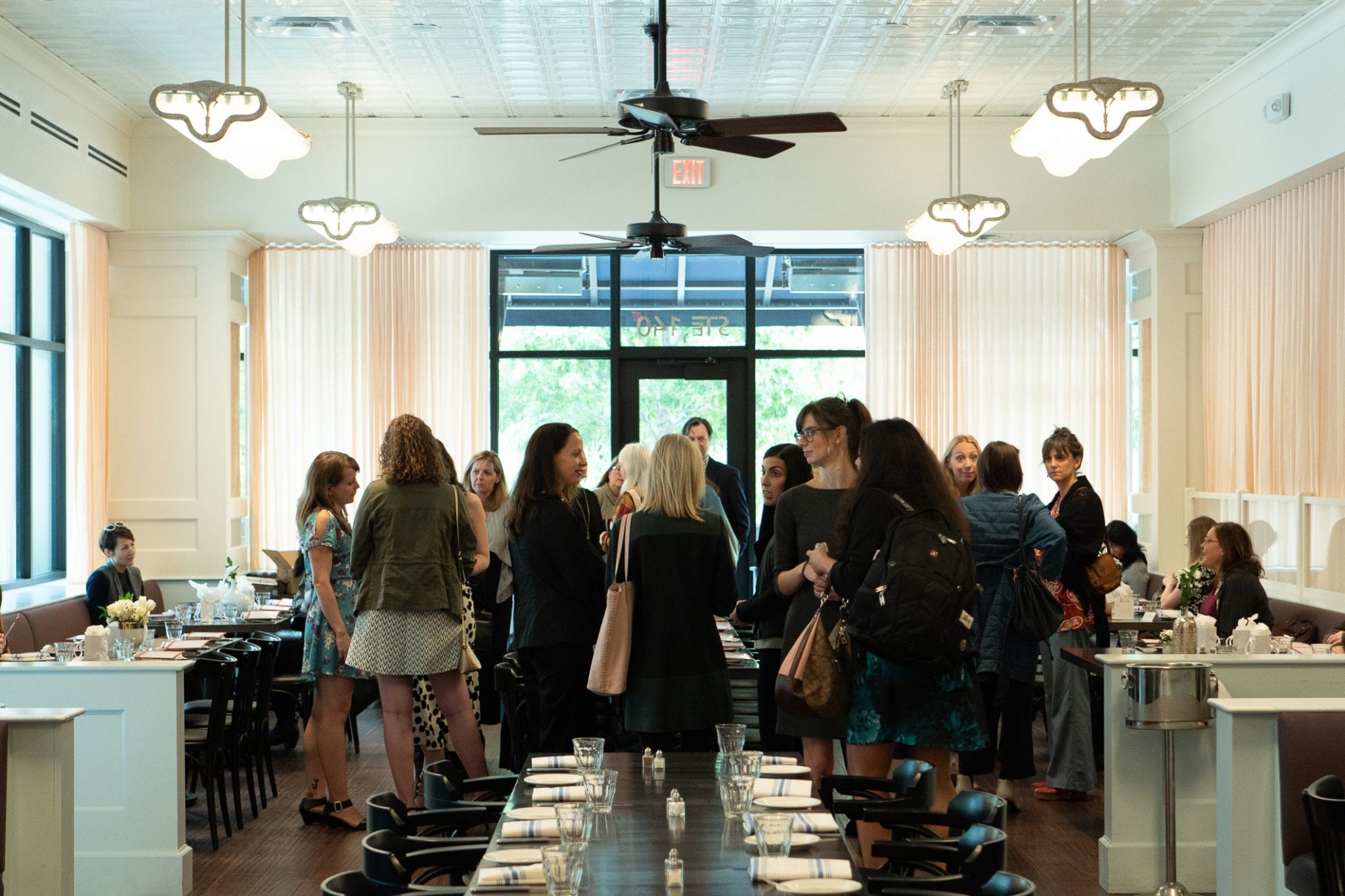 Over time, we realized that beyond the first few AI systems, our customers demanded – the ability to repeatedly churn out such systems and to consistently manage them in order to deliver business value. Ultimately, we developed a software, CognitiveScale's Cortex Cognitive Platform, that helped our customers scale their enterprise AI production and it helped us scale as a company as well. Not just that, our Austin roots provided us with the talent and skills needed to grow quickly and collaborate with others in the AI space. The city is unique in the way the community comes together to help build bridges between startups, local companies and talent.
Sometime around 2016, as AI was becoming more accepted in the enterprise, we noticed that the conversation was starting to shift from "whether AI will work" to "how do we ensure fairness, interpretability, explainability, and robustness of the models and underlying data ecosystems that power these AI systems" – we call this Responsible AI. The movement towards Responsible AI is critical to make sure that our civilization at both global and national levels is protected from rogue AI systems that may not follow the expected ethical norms the society expects. To advance this effort, we have pledged to positively impact 1 billion lives through the application of responsible AI in the industries and geographies we work in.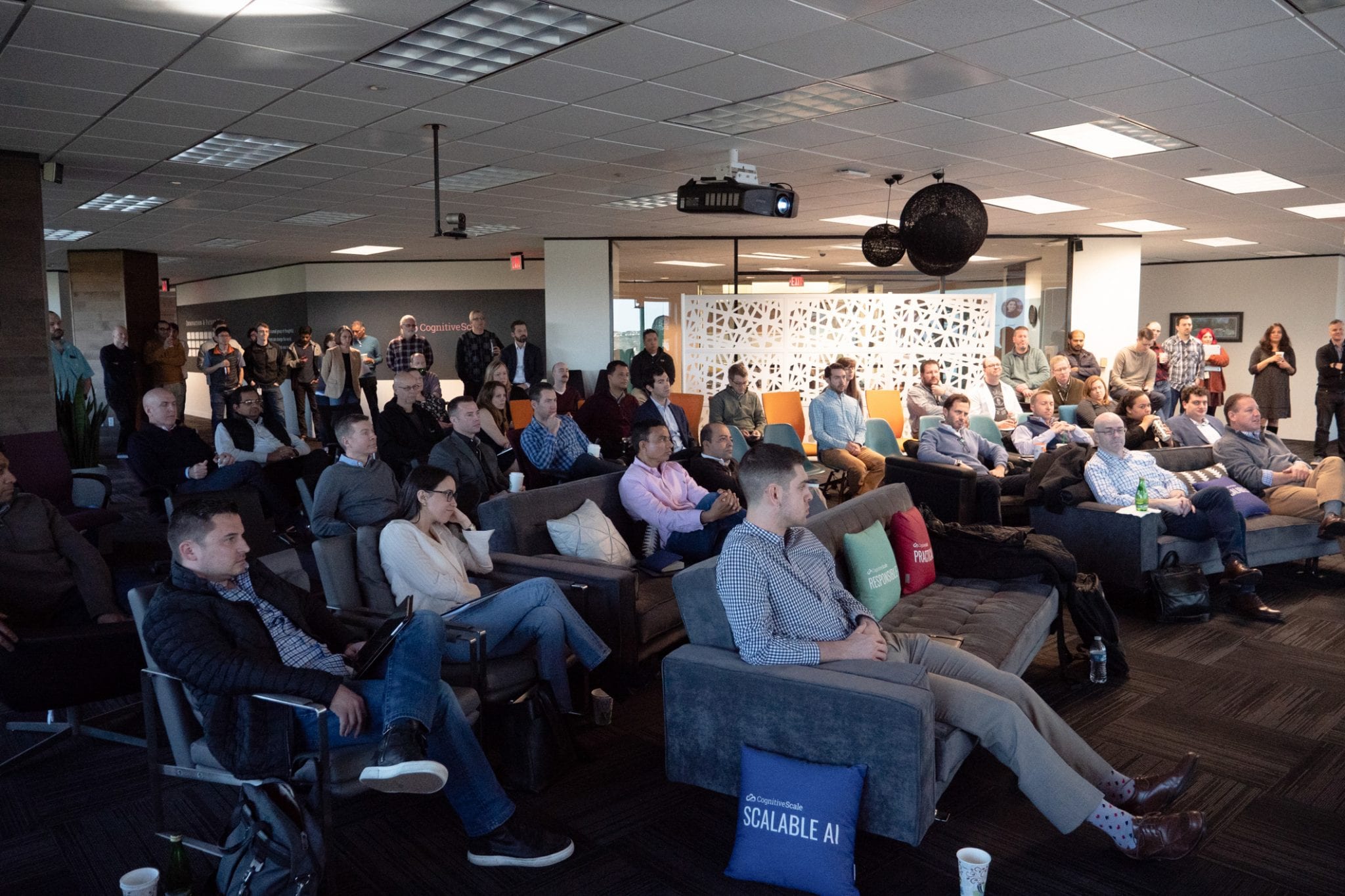 As we look towards the next five years of the company, we are encouraged to see the increasing level of collaboration between academia and industry in the areas of machine learning and ethics, blockchain and trust protocols, and development of open standards and specifications for AI systems – all of which will ultimately make the third AI revolution more than just today's buzzword.
We will continue to focus on helping our clients pair human and machine to transform customer experience and process intelligence, while bringing practical, scalable, responsible AI solutions to life.