ELEVATOR PITCH
We are building the foundation for a more connected world. Our Internet of Things platform can make railways safer and more efficient, allows oil pipelines to predict leaks before they happen, enables hospitals to track and measure patient movement… and that's just scratching the surface.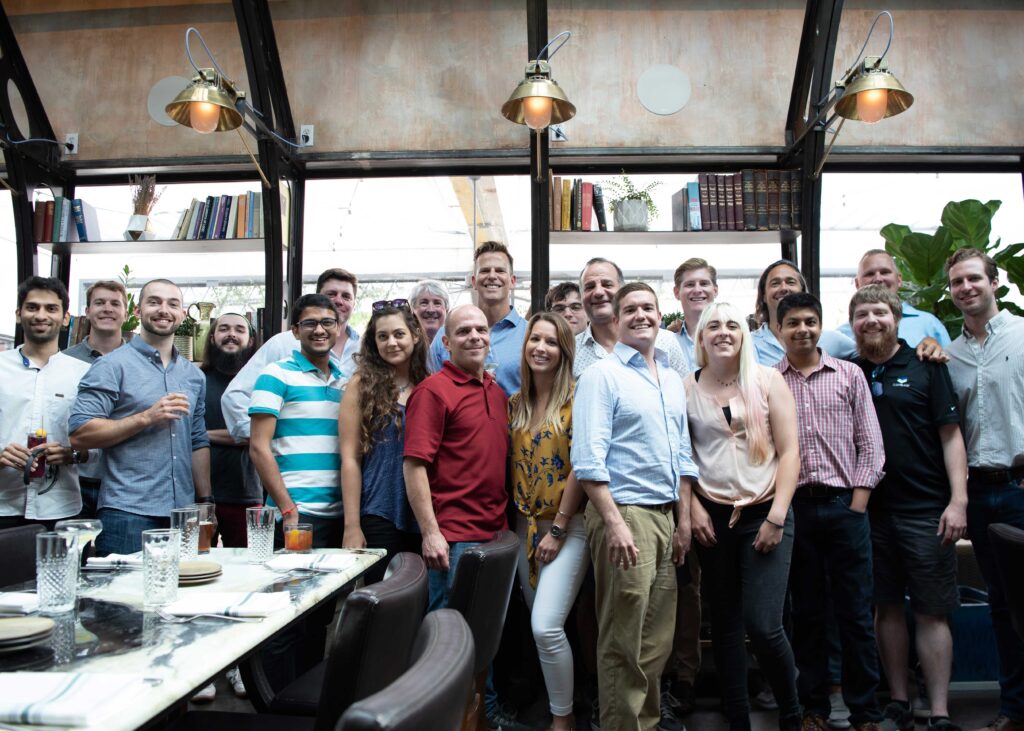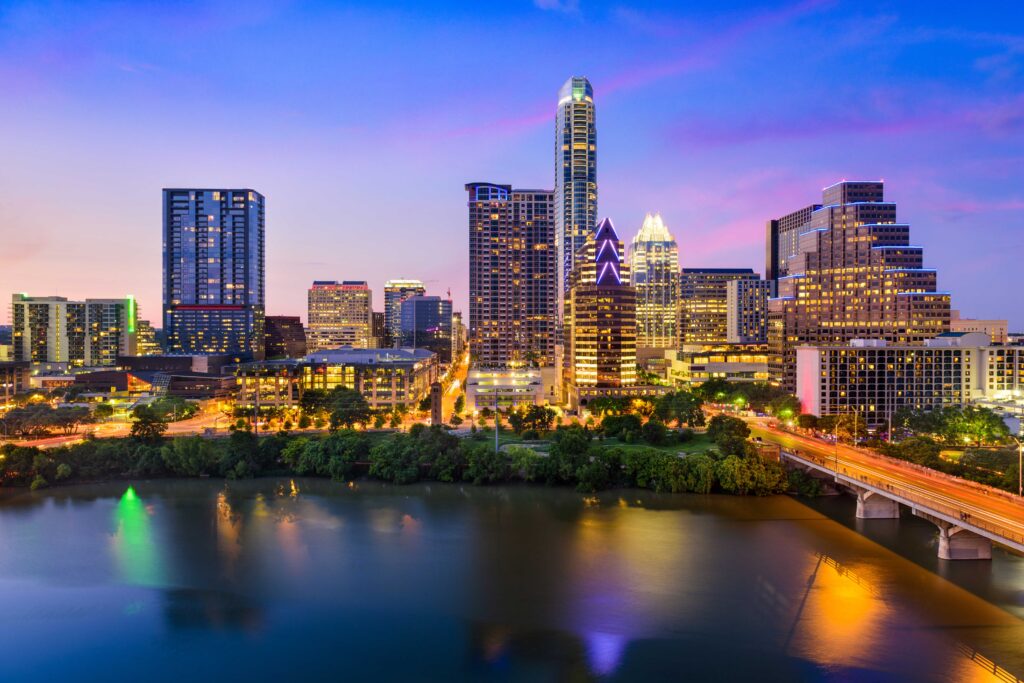 OUR STORY
A New Industrial Revolution
ClearBlade was founded with the understanding that the Internet of Things (IoT) is going to change enterprise and industry forever, and the sooner the better. That means companies and governments are going to have to connect millions of devices and sensors. This massive influx of data then feeds into gateways (aka edges) that can process it, initiate automated responses, and make the info workable for the humans in control.
Our platform, therefore, is built to be totally reliable, effortlessly scalable, blisteringly fast, and uncompromisingly secure. We have pre-built solutions that can be up and running in weeks rather than years. At the same time, the platform is robust and expandable for whatever connected solution our clients envision.
ClearBlade supports all major gateways and protocols, including legacy enterprise technologies. That makes the adoption, integration, and expansion of our technology much easier and less costly.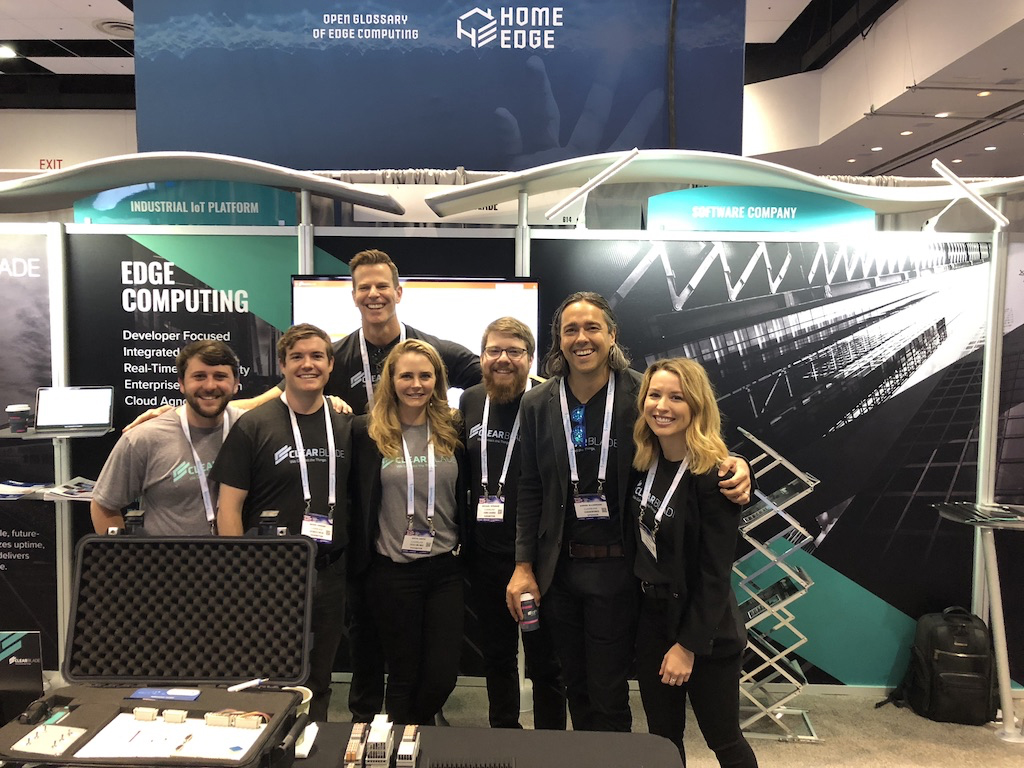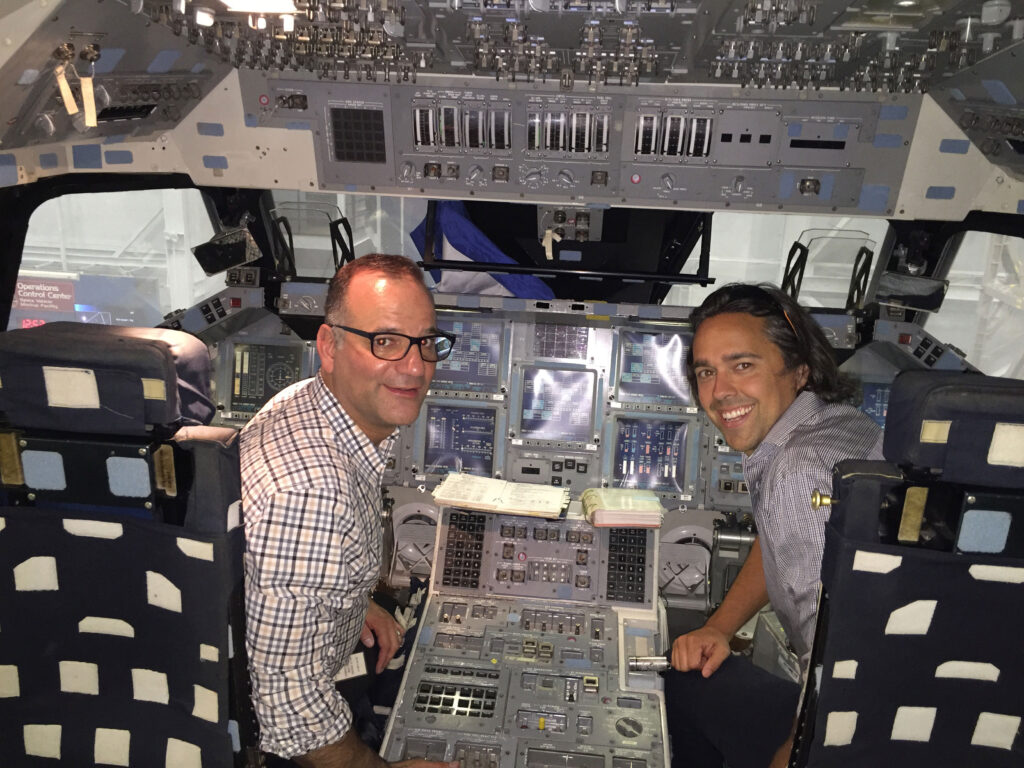 Our technology can be employed in numerous fields to make operations safer and more effective. For example, connected smart cities can analyze location tracking data to determine how to move mass transit through congestion more effectively. Meanwhile, sensors on a fleet of buses and trains can monitor the wear and tear of equipment and send alerts when preventative maintenance is required. Similar mixes of monitoring, analyzing, and automated alerts can be deployed in mines, railways, warehouses, oil rigs, office buildings, cargo ships, medical facilities, and more.
A Team Connected by a Vision
ClearBlade was founded in 2007 by Eric Simone and Aaron Allsbrook, tech veterans who saw where the industry was moving, but realized there was no one to shepherd it forward. At the time, there was no software that could properly fulfill the promise of IoT. In particular, the massive potential in edge computing was sorely misunderstood.
Today, our software runs massive, intricate enterprise IoTs from on-premise to edge to cloud. Our technology has shattered scalability benchmarks and won numerous awards, but we are not about to rest on our laurels. We are proud of what our work has accomplished and look forward to building a bigger and better Internet of Things.