In a market saturated with established players, the young diamond brand, Hedron has an edge with its unique, customised offerings and transparent business model. An early adopter of technology, it enables customers to shop via 3D visual renderings of jewellery designs.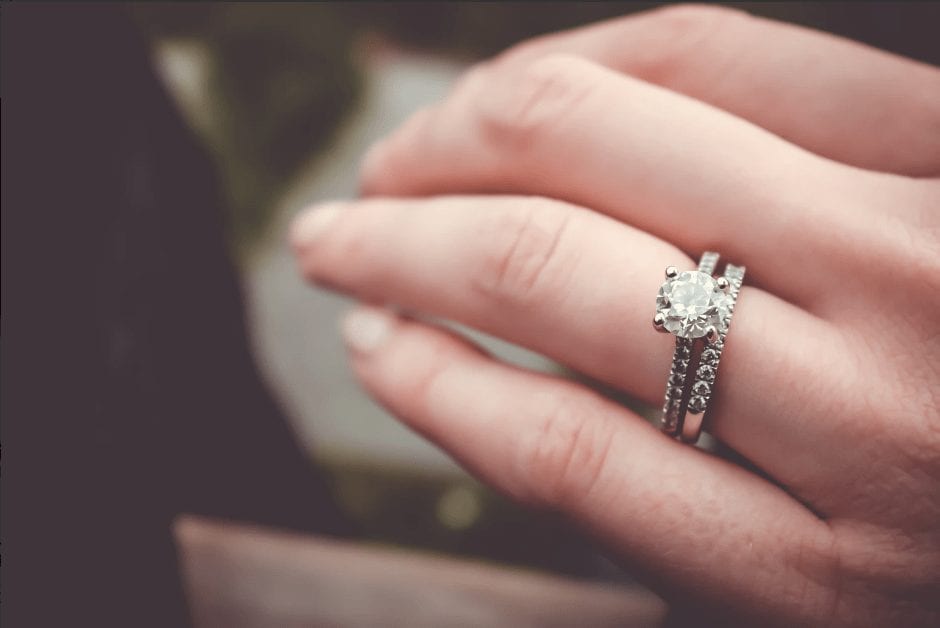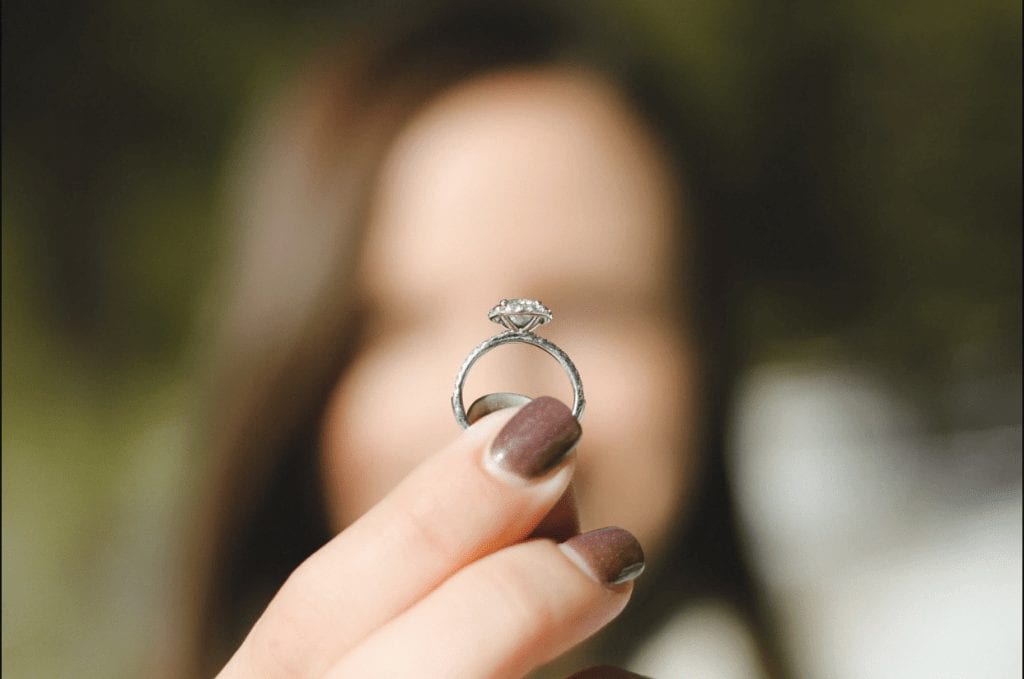 Apart from seeing designs and modifying them to their taste, customers also get to see the real-time
costs, as prices vary depending on the choice of diamonds. "Customers are usually not clear about what they want and we enable them to make the right choice by using technology to aid the process", says Tushar Lalsan, who runs Lapidarius Jewelleries with his sister Layana Lalsan. Hedron is a brand of Lapidarius and specialises in diamonds.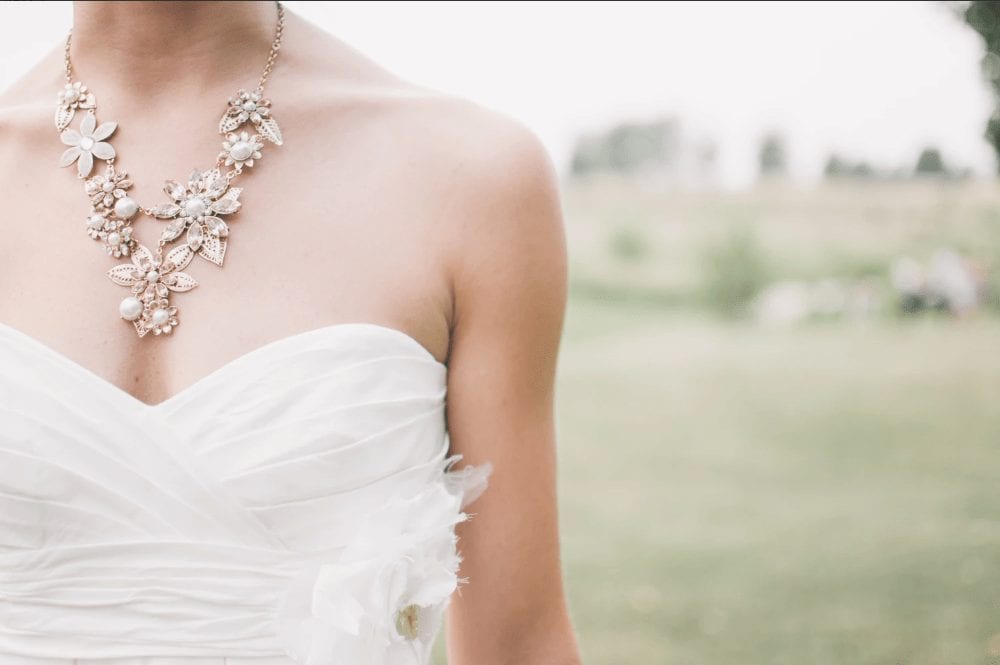 The brother-sister duo believes that wearing jewellery is a very personal experience, and hence their customers get to enjoy the heady feeling of wearing a limited edition piece of jewellery. Offering a mix of bespoke and designed creations, they are known for ethical sourcing of diamonds and finesse of business interaction.
"We maintain a stock of D-E-F colours (colourless diamonds which are the top category) unless the customer wants a particular colour and clarity, and our diamonds are IF-VVS (IF-VVS diamonds are amongst the highest grades of diamonds in terms of clarity)", says Lalsan in this interview with Aditya
Mendonca. For a new brand like Hedron, it's a tough choice between growing the volume of business and retaining quality, but Lalsan is firm about not diluting the brand; "My entire core idea is to give quality diamonds, and I am still able to capture a good amount of the market".
"The reasons why customers choose us over traditional jewelers are because not only are our prices more attractive, but our transactions are transparent. We tell them the exact cost structure when they ask for a breakup, all the way down to transportation and insurance from the manufacturer. Instead of adding to the cost per carat, we tell them our charges upfront. This has created a great amount of trust and comfort", he says.
Talking about the varying taste in diamonds, Lalsan says Delhi is more about size, whereas Bengaluru and other southern cities are all about quality. "I wanted to focus on quality, and so chose to open our first store in Bengaluru".