CHARITABLE IMPACT-WORKING FOR DONORS, REGARDLESS OF WHAT CAUSES THEY SUPPORT: HOW CHARITABLE IMPACT IS TRANSFORMING THE EXPERIENCE OF GIVING TO CHARITY
The charitable sector in Canada is facing significant challenges due to a decrease in the number of people donating to charity and the amount they give as a percentage of their income. This is expected to lead to a social funding deficit of $23 billion by 2026. While governments increasing taxes is one option to address this deficit, it's not a popular solution, and allowing social and community needs to go unmet is unacceptable. The third option? While fundraising plays a critical role in raising money for charities, data suggests that it fails to engage people into making giving a regular part of their lifestyle over time.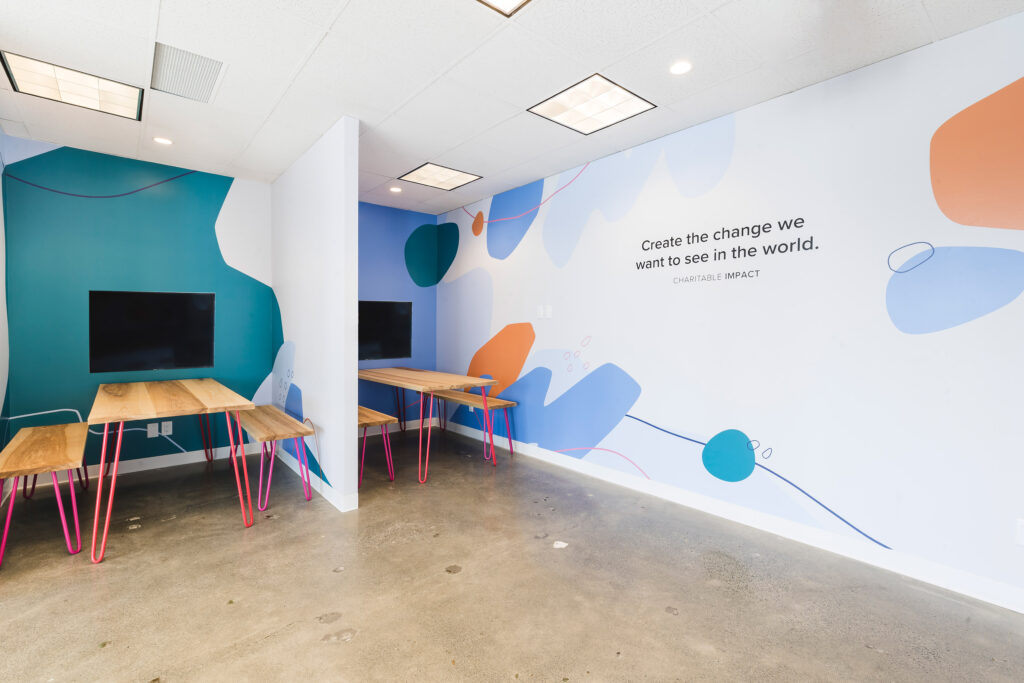 At Charitable Impact, we believe that educating people about how they can impact the causes that matter most to them and then helping them take action is a more effective approach.
We have found that reduced giving is not due to waning generosity in Canada but rather because many people feel they need more confidence about how they can go about creating change for the causes they care about. We have spent thousands of hours talking with and advising donors to identify two recurring themes that hinder people from participating more in charitable giving: a lack of access to experienced and cause-neutral advice on giving and the lack of tools designed for donors to help them carry out and manage their giving over time. John Bromley founded our organization in Vancouver, Canada, in 2011 to address these two problems. We have facilitated well over $1 billion worth of charitable gifts on behalf of tens of thousands of generous Canadians.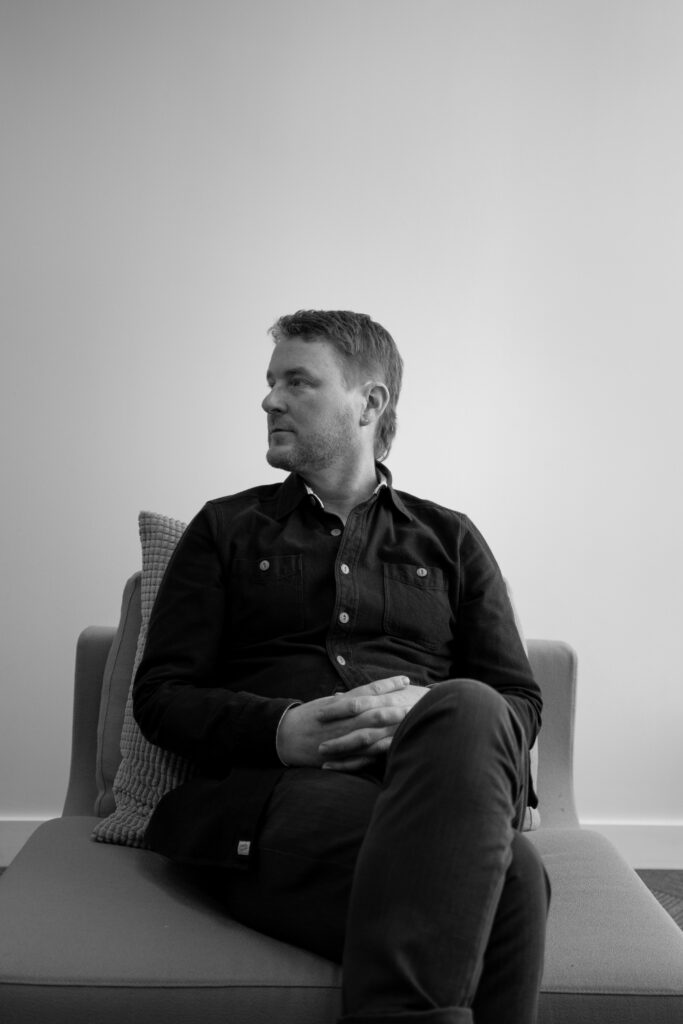 At Charitable Impact, we are committed to helping individuals, corporations, schools, and sports clubs support the causes that matter most to them in a way that is efficient, effective, and sustainable. Everyone can make a difference, regardless of how much money they give or what causes they want to support. Our goal is to provide donors with the tools and resources they need to create a lasting impact on the world.
Charitable Impact was founded in Vancouver, Canada, in 2011 by John Bromley to address these two problems. Since then, it has facilitated well over $1 Billion worth of charitable gifts on behalf of tens of thousands of generous Canadians.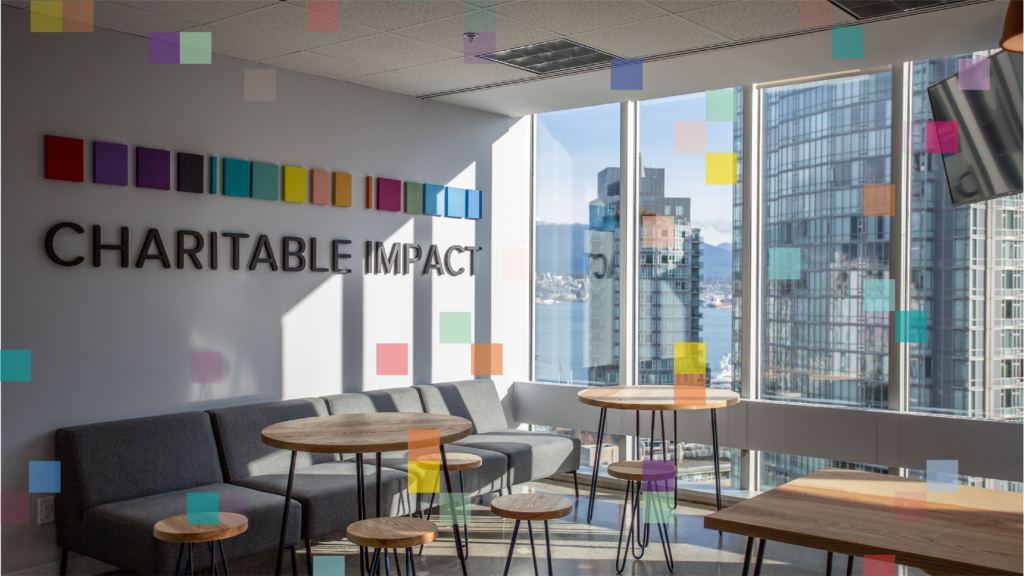 Reimagining the giving experience for all Canadians
How are we addressing these issues?
Introducing the Impact Account – a powerful tool for donors to make a difference in the world.
With this donor-advised fund, you can manage all your charitable giving in one place and maximize your impact. It works just like a bank account, enabling you to be more thoughtful and strategic with your donations.
The Impact Account is designed to give you complete control over how you give. You can personalize your approach, choose to remain anonymous to certain charities, pool funds with others, or even give charitable dollars to someone else to give away. It's your giving your way, and we're here to support you every step of the way. If you're not quite sure how you want to use your funds, don't worry. You can hold or invest them while you take the time to think more strategically about your goals and how you want to achieve them.
Our experienced team of Philanthropic Advisors is here to help you along the way. Whether you need assistance in finding the right charitable causes in Canada or want to start a giving program for your employees, we're here to guide you. We won't tell you which charities to give to or push one over another. Our goal is to help you navigate the charity world and achieve your goals in the most joyful way possible.
When it comes to charitable giving, we believe that doing what you enjoy is key. With the Impact Account, you can make a difference in the world in the way that brings you the most joy.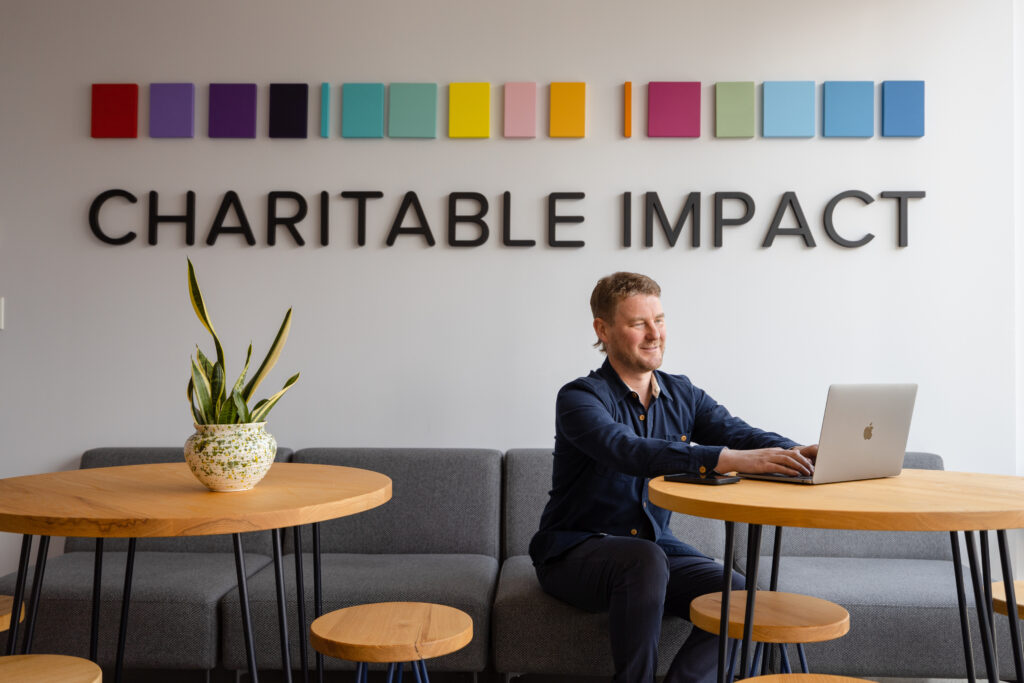 The future is generous
At Charitable Impact, we strive to make giving an effortless and fulfilling part of every Canadian's life. Generosity shouldn't just be a once in-a-while gesture but a joyous, uplifting, and personally meaningful experience that is woven into your daily routine.
Our vision is a future where giving is a regular and celebrated part of our lives. With just a little guidance and support, we know Canadians can make a significant difference in the world around us.
If you want to learn more about how we're making giving accessible and enjoyable, head to our website at www. charitableimpact.com. And don't miss our video, "Meet the Donor-Advised Fund," where you can discover how our powerful Impact Account tool can transform your charitable giving.