As an organization that has been serving innovation for more than 25 years, we are particularly proud to have supported companies that have since become flagships of our ecosystem, or that now act as powerful catalysts for progress and change in our society.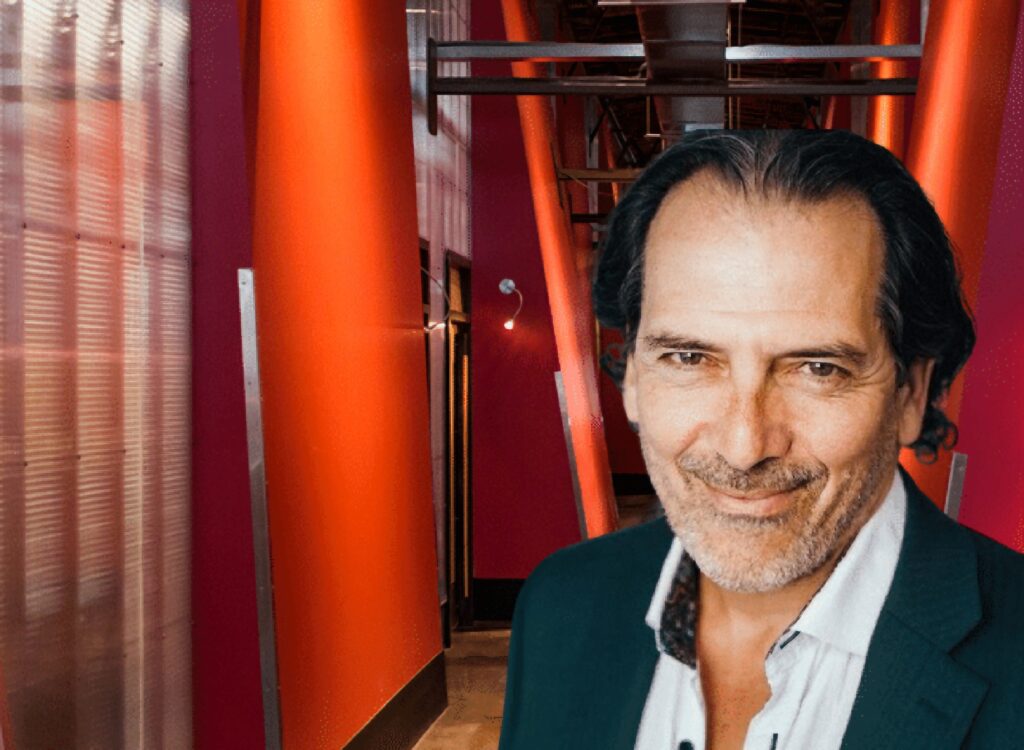 "Our entrepreneurs' capacity to create and to innovate constitute tremendous assets for our province, and we remain more committed than ever to find solutions to help them overcome their funding and growth challenges and ultimately contribute to the launch of sustainable businesses that generate jobs and wealth. Christian Perron, President & COO

This is demonstrated by the results of our recent impact study which shows:
A survival rate of over 76% among our incubated companies since 2003
A portfolio generating over $500 Million in revenues in 2021
Around twenty exits including 14 that exceeded $5 Million
Close to 100 companies in a hyper-growth stage
One thing is for certain: whether in Artificial Intelligence (AI), MedTech, Fintech or creative industries such as video games, our goal and our commitment will always be to support and develop Quebec's talent and allow our young startups to create value in promising sectors.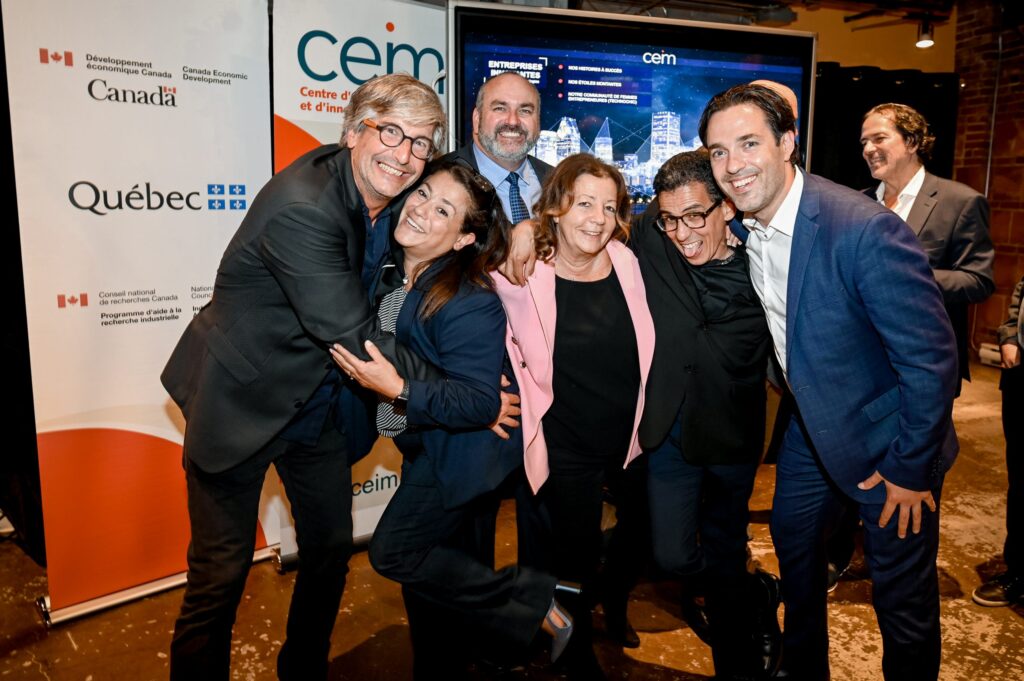 CEIM IN A NUTSHELL:
One-on-one personalized support
A recognized expertise in commercialization
An impact fund to support the next generation of entrepreneurs
Office spaces in our incubator hub