Its services are divided into five specialized departments: business support, innovation, export, sustainable development and alternative mobility.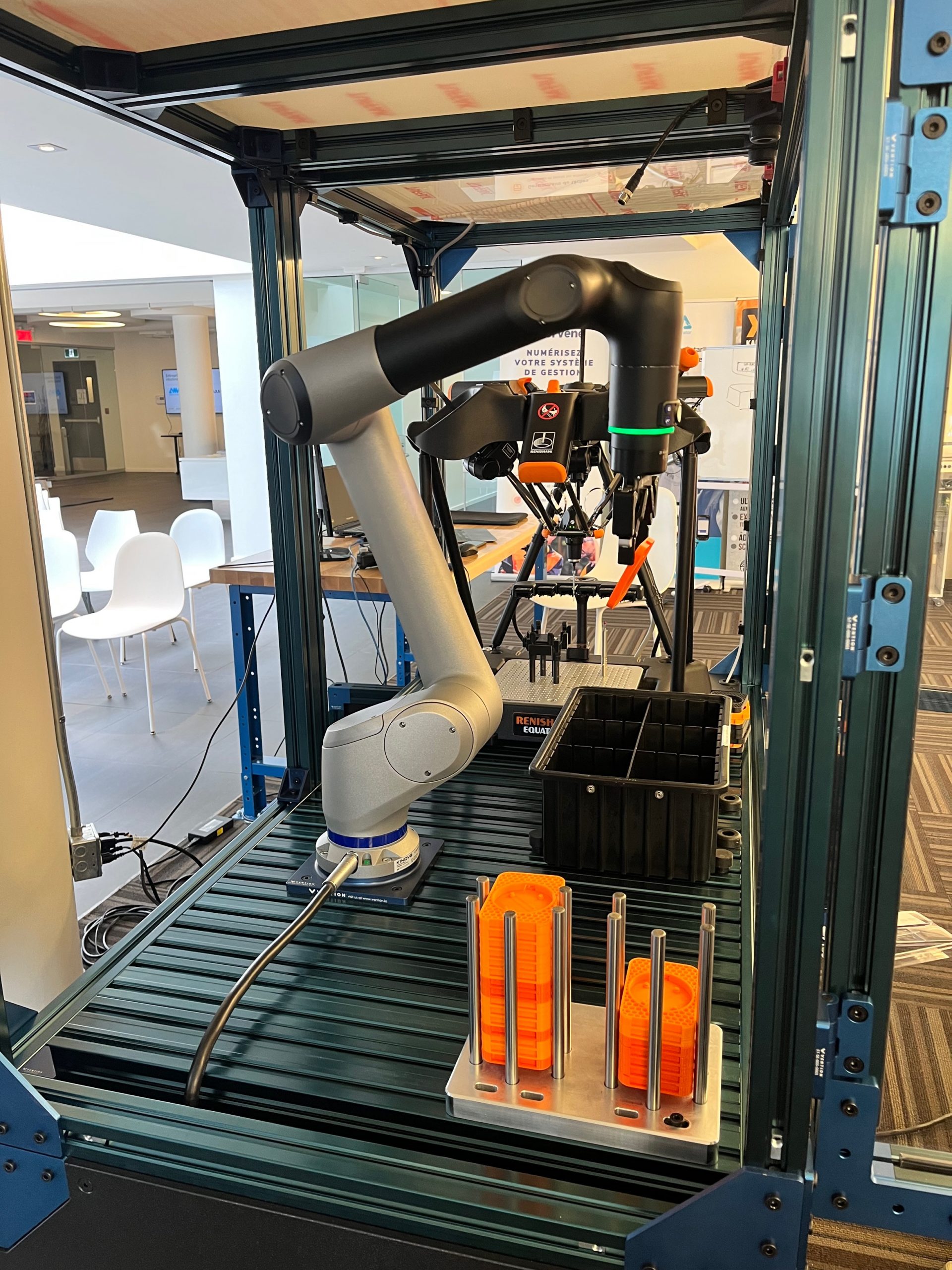 A manufacturing hub in the heart of Montréal
As one of the largest industrial and technological hubs in Québec, Saint-Laurent's territory has many assets, opportunities and development strengths related to innovation and the digital shift. In addition to being home to leading-edge industrial sectors such as aerospace, life sciences, information and communication technologies and clean technologies, the territory is home to more than 4,300 businesses and has the second-largest pool of available jobs in the Greater Montréal Area, with a total of 109,000 jobs—32,000 of which are manufacturing jobs.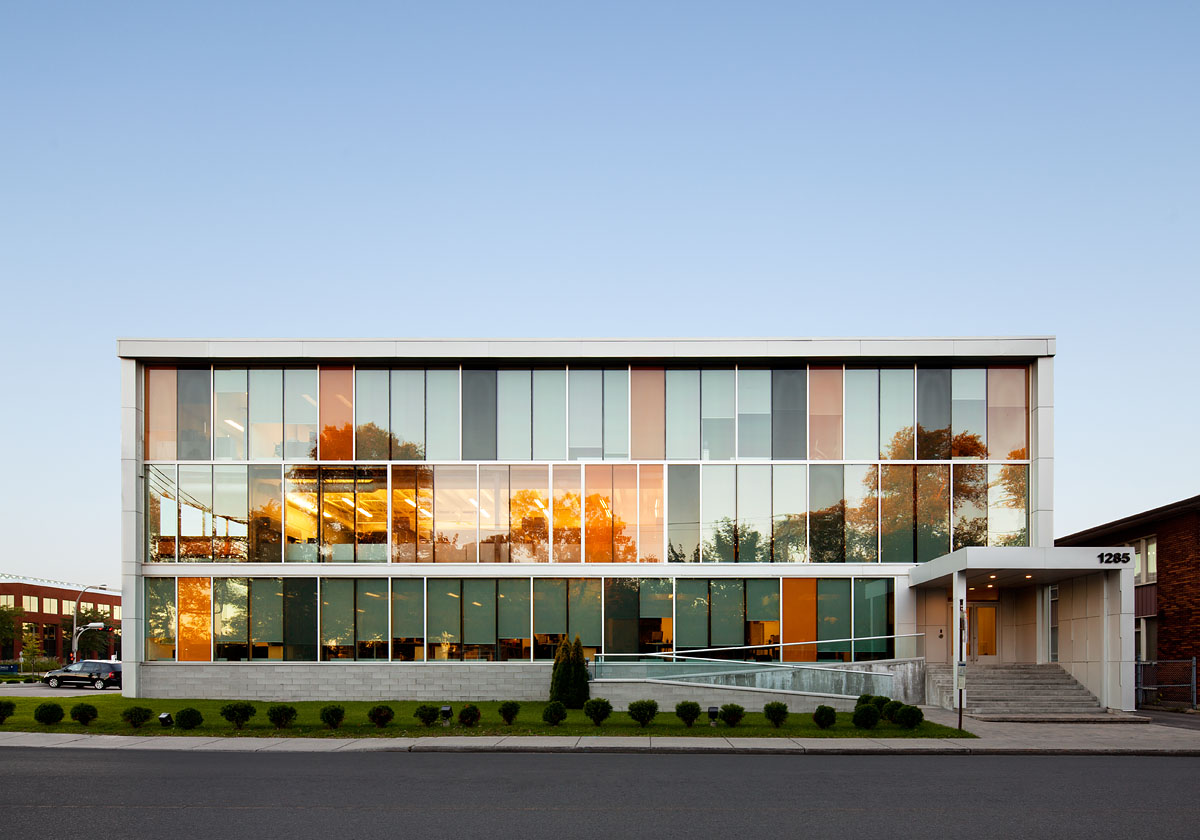 Innovative manufacturing
Established in 2020, and driven by Excellence industrielle Saint-Laurent, the Centre d'expertise industrielle de Montréal (CEI MTL) is one of the four CEIs supported by the Ministère de l'Économie et de l'Innovation du Québec (MEI). Its mission is to provide impartial support to manufacturing companies in Québec with the objective of increasing the latter's productivity and performance through their digital transformation and their industrial projects.
With the support of the City of Montréal, the CEI MTL has obtained the status of Complexe d'innovation et de commercialisation du manufacturier innovant (Innovation and Commercialization Complex for Innovative Manufacturing.) This status gives the CEI MTL the goal of promoting the dissemination, integration and commercialization of technologies, and of creating a space conducive to the development of an advanced manufacturing ecosystem in the Greater Montréal Area.
A constantly evolving offer of services
The CEI MTL has completely revamped its offer of services in order to better meet market needs. Its business model focuses on supporting various companies as well as providing technological demonstrations, training activities, and the rental of collaborative work spaces.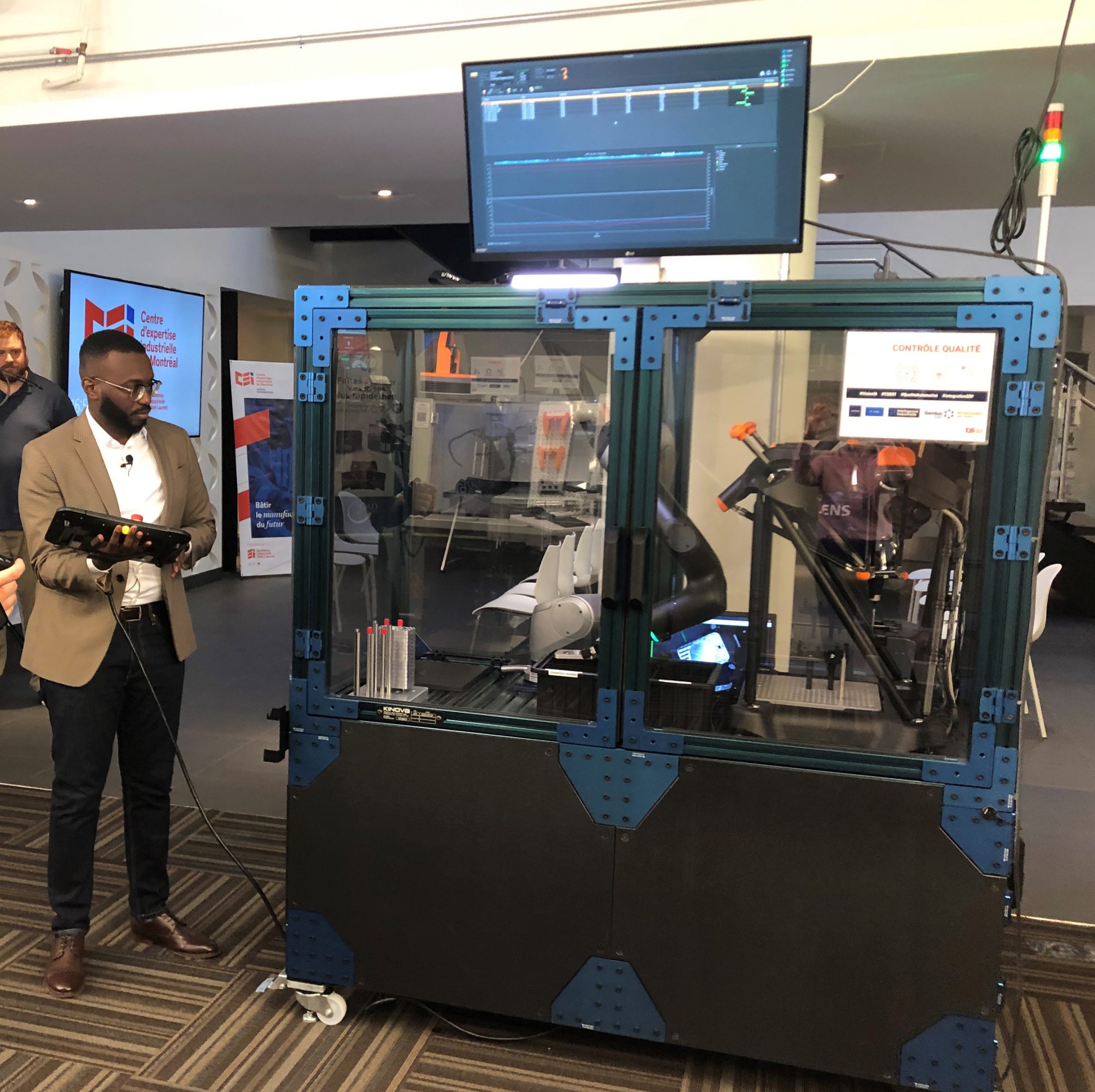 Expertise and exponential growth: a guarantee of success
The Centre d'expertise industrielle de Montréal has experience tremendous growth. Customers appreciate the neutrality that the CEI MTL demonstrates by giving all of its interventions equal attention. No one technology or vendor is favoured over another.
We don't believe in making excessive use of technology or automation. Instead, we take into account the reality and environment of each company before making a recommendation.
Our team members hold engineering degrees and have extensive field experience. These are precisely the reasons that the CEI of Québec are supported by the MEI through the Offensive de transformation numérique (Digital Transformation Offensive).
Do you want to increase your productivity level and stay competitive? You have a digital project but don't know where to start? You're looking to acquire technological equipment or an ERP system? We absolutely have to meet!