Uniting diverse companies, individuals, and organizations from across the national innovation ecosystem, the Canadian Blockchain Consortium is the country's advocate for the blockchain technology and cryptocurrency sector.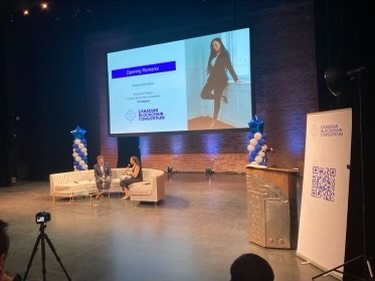 The Consortium was launched in 2016 as the Alberta Blockchain Consortium by the late energy and technology pioneer Suzanne West, who had a vision of a collaborative ecosystem that would bring talented and creative people together to leverage blockchain for the benefit of the province.
Reimagined as national organization in 2018, the Consortium now has divisions in each key province, spans thousands of members, publishes a monthly magazine read by more than 24,000 blockchain enthusiasts across the world, and hosts high-profile events, webinars, policy roundtables, and other forums designed to create engagement and build the successful future of our industry in Canada.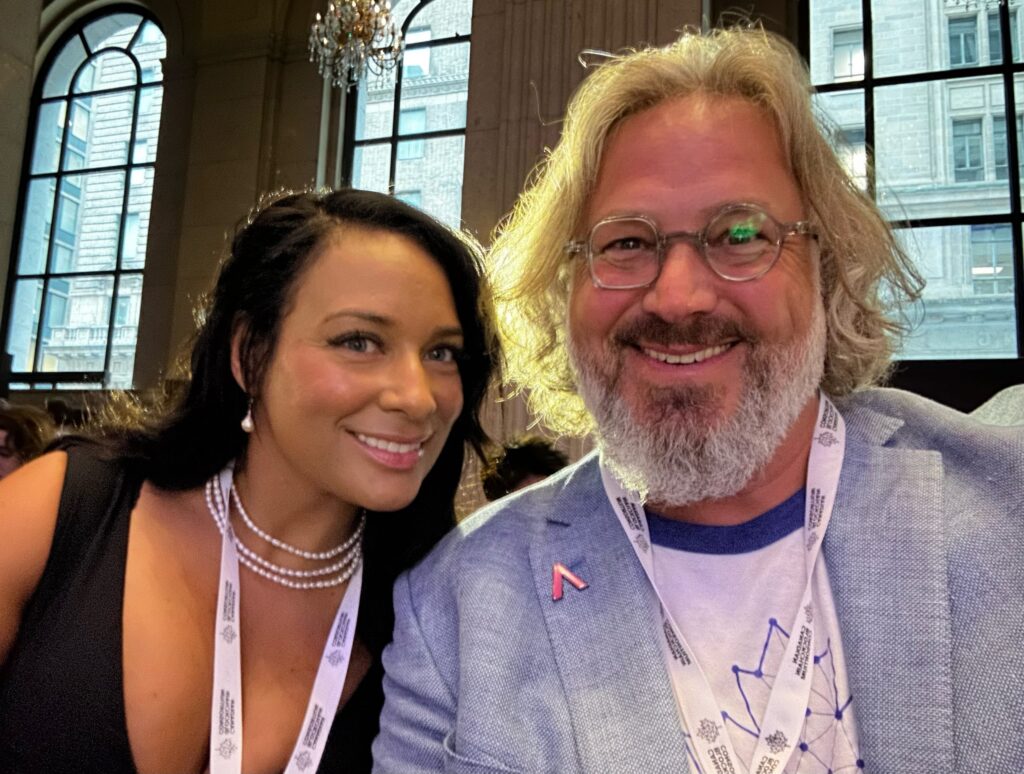 Our corporate members include 33 leading organizations who generously sponsor our important activities, and our brain trust of top industry experts join forces in our Finance, Legal and Industry committees to address key challenges and create new opportunities for growth.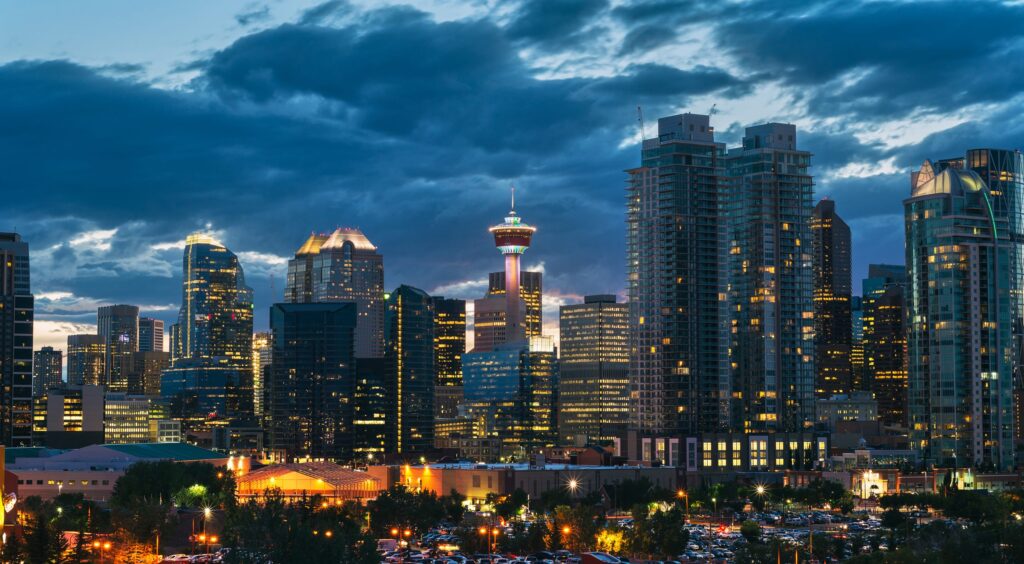 Our ecosystem partners like Alberta Innovates, the Northern Alberta Institute of Technology, and the Canadian Blockchain Association for Women help support our vision of a strong national digital economy.